Huawei's New Chip Breakthrough May Trigger U.S. Scrutiny
Huawei Technologies' breakthrough in making an advanced chip underscores China's determination and capacity for fighting back against U.S. sanctions, but the efforts are likely very costly and could prompt Washington to tighten curbs, analysts predict.
Apple Seals The Deal For Long-Term Relations With Arm
Apple (AAPL.O) has signed a new deal with Arm for chip technology that "extends beyond 2040," according to Arm's initial public offering documents filed yesterday. Arm unveiled pricing on Tuesday for what it hopes will be a USD 52 billion initial public offering, the largest deal in the U.S. this year.
Asia Stocks Tumble As Global Concerns Pile On
Asia stocks fell on Wednesday after weak economic data in China and Europe heightened concerns over global growth, while the dollar firmed as investors weighed the outlook for U.S. interest rates.
Today's News
India has made it crystal clear with its intent to reshape the world's order as a 19-ton statue depicting the revered Hindu god Shiva set to greet world leaders at the Group of 20 (G20) summit this week was simply hard to miss. Standing at 28-feet (8.5 meters) tall and forged with renowned metals such as gold, silver and iron, the Nataraja dancing figure is an appropriate icon for the summit host, Narendra Modi.
All eyes are on Modi as he intends to turn the G20 summit into a branding statement to establish India's geopolitical importance — underscoring India's emergence as a key voice on the world stage.
The country's diplomats now face a race against time to broker tangible multilateral outcomes at this weekend's G20 leaders' summit in New Delhi that will mark the end of India's year-long presidency of the bloc of leading industrialized and developing economies.
India has so far not been able to foster consensus for a venture from the previous G20 meetings in other major tracks that it has convened. Member states haven't been able to agree on definitive action due largely to Russia's and China's objections to the language referring to the Ukraine crisis.
Other related news include:
India Dons A Different Name In G20 Invitation
Prime Minister Narendra Modi's government has replaced India with an ancient Sanskrit word in its dinner invitations for the G20 summit, echoing his party's Hindu nationalist push to erase from society what it was deemed to be a colonial-era name, prior to its independence.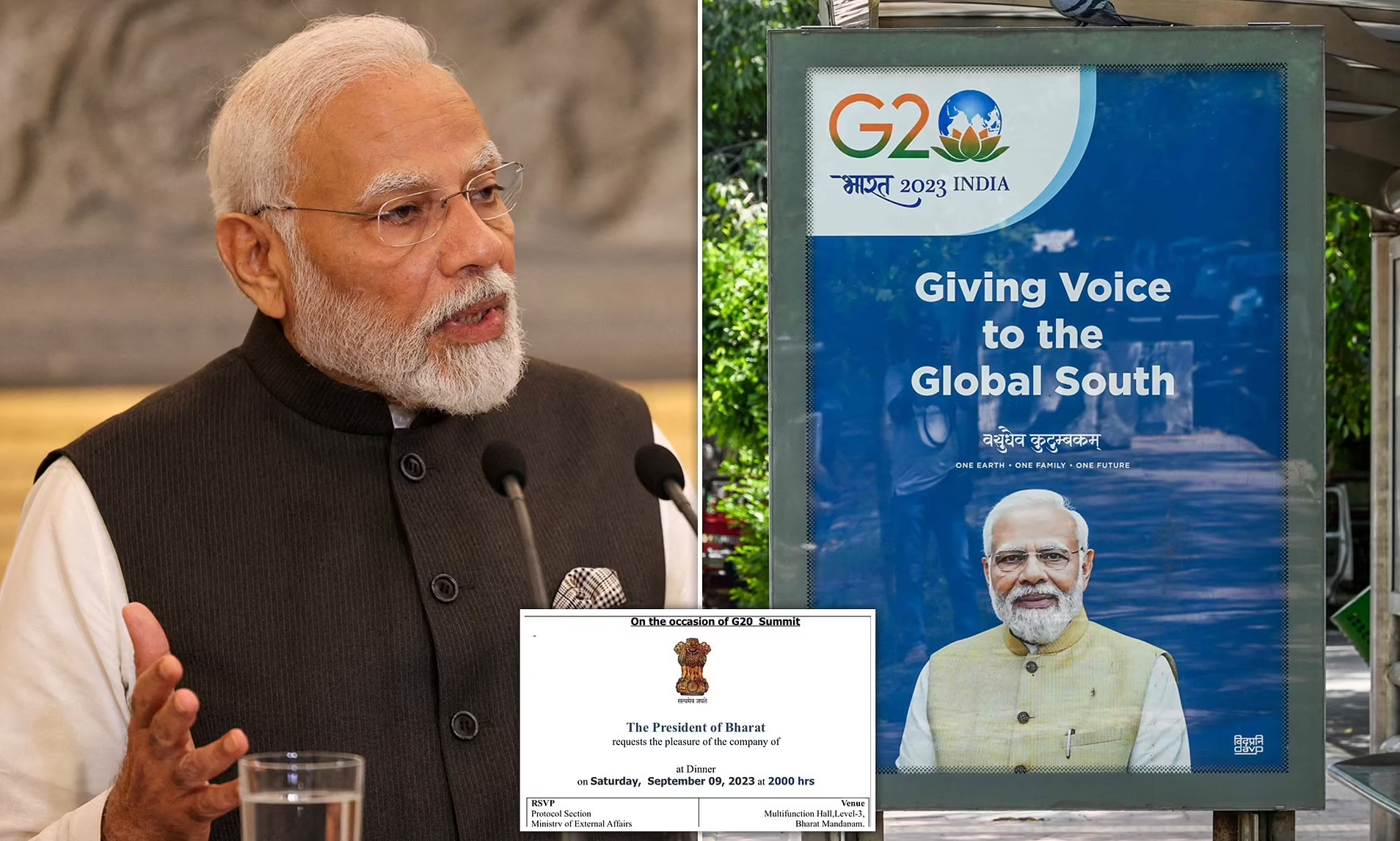 India hosts the G20 summit this weekend, and world leaders have received an invitation to a state dinner hosted by the "President of Bharat". Modi himself typically refers to India as Bharat, a word that dates back to ancient Hindu scriptures written in Sanskrit, and one of two official names for the country under its constitution.
China Set To Make An Appearance In 15 Years
China is making a statement as well as its new premier is taking his first steps into the global spotlight this week, thanks to President Xi Jinping's surprise snub of a key gathering of world leaders in India.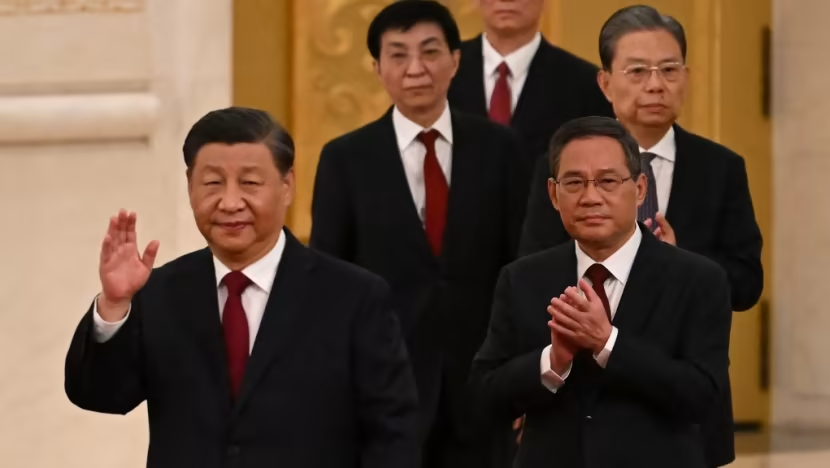 Xi's protégé, Li Qiang will first attend the Association of Southeast Asian Nations gathering in Jakarta, Indonesia, for a wide range of talks on trade, climate change and global security. From there, he'll head to the G20 summit in New Delhi, becoming the first Chinese premier to join that annual huddle since it began in 2008.
EU Seizes Opportunity To Approach Africa
The European Union plans to take advantage of the absence of Xi Jinping and Vladimir Putin from this week's G20 summit to step up its outreach to nations for the Global South with the African leaders on the summit's sidelines.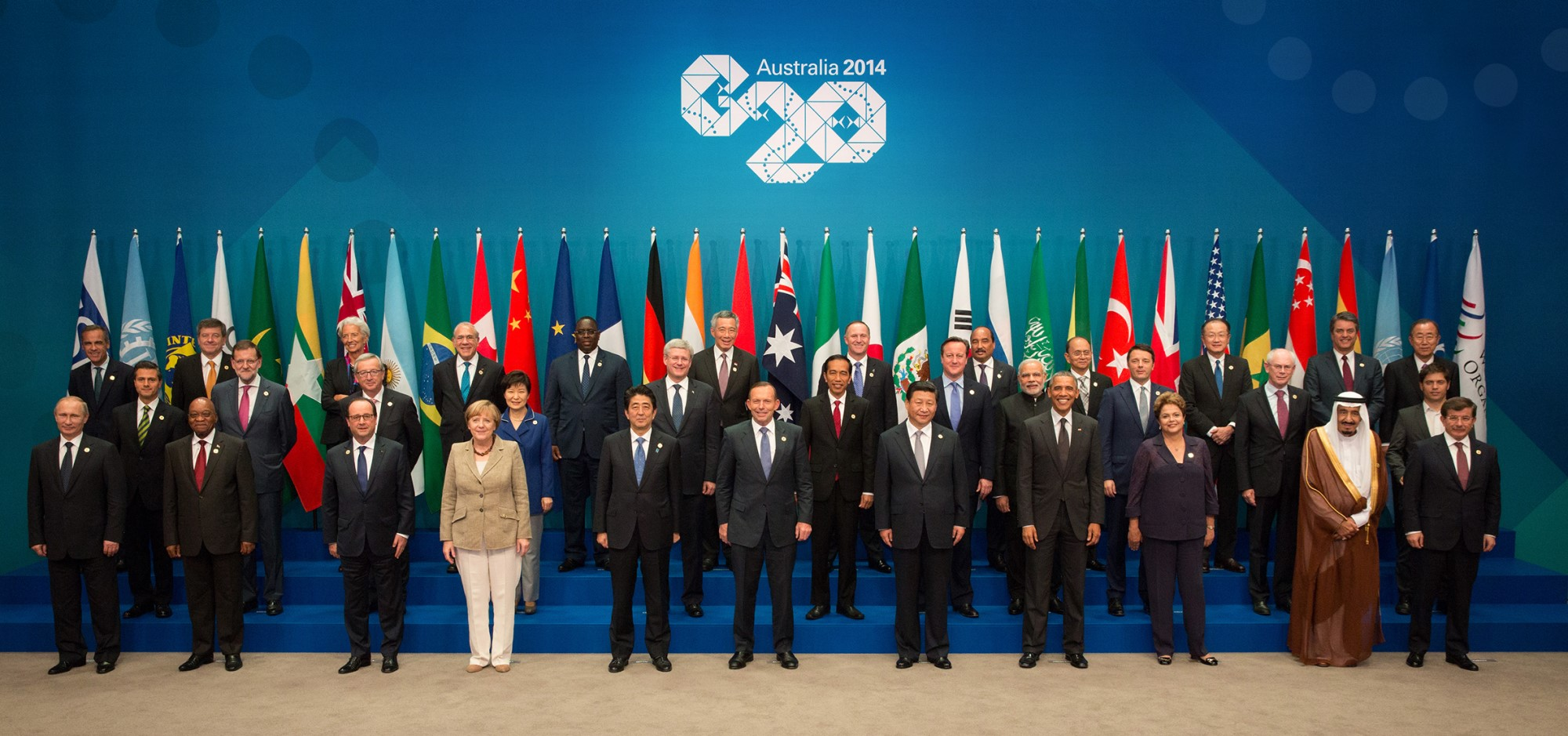 With both the Chinese and Russian presidents staying away from the two-day gathering in New Delhi, the EU wants to seize the moment, according to people familiar with the preparations who asked not to be named discussing internal strategy. The 27-nation bloc aims to show that it is serious about redefining its partnership with Africa, despite the troubled legacy of colonialism, they said.