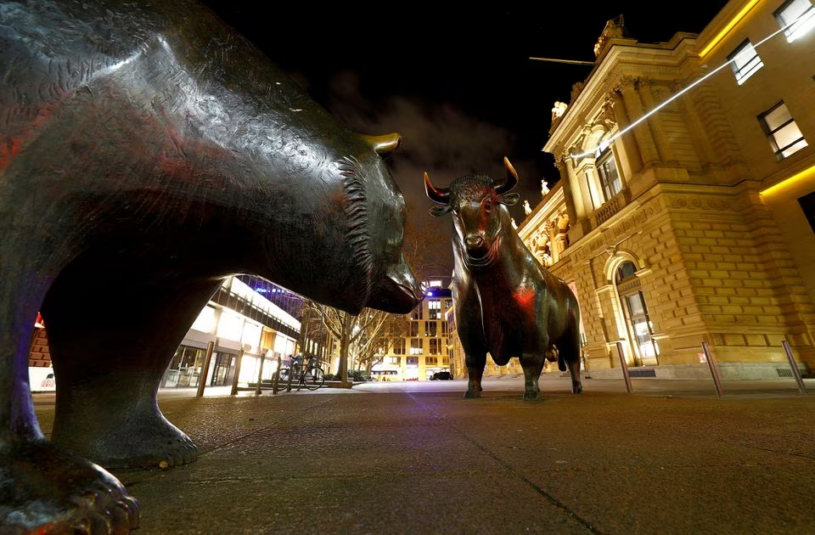 LONDON, May 19 (Reuters) – Big European companies have delivered significantly stronger than expected first-quarter results, defying a challenging economic backdrop that includes surging inflation and rising interest rates.
But European stocks are down from a 14-month high in April, as investors worry about the health of the global economy, falling customer demand and pressures building on profit margins.
About half of the STOXX 600 (.STOXX) companies have reported first-quarter results and two thirds of them exceeded estimates, a stronger performance than in most quarters when about half of companies typically beat earnings estimates.
Full coverage: REUTERS
Japan's Nikkei Powers To 1990 'Bubble' Era High
TOKYO, May 19 (Reuters) – Japan's Nikkei share average rallied on Friday to the highest since August 1990, the country's so-called "bubble" era, driven by a confluence of positive factors from strong earnings to optimism over a U.S. debt ceiling deal.
The benchmark index (.N225) jumped as high as 30,924.57 shortly after the open, on course for a seventh straight winning session, after smashing through the psychological 30,000 level on Wednesday for the first time in 20 months.
Full coverage: REUTERS

Oil Rebounds On Fading Risk Of U.S. Debt Default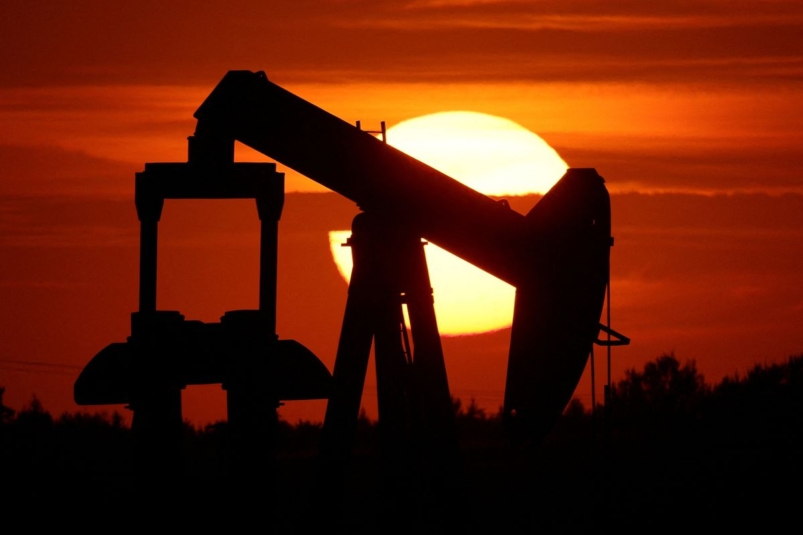 May 19 (Reuters) – Oil prices rebounded on Friday from losses of more than 1% the previous day as investors turned cautiously optimistic over the fading risk of a U.S. debt default.
Brent futures rose 73 cents, or 1.0%, to $76.59 a barrel by 0650 GMT, while U.S. West Texas Intermediate crude climbed 62 cents, or 0.9%, to $72.48.
"I think markets have been pricing out the risks of a U.S. debt default, which translates to a more risk-on environment and some dip-buying in Brent crude from previous oversold conditions," said Yeap Jun Rong, a market strategist at IG.
Full coverage: REUTERS
Investment Banking Faultlines Trigger European Job Shake-Up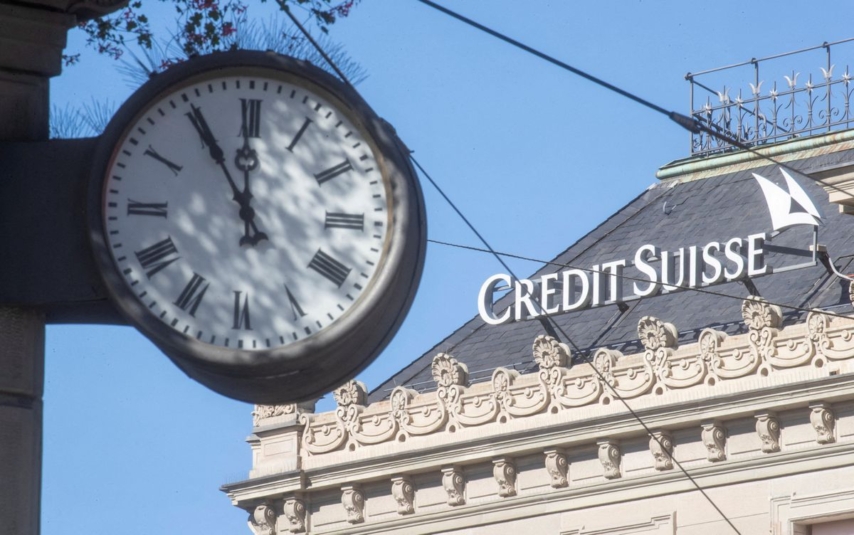 LONDON, May 19 (Reuters) – A dearth of deals, banking sector ructions and most recently the aftershocks of the demise of Credit Suisse have rapidly redrawn the European financial services industry jobs map this year.
One example is banks in the region opportunistically targeting high-flyers affected by the impending takeover of Switzerland's second largest bank by its domestic rival UBS (UBSG.S), headhunters say.
And on the other side of the equation, recruitment firms report receiving more resumes from finance staff concerned about being ousted by such new hires.
Full coverage: REUTERS
Morning Bid: Rehash On Rates Ahead As ECB, BOE And Fed Speak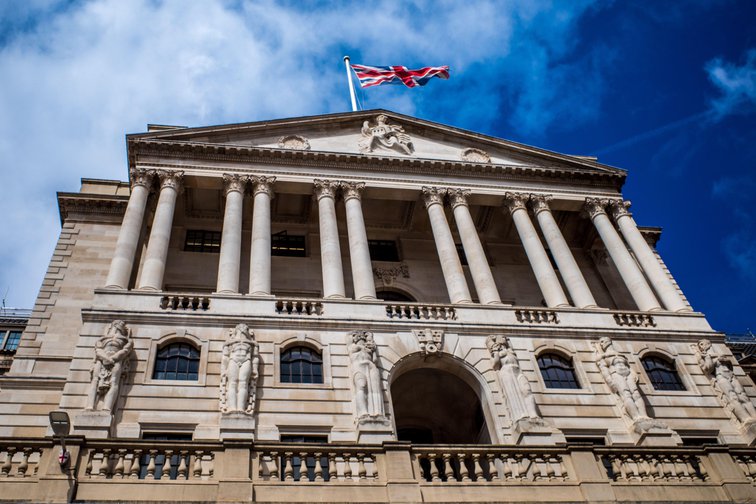 A look at the day ahead in European and global markets from Vidya Ranganathan.
Several key central bankers, including Fed Chair Jerome Powell, appear at a variety of events today, ensuring investors have plenty of commentary, and nearly similar synopses.
The Bank of England's Jonathan Haskel is up first. The messaging from the BOE after last week's 12th rate rise has been consistent: It isn't done, the labour market is tight, quantitative tightening might even pick up pace.
Full coverage: REUTERS