WORLDWIDE: HEADLINES
Japan May Real Wages Post Biggest Drop In Nearly 2 Years On Inflation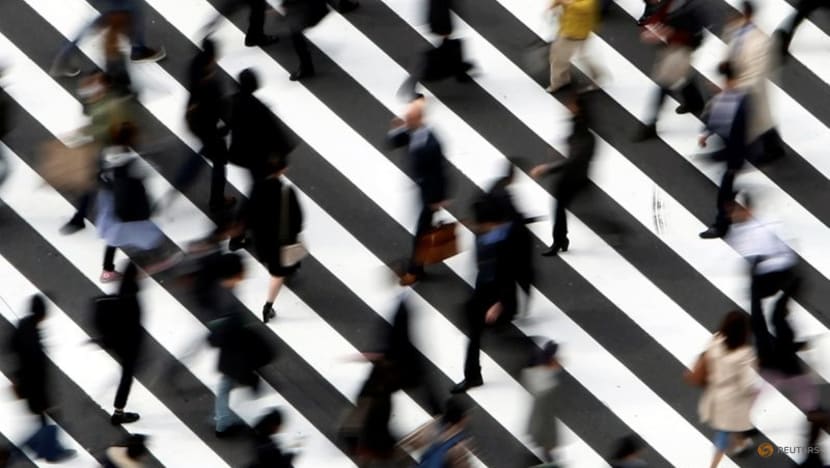 Japan's real wages extended a decline in May to post the biggest year-on-year drop in nearly two years, government data showed on Tuesday, as consumer inflation hovering near a seven-year-high outpaced nominal wage growth, reducing households' spending power.
Higher living costs amid low-wage growth are likely to curb Japan's consumption-led economic recovery from the coronavirus pandemic.
Inflation is also a top issue for voters in an upper house election on Sunday, although Prime Minister Fumio Kishida's ruling party likely to increase the number of seats it holds, according to an opinion poll published on Monday.
In May, inflation-adjusted real wages, a key gauge of consumers' purchasing power, fell 1.8% from a year earlier, the labour ministry said.
The biggest slump since July 2020 followed a downwardly revised 1.7% decline in April.
The consumer price index the ministry uses to calculate real wages, which includes fresh food items but excludes owners' equivalent rent, rose 2.9% in May, hovering near 3.0% in April that posted the largest jump since October 2014.
Full coverage: REUTERS
Inflation At 24-yr High Adds To Strains In South Korea's Economy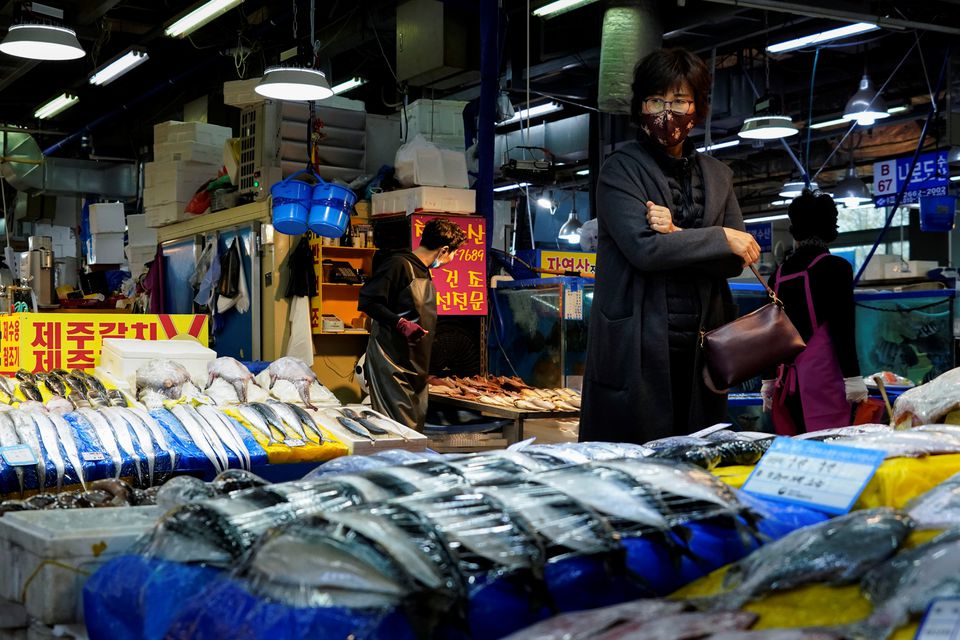 South Korea's inflation last month hit the highest since the Asian financial crisis more than two decades ago, adding to signs of building strains on the open, trade-dependent economy and fanning expectations of a big rate hike by the central bank.
Data showed on Tuesday the consumer price index grew a slightly faster-than-expected 6.0% in June over a year earlier – the highest since November 1998 – while other data showed foreign exchange reserves shrank by the most since late 2008.
Economists and market experts dismissed any immediate risk of Asia's fourth-largest economy falling into a crisis as it has several times in the past, thanks to significant improvements in its international balance of payment and debt profile.
But some warned the government and central bank were facing a difficult period.
"Policymaking will become all the more difficult as they have a mix of upside inflation risks and downside economic growth risks continuing for the time being," said Park Seok-gil, an analyst at JPMorgan Chase Bank.
Full coverage: REUTERS
WORLDWIDE: HEADLINES
Asia Shares Squeeze Higher, Take Brief Respite From Growth Fears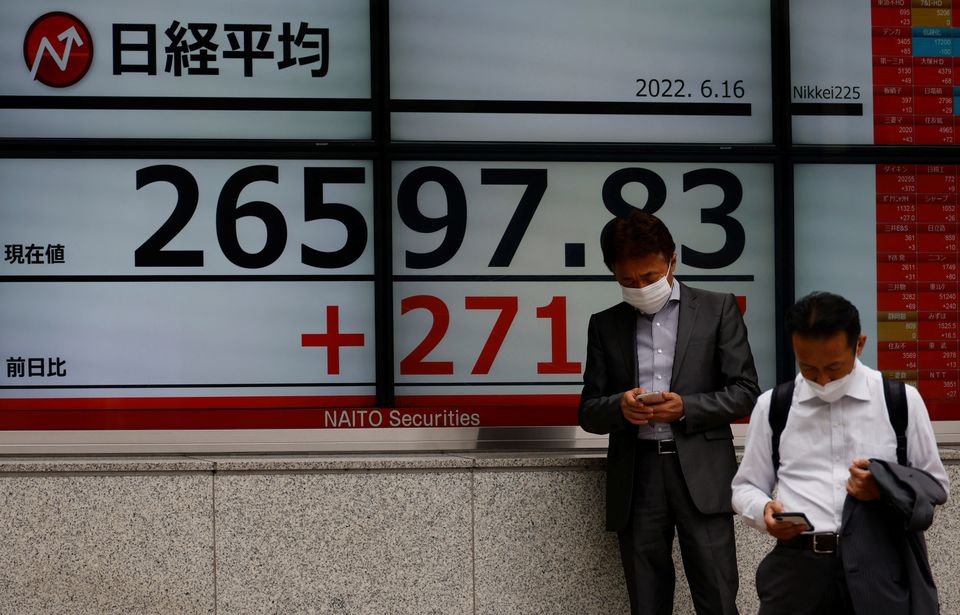 Asian shares eked out their best day in a week on Tuesday as positive economic data and hints of easing Sino-U.S. tensions offered some respite after recent sell-offs, though fears of a global recession and sky-high inflation tempered the mood.
MSCI's gauge of Asia Pacific stocks outside Japan (.MIAPJ0000PUS) rose 0.45%, on track for its best day since late June, while EUROSTOXX 50 futures added 0.5% and S&P500 e-mini futures 0.4%, indicating a positive start for equities in European and U.S. trading.
Still, the Asian regional index has fallen 16.86% so far this year, as worries that central banks around the world will push economies into recession to break red-hot inflation have sent investors running for cover.
Offering brief respite to nervous markets was a report that U.S. president Joe Biden was leaning towards a decision on easing tariffs on goods from China as well as news Chinese vice premier Liu He had spoken to U.S. Treasury Secretary Janet Yellen, said Redmond Wong,market strategist, Greater China, at Saxo Markets Hong Kong.
A survey showing China's services activity grew at the fastest pace in almost a year also helped sentiment, he said.
Overnight, the Wall Street Journal reported Biden was contemplating rolling back some tariffs on Chinese imports in an effort to slow inflation.
Full coverage: REUTERS
Aussie Dips After RBA; Yen Pressured By Rising U.S. Yields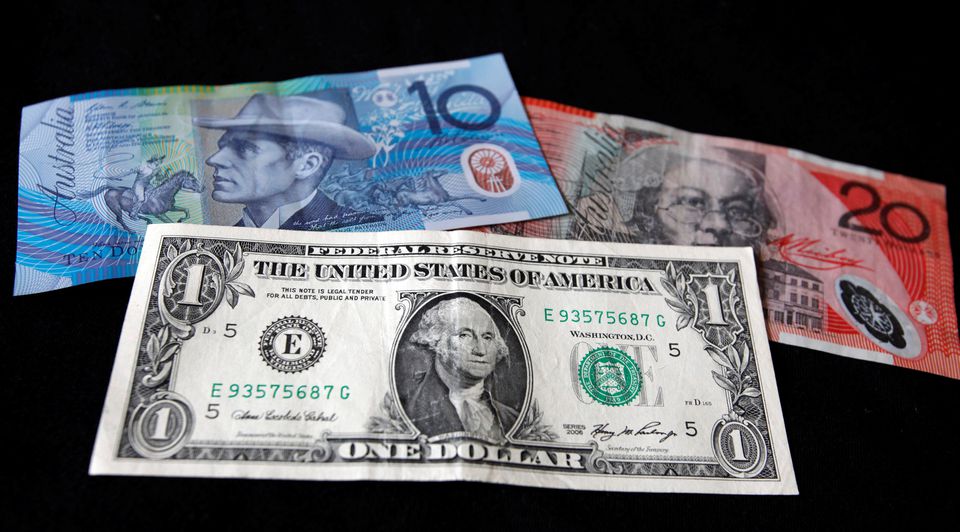 Australia's dollar erased early gains on Tuesday after the country's Reserve Bank delivered an as-expected half-point rate hike but not the hawkish forward guidance that some had hoped for.
The yen slid back toward a 24-year low to the greenback on a rise in U.S. Treasury yields, while the euro edged higher, adding some distance from five-year lows.
The Aussie ticked 0.09% lower to $0.6820, after trading as high as $0.6895 earlier in the day.
Both traders and analysts had predicted a second straight 50 basis-point hike on Tuesday. Governor Philip Lowe had said ahead of the meeting that the choice would be between a quarter- and half-point increase, although the U.S. Federal Reserve's 75 basis-point increase last month had fuelled speculation the RBA might need to be more aggressive.
"We got a small wobble in the Aussie as the statement appears to confirm that if the RBA board did debate an option other than the 50 basis points we got, it was the 25 basis points that Governor Lowe flagged a couple of weeks ago, and not 75 basis points," said Westpac strategist Sean Callow.
Full coverage: REUTERS
Brent Oil Falls As Recession Fears Increase Fuel Demand Concerns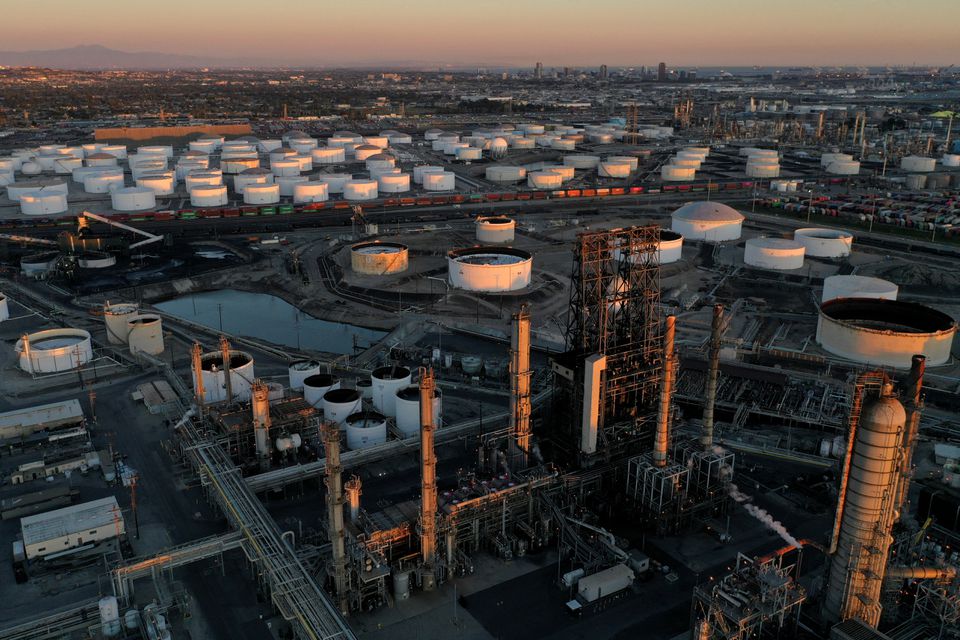 Brent oil prices dipped on Tuesday, reversing earlier gains of $1, as concerns of a possible global recession curtailing fuel demand outweighed supply disruption fears, highlighted by a potential production cut in Norway.
Brent crude futures for September settlement fell by 60 cents, or 0.5%, to $112.89 a barrel by 0638 GMT.
U.S. West Texas Intermediate crude climbed $1.13, or 1.1%, to $109.58 a barrel, from Friday's close.
There was no settlement for WTI on Monday because of the Independence Day public holiday in the United States.
"Oil is still struggling to break out from its current recessionary malaise as the market pivots away from inflation to economic despair," Stephen Innes of SPI Asset Management said in a note.
Investors are becoming more concerned about demand amid a broad tightening in global financial conditions as the U.S. Federal Reserve fights rampant inflation with rapid interest rate increases.
Full coverage: REUTERS