WORLDWIDE: HEADLINES
Japan Posts Record Trade Deficit In August As Energy Imports Soar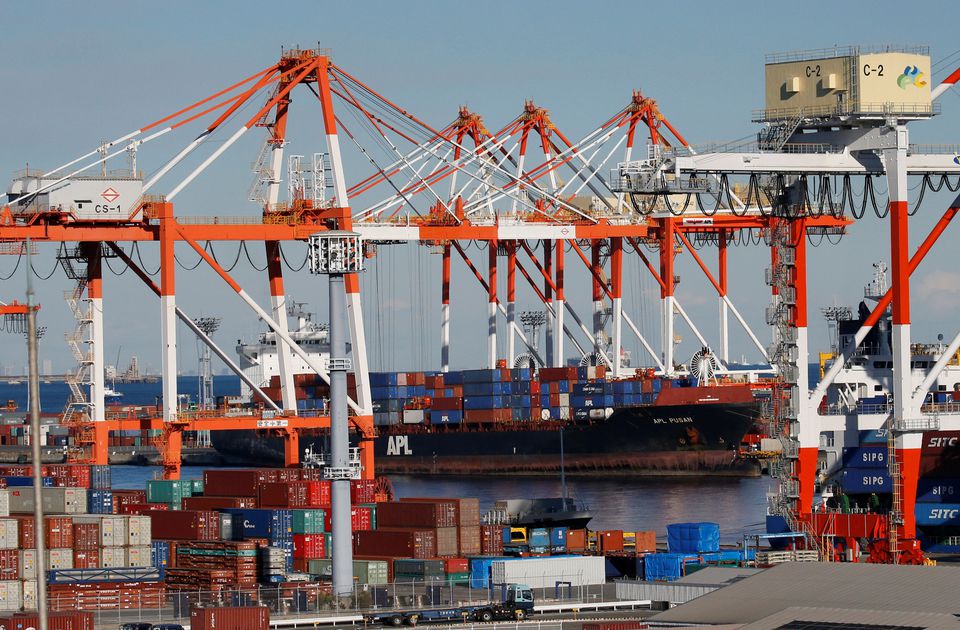 Japan ran its biggest single-month trade deficit on record in August as imports surged on high energy costs and a slump in the yen, exposing the economy's vulnerability to external price pressures.
The growing trade deficit highlights the fragile nature of Japan's economic recovery which has so far largely remained intact despite a high price tag firms are paying for imports that is aggravated by the yen's slide to a 24-year low and rising prospects of a global slowdown.
Imports jumped 49.9% in the year to August, driven by costs of crude oil, coal and liquefied natural gas (LNG), and causing the trade deficit to swell to 2.8173 trillion yen ($19.71 billion), the biggest shortfall on record.
The gain in imports was bigger than a median market forecast for a 46.7% rise in a Reuters poll and outstripped a 22.1% year-on-year increase in exports in the same month, the Ministry of Finance data showed.
"Imports are on the rise as high raw material prices continued and supply disruptions eased, while exports are sluggish," said Takeshi Minami, chief economist at Norinchukin Research Institute.
Full coverage: REUTERS
Chinese Economy's Export Pillar Shows Cracks From Global Slowdown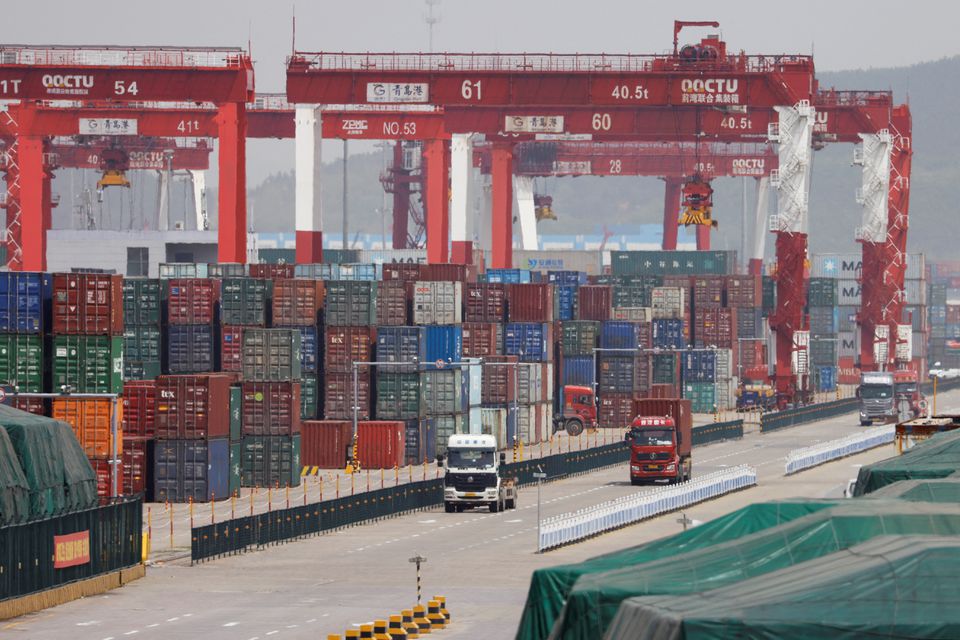 China's exporters – the last reliable pillar of the world's second-largest economy as it struggled with the pandemic, weak consumption and a property crisis – are warning of hard times ahead as softer overseas markets force them to shed workers, shift to lower-value goods and even rent out their factories.
Alarm bells sounded for China's $18 trillion economy when trade data last week showed export growth well short of expectations and slowing for the first time in four months.
Those alarms are echoing in workshops across eastern and southern China's manufacturing hubs, in industries from machinery parts and textiles to high-tech home appliances, where businesses are scaling back while export orders dry up.
"It is very likely China's exports will slow further or even contract in the coming months, as leading economic indicators point to a global growth slowdown or even recession," said Nie Wen, a Shanghai-based economist at Hwabao Trust.
Exports are vital to China more than ever, with all other pillars of its economy on shaky ground. Nie estimates exports will account for 30-40% of China's GDP growth this year, up from 20% last year, even as outbound shipments slow.
Full coverage: REUTERS
WORLDWIDE: HEADLINES
Stock Subdued By Outsized Rate Risks, Yen Fragile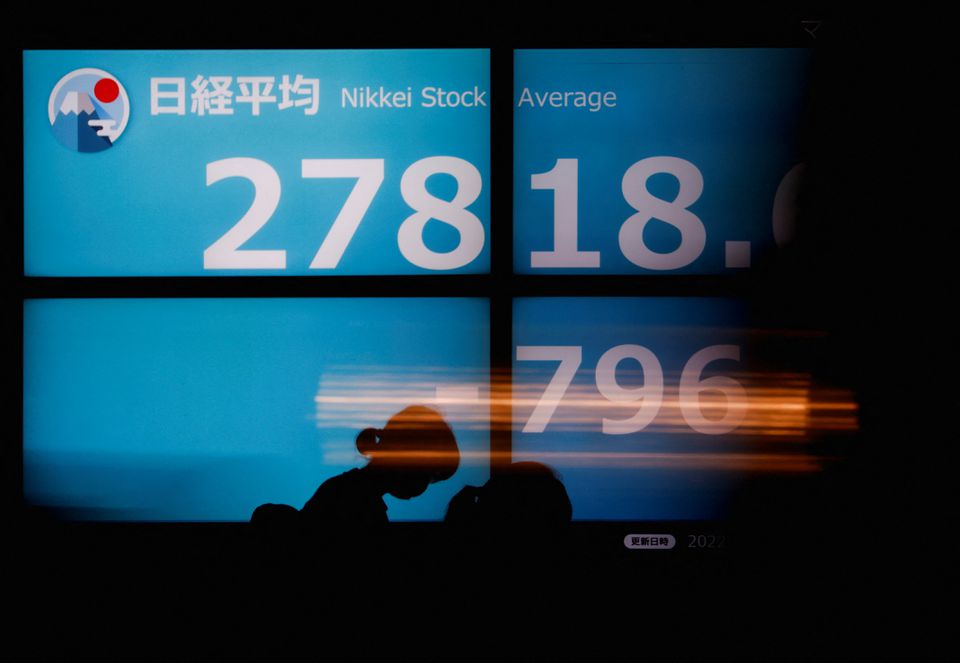 Asia's stock markets were mixed on Thursday, a day after their biggest slide in three months as investors weighed the risk of the Federal Reserve hiking interest rates by a jumbo 100 basis points next week to tackle sky-high inflation.
The Japanese yen also began slipping again, getting only a limited boost from the strongest hints yet of possible market intervention by Japanese authorities.
MSCI's broadest index of Asia-Pacific shares outside Japan (.MIAPJ0000PUS) rose 0.1% and Japan's Nikkei (.N225) 0.2%.
EUROSTOXX 50 futures added 0.1% and FTSE futures firmed 0.4%. S&P 500 futures and Nasdaq futures were both near flat.
Full coverage: REUTERS
Yen Intervention Will Not Stop Sharp Declines, Official Warns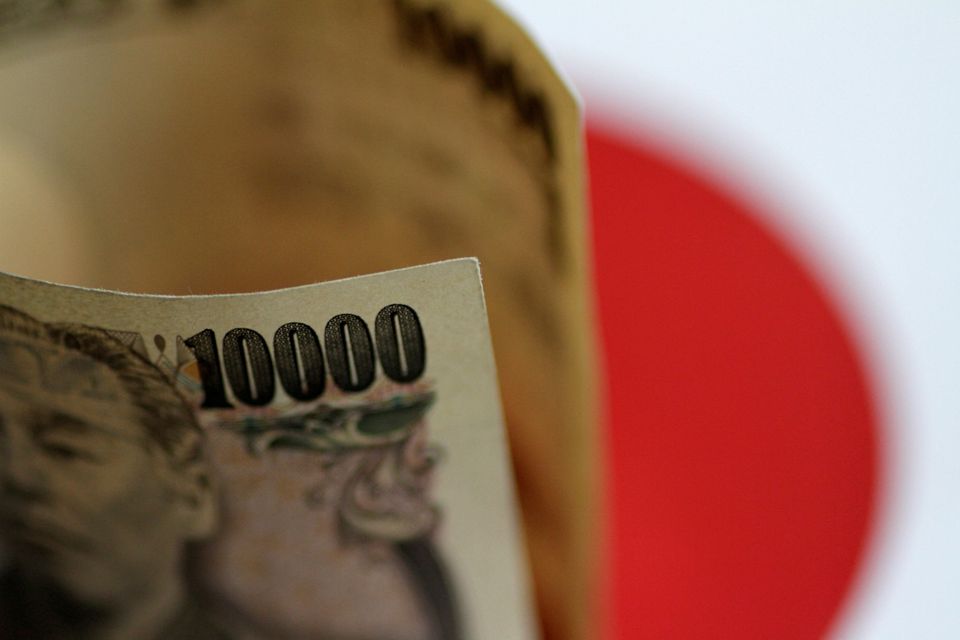 Japan's efforts to stop the yen's sharp falls through unilateral market intervention would only have a limited impact, a senior member of the country's ruling party warned, as data showed the currency's recent tumble blowing the trade gap out to a record.
The Japanese yen held above 24-year lows against the U.S. dollar on Thursday, a day after authorities issued their clearest signal yet that they were not comfortable with recent sharp declines in the currency and were preparing for intervention.
The yen last traded around 143.62 per dollar , down about 0.3%, having shot up against the greenback on Wednesday on news of the possible intervention.
Satsuki Katayama, the ruling Liberal Democratic Party's (LDP) head of a research commission on financial affairs, said Tokyo lacked effective means to combat the yen's falls and that unilateral interventions would be limited.
Full coverage: REUTERS
Oil Dips On Weak Demand Fear, Strong Dollar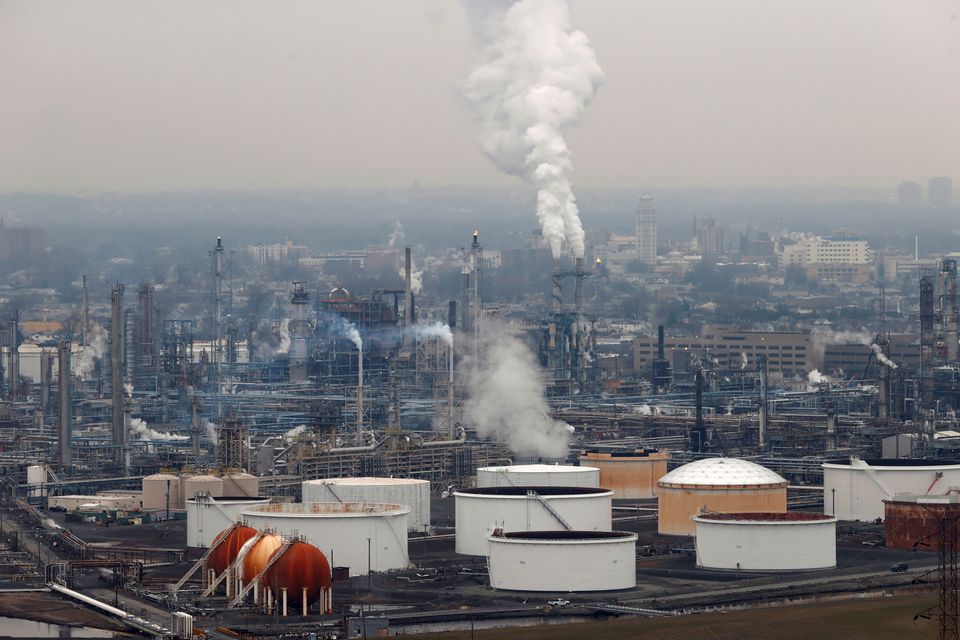 Oil prices drifted lower on Thursday as weak demand concerns over a large build in the crude inventory in the United States plus a strong dollar overtook potential supply disruption as the centre of focus.
The main Brent crude futures contract failed to hold onto its earlier gains and was down by 23 cents, or 0.2%, to $93.87 a barrel by 0636 GMT. U.S. West Texas Intermediate crude slipped by 9 cents, or 0.1%, to $88.39.
Data released by the Energy Information Administration showed U.S. crude and distillate inventories rose more than expected in the most recent week, suggesting weaker fuel demand and putting a lid on oil prices.
The stronger dollar is also a headwind for oil demand as dollar-denominated commodities, including crude oil, become more expensive for buyers holding other currencies. The dollar index gained 0.2% on Thursday near its recent peak.
Full coverage: REUTERS