WORLDWIDE: HEADLINES
Japan Sees Economy Picking Up Modestly, Flags Looming Risks – Govt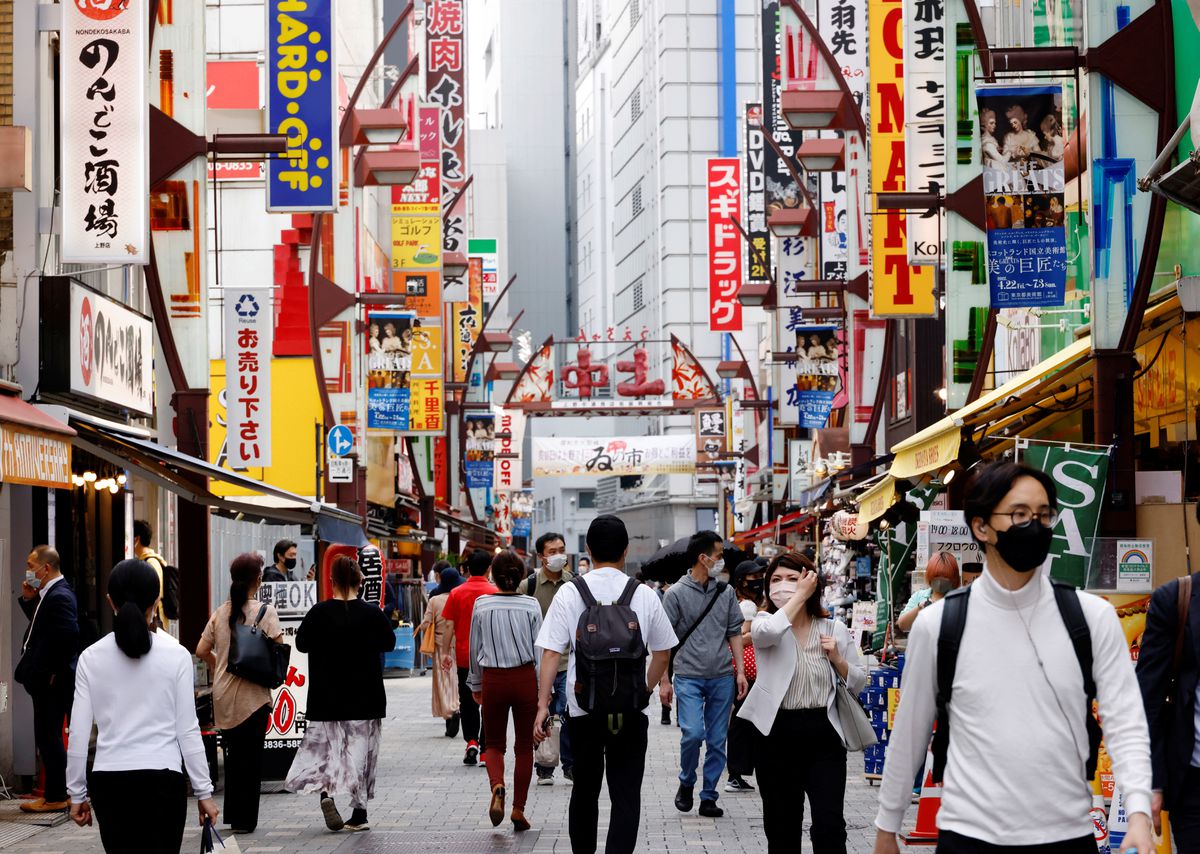 Japan's government described its economy as "moderately picking up" in its monthly economic report, keeping the overall assessment unchanged from the previous month, while noting an upward revision to factory output.
While sounding cautiously optimistic on the world's No. 3 economy, the government flagged risks of a global downturn amid overseas trend of monetary tightening and rising inflation while households face slower wage growth.
"The economy is picking up moderately," the Cabinet Office, which compiled the report, said, "It is expected to pick up ahead as we stand ready to take all possible steps to prevent infections as socioeconomic activity normalises," referring to coronavirus cases.
The report was approved by Prime Minister Fumio Kishida's cabinet ministers on Thursday.
Full coverage: REUTERS
South Korea Raises Rates, Warns Inflation Fight Not Over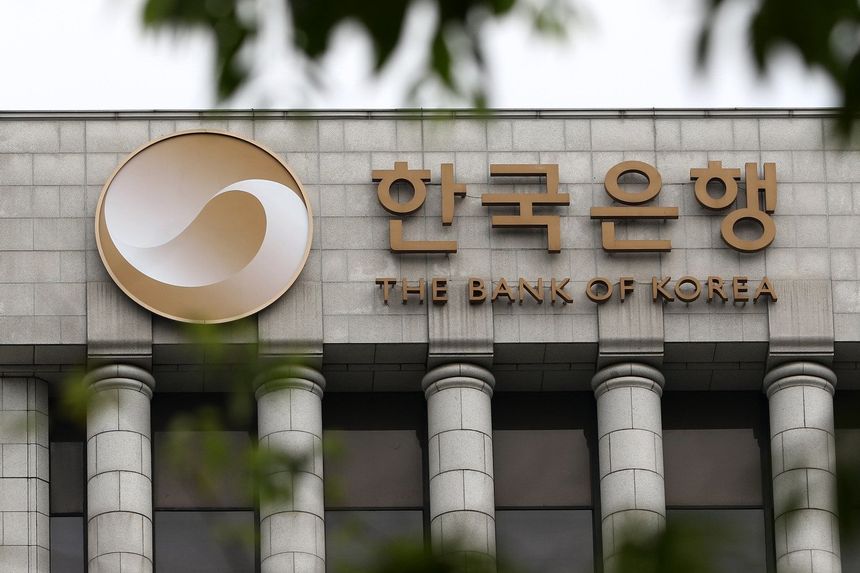 South Korea's central bank raised its key interest rate by a quarter-percentage point on Thursday and significantly lifted inflation forecasts, signalling more policy tightening, which sent bond yields and the local currency higher.
Governor Rhee Chang-yong said fighting inflation remained the Bank of Korea's priority, noting market expectations about the rate reaching 2.75% or 3.00% by the year-end "still looks appropriate" but warned this would need to be reviewed if growth sharply weakened.
"As long as our growth rate stays relatively sound compared with other countries, making sure inflation is under control first would be helpful for everyone in the medium- to long-term," Rhee said in a news conference in Seoul.
That commitment to further tightening sent the won higher and policy-sensitive futures on three-year treasury bonds down.
Full coverage: REUTERS
WORLDWIDE: HEADLINES
Asian Markets Gain, Investors Anxious For U.S. Rate Hike Clues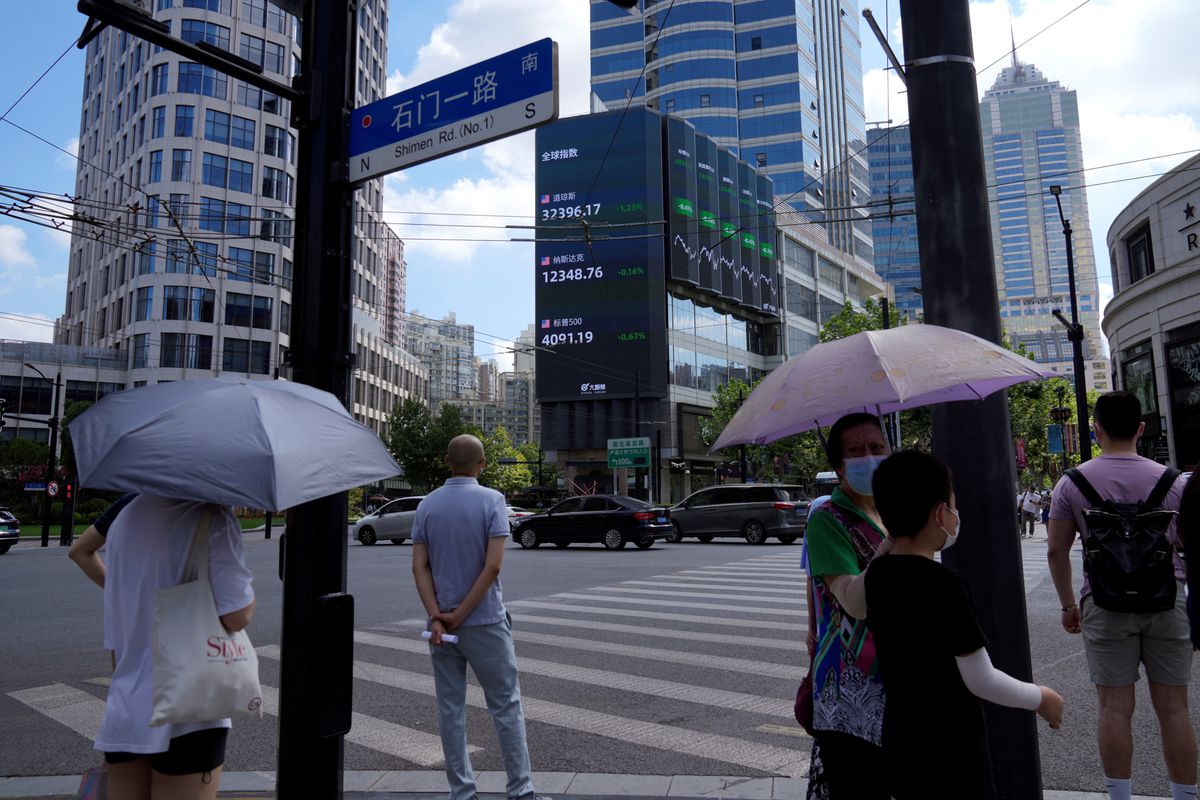 Asian share markets were broadly positive while the dollar was slightly weaker on Thursday, with investors nervously awaiting the U.S. Federal Reserve's annual Jackson Hole conference for clues on how sharp future interest rate hikes might be.
In early European trading, the pan-region Euro Stoxx 50 futures were up 0.25%, German DAX futures were up 0.34%, and FTSE futures were up 0.29% at 7,494.5.
U.S. stock futures, the S&P 500 e-minis , were up 0.42%.
The Federal Reserve's annual monetary policy conference in Jackson Hole, Wyoming is due to start on Friday.
Full coverage: REUTERS
Dollar Eases From Near Two-Decade Peak As Jackson Hole Looms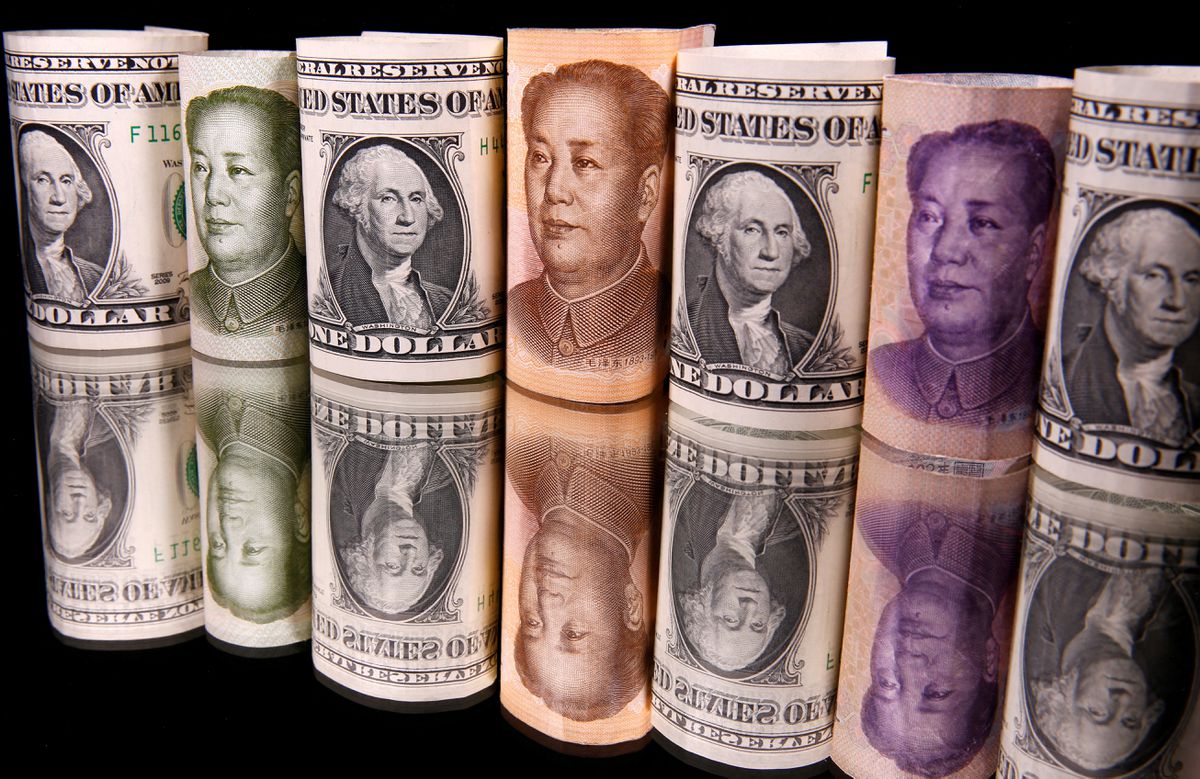 The U.S. dollar edged back from a near two-decade peak against a basket of major currencies on Thursday as investors awaited a speech by Federal Reserve Chair Jerome Powell the following day for fresh clues on the path for monetary policy.
Gains for Australia's dollar, a liquid proxy for trading China's economic outlook, outpaced developed-market peers as it tracked a stronger yuan.
The South Korean won rose after the central bank raised its inflation forecast, pointing to further policy tightening ahead.
The U.S. dollar index , which measures the greenback against six counterparts, eased 0.19% to 108.42, but remained not far from its highest since September 2002 at 109.29, touched in mid-July.
Full coverage: REUTERS
Oil Prices Rise On Potential OPEC+ Supply Cuts; BP Shuts U.S. Refinery Units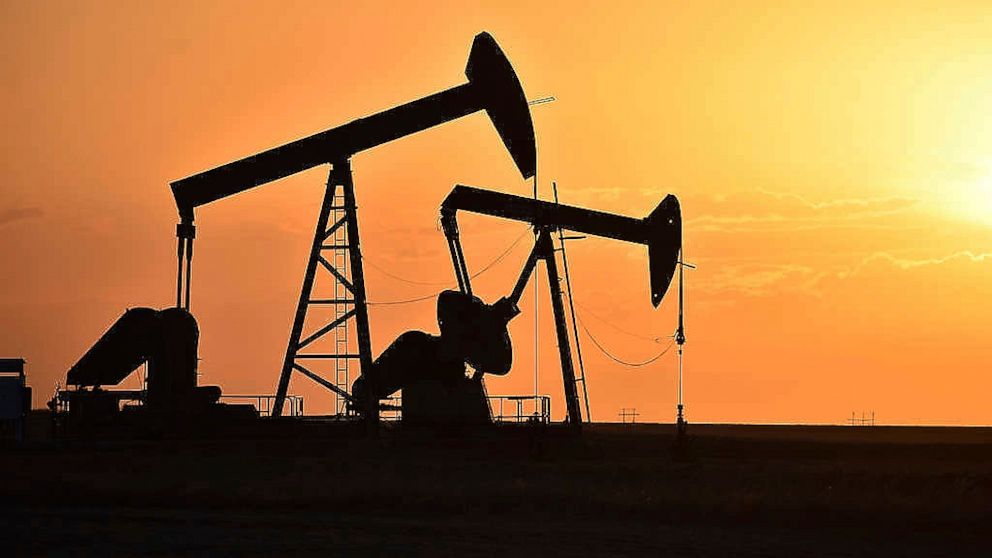 Oil prices rose on Thursday on mounting supply tightness concerns amid disruptions to Russian exports, the potential for major producers to cut output, and the partial shutdown of a U.S. refinery.
Brent crude rose 59 cents, or 0.6%, to $101.81 a barrel by 0400 GMT, while U.S. West Texas Intermediate crude was up 42 cents, or 0.4%, at $95.31 a barrel.
Both crude oil benchmark contracts touched three-week highs on Wednesday after the Saudi energy minister flagged the possibility thatthe Organization of the Petroleum Exporting Countries and its allies, known as OPEC+, will cut production to support prices.
Also, discussions on an agreement on Iran's nuclear programme remain stalled, calling into question any resumption of its exports.
Full coverage: REUTERS