LONDON, April 25 (Reuters) – An initiative to offer an instant payments service in Europe from the end of 2023 said on Tuesday it has acquired two payment firms and obtained the backing of more banks after scaling back ambitions to take on U.S. payments giants Visa and Mastercard.
The European Payments Initiative (EPI) said it planned to acquire Dutch payments scheme Currence iDEAL, and PQI, a Luxembourg-based payment solutions provider that services iDEAL.
Full coverage: REUTERS
Oil Edges Up On China Demand Hopes, U.S. Inventories In Focus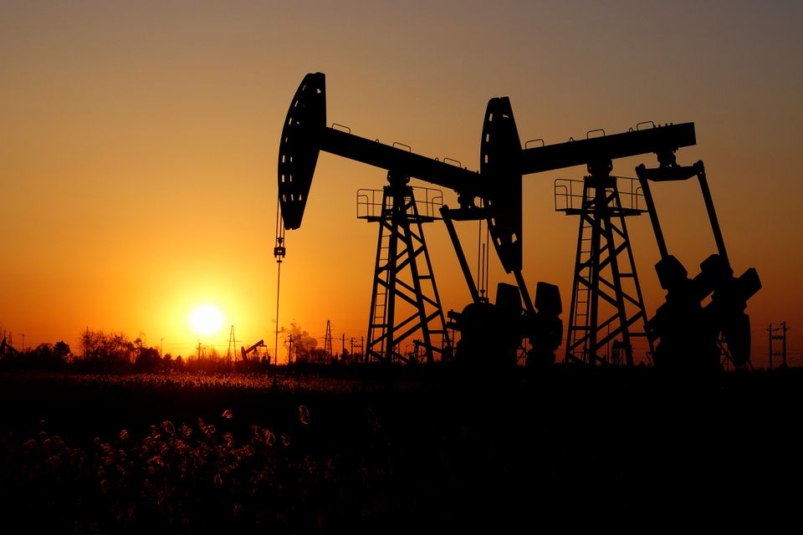 April 25 (Reuters) – Oil edged higher on Tuesday, on track for a third day of gains, supported by investor optimism that holiday travel in China would boost fuel demand and by expectations U.S. inventories would show a drop in crude stocks.
Bookings in China for trips abroad during the upcoming May Day holiday point to a continued recovery in travel to Asian countries. U.S. crude inventories are expected to fall by 1.7 million barrels in weekly supply reports.
Full coverage: REUTERS
UBS Profit Halves As Cost Of Old Toxic Debt Mounts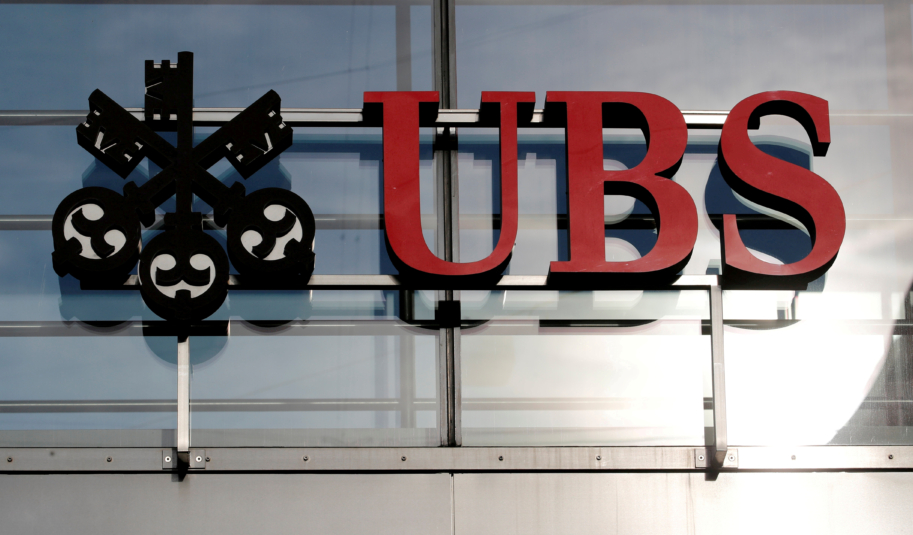 ZURICH, April 25 (Reuters) – UBS Group (UBSG.S) has set aside more money to draw a line under its involvement in toxic mortgages, halving its first-quarter profit as it prepares to swallow fallen rival Credit Suisse (CSGN.S).
Chief Executive Sergio Ermotti, back in the saddle to steer the takeover, also said "challenging" economic conditions had dampened the mood of the bank's customers and warned of the difficulties ahead as it embarks on an integration process that may take four years.
Full coverage: REUTERS
Inflation, Slow Demand Still Top Concerns For Retailers Globally – Survey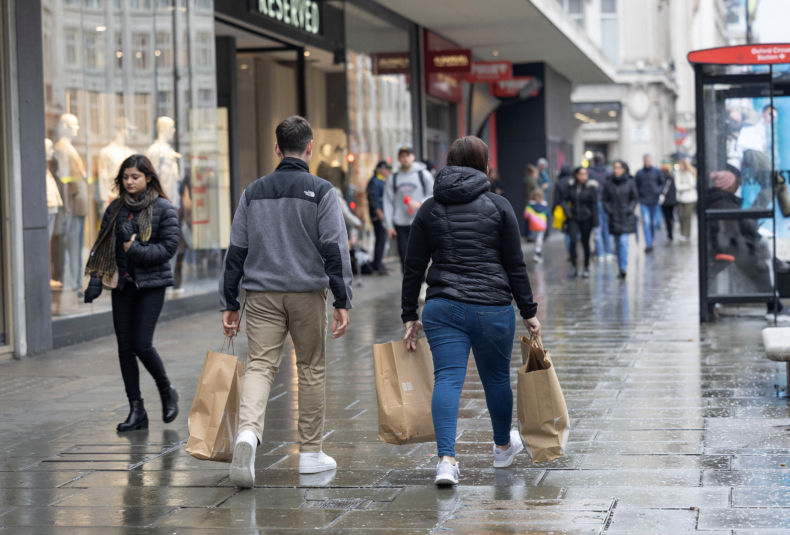 BARCELONA, April 25 (Reuters) – Despite initial signs that price rises are slowing, retailers globally are still worried about inflation dampening consumer spending, according to a survey of retail decision-makers conducted by Boston Consulting Group.
In Europe retailers are contending with slowing sales as consumers, squeezed by high energy bills, spend less on clothes and buy cheaper food.
Overall the rising cost of goods, declining consumer spending, and unpredictable supply chains were the top-ranked concerns for the 561 global retail executives, directors, and managers surveyed by BCG for a report published Tuesday as the World Retail Congress conference begins.
Full coverage: REUTERS
Morning Bid: Zooming In On AI, Rates And Chip Wars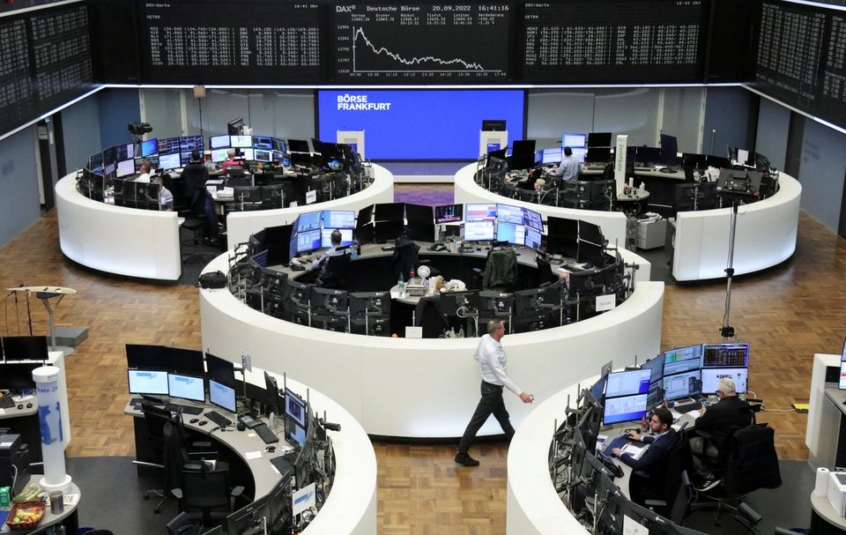 A look at the day ahead in European and global markets from Vidya Ranganathan.
ChatGPT vs Bard. Earnings from U.S. tech giants Microsoft Corp (MSFT.O), which backs ChatGPT, and Google parent Alphabet Inc (GOOGL.O), top the watchlist on Tuesday. Profits at these two, Facebook-owner Meta (META.O) and Amazon Inc (AMZN.O) are due this week, and estimates show their cloud businesses could be a drag. Yet, as was the case in the last quarter, their efforts around artificial intelligence will predominate earnings calls.
Full coverage: REUTERS