Oil Rises By 1% With Rising Demand
Oil prices steadily increases by 1% on Monday with a rise in U.S. gasoline futures and forecasts. Further increases seem imminent for the second half of the year while supplies from Canada and OPEC+ are experiencing a decline in recent weeks.
Real Wages For Japan Fall Most In 8 Years Due To Inflation
Japan's inflation-adjusted real wages has plunged eight years in the fiscal 2022 year, as sources claimed on Tuesday. The rising cost of living is overwhelming workers' nominal pay.
Incoming PMIs Might Threaten Stock Highs
Optimism rises as negotiations will conclude with a deal over the U.S. debt ceiling standoff. Predictions of sustaining investors' risk appetite hovers as Asian markets could signal a reversal.
Today's News
Discussions between President Joe Biden and House Speaker Kevin McCarthy on alleviating the U.S. government's $31.4 trillion debt could has no end in sight as discussion wages on. It's down to the wire as there's only 10 days left before a potential default could sink the entire U.S. economy.
Dow Futures On The Rise As Negotiations Continue
U.S stock futures has shown some increase in trading activity during Monday's evening discussion with mixed sessions among prominent benchmark averages as debt ceiling negotiations between President Joe Biden and House Speaker Kevin McCarthy showed no signs of reaching a consensus soon.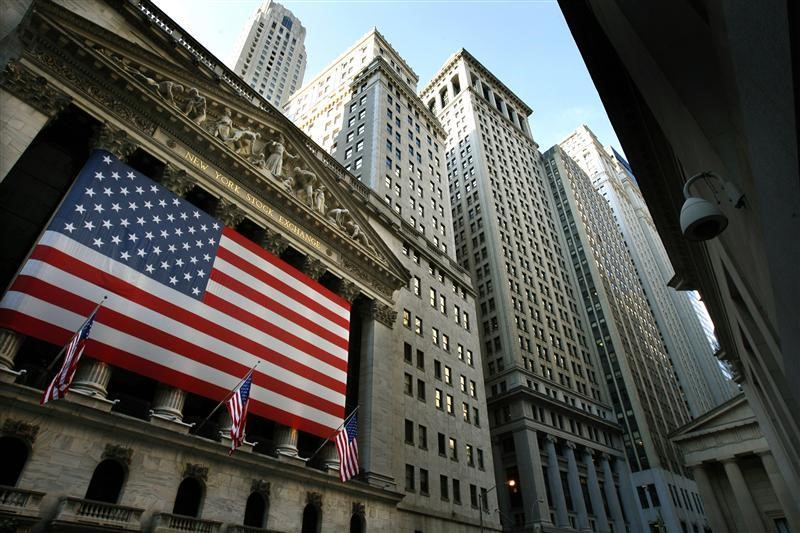 Dow Jones Futures, S&P 500 Futures and Nasdaq 100 Futures has risen by 0.1% apiece. In addition, Zoom Video Communications Inc (NASDAQ:ZM) rose by 0.8% after reporting Q1 EPS of $1.16 versus $0.99; reports also indicate that revenue has risen at $1.1 billion versus $1.08 billion. A Q2 2024 EPS forecasts range of $1.04-$1.06 versus $1.05 and revenue in the range of $1.11-1.115 billion versus $1.11 billion.
Gold And Copper Prices Wanes As Negotiations Prolongs
Gold prices experienced a minor dip on Tuesday as recovery looms over the horizon once more as negotiations on debt ceiling carries on. Copper in turn, has remained unfazed after plunge in recent sessions.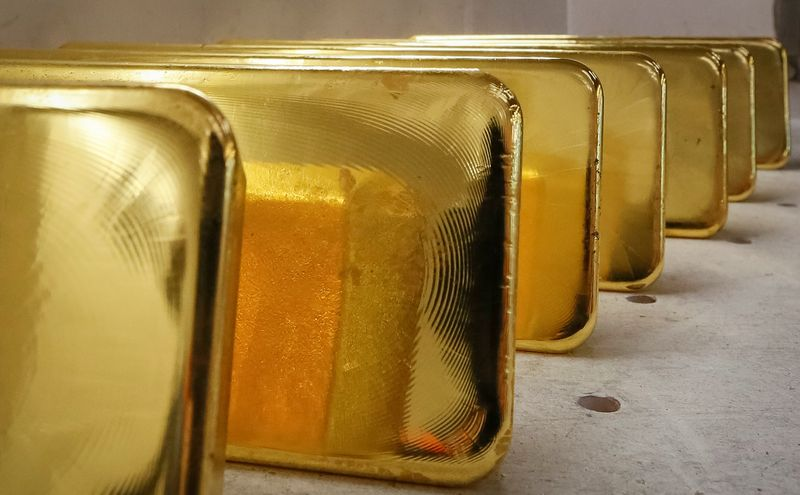 Comments from Democrat and Republican lawmakers remain positive over potential deal as McCarthy claims that a U.S. default was unlikely, hinting glimpses of assurance for the future.
Dollar Pulls Ahead Of Yen While Debt Ceiling Is In Focus
Dollar on the rise against the Japanese yen on Monday, holding marginally below a six-month high as investors eagerly anticipates the outcome of negotiations between President Joe Biden and House Speaker Kevin McCarthy, to indicate if a continuous hike is inbound if the U.S. debt ceiling is raised.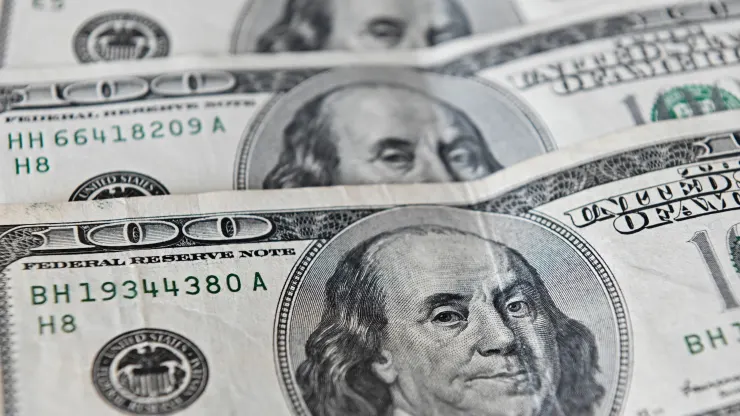 The dollar spiked for the past two weeks at a stronger pace than various economic reports suggests while hawkish Fed officials anticipates further interest rate increases.