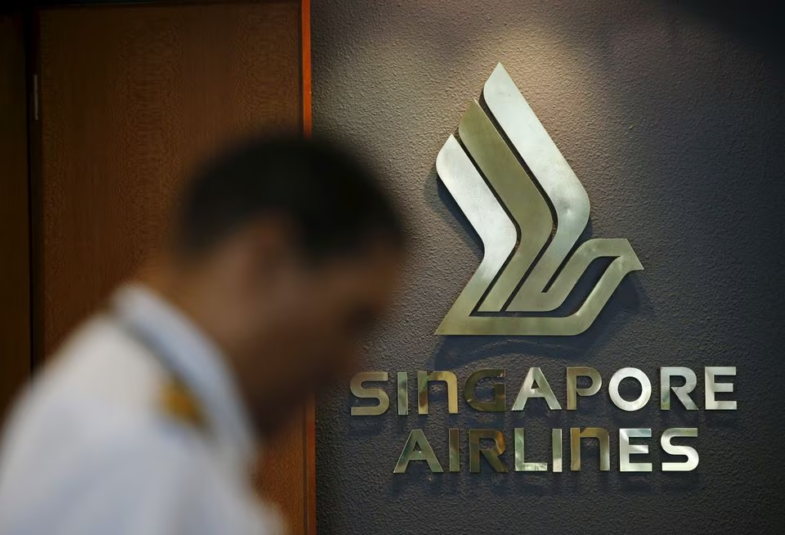 SINGAPORE, May 17 (Reuters) – None of the Airbus (AIR.PA) A320neo planes in the Singapore Airlines (SIAL.SI) group with Pratt & Whitney engines are currently grounded over a lack of spares, Leslie Thng, CEO of Scoot, the airline's low-cost subsidiary, said on Wednesday.
The engines have been under scrutiny since Go Airlines (India) Ltd filed for bankruptcy protection this month, blaming "faulty" Pratt engines for the grounding of about half its 54 Airbus A320neos.
Full coverage: REUTERS
First Nuclear Fusion Plants To Need $7 Billion Supply Chain – Survey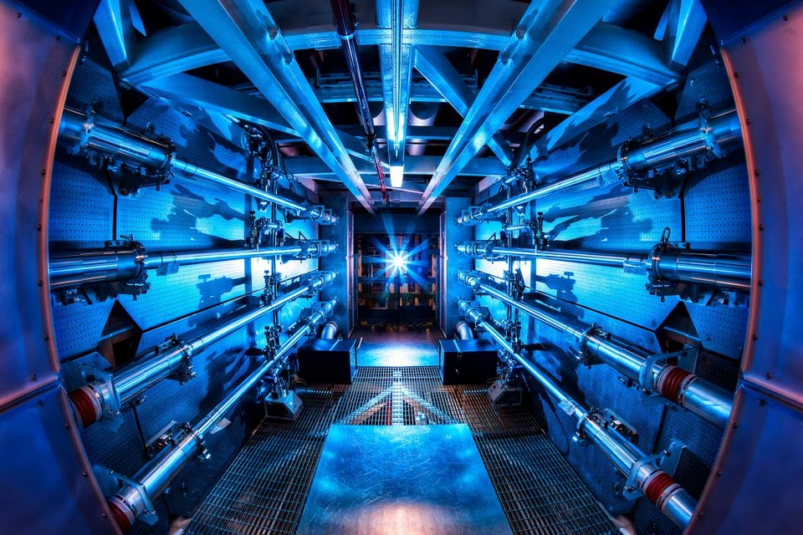 WASHINGTON, May 17 (Reuters) – Companies looking to harness the process that powers the sun and stars to generate electricity expect to spend about $7 billion by the time their first nuclear fusion plants come online, a survey published on Wednesday said.
Fusion occurs when the nuclei of two light atoms such as hydrogen, heated to extreme temperatures, fuse into one heavier nucleus releasing vast amounts of energy.
Looking to master the fusion process using lasers or magnets, private companies and government labs spent $500 million on their supply chains last year, according to the Fusion Industry Association (FIA) survey.
Full coverage: REUTERS
Oil Dips On Demand Worries After Unexpected U.S. Crude Build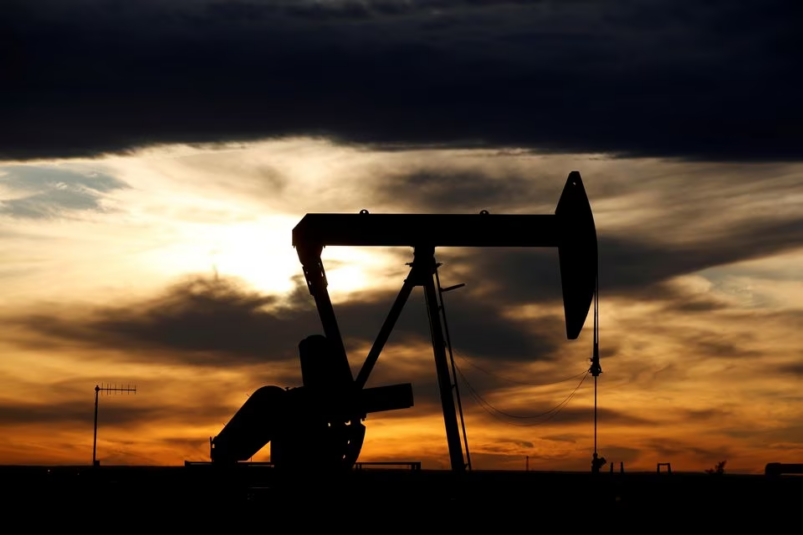 TOKYO, May 17 (Reuters) – Oil prices fell for a second day on Wednesday after a surprise rise in U.S. crude inventories stoked demand concerns on the heels of weaker-than-expected economic data from the United States and China, the world's two biggest oil consumers.
Brent crude futures slipped 49 cents, or 0.7%, to $74.42 a barrel. U.S. West Texas Intermediate crude was down 55 cents, or 0.8%, to $70.84 at 0657 GMT.
"Crude prices remain heavy as energy traders just can't shake off global demand concerns. It doesn't matter how upbeat everyone is for China's second half of the year, the current situation is too disappointing," said Edward Moya, an analyst at OANDA.
Full coverage: REUTERS
Safe-Haven Dollar Rises With U.S. Debt Default Risk In Focus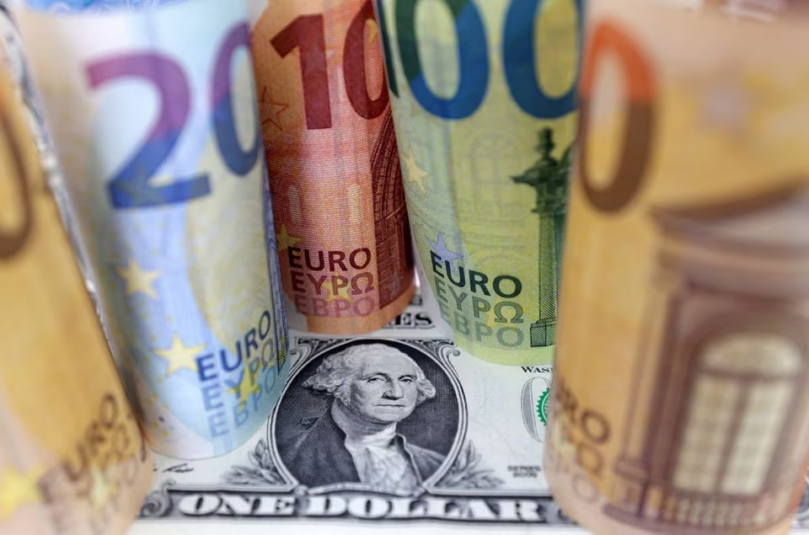 SINGAPORE, May 17 (Reuters) – The dollar rose on Wednesday, benefiting from its status as a safe-haven amid the risk of a U.S. debt default and as traders trimmed bets on imminent Federal Reserve rate cuts following solid consumer spending data in the United States.
U.S. President Joe Biden and the senior congressman, Republican Kevin McCarthy, have edged closer to a deal to raise the U.S. debt ceiling – but nothing is clinched yet.
Full coverage: REUTERS
Japan Embraces G7's Gas Support But Companies May Face Long-Term Problems
TOKYO, May 17 (Reuters) – Japan's energy companies were quick to embrace the G7's support for natural gas investment in their statement last month but analysts caution that relying on the fossil fuel may open the companies up to long-term problems.
Resource poor Japan, the world's biggest buyer of liquefied natural gas (LNG), is committed to gas as a transition fuel to reach its net-zero carbon emission goals while ensuring energy security but that conflicts with the demands from other G7 members to curb all fossil fuel use sooner rather than later.
Full coverage: REUTERS