WORLDWIDE: HEADLINES  


NATO welcomes Biden in 'pivotal' post-Trump summit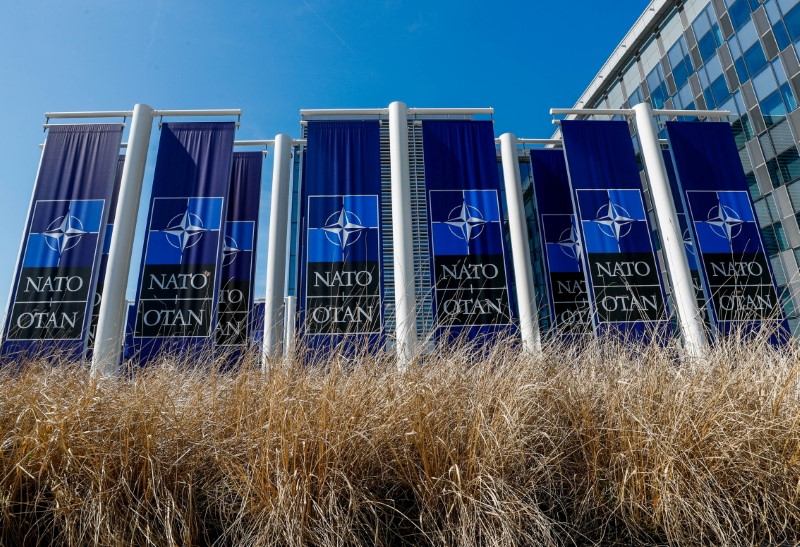 NATO leaders hope to open a new chapter in transatlantic relations at a summit with U.S. President Joe Biden on Monday, agreeing to focus on tackling climate change for the first time as well as facing up China's military rise.
Described as a "pivotal moment" by NATO Secretary-General Jens Stoltenberg, the summit aims to turn the page on four tense years with Biden's predecessor Donald Trump, who shook confidence in the Western alliance by calling it "obsolete".
For the 30 allies meeting in Brussels, diplomats say nothing could be further from the truth, looking to the nuclear-armed alliance founded in 1949 to help deal with threats from extreme weather that can worsen conflicts to Russian attempts to undermine Western democracies through covert attacks.
"NATO owes it to the billion people we keep safe every day to continually adapt and evolve to meet new challenges and face down emerging threats," British Prime Minister Boris Johnson, who hosted Biden and other G7 leaders in Cornwall, England, said in prepared remarks on the Brussels' summit eve.
Russia's efforts to divide the West are likely to run through discussions, diplomats said, ahead of a meeting between Biden and Russian President Vladimir Putin on Tuesday in Geneva.
Since Russia's 2014 annexation of Crimea, NATO has modernized its defenses but remains vulnerable to cyber-attacks and disinformation, although Moscow denies any attempts to destabilize NATO allies.
"Cyber threats can emerge at any point during a crisis and trigger misunderstandings and unintended signals … that could precipitate war," the European Leadership Network (ELN) research group said in a paper released for the summit.
China's growing military and economic presence in the Atlantic, including joint military drills with Russia, will prompt a strong response from leaders. A pledge to make NATO militaries carbon-neutral by 2050 is also expected.
Full coverage: REUTERS 


Energy majors bid for Qatar LNG project despite lower returns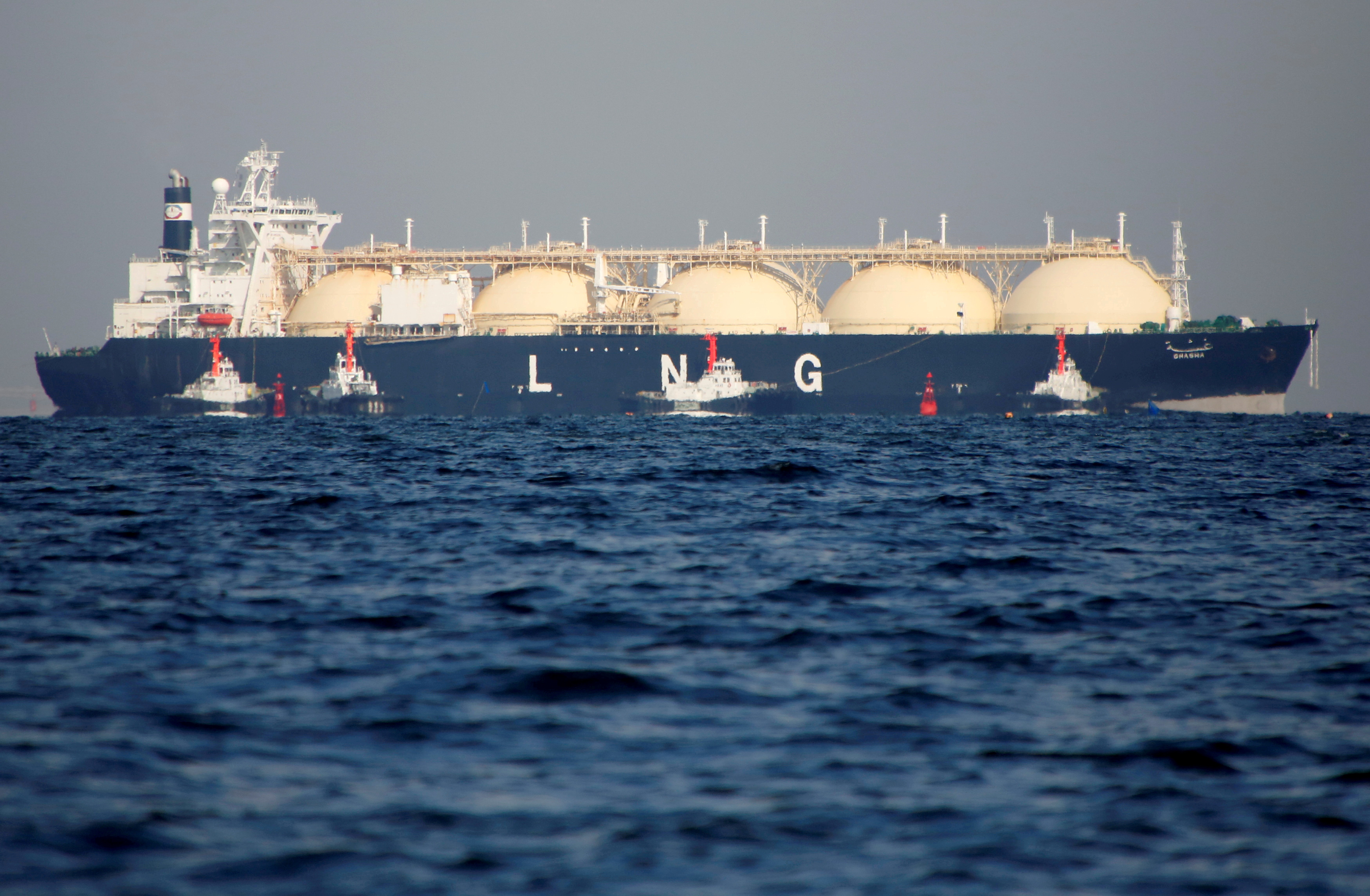 Six top western energy firms are vying to partner in the vast expansion of Qatar's liquefied natural gas output, industry sources said, helping the Gulf state cement its position as the leading LNG producer while several large projects around the world recently stalled.
Exxon Mobil, Royal Dutch Shell, TotalEnergies and ConocoPhillips, which are part of Qatar's existing LNG production were joined by new entrants Chevron and Italy's Eni in submitting bids on May 24 for the expansion project, industry sources told Reuters.
The bids show energy giants continue to have appetite for investing in competitive oil and gas projects despite growing government, investor and activist pressure on the sector to tackle greenhouse gas emissions.
Unlike Qatar's early LNG projects in the 1990s and 2000s when the country relied heavily on international oil companies' technical expertise and deep pockets, the country's national oil company Qatar Petroleum (QP) has gone ahead alone with the development of the nearly $30 billion North Field expansion project.
It is, however, seeking to partner with the oil majors in order to share the financial risk of the development and help sell the additional volumes of LNG it will produce.
"I don't think QP need the IOCs expertise in the upstream or midstream construction of the project but they will be glad to see someone take some LNG volumes off their hands," a senior source in one of the bidding companies said.
Qatar plans to grow its LNG output by 40% to 110 million tonnes per annum (mtpa) by 2026, strengthening its position as the world leading exporter of the super-chilled fuel.
An Eni spokesperson confirmed the company is participating in the bidding process. QP, Shell, Chevron, TotalEnergies, Conoco declined to comment.
Full coverage: REUTERS 


WORLDWIDE: FINANCE / MARKETS  


Oil holds near multi-year highs amid demand recovery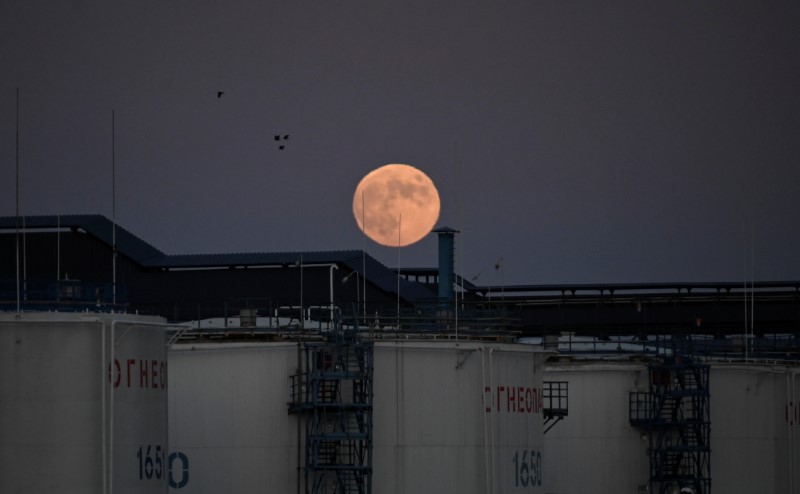 Oil prices held near multi-year highs on Monday, underpinned by an improved outlook for demand as increased COVID-19 vaccinations help lift travel curbs.
Brent crude was up 14 cents, or 0.2%, at $72.83 by 0123 GMT. It rose 1.1% last week and hit the highest since May 2019 of $73.09 on Friday.
U.S. West Texas Intermediate was also up 14 cents, or 0.2%, at $71.05 a barrel, after reaching the highest since October 2018 at $71.24 on Friday and rising 1.9% on the week.
Vehicle traffic is returning to pre-pandemic levels in North America and much of Europe and more planes are in the air as lockdowns and other restrictions are being eased, driving three weeks of gains for the oil benchmarks.
The Organization of the Petroleum Exporting Countries (OPEC) and allies, known as OPEC+, need to increase output to meet recovering demand, the International Energy Agency (IEA) said in its monthly report on Friday.
The OPEC+ group has been restraining production to support prices after the pandemic wiped out demand in 2020.
"OPEC+ needs to open the taps to keep the world oil markets adequately supplied," the IEA said.
Goldman Sachs said last week it expects Brent to rise to $80 per barrel this summer as the rollout of inoculations boosts economic activity around the world.
U.S. oil rigs rose by six to 365, the highest since April 2020, energy services company Baker Hughes Co said in its weekly report.
It was the biggest weekly increase of oil rigs in a month, as drilling companies sought to benefit from rising demand.
Full coverage: REUTERS 


Dollar little changed as traders seek direction from Fed meeting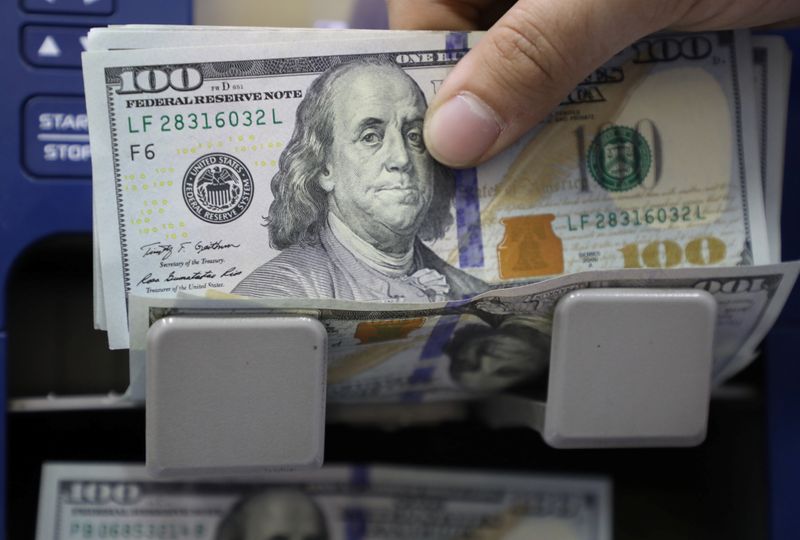 The U.S. dollar held steady against major currencies on Monday, after posting its biggest weekly gain in more than a month, as traders closed short positions ahead of a Federal Reserve policy meeting this week.
The greenback was trading little changed at $1.21075 against the euro in Asia, after touching an almost one-month top of $1.2093 in the previous session, amid caution ahead of the Fed meeting that runs two days to Wednesday.
The yen was at 109.715, after weakening to 109.840 on Friday for the first time since June 4.
The dollar index, which measures the U.S. currency against six rivals, was mostly flat at 90.510 from as high as 90.612 on Friday. It finished last week with a 0.4% advance.
In recent weeks, the index has fluctuated as traders weighed if inflationary pressure as the economy reopens after the pandemic could force the Federal Open Market Committee (FOMC) into an earlier tapering of stimulus.
Repeated comments by policy makers that inflation would be transitory calmed those jitters, but markets also now anticipate the Fed may be close to giving clues on the timing for slimming its asset-purchase program.
"The dollar repositioning shows some nerves heading into the FOMC policy update," NAB strategist Jason Wong wrote in a note.
"Over the past month there appears to have been a growing chorus that the time to talk about tapering bond purchases had been reached."
Among other currencies, New Zealand's dollar held onto declines from last week to trade at $0.71315, after matching the lowest since mid-April at $0.71160 on Friday.
Full coverage: REUTERS 


Wall St Week Ahead Fed meeting looms for stocks as inflation worries collide with 'Goldilocks' markets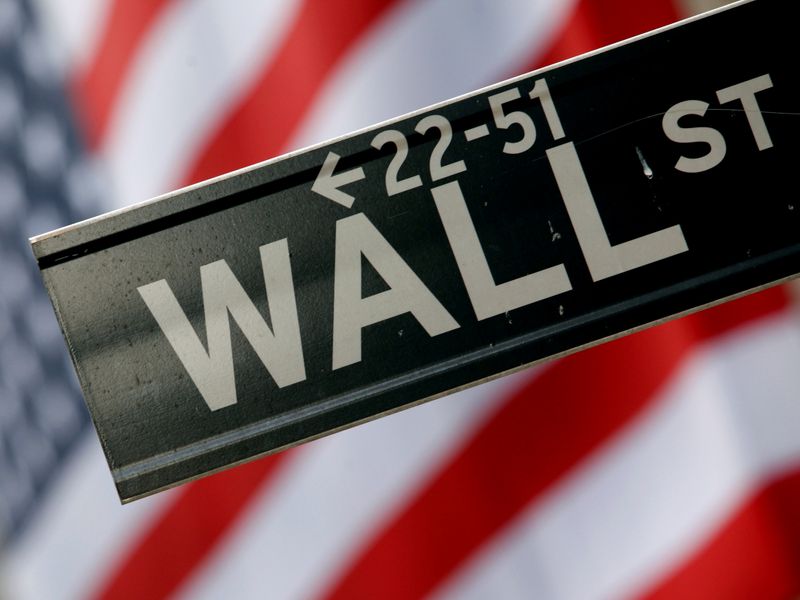 Investors will be zeroing in on the Federal Reserve's monetary policy meeting next week as a "Goldilocks" market environment that has helped lift stocks to record highs and tamed a bond selloff is tested by rising inflation.
Stocks have climbed steadily in recent weeks and now stand at fresh records, extending a rally that has seen the S&P 500 (.SPX) gain 13% this year and nearly 90% from its March 2020 low. U.S. government bonds have also rallied after their first-quarter selloff, with the benchmark 10-year Treasury yield, which moves inversely to prices, recently at 1.46%, some 30 basis points below its first quarter highs.
Some of those gains have been predicated on the Fed's assurances that rising inflation will not last long enough to warrant a sooner-than-expected end to easy-money policies. Signals that the Fed is growing less confident in those assumptions could unsettle stocks, which have benefited from quantitative easing, and hurt bonds, as rising prices erode the value of longer-dated debt.
Investors "are going to be looking for signs that the Fed might believe that inflation is more permanent," said Michael Arone, chief investment strategist for State Street Global Advisors.
The Fed has maintained that it has the tools to deal with accelerating inflation. The central bank may open discussion at the Tuesday-Wednesday meeting about when to begin unwinding its $120 billion per month purchases of government bonds, though most analysts don't expect a decision before the Fed's annual Jackson Hole, Wyoming, conference in August.
For now, it appears some investors are coming around to the Fed's way of thinking on inflation. Stocks on Thursday brushed off data showing that consumer prices rose in May at their fastest annual pace in 13 years, as the S&P 500 hit a new record. By contrast, a much higher-than-expected inflation number last month caused a selloff in stocks.
Strong inflation numbers aside, recent data has offered snapshots of an economy that is strengthening but does not appear to be close to overheating. Employment, for instance, remains about 7.6 million jobs below its February 2020 peak while the latest monthly report fell short of economists' estimates.
Full coverage: REUTERS