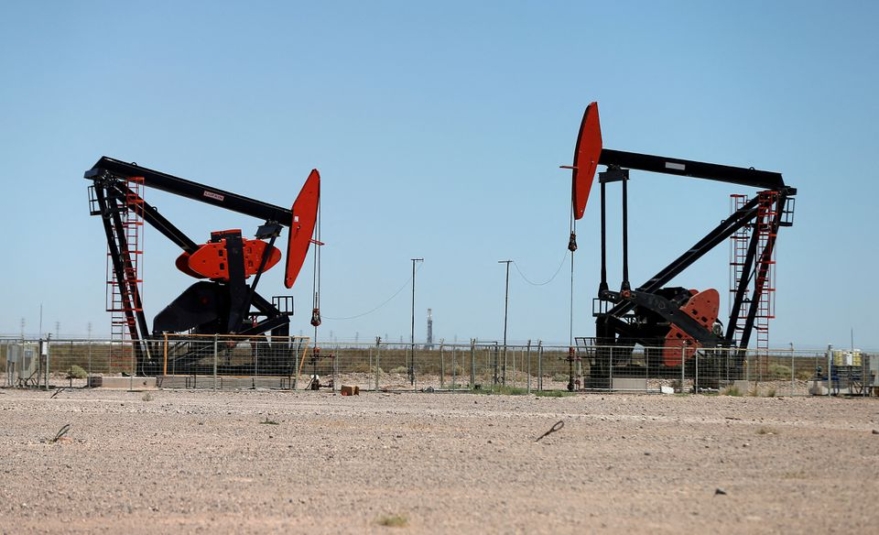 TOKYO, April 27 (Reuters) – Oil prices rose slightly on Thursday, finding some support after heavy losses in the previous two sessions driven by fears of a U.S. recession and an increase in Russian oil exports which dulled the impact of OPEC production cuts.
Brent crude was trading at $78.01 a barrel, up 32 cents, or 0.4% as of 0627 GMT, while U.S. West Texas Intermediate crude added 21 cents or 0.3% to trade at $74.51.
Oil prices dropped almost 4% on Wednesday, extending sharp losses from the previous session with recession fears overshadowing a bigger-than-expected fall in U.S. crude inventories.
Full coverage: REUTERS
Deutsche Bank To Cut 800 Jobs After Strong First Quarter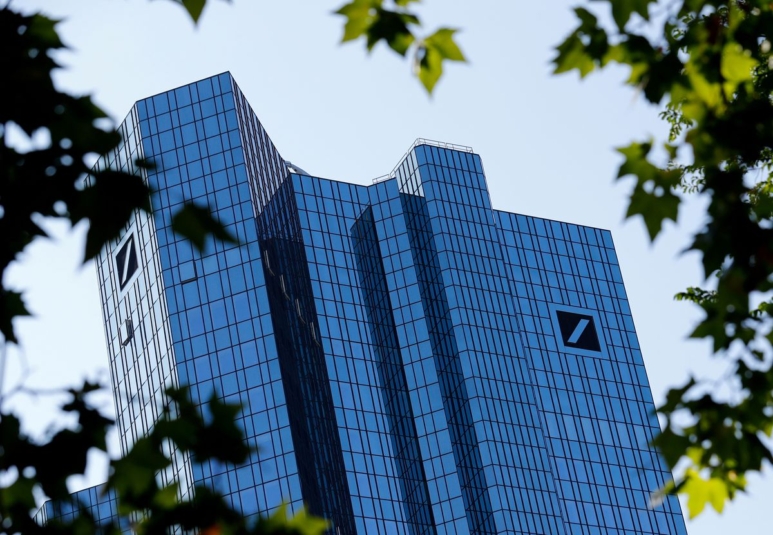 FRANKFURT, April 27 (Reuters) – Deutsche Bank (DBKGn.DE) is to cut 800 jobs in a new cost-saving drive after reporting a bigger than expected rise in profit for the first quarter, a volatile period globally for finance companies.
Germany's biggest bank produced solid earnings at a time when banks had to be rescued in the United States and in Switzerland. The turmoil caused investors to panic and customers to withdraw deposits, and the turbulence is continuing.
Full coverage: REUTERS
Europe Battles To Shake Off Nagging Banking Concerns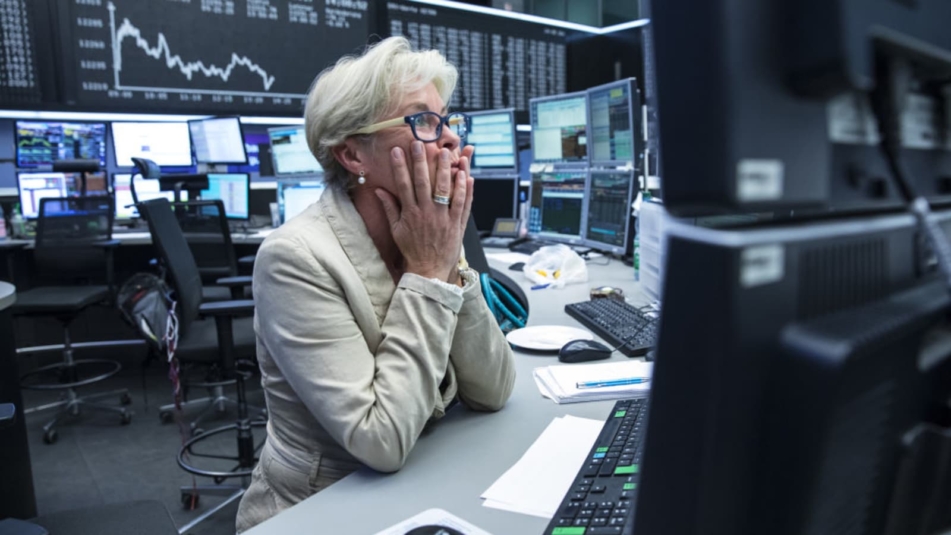 SYDNEY, April 27 (Reuters) – The dollar remained under pressure and world share markets were trying to stay positive on Thursday, as ongoing rumbles in the U.S. banking system kept investors cautious ahead of a barrage of top-tier European and U.S. data.
London, Paris and Frankfurt stocks nudged into positive territory as reassuring earnings from UK bank Barclays, Germany's Deutsche Bank and consumer goods giant Unilever added to Facebook owner Meta's pleasing overnight results.
Full coverage: REUTERS
A Stronger Yen Could Jolt Global Markets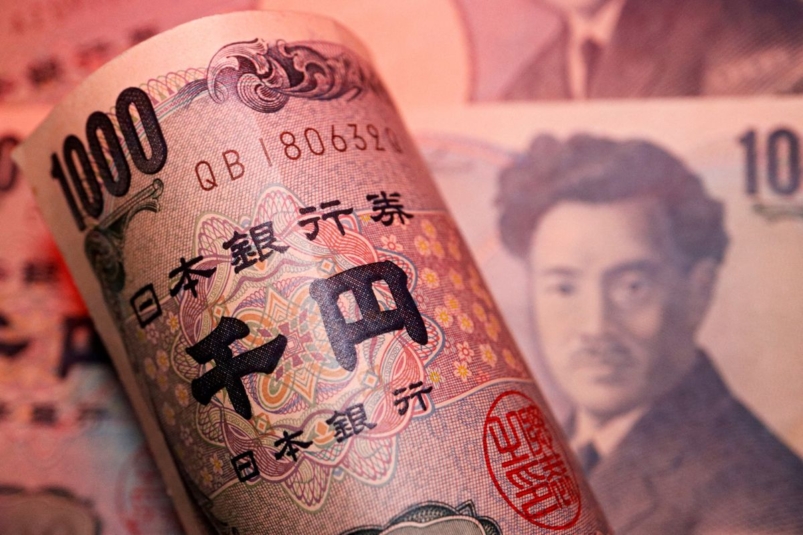 LONDON, April 27 (Reuters) – Investors are positioning for a regime change in global markets as the Bank of Japan edges closer to ditching the policies that depressed the yen for decades, thereby luring Japanese money back home.
The BOJ, by flooding its financial system with cheap cash and keeping interest rates below zero for years, turned its currency into the ideal funding vehicle and sent trillions of dollars of Japanese cash overseas in search of better returns.
Full coverage: REUTERS
Morning Bid: US Recession Worries Weigh In Asia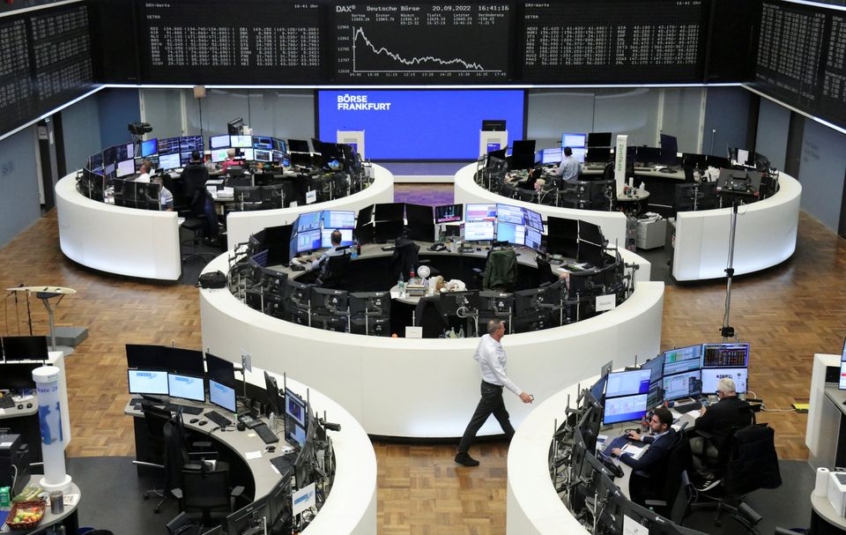 A look at the day ahead in European and global markets from Kevin Buckland.
Europe wakes up to more weakness in equities after stock markets across Asia took cues from Wednesday's slump on Wall Street.
Fears that the US could slip into recession weighed broadly. But perhaps reassuringly, financials fared relatively better in markets including Hong Kong and Tokyo, suggesting little fear of widening contagion from First Republic's woes.
Full coverage: REUTERS