Global X Replaces CEO With Interim Leader Amid Transition
Global X ETFs, owned by Mirae Asset Global Investments, sees CEO Luis Berruga step down, with Thomas Park taking over as interim CEO. The company is seeking a permanent replacement while emphasizing continuity and future growth.
Westpac To Raise USD 488 Million In Additional Capital
Westpac Banking Corp intends to raise AUD 750 million (USD 488.1 million) through Additional Tier 1 (AT1) capital notes, with an expected interest margin of 3.10% to 3.3%. The move follows regulatory scrutiny after Credit Suisse's AT1 bond collapse.
Blackstone Leads Bid For Signature Bank's Loan Portfolio
Bloomberg reports Blackstone as the top contender in the bid for Signature Bank's USD 17 billion commercial-property loan portfolio sold by the FDIC. The auction includes other finance firms like Starwood Capital Group and Brookfield Asset Management.
Today's News
In a surprising turn of events, Sam Altman was removed from his position as CEO of OpenAI by the company's board last Friday. Prior to his ousting, Altman was actively engaged in a fundraising campaign across the Middle East for a revolutionary new chip venture that aimed to compete with Nvidia, as disclosed by sources familiar with the situation.
Image Source: Bloomberg
The project, codenamed Tigris, aimed to establish an AI-focused chip company capable of producing semiconductors rivaling Nvidia's dominance in the artificial intelligence market. Discussions regarding Altman's chip venture and fundraising efforts were in their early stages, and investors such as SoftBank Group Corp., Saudi Arabia's Public Investment Fund, Mubadala Investment Company, among others, were approached for potential funding amounting to tens of billions of dollars. Altman's plan also included developing an AI-focused hardware device alongside former Apple Inc. design chief Jony Ive.
Although specifics about the scale and details of Altman's chip ambitions and his project's codename had not been previously disclosed, these endeavors emerged amidst pivotal moments for OpenAI. The company had been working on finalizing a tender offer led by Thrive Capital, aiming to allow employees to sell their shares at a USD 86 billion valuation. Notably, Altman redirected investor attention to his new ventures, prompting discussions and potential delays regarding ongoing deals with SoftBank and others.
While representatives for entities like Saudi Arabia's PIF, OpenAI, SoftBank, and Mubadala declined to comment, the reason for Altman's removal from his position as CEO stemmed from an internal review that found "he was not consistently candid in his communications with the board." Differences in perspectives concerning AI safety, technology development pace, and company commercialization also contributed to the decision.
In a communication addressed to OpenAI staff, Brad Lightcap, the company's Chief Operating Officer, affirmed, " We can say definitively that the board's decision was not made in response to malfeasance or anything related to our financial, business, safety, or security/privacy practices. There was no wrongdoing; rather, it was a breakdown in communication between Sam and the board."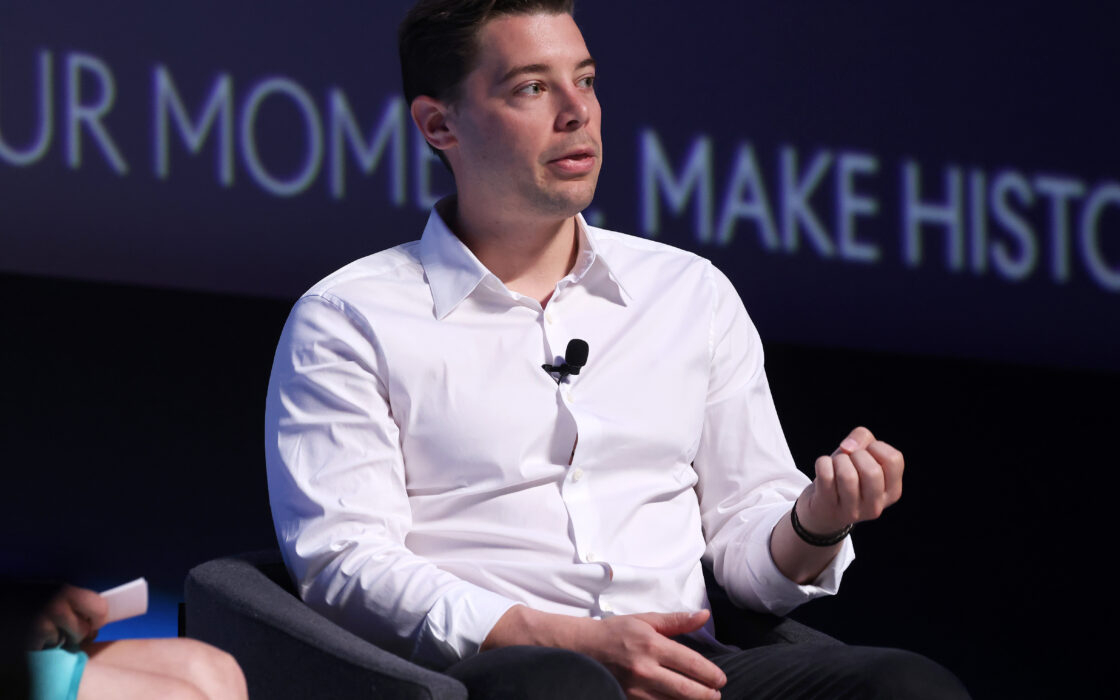 Image Source: Globe Media Group
Presently, OpenAI's board faces investor pressure to reinstate Altman, with one possibility being the board's resignation. Nevertheless, should Altman make a comeback, he might have to manage his other initiatives in alignment with OpenAI's board consent.
Altman's proposed startup aimed to create Tensor Processing Units (TPUs), specialized semiconductors designed for high-volume AI tasks, potentially reducing operational costs for AI services like ChatGPT and Dall-E. This initiative was supported by various venture firms, people familiar said, including existing OpenAI investors, and Microsoft Corp., the largest investor in OpenAI, showed interest in backing Altman's chip venture. According to Fortune, Microsoft declined to comment.
In a statement on X, formerly known as Twitter, venture capitalist Vinod Khosla said that his firm wanted Altman back at OpenAI but will back him in whatever he does next."
To be clear, Khosla Ventures wants @sama back at @OpenAI but will back him in whatever he does next

— Vinod Khosla (@vkhosla) November 19, 2023