OuTrade Admin V1.3.0 & OuTrade V1.8.0 Release Notice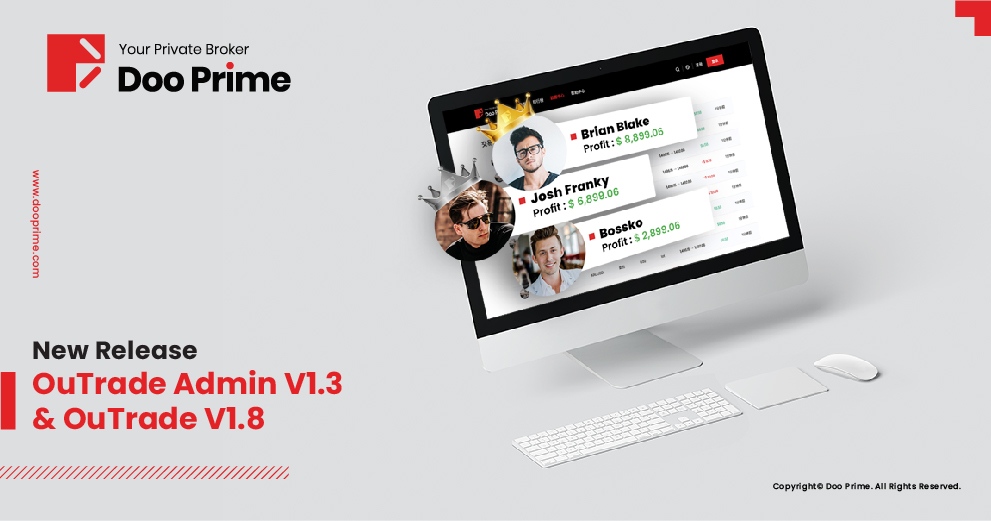 Doo Prime is pleased to announce the latest update of OuTrade Admin V1.3.0 & OuTrade V1.8.0. 
OuTrade is a Social Trading community that provides more than 100,000 high quality Trading Signals for traders. 
Doo Prime has been employing, OuTrade, a social trading system that offers brokers to create a personalized and SaaS-based community trading front desk for retailers, including transaction signal sharing, follower follow-up, and community interaction. OuTrade has enabled Doo Prime to break the gap between foreign investors and different brokers alongside information barriers. Hence, OuTrade provide us the opportunity to support all brokers, achieve cloud cross-broker calls and orders.
OuTrade Admin V1.3.0
With that, OuTrade Admin V1.3.0 is updated with these following features :
1.  Support for setting up multilingual protocols
(simplified Chinese, traditional Chinese, English, Korean, and Japanese)
2. System add multi-language function (English version)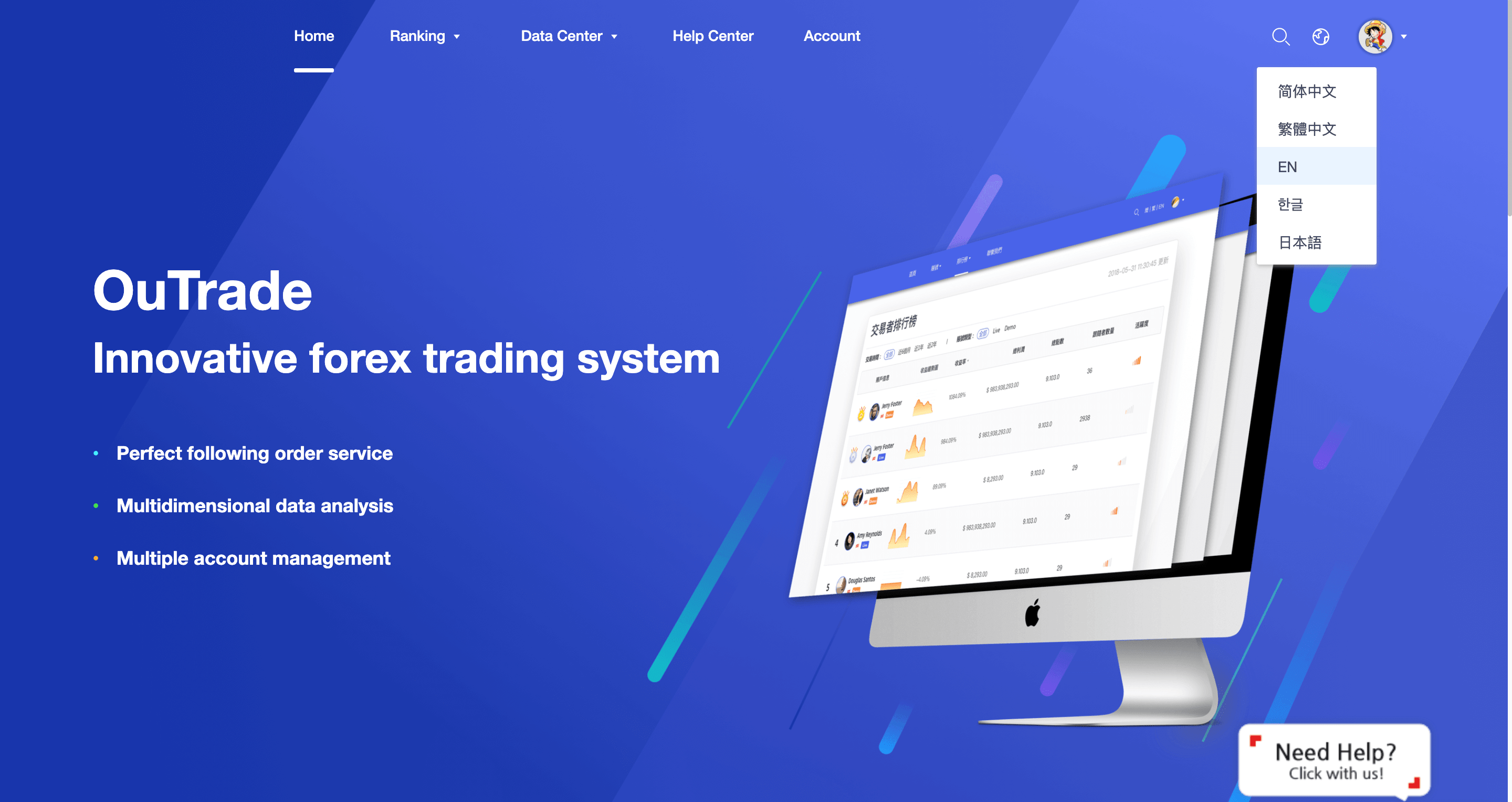 OuTrade V1.8.0
While, OuTrade V1.8.0 is updated with these following features :
1. Multi-language Disclaimer, Privacy Regulations, and User Agreement
2. Concise Navigation Buttons
3. Optimized Display of Listed Brokers
4. Improved Login Page
5. SMS Signature Logic Adjustment
Doo Prime is high honoured to assist our customers in using the community-oriented document system, OuTrade, also known as the next-generation mirror automatic trading system. OuTrade allows Doo Primes traders to directly track master trades to their trading account (document system). OuTrade also accommodate traders to publish their transaction as a signal for other users to track.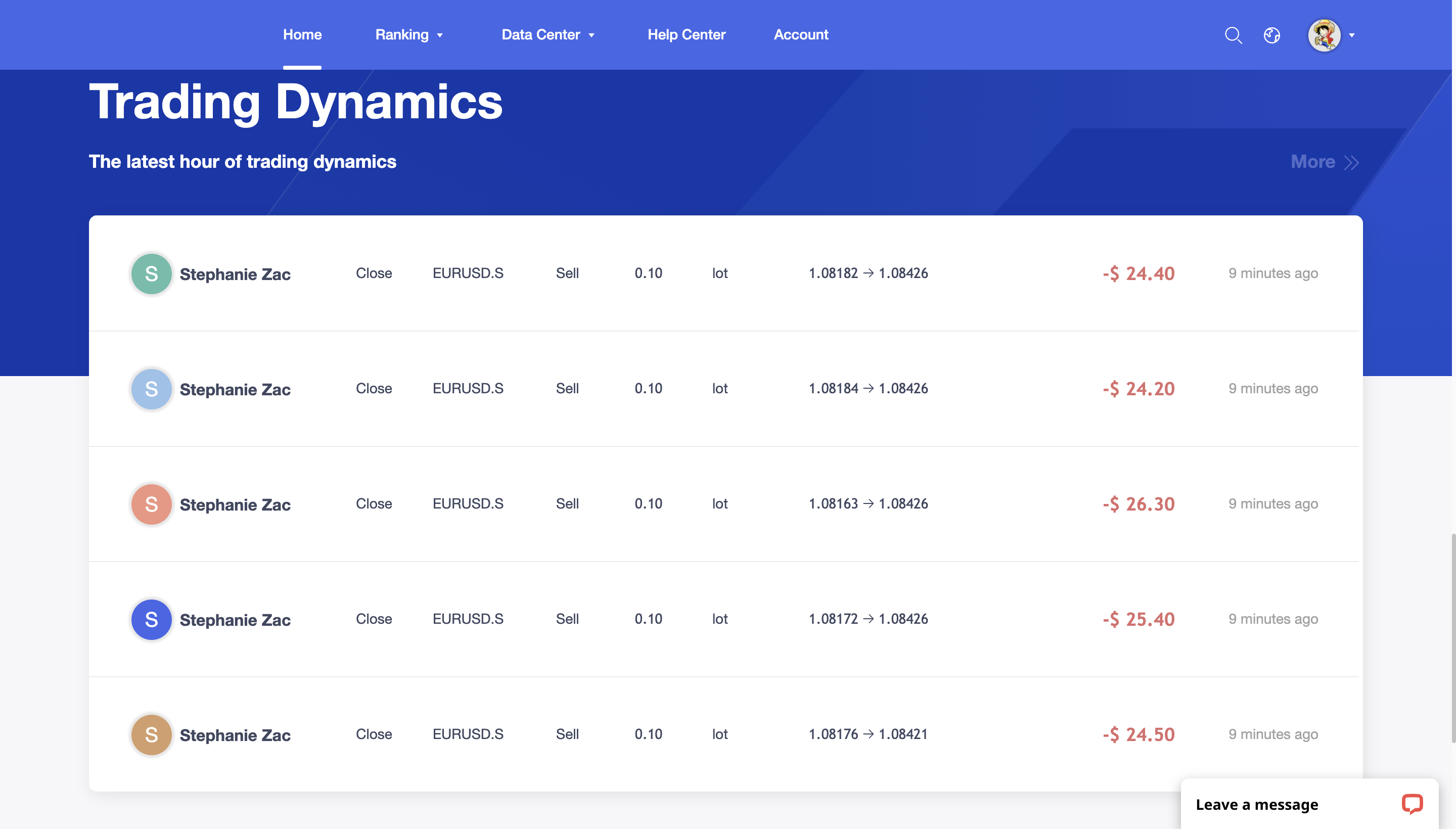 Doo Prime and OuTrade also provide the benefit of granting a certain percentage of the profit share if others users were to track the trading profit posted by traders. Besides, we assist traders to create their own asset portfolio without charging any processing or management fees. In addition, OuTrade runs on a dedicated server in its system, hence, users are not required to install or run any software which allows quick and direct access.
Through our vigilance against complacency, we at Doo Prime remain committed to our corporate vision to offer the highest quality services to retail forex traders and partners.
—END—
For further information, you may contact Doo Prime via :
Phone Number : +44 20 8123 9088 (UK) or +852 9561 4601 (Hong Kong)
E-Mail : [email protected]
Website : www.dooprime.com