Main Rate Falls Less Sharply Than Anticipated
The International Monetary Fund has cautioned that a premature celebration of sharp falls in the main rate of inflation may be imminent. Two separate inflationary trends are simultaneously occurring as a result of the massive rises in energy prices approximately 1 year ago.
Revenue Boom For AI Stocks Racks Up Nearly $300 Billion
Stocks relating to artificial intelligence is experiencing a staggering surge after chipmaker Nvidia Corp claimed to boost production of its AI chips to meet demands. Nvidia stocks experienced a colossal leap as much as 28%, setting an all-time high.
Oil Rally Unwinds As Debt Ceiling Concerns Weigh In
The Asian trade has experienced a small fall in oil prices as uncertainty over the US debt ceiling persisted. US recession fears could affect the global economy as default deadline approaches.
Today's News
Negotiations between President Joe Biden and House Speaker Kevin McCarthy have finally shown some progress. Ongoing productive talks in attempts to reach a deal to raise the US $31.4 trillion debt ceiling has resulted in a 4-hour White House meeting. McCarthy claims that the two would eventually reach an agreement before the deadline of an impending default.
Nerve-Racking Concerns With What Comes Next
With a little less than a week to go, investors are beginning to express their concerns on a lurking default. Mark Lindbloom of California-based Western Asset claims that there's a lot of "fear-mongering" between politicians and the media.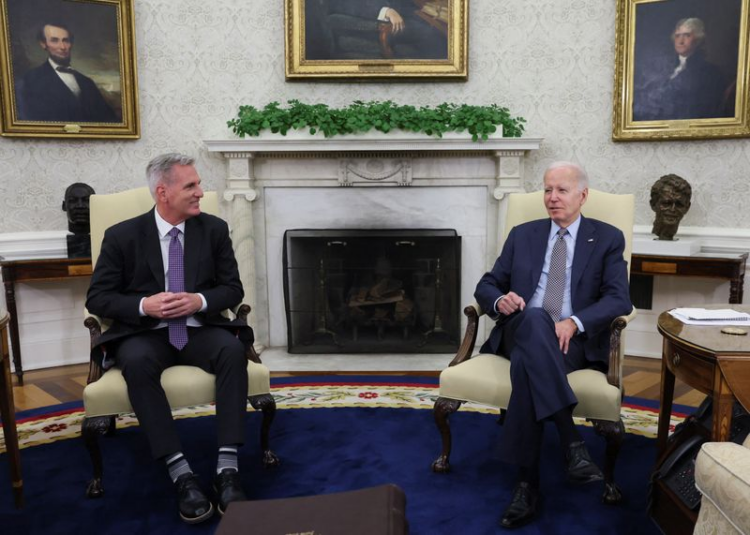 3 big stock indexes have slipped on Wednesday, extending falls from the day before as analysts claim that Wall Street is expected to remain on edge as the deadline draws near.
Bracing For Change
World markets are bracing for impact as US debt ceiling negotiations continues to draw concerns. Fears of a technical default is stirring countless debates on what to expect.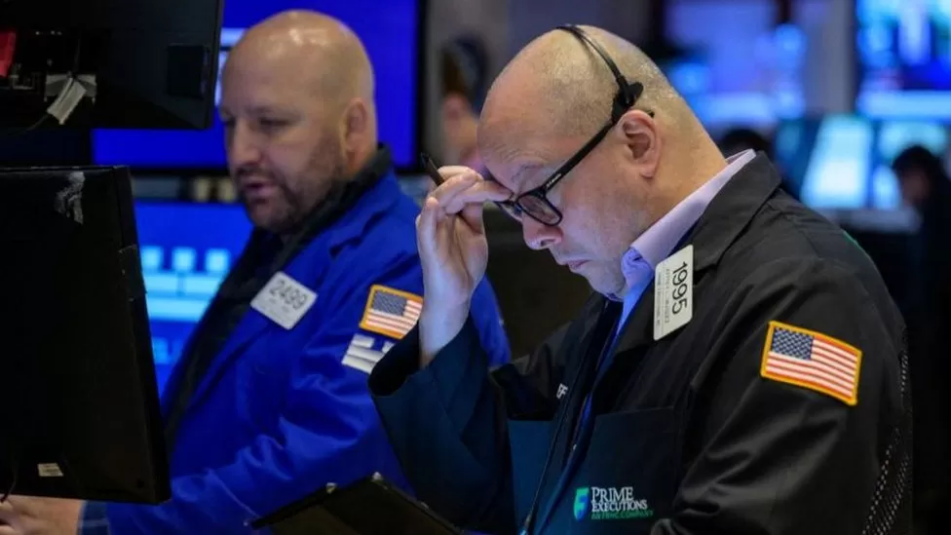 Wall Street stock indices have fallen back more than 1% on Tuesday and futures remained in the red ahead of Wednesday's open with Asian and European bourses experiencing similar falls.
Inspired By Biden's Plan To Tackle Inflation
President Joe Biden's plan to tackle inflation has been dubbed as "Bidenomics" as it comprises of a vast package of subsidies and tax breaks. Chancellor Rachel Reeves has pledged to rebuild Britain's "industrial foundations" if Labour wins power.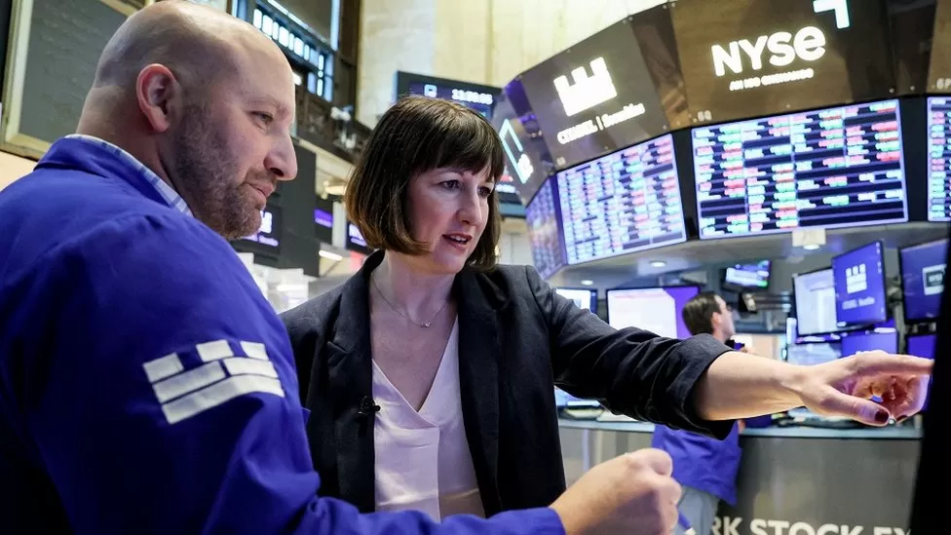 She claims that her economic strategy will insulate the country against global shocks while proclaiming her admiration for President Joe Biden's Inflation Reduction Act (IRA) which seeks to tame rising prices by cutting the deficit and investing in domestic energy production while promoting clean energy.