Vietnam On The Rise For Rare Earth
Vietnam has revealed plans to restart its rare earths mine next year to rival the world's largest, according to two companies involved, as part of a broader push to dent China's dominance in a sector that helps power advanced technologies.
Evergrande Shares Sink Upon Failing To Issue New Debt
Shares of China's Evergrande (3333.HK) plunged as much as 24% today after the embattled developer said it was unable to issue a new debt due to an ongoing investigation into one of its subsidiaries, dealing a fresh blow to its restructuring plans.
Significant Gaps Are Hindering Agreement With UAW
Ford Motor (F.N) claimed that it still has "significant gaps to close" on key economic issues to reach a new labor agreement with the United Auto Workers union as strikes have expanded over 38 parts distribution centers across the U.S.
Today's News
U.S. small-cap and industrial stocks are dropping, typically signaling early signs of recession, but in a year where equities have already beaten expectations, some investors are dismissing the moves as little more than noise — for now.
The S&P 500 Industrials index peaked during the first week of August and is down approximately 8% since then, teetering on a correction after several major U.S. carriers have cut their profit outlooks for the third quarter on a miraculous jump in oil prices. The small-cap Russell 2000 Index has lost more than 11% from its July 31 closing high, roughly twice the decline in the S&P 500 Index over the same time. Steep drops in small-cap and industrial stocks typically occur when the economy is in a recession.
Meanwhile, other troubles are brewing in the stock market as well. The S&P 500 Index is headed for its first quarterly loss of the year, after its worst week since March 10, when Silicon Valley Bank collapsed, and shed by 2.8% since Wednesday, the same day the Fed's policy announcement featured the theme of "higher for longer" rates.
In response to these happenings, investors are pulling money from equity funds globally at the fastest pace since December, according to strategists.
That said, there is hope for stocks still as the season of earnings is fast approaching, which may matter more than the rates for stock prices now, according to sources. Companies are expected to post profit declines of just 1.1% in the third quarter, followed by gains for at least the next year, sources indicate. In addition, the Fed said it's forecasting stronger economic growth than it had originally expected just a few months ago.
Other related news include:
Asian Stocks On A Decline While Oil Gains
Asian stocks fell and U.S. Treasuries crept lower as investors weighed the Fed's "higher for longer" claims while oil gained for a second day.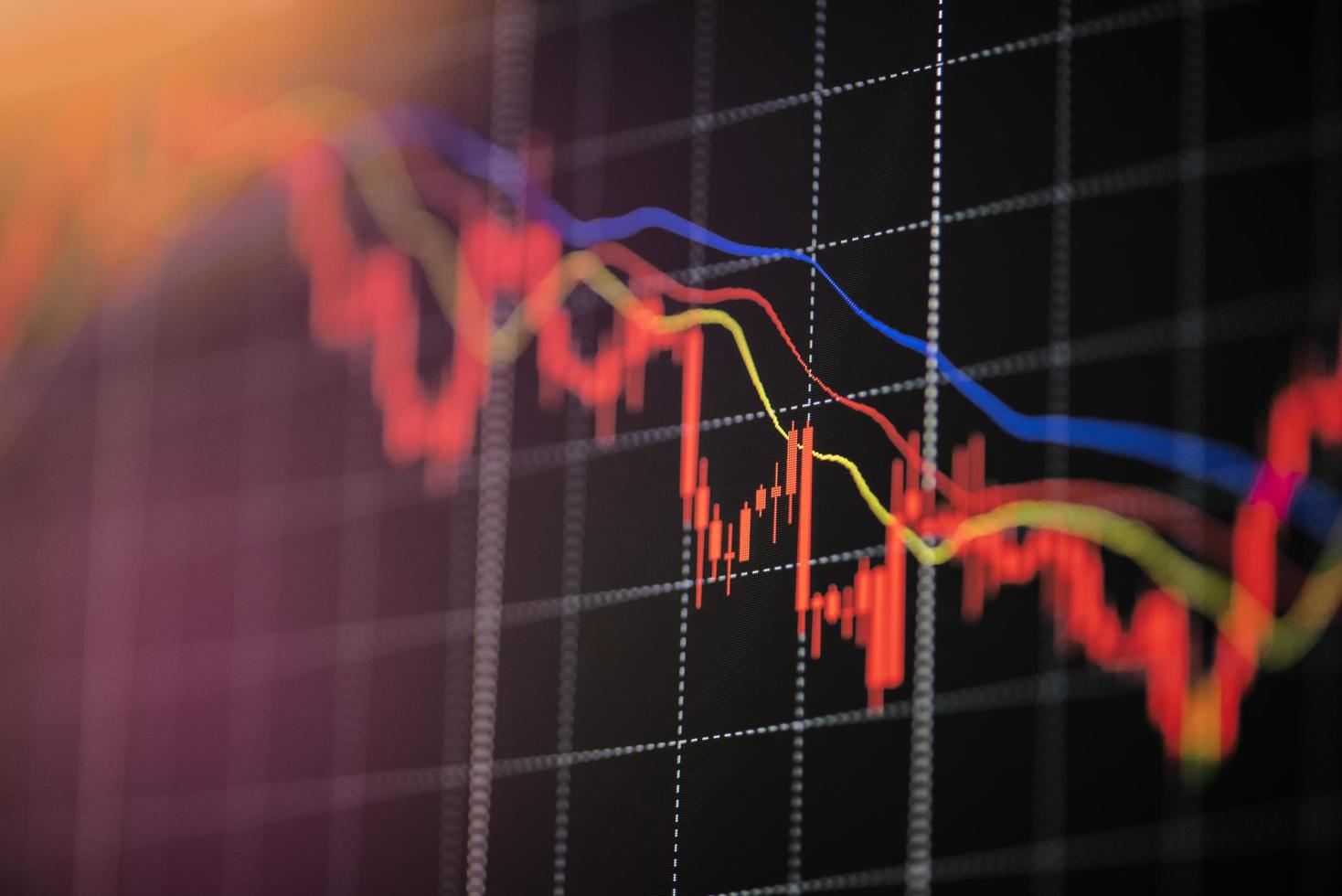 Specifically, shares dropped in Australia, South Korea and China, dragging down a region-wide equity gauge for the fifth time in six days. Japanese equities and U.S. stock futures both gained simultaneously. Oil climbed as hedge funds piled on bets tightening supplies will see a resumption of the rally after a pause last week.
Debt Market Titans Foresee Global Risk
Apollo Global Management Inc.'s James Zelter is "skeptical" of an economic soft landing. Ares Management LLC co-founder Michael Arougheti is concerned about the risk of a fiscal accident. Defaults will rise in coming years as riskier debt comes due for refinancing, according to Joshua Easterly of Sixth Street Partners LLC and hedge fund manager Hamza Lemssouguer.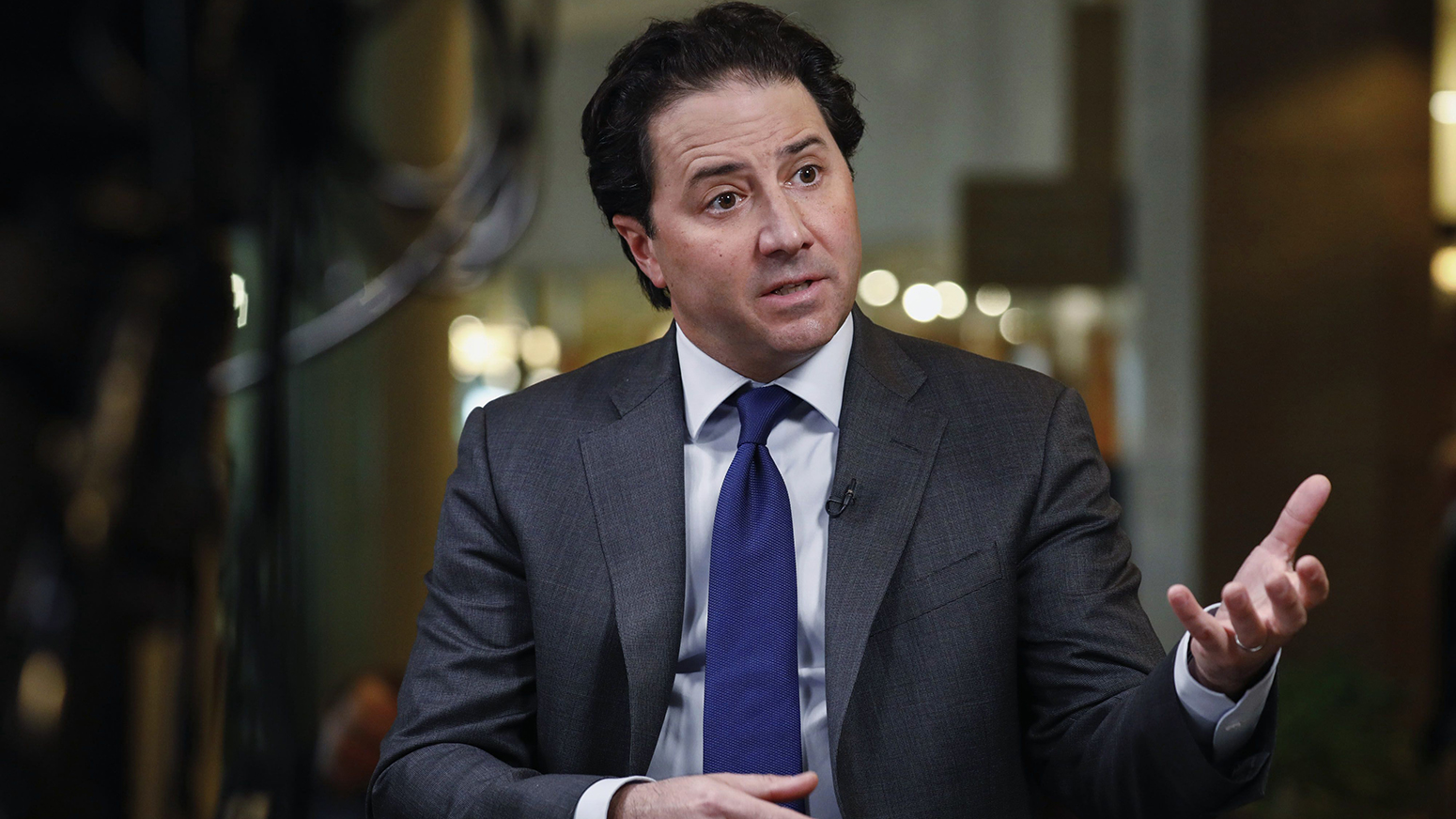 Credit markets may be stable as the global economy proves resilient, but some of the titans of the debt world have mentioned that they foresee looming headwinds as the impact of higher interest rates slowly filters through to consumers and companies.
Oil Resumes Rally While Hedge Funds Join Bullish Bets
Oil climbed for a second day as hedge funds piled on bets that tightening supplies will see a resumption of the rally after a pause last week.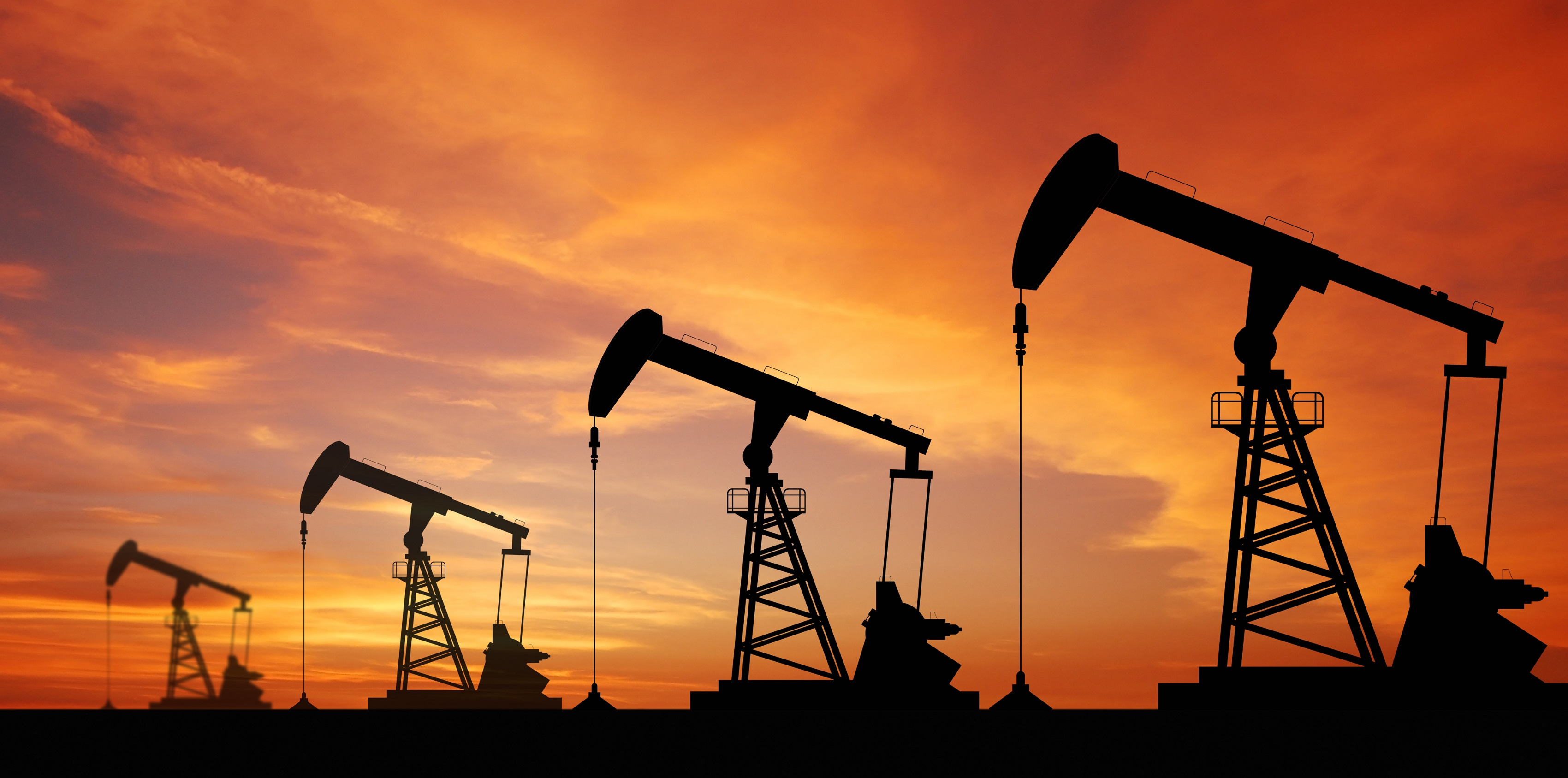 West Texas Intermediate (WTI) futures rose as much as 0.7% to trade above USD 90 a barrel. Hedge funds boosted their bullish positions on WTI to the highest since February 2022 on the back of higher prices and easing volatility, while JPMorgan Chase & Co. added to predictions of an "oil super-cycle".