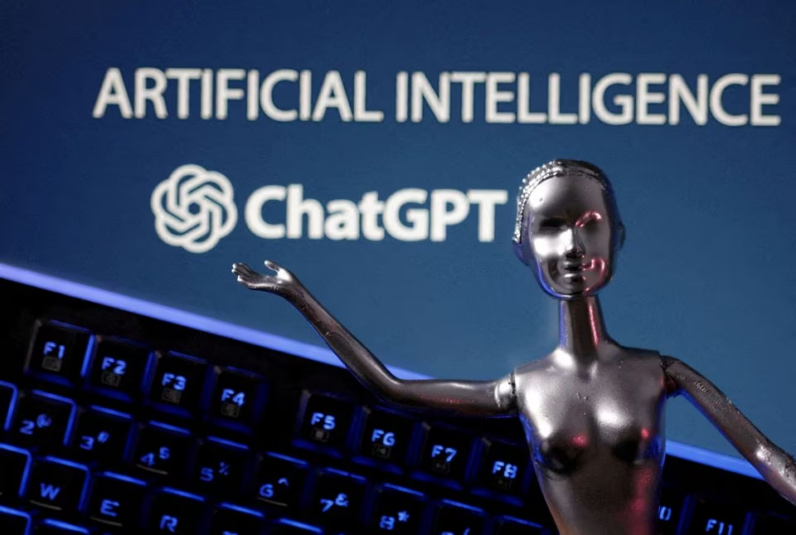 LONDON/STOCKHOLM, May 22 (Reuters) – As the race to develop more powerful artificial intelligence services like ChatGPT accelerates, some regulators are relying on old laws to control a technology that could upend the way societies and businesses operate.
The European Union is at the forefront of drafting new AI rules that could set the global benchmark to address privacy and safety concerns that have arisen with the rapid advances in the generative AI technology behind OpenAI's ChatGPT.
Full coverage: REUTERS
Nvidia Chips Away At Intel, AMD Turf In Supercomputers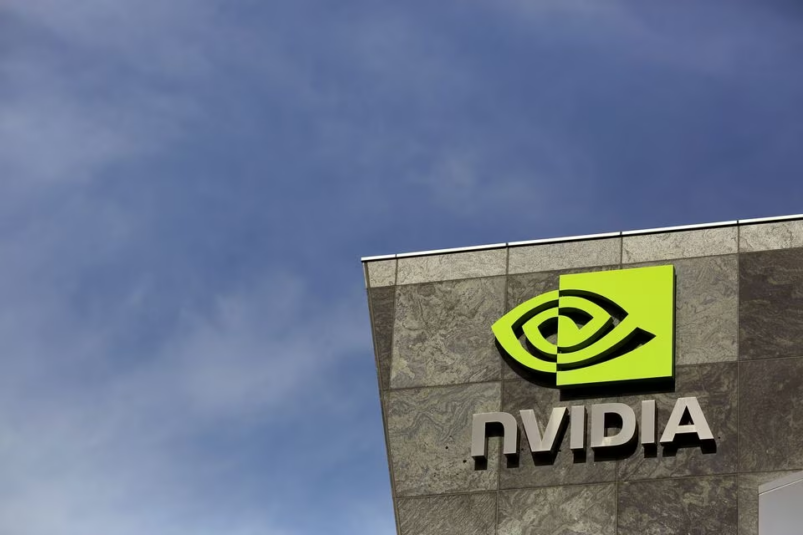 May 22 (Reuters) – Nvidia Corp (NVDA.O) on Monday said it has worked with the U.K.'s University of Bristol to build a new supercomputer using a new Nvidia chip that would compete with Intel Corp (INTC.O) and Advanced Micro Devices Inc (AMD.O).
Nvidia is the world's top maker of graphics processing units (GPUs), which are in high demand because they can be used to speed up artificial intelligence work. OpenAI's ChatGPT, for example, was created with thousands of Nvidia GPUs.
Full coverage: REUTERS
Oil Steady As U.S. Default Risk Offsets Demand Outlook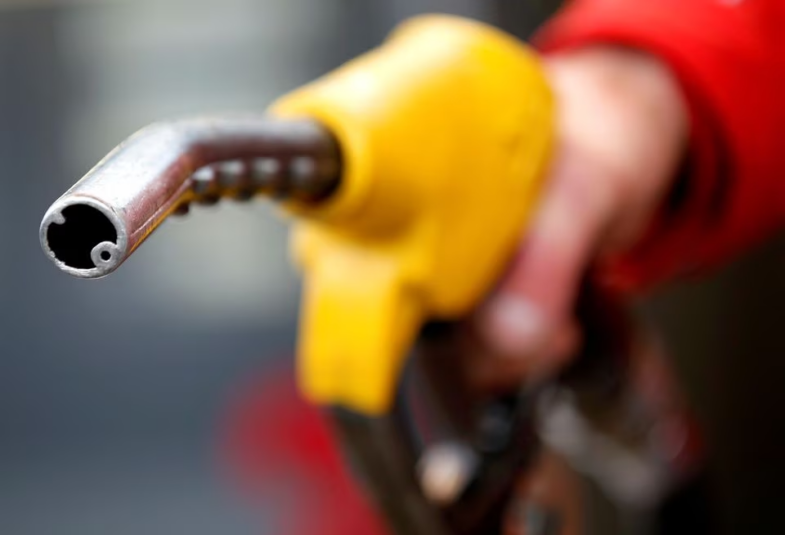 SINGAPORE, May 22 (Reuters) – Oil prices were steady on Monday as caution relating to U.S. debt ceiling talks dragged on optimism over demand later in the year and offset support from lower supplies from Canada and OPEC+ producers.
Brent crude futures rose 13 cents, or 0.2%, to $75.71 a barrel by 0850 GMT, while U.S. West Texas Intermediate (WTI) crude for July delivery, the more actively traded contract, rose 12, or 0.20%, to $71.81.
Full coverage: REUTERS
Dollar Calm As Debt Ceiling Talks To Resume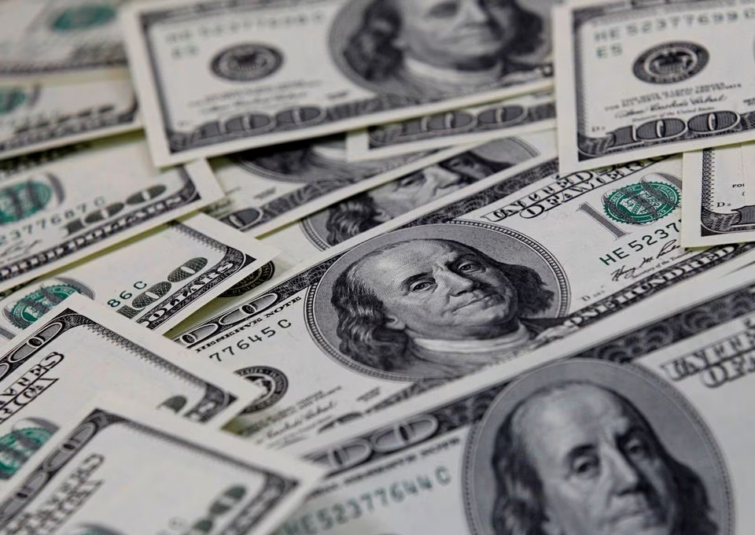 TOKYO, May 22 (Reuters) – The dollar was steady against the euro and yen on Monday, as U.S. debt ceiling negotiations were set to resume and after Federal Reserve Chair Jerome Powell indicated he favours a meeting-by-meeting approach when it comes to future policy moves.
The greenback was down 0.1% at 137.85 yen to start the week, having snapped a six-day winning streak on Friday, pulling back from a six-month peak.
The euro was little changed $1.0805, having hit a seven-week low of $1.0760 on Friday.
Full coverage: REUTERS
Morning Bid: Not So Fast, Debt Ceiling Bulls!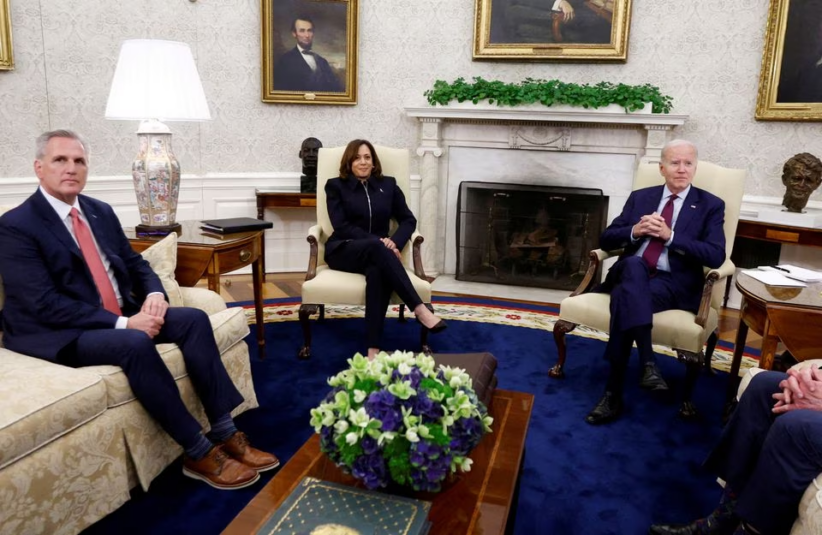 A look at the day ahead in European and global markets from Kevin Buckland.
You didn't think it would be that easy, did you?
Investors are on edge after equities and the dollar got knocked back Friday, when Republican negotiators unexpectedly walked out of debt ceiling talks.
Discussions now seem to be back on track, with President Joe Biden due to meet House Republican Speaker Kevin McCarthy later today. But the brinkmanship highlights that as long as there is no deal, the potential for a disastrous U.S. default is impossible to ignore.
Full coverage: REUTERS