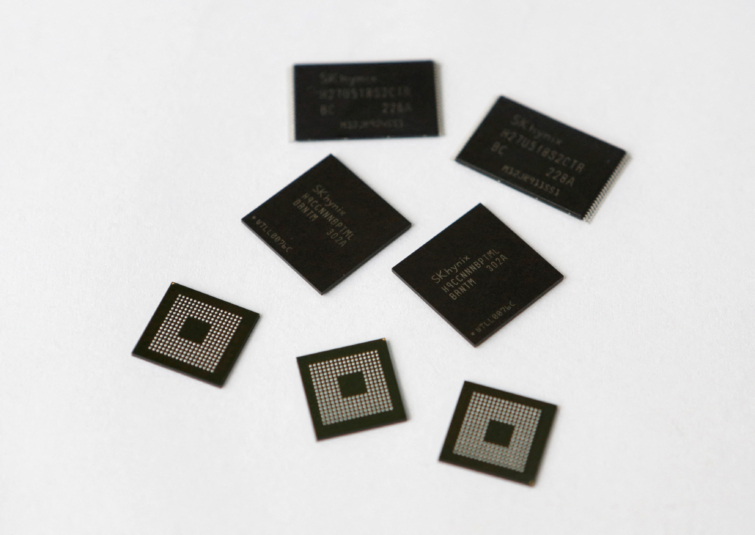 SEOUL/TAIPEI, March 30 (Reuters) – The criteria for new U.S. semiconductor subsidies is worrying companies such as Samsung Electronics Co Ltd (005930.KS) and SK Hynix Inc (000660.KS), South Korean President Yoon Suk Yeol said on Thursday, a concern shared by the world's leading contract chipmaker in Taiwan.
Conditions include sharing excess profit with the U.S. government, and three industry sources said the application process itself could expose confidential corporate strategy.
Full coverage: REUTERS

Euro, Dollar Steady As Bank Fears Recede, Inflation In Focus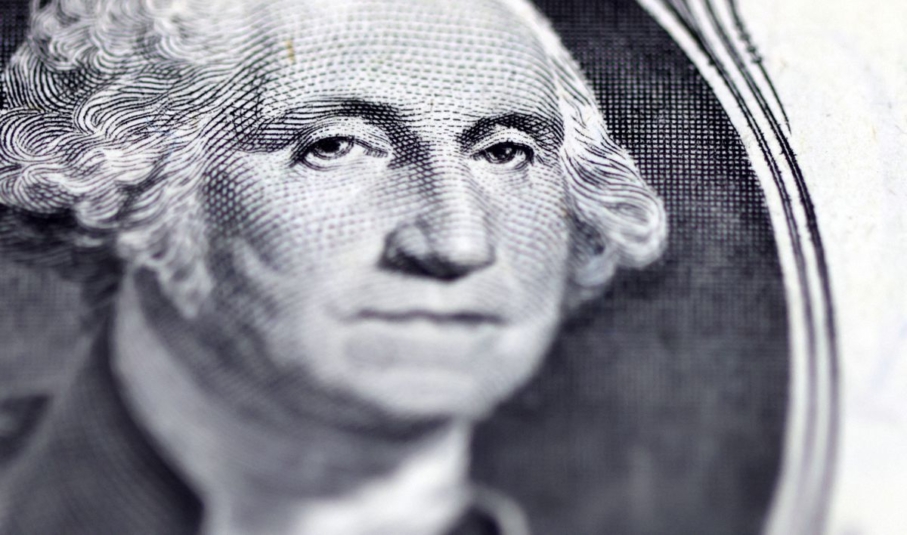 LONDON, March 30 (Reuters) – The U.S. dollar and euro steadied on Thursday as concerns over the banking sector receded, while investors switched focus to inflation for more hints on central banks' next rate moves.
Inflation data from German states, used to calculate a preliminary inflation figure for the euro zone's largest economy due at 1200 GMT, have started to come in.
Consumer prices in the state of North Rhine Westphalia rose by 0.6 % month-on-month in March, versus a 1% climb in February, and were up by 6.9 % year-on-year, from 8.5% previously.
Full coverage: REUTERS
Exclusive: Google Says Microsoft Cloud Practices Are Anti-Competitive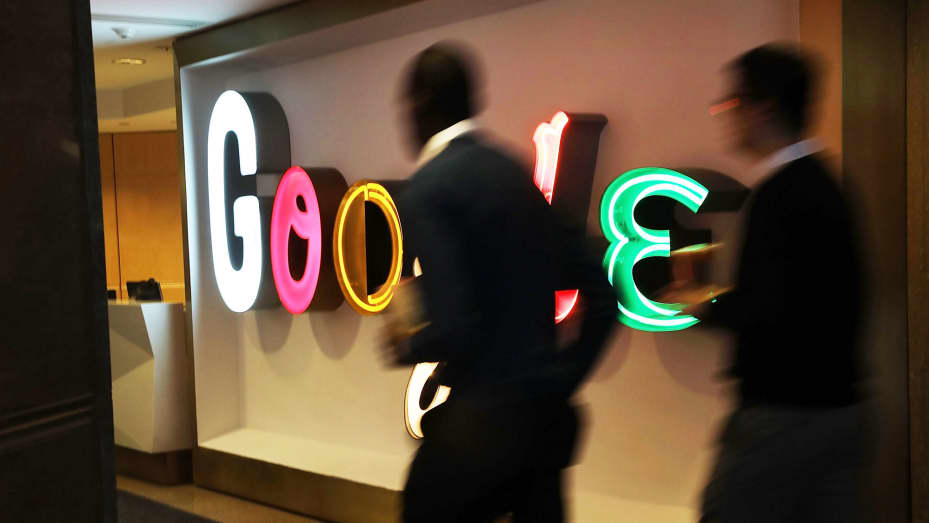 BRUSSELS, March 30 (Reuters) – Alphabet's (GOOGL.O) Google Cloud has accused Microsoft (MSFT.O) of anti-competitive cloud computing practices and criticised imminent deals with several European cloud vendors, saying these do not solve broader concerns about its licensing terms.
In Google Cloud's first public comments on Microsoft and its European deals its Vice President Amit Zavery told Reuters the company has raised the issue with antitrust agencies and urged European Union antitrust regulators to take a closer look.
Full coverage: REUTERS
Signs Of Pain As Easy Cash Era Ends Are Growing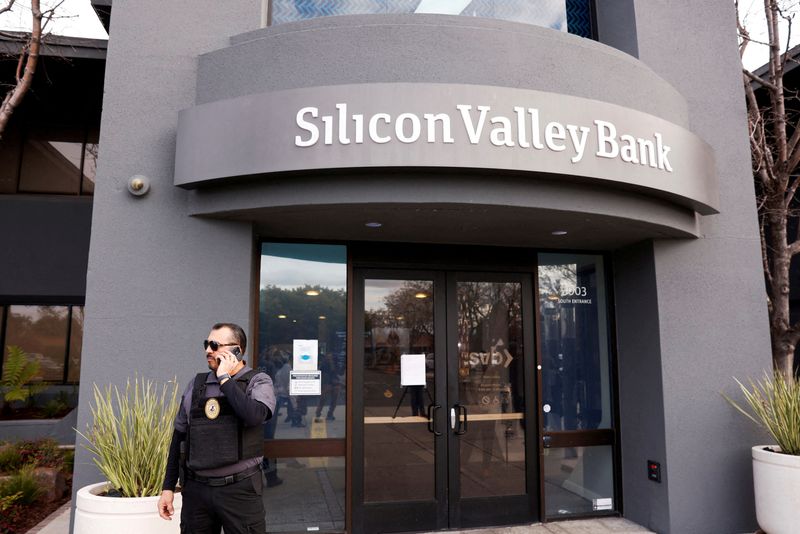 LONDON, March 30 (Reuters) – The easy-cash era is over and markets are feeling the pinch from the sharpest jump in interest rate in decades.
The collapse of U.S.-lender Silicon Valley Bank (SVB) in early March after heavy losses on its bond portfolio as rates climbed was a wake-up call for markets that monetary tightening will likely bring more pain.
Since late 2021, big developed economies including the United States, euro area and Australia have raised rates by almost 3,300 basis points collectively.
Full coverage: REUTERS
Morning Bid: As Banking Worries Slowly Slip Into Rear View, Markets Fret On Fed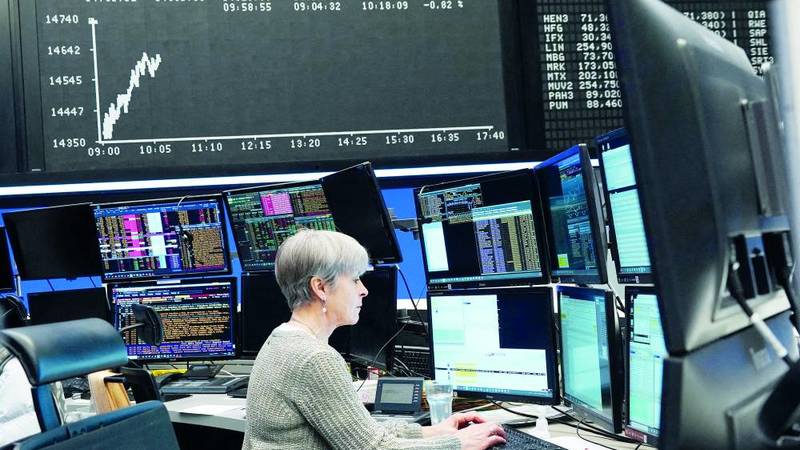 A look at the day ahead in European and global markets from Ankur Banerjee
With sentiment still fragile in the aftermath of the banking crisis, a risk-on rally proved short-lived, leaving the MSCI ex-Japan index swinging between gains and losses on Thursday. The dollar firmed up, continuing its rebound, while gold eased.
But as we are at the 'no news = good news' stage of the recovery from the banking worries, investors are preparing to try again as Europe wakes up with futures indicating a higher open.
Full coverage: REUTERS