WORLDWIDE: HEADLINES
S.Korean Exports Retain Single-Digit Growth In July; Inflation At 24-yr High: Reuters Poll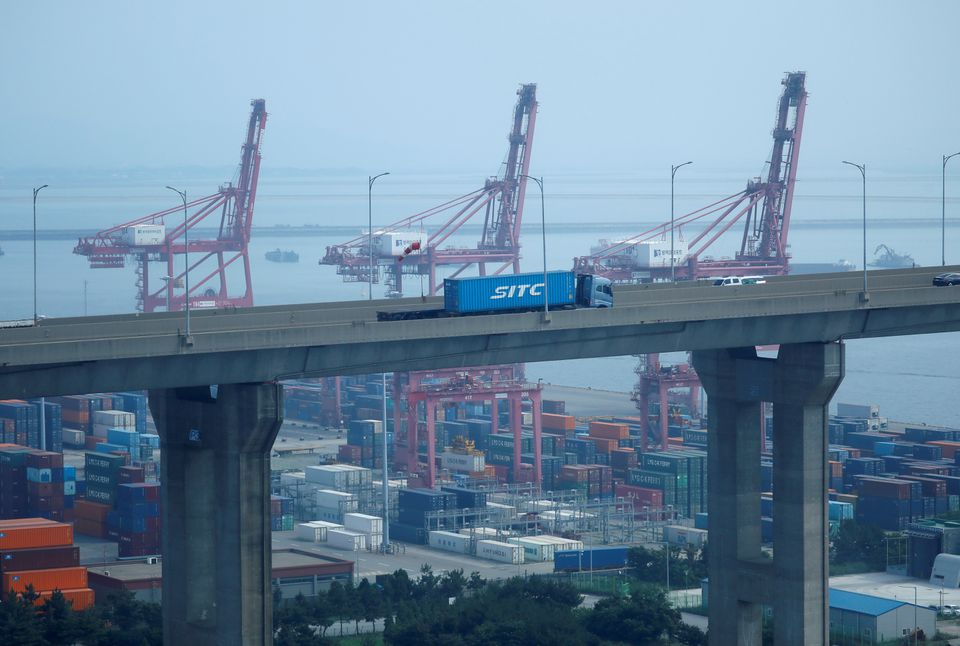 South Korean export growth rate likely rebounded in July, but remained in the single-digit level, a Reuters poll showed on Thursday, while consumer inflation is seen accelerating to a fresh 24-year high.
Outbound shipments in July were projected to grow 9.4% from year-ago levels, according to the median forecast of 11 economists, climbing from 5.2% expansion in June.Exports in June grew at their slowest pace in over 1-1/2 years as soaring inflation saps offshore demand for Korean goods.
The export growth rate in July is expected to rebound from a 19-month low hit in the previous month, also dragged down by temporary factors such as truckers' strike and calendar effects.
Still, economists saw the growth momentum to be on a slowing trend amid weakening overseas demand with soaring inflation and monetary tightening, while China's COVID-related restrictions continued to add pressure.
"Export growth is seen remaining in the single-digit level, especially with negative impact from shipments to China that are yet to normalise," said Park Sang-hyun, chief economist at HI Investment and Securities.
Full coverage: REUTERS
China Targets $148 Bln In Financing For Cash-Strapped Developers – FT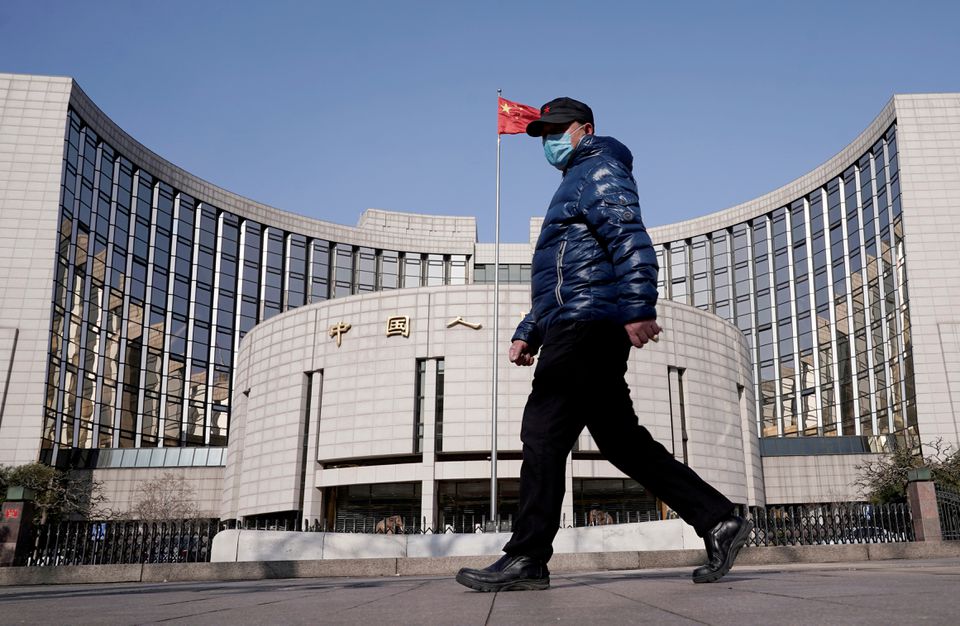 China will help property developers by issuing 1 trillion yuan ($148.2 billion) in loans for stalled developments, the Financial Times said on Thursday, as it tries to revive the debt-stricken sector and relieve pressure on the economy.
Once a key pillar of growth, China's property sector has been lurching from one crisis to another for the past year. A growing mortgage revolt by homebuyers this month has put more pressure on authorities to act quickly to quell risks of social unrest.
The People's Bank of China (PBOC) will initially issue about 200 billion yuan of low-interest loans, charging about 1.75% a year, to state commercial banks, the FT said, citing people involved in the discussions.
The plan, which was recently approved by China's State Council, will permit banks to use the PBOC loans along with their own funds to refinance stalled real estate projects, the report added.
Reuters has sought comment from PBOC.
Full coverage: REUTERS
WORLDWIDE: HEADLINES
Upbeat Earnings, Fed Comments Lift European Shares To 7-Week High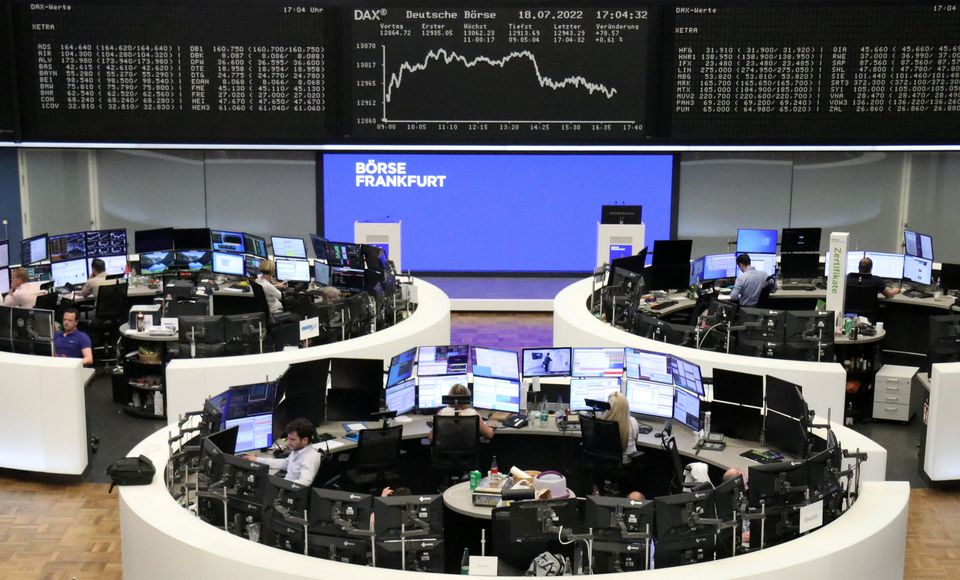 European shares hit a seven-week high on Thursday as some concerns were eased about the pace of rate hikes by the U.S. Federal Reserve going forward, while a clutch of strong results including a quarterly profit for Shell, bolstered buying.
The Fed hiked the main interest rate by 75 basis points as expected, and reiterated inflation control as priority, but dropped guidance on the size of the next rate rise and noted that "at some point" it would be appropriate to slow down.
The pan-European STOXX 600 index (.STOXX) rose 0.5%. Investors this year have been beset with worries that aggressive central bank attempts at controlling surging inflation could tip economies into recession.
Full coverage: REUTERS
Dollar Hits Three-Week Low To Yen As Fed's Powell Less Hawkish Than Feared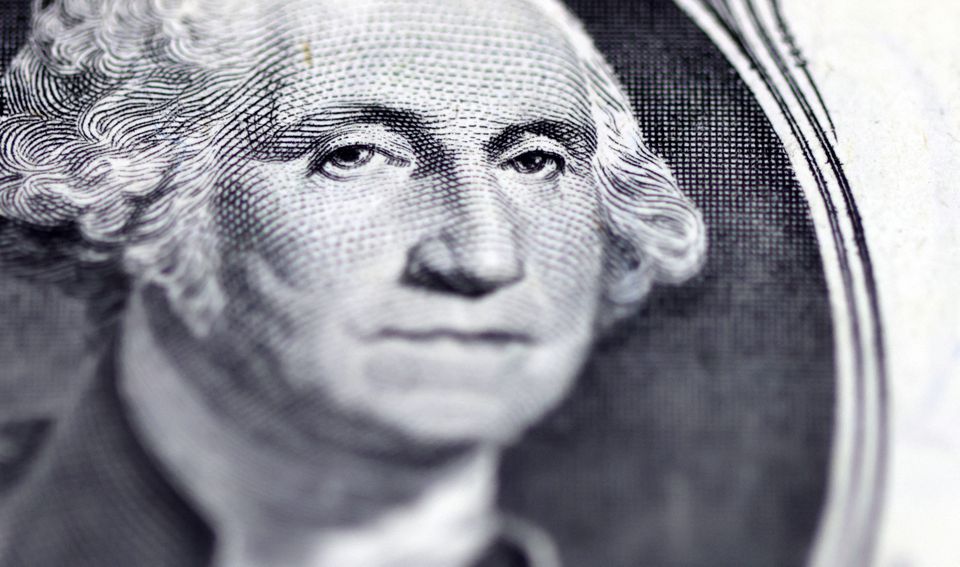 The dollar dropped to a three-week low versus the yen on Thursday after Federal Reserve Chair Jerome Powell assuaged investors' worries about continued aggressive monetary tightening.
The U.S. currency sank as low as 135.105 yen , its weakest since July 6 after the Fed raised the benchmark rate by an as-expected 75 basis points to bring it closer to neutral, while noting that although the labour market remains strong, other economic indicators have softened.
The dollar-yen is highly sensitive to shifts in U.S. yields, which slid after Powell said that based on the strength of employment, he didn't believe the economy was in recession, and that a recession was not necessarily required to tame super-heated inflation.
"The dollar lost a little bit of altitude because I think the market was bracing for the potential of Fed chair Powell to sound a little bit more hawkish," said Rodrigo Catril, a senior FX strategist at National Australia Bank.
"The markets sort of focused on his comments around the fact that we are getting very close to neutral," Catril said. "There's potential now to slow down the pace of hikes, and the market likes that."
Full coverage: REUTERS
Oil Extends Gains As Risk Appetite Improves, U.S. Inventories Fall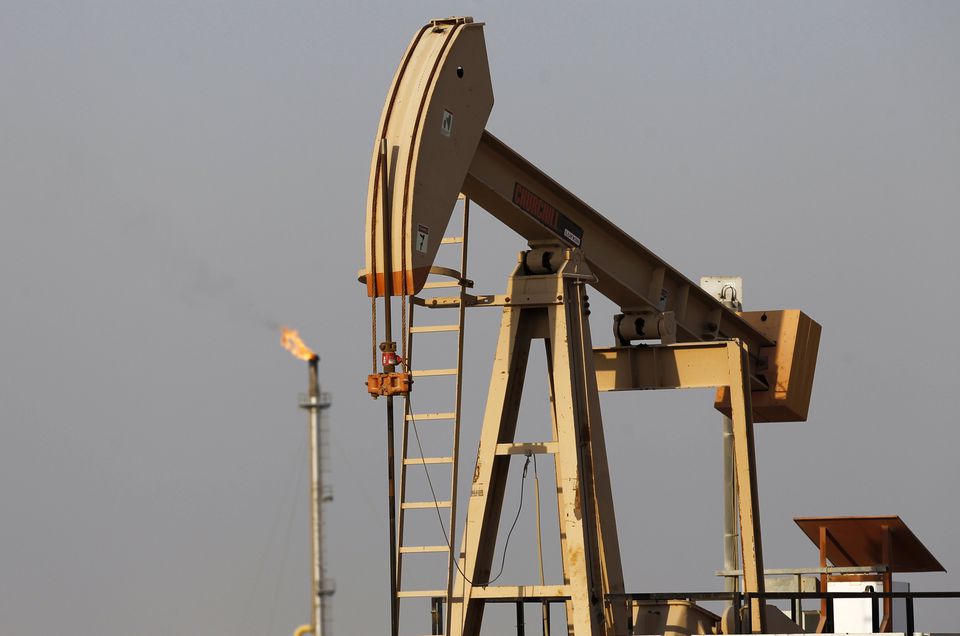 Oil rose more than $1 a barrel on Thursday, extending gains from the previous session, buoyed by improved risk appetite among investors as lower crude inventories and a rebound in gasoline demand in the United States supported prices.
Brent crude futures for September rose $1.13, or 1.1%, to $107.75 a barrel by 0619 GMT, after gaining $2.22 on Wednesday.
U.S. West Texas Intermediate crude (WTI) was at $98.53 a barrel, up $1.27, or 1.3%, after rising $2.28 in the previous session.
"Risk sentiment has recovered from recession fears due to the ongoing U.S. earnings optimism and less aggressive Fed rhetoric on rate hikes, which supported a rally in the crude market," CMC Markets analyst Tina Teng said, adding that a weakened U.S. dollar has also lifted commodities prices.
Full coverage: REUTERS