WORLDWIDE: HEADLINES 


Shell ditches the Dutch, seeks move to London in overhaul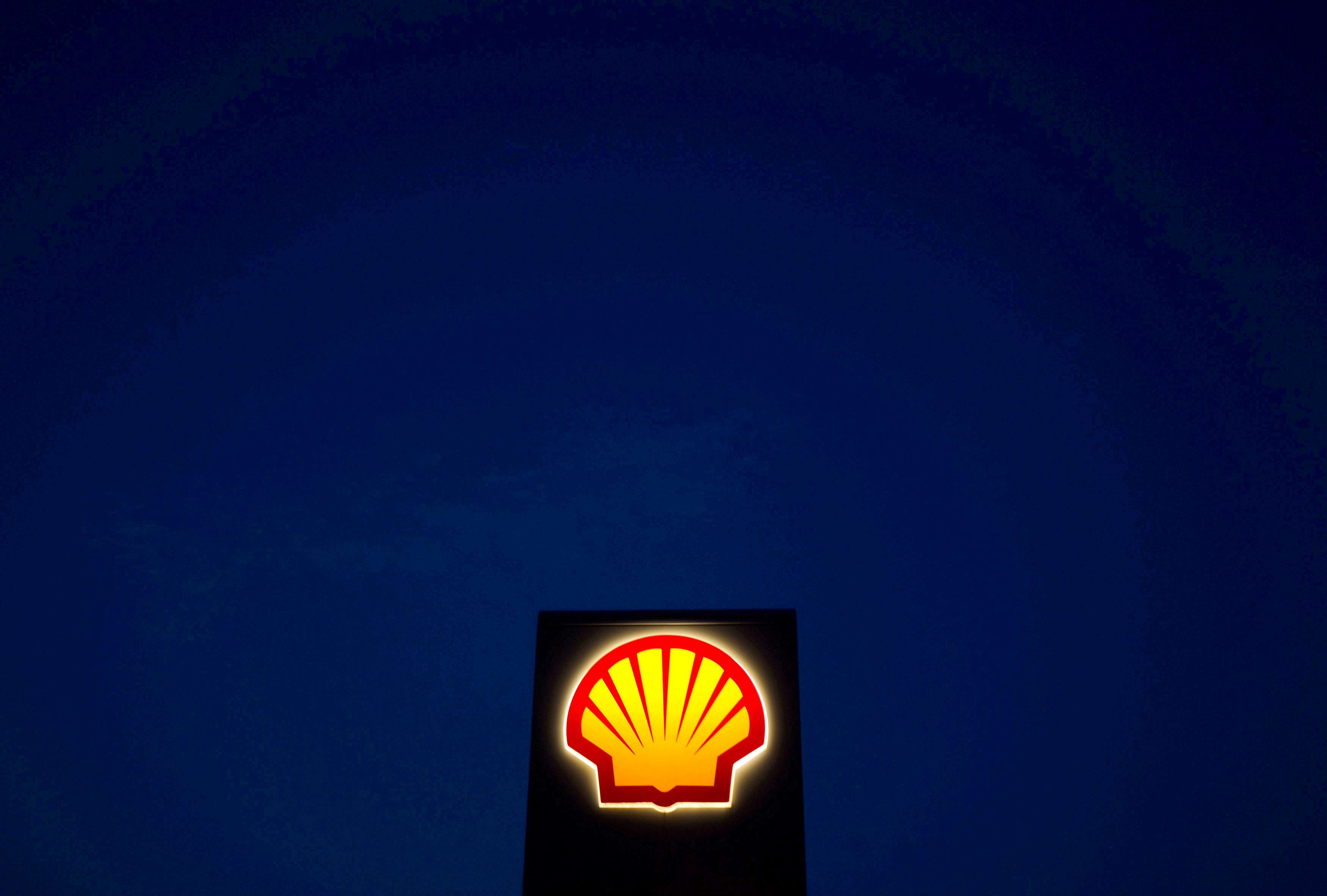 Royal Dutch Shell (RDSa.L) said on Monday it would scrap its dual share structure and move its head office to Britain from the Netherlands, pushed away by Dutch taxes and facing climate pressure in court as the energy giant shifts from oil and gas.
The company, which long faced questions from investors about its dual structure and had recently been hit by a Dutch court order over its climate targets, aims to drop "Royal Dutch" from its name – part of its identity since 1907 – to become Shell Plc.
The firm has been in a long-running tussle with the Dutch authorities over the country's 15% dividend withholding tax on some of its shares, making them less attractive for international investors. Shell introduced the two-class share structure in 2005 after a previous corporate overhaul.
The new single structure with all shares under British law means none of its shares would be under this tax. It would also allow Shell to strike swifter sale or acquisition deals.
In a further knock to its relations with the Netherlands, the biggest Dutch state pension fund ABP said last month it would drop Shell and all fossil fuels from its portfolio.
The Dutch government said on Monday it was "unpleasantly surprised" by Shell's plans to move to London from The Hague.
Full coverage: REUTERS 


JPMorgan sues Tesla for $162 mln over warrants, Musk tweets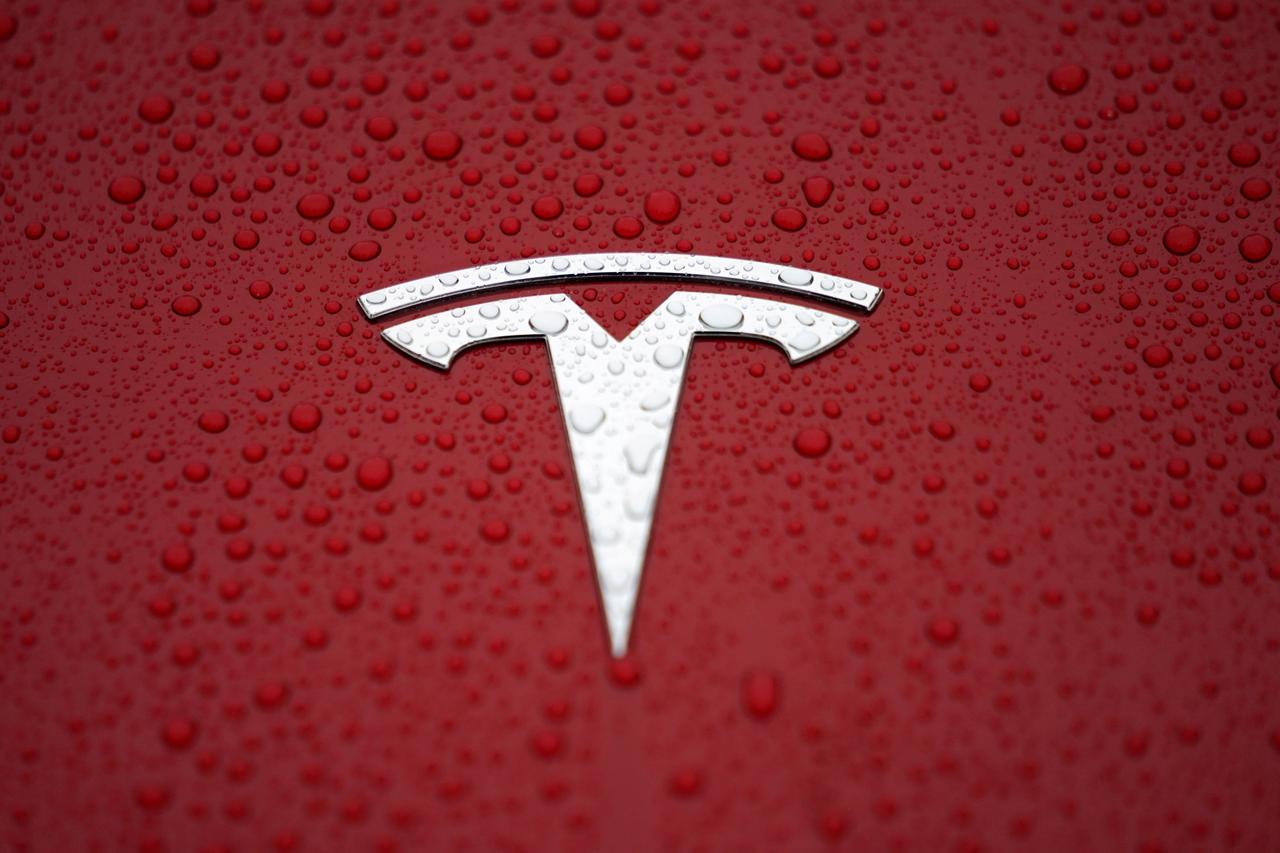 JPMorgan Chase & Co (JPM.N) on Monday sued Tesla Inc (TSLA.O) for $162.2 million, accusing Elon Musk's electric car company of "flagrantly" breaching a contract related to stock warrants after its share price soared.
According to the complaint filed in Manhattan federal court, Tesla in 2014 sold warrants to JPMorgan that would pay off if their "strike price" were below Tesla's share price upon the warrants' expiration in June and July 2021.
JPMorgan, which said it had authority to adjust the strike price, said it substantially reduced the strike price after Musk's Aug. 7, 2018 tweet that he might take Tesla private at $420 per share and had "funding secured," and reversed some of the reduction when Musk abandoned the idea 17 days later.
But Tesla's share price rose approximately 10-fold by the time the warrants expired, and JPMorgan said this required Tesla under its contract to deliver shares of its stock or cash. The bank said Tesla's failure to do that amounted to a default.
"Though JPMorgan's adjustments were appropriate and contractually required," the complaint said, "Tesla has flagrantly ignored its clear contractual obligation to pay JPMorgan in full."
Tesla did not immediately respond to requests for comment after market hours.
Full coverage: REUTERS 


WORLDWIDE: FINANCE/MARKETS 


Euro crumbles; traders wait on U.S. consumer test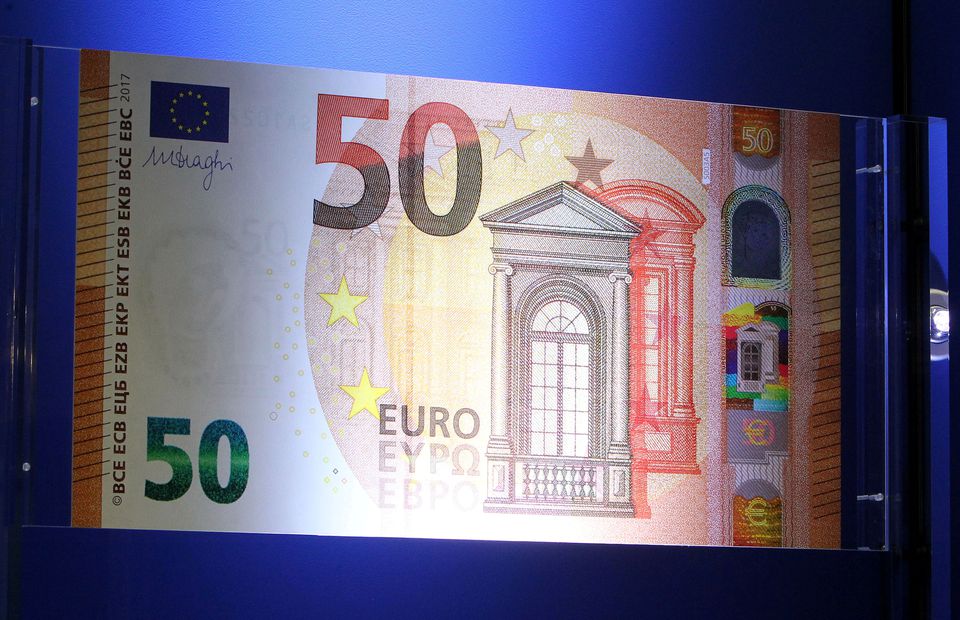 The euro was huddled at a 16-month low on Tuesday while the dollar was firm as traders awaited U.S. retail sales data, wary a strong reading could stoke inflation and add pressure on the Federal Reserve to hike rates.
Talks between U.S. President Joe Biden and his Chinese counterpart Xi Jinping during the Asia session are also likely to set the tone in financial markets, and currency moves were slightly ahead of any outcome from the discussion.
The yuan was steady at 6.3812 per dollar offshore.
Overnight the euro had crumbled below $1.14 for the first time since July last year amid concerns about COVID-19 outbreaks and as Europe's central bank chief pushed back against the need to act to tame inflation.
The common currency steadied at $1.1361 after falling as far as $1.1356 on Monday and the drop helped the U.S. dollar index to a 16-month high of 95.595. The dollar was also firm against the yen overnight and broadly steady elsewhere.
It last bought 114.14 yen while the euro sat near the one-month low of 129.64 yen it touched on Monday.
Full coverage: REUTERS 


Oil prices drop on demand worries, rising supplies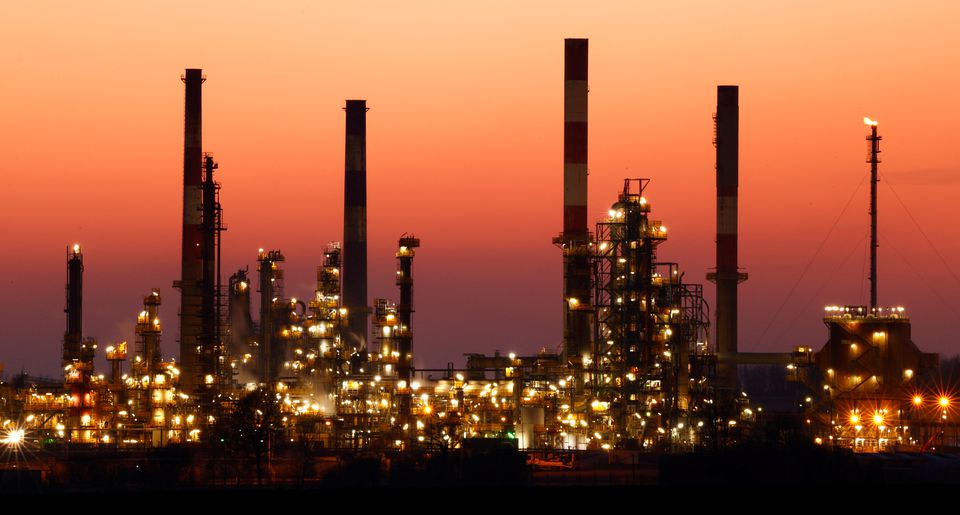 Oil prices slipped on Tuesday as a rebound in COVID-19 cases in Europe raised concerns over demand amid expectation that supply will rise, while some in the market still fear the United States may release crude reserves to stop a rally in gasoline prices.
Brent futures fell 9 cents, or 0.1%, to $81.96 a barrel, as of 0105 GMT, while U.S. West Texas Intermediate (WTI) crude slid 10 cents, or 0.1%, to $80.78 a barrel.
Europe has again become the epicenter of the COVID-19 pandemic, prompting some governments to consider re-imposing lockdowns, while China is battling the spread of its biggest outbreak caused by the Delta variant.
"Crude oil fell as President Biden faced increasing pressures to tap U.S. reserves to quell rising gasoline prices," ANZ said in a note. "Sentiment was also hit by new restrictions on travel in Europe."
The Organization of the Petroleum Exporting Countries (OPEC) last week cut its world oil demand forecast for the fourth quarter by 330,000 barrels per day (bpd) from last month's forecast, as high energy prices hampered economic recovery from the COVID-19 pandemic.
Fears of declining demand come as supplies are expected to rise.
Full coverage: REUTERS 


Wall Street ends little changed as rising yields weigh on tech stocks 
Wall Street indexes closed out Monday's session near the unchanged mark as rising Treasury yields dented the appetite for technology stocks, while Boeing shares advanced on signs of demand for its freighter aircraft.
The technology (.SPLRCT) sector, down 0.11%, was among the biggest drags on the day as U.S. Treasury yields moved higher, with the yield on the benchmark 10-year U.S. Treasury note touching its highest level since Oct. 27. Higher Treasury yields tend to weigh on high-growth areas such as tech, as they discount future earnings from the sector.
Bank stocks (.SPXBK), which benefit from climbing yields, advanced with bond yields on the rise as investors positioned for the potential effects of the Federal Reserve's tapering of its massive asset purchases and ahead of a scheduled sale of new 20-year bonds later in the week.
"Wall Street is completely fixated over what is happening in the bond market. We are starting to see yields are rising and that will, ultimately, signal that there's a lot more nervousness that the Fed could be a little bit late to the game on delivering a rate hike and will be forced to react a lot quicker, given the inflationary pressures," said Ed Moya, senior market analyst at OANDA.
"You're seeing mixed trade right now because, while a lot of traders are focused on whether these inflationary pressures will keep Treasuries or rates climbing, you're also seeing manufacturing improve in the Empire State and a lot more optimism from abroad."
Data on Monday showed manufacturing activity in New York surged to 30.9 in November, well above the prior 19.8 reading and 21.2 estimate.
Full coverage: REUTERS