WORLDWIDE: HEADLINES
Some Asia Economies May Need Rapid Rate Hikes To Cool Inflation-IMF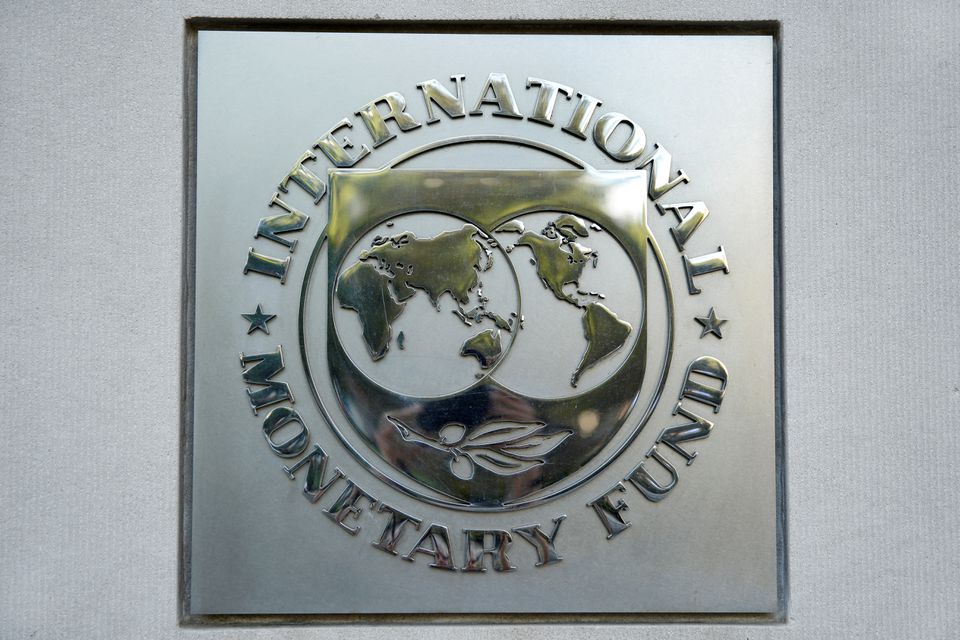 Several Asian central banks must raise interest rates rapidly, because inflationary pressures are rising due to a global surge in food and fuel costs caused by the war in Ukraine, said a senior International Monetary Fund (IMF) official.
"Asia's growing inflation pressures remain more moderate compared with other regions, but price increases in many countries have been moving above central bank targets," Krishna Srinivasan, director of the IMF's Asia and Pacific Department, wrote in a blog published on Thursday.
"Several economies will need to raise rates rapidly as inflation is broadening to core prices, which exclude the more volatile food and energy categories, to prevent an upward spiral of inflation expectations and wages that would later require larger hikes to address if left unchecked," he said.
Most emerging Asian economies had experienced capital outflows comparable to those in 2013, when global bond yields spiked on hints by the U.S. Federal Reserve that it might taper bond buying sooner than expected, Srinivasan said.
Outflows had been especially large for India, which had seen $23 billion move out since Russia's invasion of Ukraine, he wrote. Outflows had also been seen in such economies as South Korea and Taiwan.
Full coverage: REUTERS
Japan's Factory Output Zoom As China Eases COVID Curbs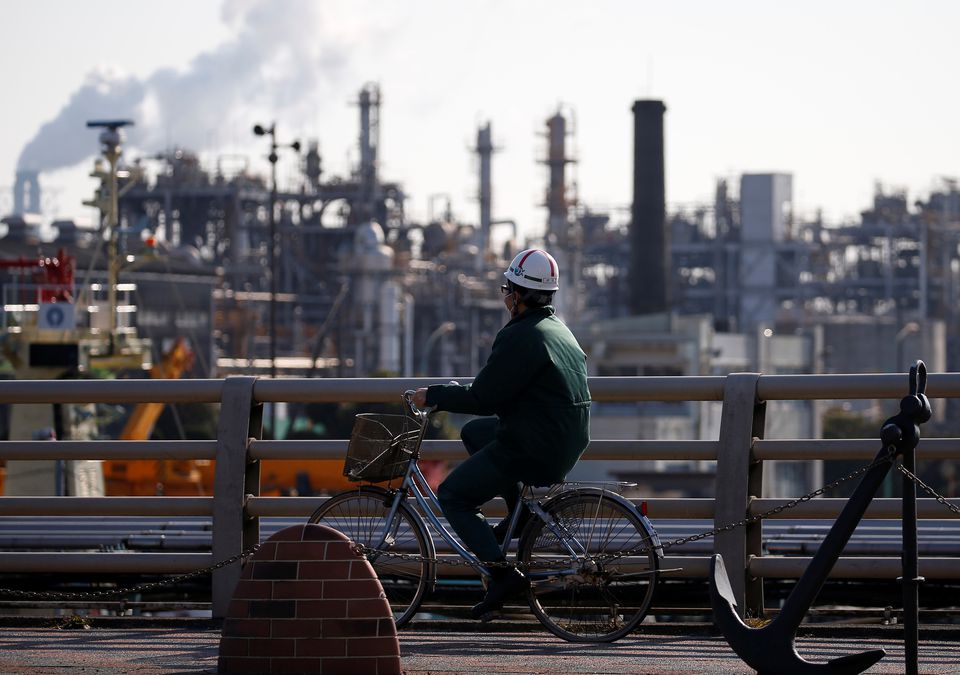 Japan's factories ramped up output at the fastest pace in more than nine years in June as disruptions due to China's COVID-19 curbs eased, a welcome sign for policymakers hoping the economic outlook will improve.
Separate data showed retail sales rose for the fourth straight month in June, supporting the view that rising consumption helped the economy return to growth in the second quarter after contracting in January-March.
Factory output surged a seasonally adjusted 8.9% in June from a month earlier, posting the biggest one-month rise since comparable data became available in February 2013, official data showed on Friday.
The advance was largely due to the lifting of a strict COVID lockdown in Shanghai, which gave a tailwind to Japanese output of motor vehicles, electrical machinery and electronic parts and devices.
"A huge 14.0% month-on-month rebound in car production drove the increase as parts shortages resulting from the Shanghai lockdown eased," said Marcel Thieliant, senior Japan economist at Capital Economics.
Full coverage: REUTERS
WORLDWIDE: HEADLINES
Shares Rally As Markets Bet On More Gradual Rate Hikes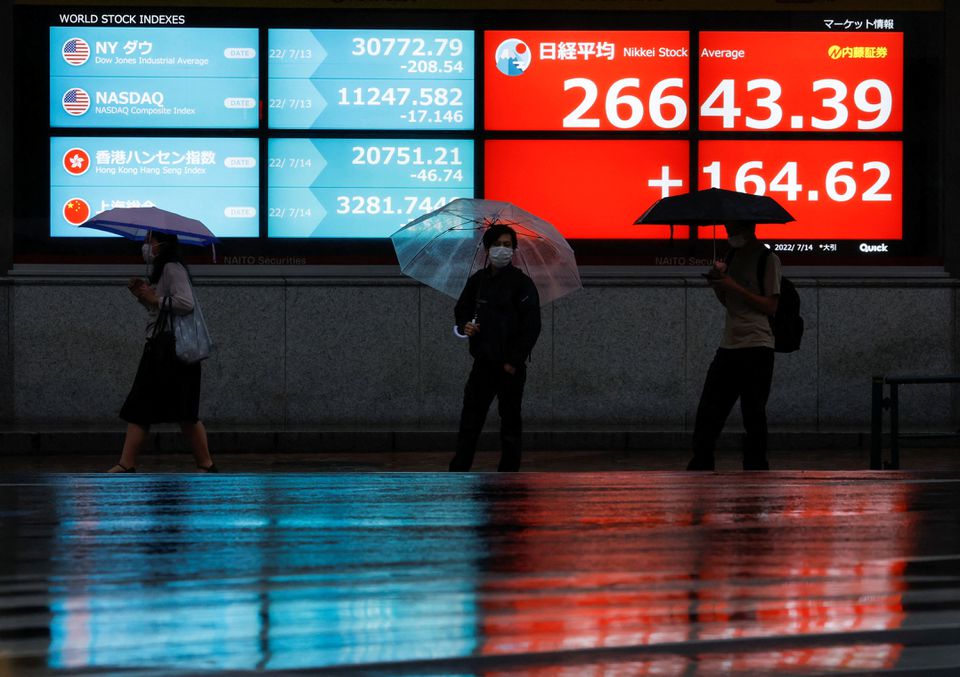 Asian stocks took their cue on Friday from a late rally on Wall Street, as markets focused on a possible slowdown in the pace of rate hikes rather than a U.S. recession after data showed its economy shrinking for a second straight quarter.
MSCI's broadest index of Asia-Pacific shares outside Japan (.MIAPJ0000PUS) rose 0.41%. Japan's Nikkei share average (.N225) opened up 0.36%, while the Seoul index (.KS11) and Australia's index (.AXJO) opened up 0.75% and 0.76% respectively.
Economists are debating whether the world's biggest economy is already in or on the verge of a recession, as it battles its highest inflation in four decades and gross domestic product shrinks – at a 0.9% annualized rate last quarter, after a 1.6% contraction in the quarter before that.
The Federal Reserve delivered another aggressive interest rate hike of 75 basis points this week, its third this year.
Full coverage: REUTERS
Dollar Wallows Near 6-Week Low To Yen On View Fed To Slow Hikes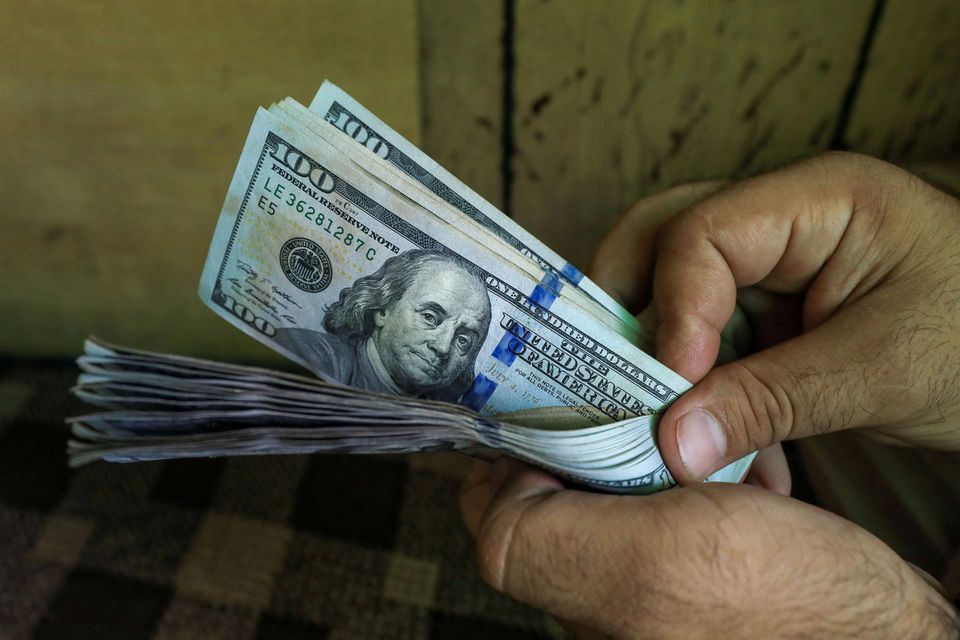 The dollar languished near a six-week low to the yen amid a sharp retreat in Treasury yields after investors interpreted a shrinking U.S. economy as one more reason for the Federal Reserve to ease its foot off the tightening pedal.
U.S. second-quarter gross domestic product (GDP) contracted at a 0.9% annualized rate, according to the Commerce Department's advance estimate, released Thursday. That followed a first-quarter contraction of 1.6%.
Money markets currently give 76% odds that the Fed will slow the pace of rate hikes to half a point at the next meeting in September, against a 14% probability for a third consecutive 75 basis-point increase.
The dollar traded at 134.39 yen , bouncing 0.13% after an overnight plunge of 1.74%, the most since March 2020. It touched a low of 134.2 on Thursday, the weakest since June 17.
Long-term Treasury yields held around 2.67% on Friday in Tokyo, following a three-day decline.
Full coverage: REUTERS
Oil Prices Rise On Tight Supply As Attention Turns To OPEC+ Meeting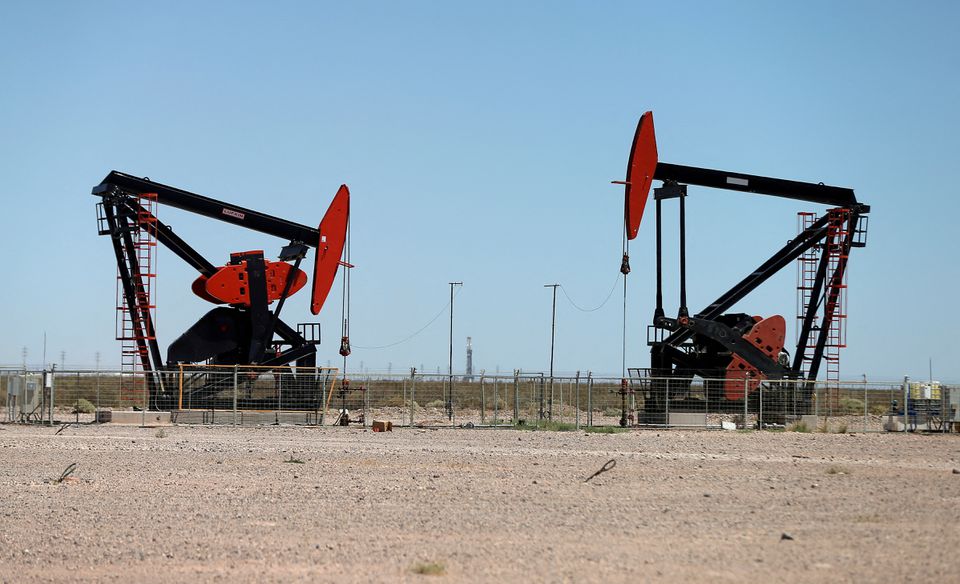 Oil prices gained about $1 in early trade on Friday, lifted by supply concerns and a weaker U.S. dollar as attention turns to what OPEC and allies including Russia agree at a meeting next week marking the end of their 2020 output reduction pact.
U.S. West Texas Intermediate (WTI) crude futures for September delivery rose $1.09, or 1.1%, to $97.51 a barrel by 0041 GMT, reversing losses from the previous session when sentiment was hit by fears of a recession in the United States.
Brent crude futures for September settlement, due to expire on Friday, rose 86 cents, or 0.8%, to $108.00 a barrel. The more active October contract climbed 87 cents, or 0.9%, to $102.70.
Brent is on course to climb nearly 5% for the week in its second straight weekly gain, while WTI is on track for a nearly 3% rise for the week, recouping the previous week's losses.
Full coverage: REUTERS