WORLDWIDE: HEADLINES


Pearson to pay $1 mln to settle charges it misled investors, US SEC says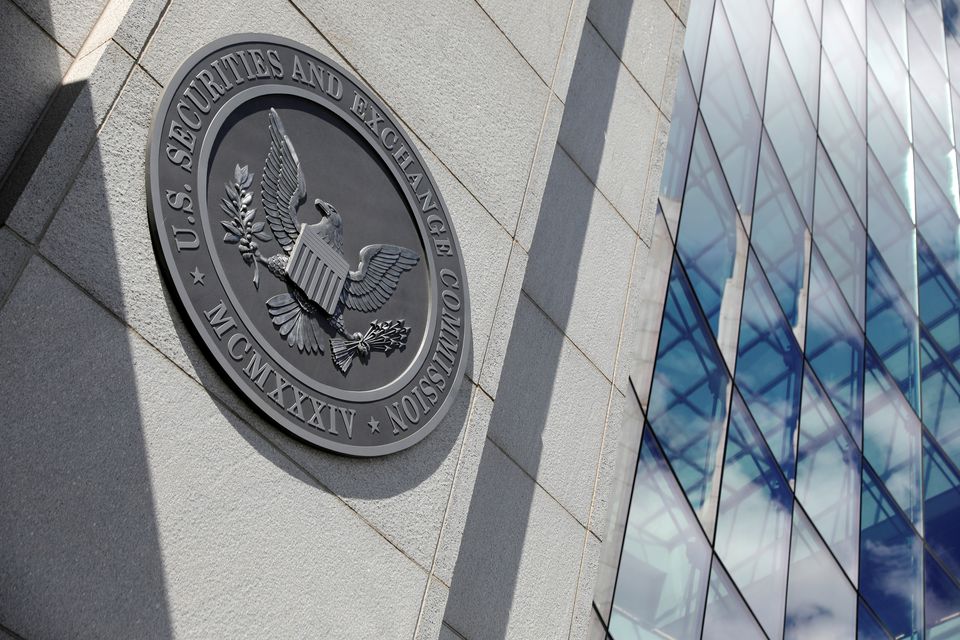 London-based Pearson PLC (PSON.L) will pay $1 million to settle charges it misled investors about a 2018 cyber intrusion involving the theft of millions of student records, the US Securities and Exchange Commission (SEC) said on Monday.
The educational-publishing firm did not admit nor deny the regulator's charges, the SEC said, but in 2019 the firm disclosed in its annual report that the data breach may have included birth dates and email addresses, when, in fact, it knew that such records were stolen.
Pearson also said at the time that it had "strict protections" in place, but failed to patch the critical vulnerability for six months after it was notified, the SEC found.
"Pearson opted not to disclose this breach to investors until it was contacted by the media, and even then Pearson understated the nature and scope of the incident, and overstated the company's data protections," said Kristina Littman, chief of the SEC enforcement division's cyber unit.
"As public companies face the growing threat of cyber intrusions, they must provide accurate information to investors about material cyber incidents."
Full coverage: REUTERS 


Insurer AIA posts jump in first-half new business value, raises dividend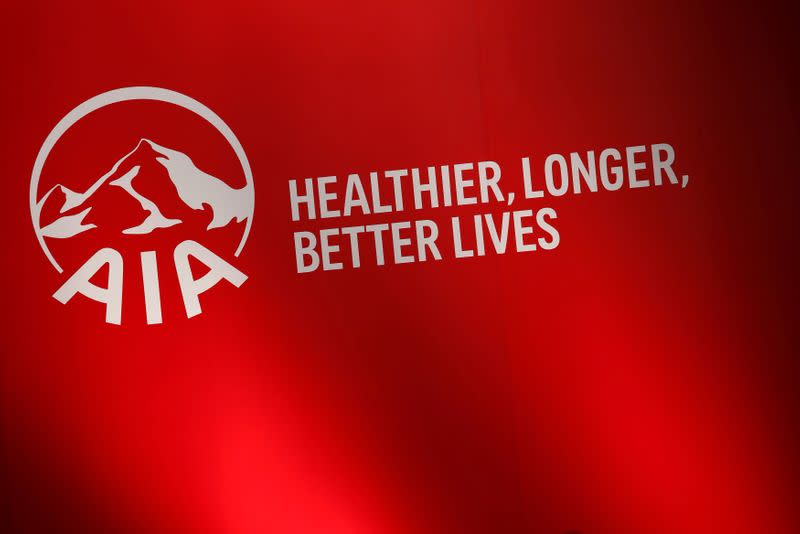 Insurer AIA Group Ltd (1299.HK) raised its interim dividend on Tuesday and posted a jump in first-half new business value, as it recovered from pandemic-led business disruptions in most of its main markets apart from Hong Kong.
The Asia-focused insurer's value of new business (VONB), which measures expected profit from new premiums and is a gauge for future growth, rose by 22% to $1.81 billion in the January-to-June period.
VONB jumped 15% in AIA's largest market of mainland China, helping the company increase its interim dividend by 8.6% to 38.00 Hong Kong cents per share.
"All reportable segments exceeded pre-pandemic levels of the first half of 2019, except Hong Kong, where ongoing travel restrictions have affected new business sales to mainland Chinese visitors," Chief Executive Officer Lee Yuan Siong said.
Full Coverage: REUTERS 

WORLDWIDE: FINANCE / MARKETS
S&P 500, Dow hit record highs as defensive shares shine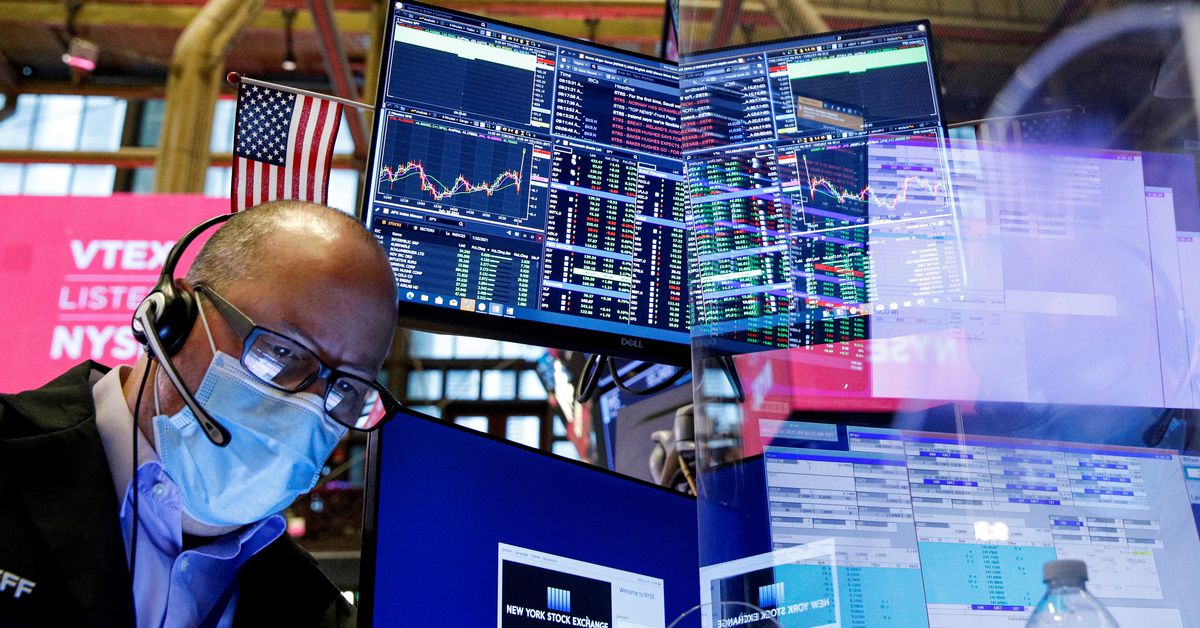 The benchmark S&P 500 and the Dow industrials hit record highs on Monday as investors moved into defensive sectors and stocks recovered from losses earlier in the session, shaking off glum economic data out of mainland China.
Economically sensitive groups such as energy, materials and financials were weaker after China's factory output and retail sales growth slowed sharply and missed expectations in July, as new COVID-19 outbreaks and floods disrupted business operations. 
But healthcare (.SPXHC) gained 1.1%, the best-performing S&P 500 sector. Utilities (.SPLRCU) and consumer staples (.SPLRCS) — also generally regarded as defensive sectors — further bolstered market gains.
The S&P 500 and the Dow both posted record high closes for their fifth straight sessions, even after the major indexes were initially well in the red.
"There is just huge amounts of liquidity, massive amounts of cash out there, both on corporate balance sheets and in private investors' pockets, and because of that every tiny dip that there is, people look for bargains and they buy and they keep it buoyant," said Randy Frederick, vice president of trading and derivatives for Charles Schwab in Austin, Texas.
The Dow Jones Industrial Average (.DJI) rose 110.02 points, or 0.31%, to 35,625.4, the S&P 500 (.SPX) gained 11.71 points, or 0.26%, to 4,479.71 and the Nasdaq Composite (.IXIC) dropped 29.14 points, or 0.2%, to 14,793.76.
Full coverage: REUTERS 


Oil rises on bargain-hunting, expectations OPEC+ will not boost supply soon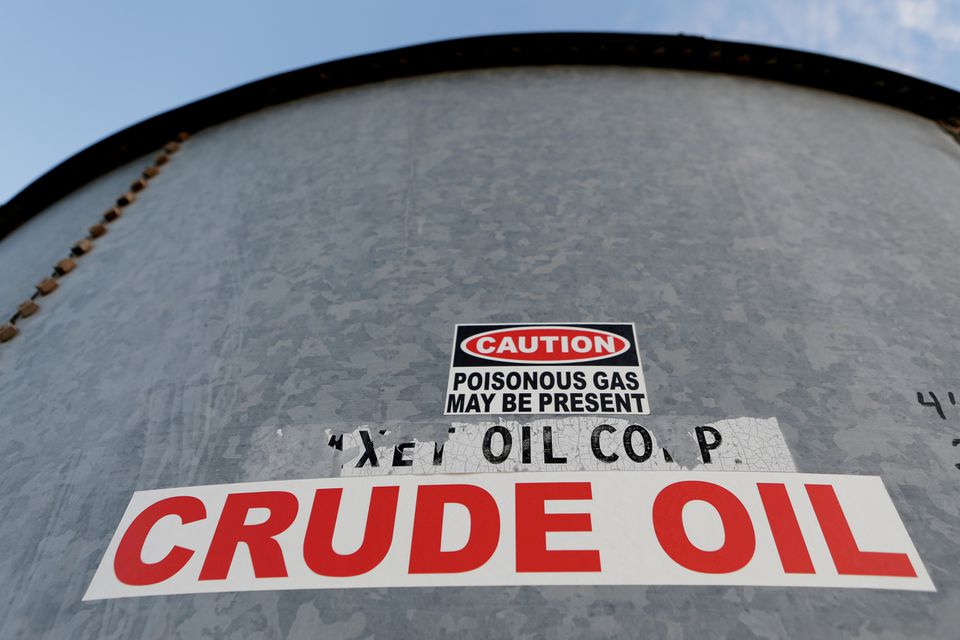 Oil prices rose on Tuesday, recovering from the previous day's losses, as investors sought bargains and on expectations that major producers will not boost supply soon, though fears of weaker global demand amid surging pandemic capped gains.
Brent crude was up 13 cents, or 0.2%, at $69.64 a barrel by 0055 GMT, after falling 1.5% on Monday.
U.S. oil climbed by 14 cents, or 0.2%, to $67.43 a barrel, having lost 1.7% the previous day.
The rebound comes after four sources told Reuters that OPEC and its allies, including Russia, believe oil markets do not need more oil than they plan to release in the coming months, despite US pressure to add supplies to check an oil price rise. 
Last week, U.S. President Joe Biden's administration urged the producer group to boost oil output to tackle rising gasoline prices that they see as a threat to the global economic recovery.
"WTI has a support at around $65 and investors tend to look for bargains whenever the benchmark gets closer to the level as we have seen on Monday and last week," said Toshitaka Tazawa, an analyst at Fujitomi Securities Co Ltd.
The market shrugged off rising output in US shale oil, he added.
Safe-haven currencies supported on signs on weakening economic sentiment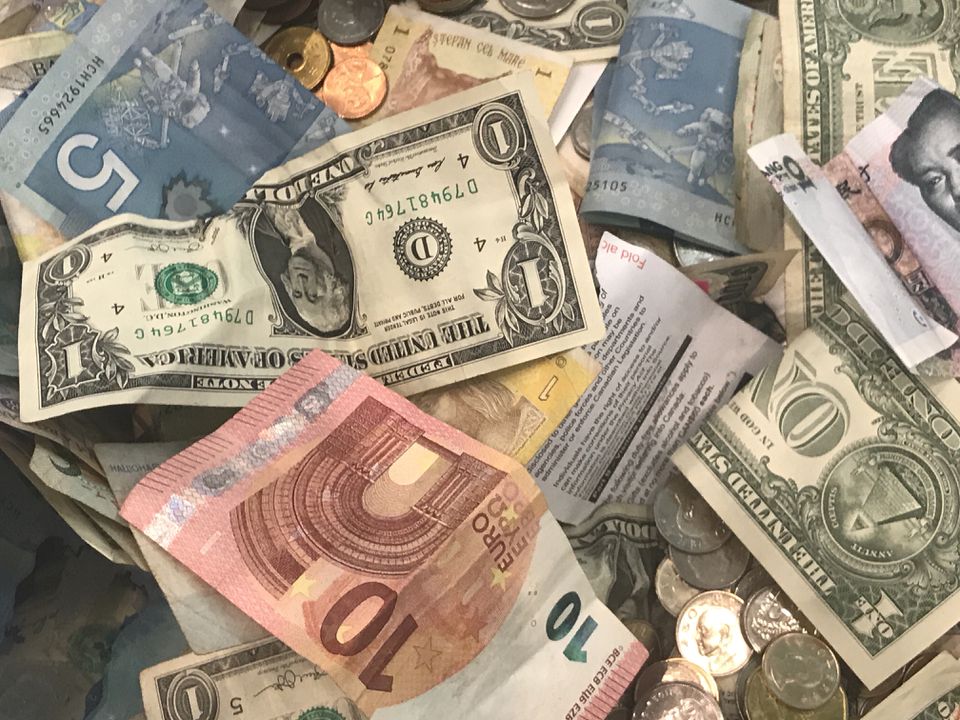 Safe-haven currencies such as the yen held firm against riskier currencies on Tuesday as disappointing economic data from China, the spreading Delta variant of the coronavirus and political tension in Afghanistan weighed on risk appetite.
The dollar eased to 109.24 yen , having lost about 1% over the past two sessions while the euro slipped to as low as 128.50 yen , touching its lowest level since late March.
The Swiss franc also held on to latest gains at 0.9124 franc per dollar . On the euro, it stood at 1.0745 franc to the euro , staying near its nine-month high of 1.0720 set earlier this month.
The US dollar, which is also often seen as the ultimate safe-haven currency, held firm against many other rivals, including the euro and commodity-linked currencies.
The euro changed hands at $1.1785.
"The moves seem to reflect a deteriorating in market sentiment. You could say the impact of Delta variant is behind this," said Yukio Ishizuki, senior strategist at Daiwa Securities.
The New York Federal Reserve said on Monday its barometer of manufacturing business activity in New York State declined more than expected in August after growing at a record-setting pace in the month before.