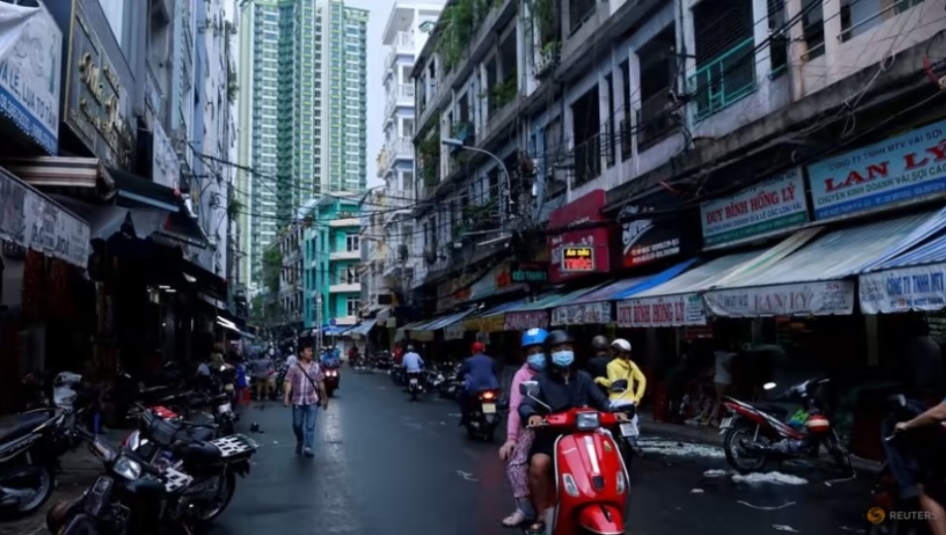 HANOI, March 17 (Reuters) – SpaceX, Netflix and Boeing are among the companies joining the "biggest-ever" U.S. business mission to Vietnam next week to discuss investment and sales opportunities in the booming Southeast Asian nation, the organizer said. 
More than 50 companies, including defense, pharmaceutical and tech firms, will participate in the mission organized by the US-ASEAN Business Council, an industry body, according to a list seen by Reuters. 
The mission will also include semiconductors companies, pharmaceutical giants Pfizer (PFE.N) and Johnson & Johnson (PFE.N), medical device maker Abbott (ABT.N), financial firms Visa (V.N) and Citibank (C.N), internet and cloud companies Meta (META.O) and Amazon Web Services (AMZN.O), the list showed.
Full coverage: REUTERS 
Bank Rescues Ease Crisis Fears But Investors Worry It's Not Enough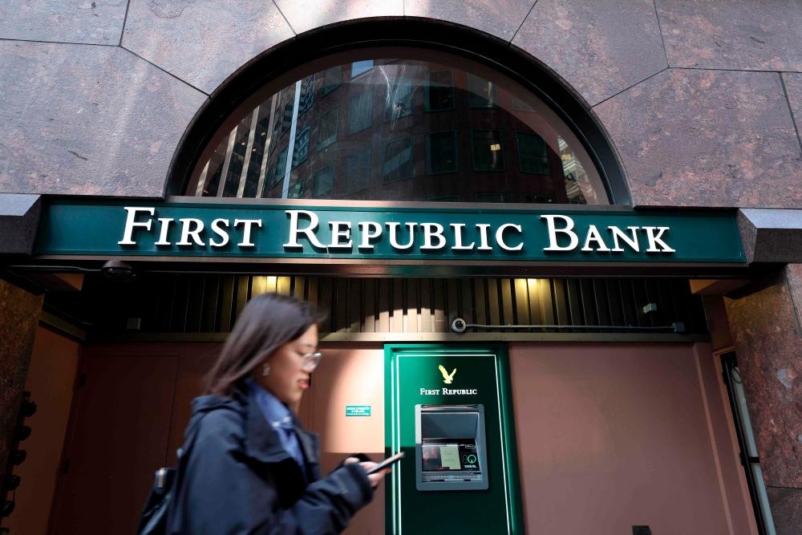 March 17 (Reuters) – A $30 billion lifeline for First Republic Bank (FRC.N) hosed down market fears about an imminent banking collapse on Friday, but a late tumble in the troubled U.S. lender's shares showed investors were still worried about cracks in the sector.
Large U.S. banks injected the funds into San Francisco-based bank on Thursday, swooping in to rescue the lender caught up in a widening crisis triggered by the collapse of two other mid-size U.S. lenders over the past week.
However, while First Republic's stock closed up 10% on news of the rescue, its shares fell 17% in after-market trading after the bank said it would suspend its dividend and disclosed its cash position and just how much emergency liquidity it needed.
Full coverage: REUTERS 
Japan Says Closely Coordinating With BOJ, Overseas Authorities On Banking Issues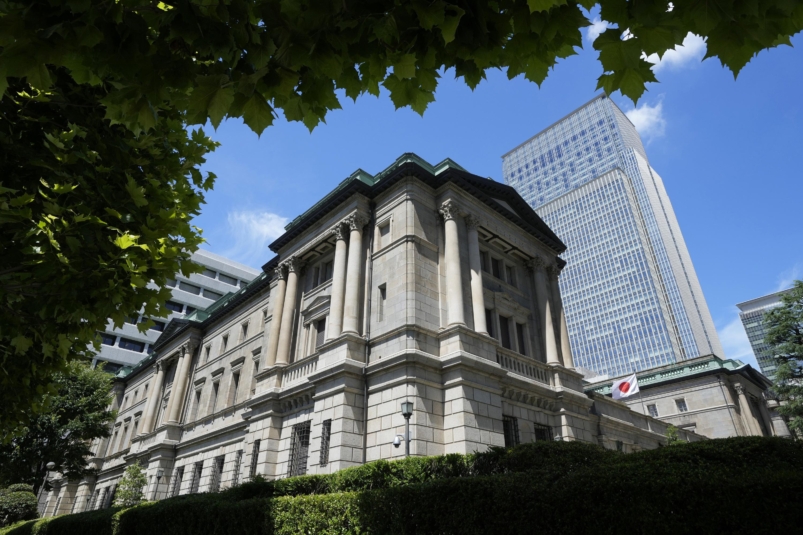 TOKYO, March 17 (Reuters) – Japan's government is closely coordinating with the Bank of Japan and financial authorities overseas to prevent fallout from the crisis of confidence engulfing banks in the West, Finance Minister Shunichi Suzuki said on Friday.
Market turmoil in the wake of the collapse of Silicon Valley Bank (SVB) (SIVB.O) and Signature Bank in the United States has also ensnared Credit Suisse (CSGN.S) and fuelled fears of another global financial crisis.
Japanese policymakers have so far stuck to the view that the possibility of another financial crisis is low.
Full coverage: REUTERS 
Asian Markets Take Breather From Banking Turmoil, Capping Tumultuous Week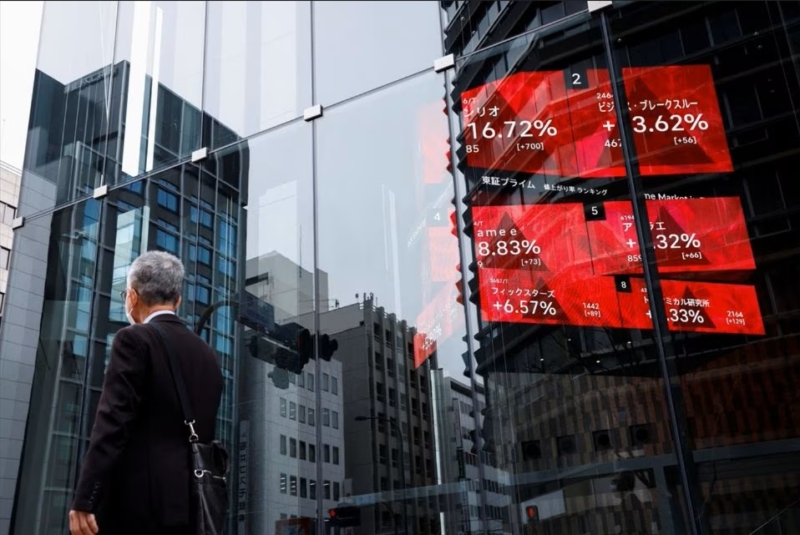 SYDNEY, March 17 (Reuters) – Asian markets extended a risk rally on Wall Street on Friday to end a tumultuous week that saw a brewing banking crisis send bond yields plunging while market participants sharply lowered expectations of future interest rate hikes in Western economies.
The optimism is set to spill over to Europe, with pan-region Euro Stoxx 50 futures up 0.6%. S&P 500 futures rose 0.1% while Nasdaq futures gained 0.2%.
Overnight, the European Central Bank (ECB) delivered an inflation-fighting 50 basis point rate hike in line with oft-repeated guidance, with sentiment buttressed by the Swiss National Bank's massive support for Credit Suisse Group AG (CSGN.S), which sent the troubled lender's shares 20% higher.
Full coverage: REUTERS 
Oil Rises On Demand Hopes As Banking Crisis Fears Subside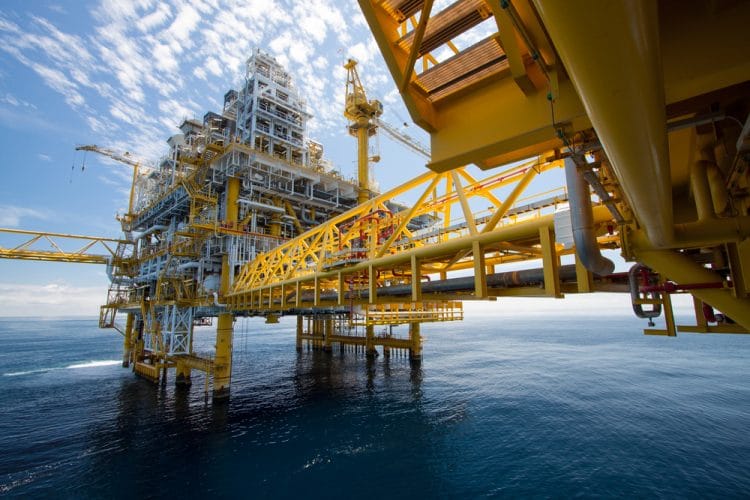 SINGAPORE, March 17 (Reuters) – Oil prices firmed on Friday after a meeting between Saudi Arabia and Russia calmed markets amid strong China demand expectations, but were headed for their biggest weekly falls since December as a banking crisis rocked global financial and oil markets.
Brent crude futures firmed by 30 cents to $75 a barrel by 0704 GMT, having snapped three days of losses to settle 1.4% higher on Thursday.
Analysts' expectations on China's demand recovery supported the end-week price rebound, with U.S. crude exports to China in March headed for their highest in nearly two and a half years.
China's demand rebound will be positive for oil prices if upcoming data shows a good recovery of the country's economy, said analyst Tina Teng of CMC Markets.
Full coverage: REUTERS