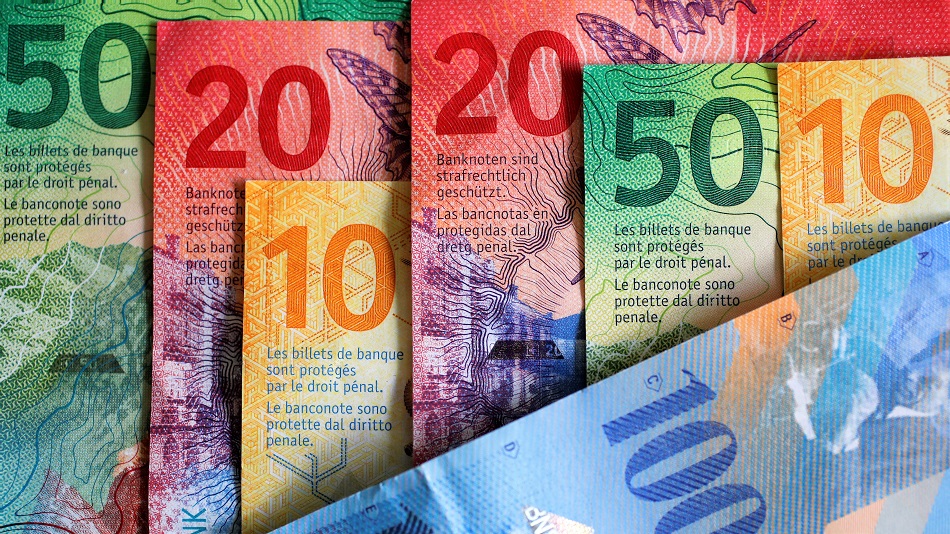 LONDON, March 24 (Reuters) – The Swiss franc hasn't lived up to its safe-haven reputation during the Credit Suisse collapse, as investors have sought shelter elsewhere, bringing more of a boost to the value of the gold in Switzerland's bullion vaults than to its currency.
Money managers ditched the Swiss franc at the fastest rate in two years last week in the run-up to the dramatic takeover of Credit Suisse (CSGN.S) by UBS (UBSG.S).
"Fortunately," Barclays says, "this scenario has limited repercussions for the franc over the foreseeable future."
Full coverage: REUTERS
HSBC Moves China Markets Head To Become Adviser To Asia Pacific Co-CEOs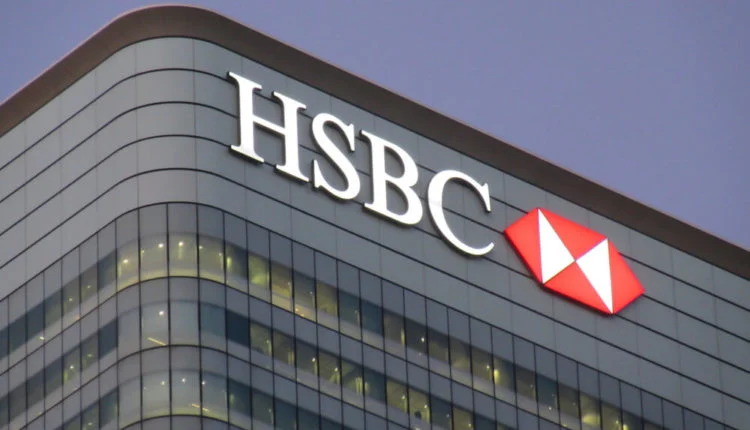 LONDON, March 24 (Reuters) – HSBC (HSBA.L) has moved its head of markets in Greater China, Justin Chan, to become an adviser to its co-CEOs in Asia Pacific, according to an internal memo seen by Reuters on Friday.
HSBC veteran Chan will take up his new role at the start of next month, the memo said, which was signed by the bank's Asia Pacific co-CEOs David Liao and Surendra Rosha as well as its head of markets in Asia Pacific, Monish Tahilramani.
George is taking over the overseeing of HSBC's trading operations after previous head Georges Elhedery was promoted to the bank's finance chief role in a surprise move last year.
Full coverage: REUTERS
Asian Company Earnings Cut On China, Global Slowdown Worries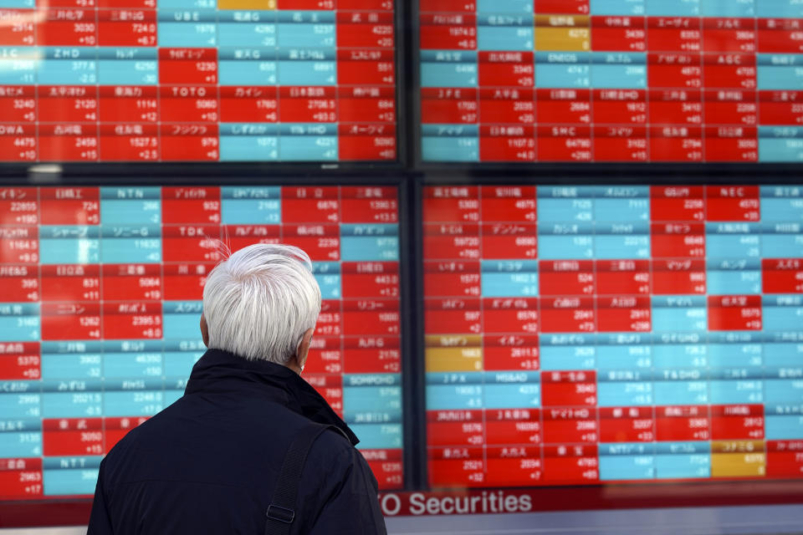 March 24 (Reuters) – Equity analysts are cutting their estimates for Asian companies' earnings because of worries about slowing global growth and the absence of a boost from China's reopening from COVID.
According to Refinitiv IBES data, analysts have cut their forward 12-month earnings' estimates by 3.6% since February, more than the 1.9% increases released in January.
Some analysts expect China's recovery may not be enough to offset headwinds from weak global demand and supply constraints for export-reliant economies in the region.
Full coverage: REUTERS
Deutsche Bank Shares Plunge, Default Insurance At Highest Since 2018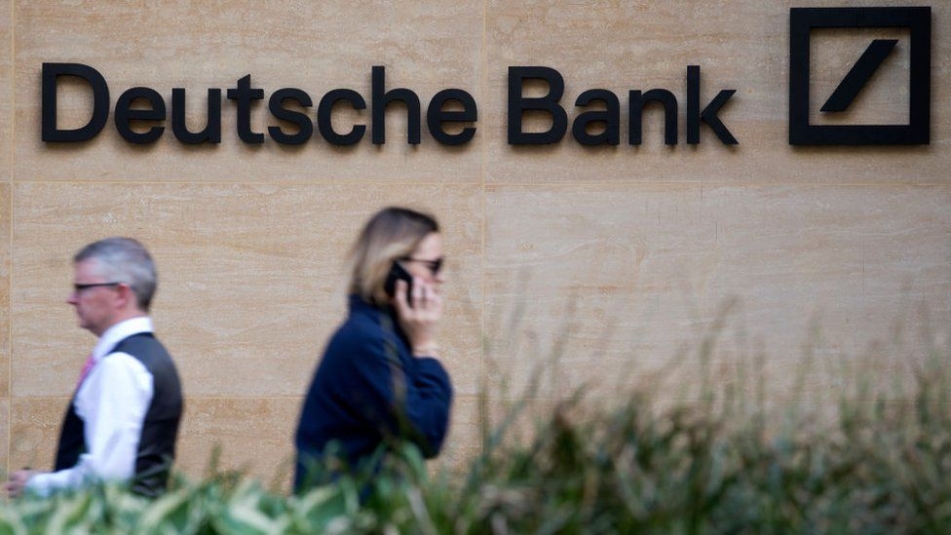 LONDON, March 24 (Reuters) – Deutsche Bank shares (DBKGn.DE) tumbled on Friday after the cost of insuring the bank's debt against the risk of default shot to more than four-year highs, highlighting concerns among investors about the stability of Europe's banks.
The region's banking sector has had a rough ride in the last week, with a state-backed rescue of Credit Suisse and turmoil among regional U.S. banks fuelling concerns about the health of the global banking sector.
Separately, Deutsche Bank said it would redeem $1.5 billion in a set of tier 2 notes due in 2028. The bank had already issued similar new notes in February, which were designed to replace the notes that the bank is now redeeming.
Full coverage: REUTERS
Oil Settles Down On Worries Over European Banks, U.S. Crude Reserve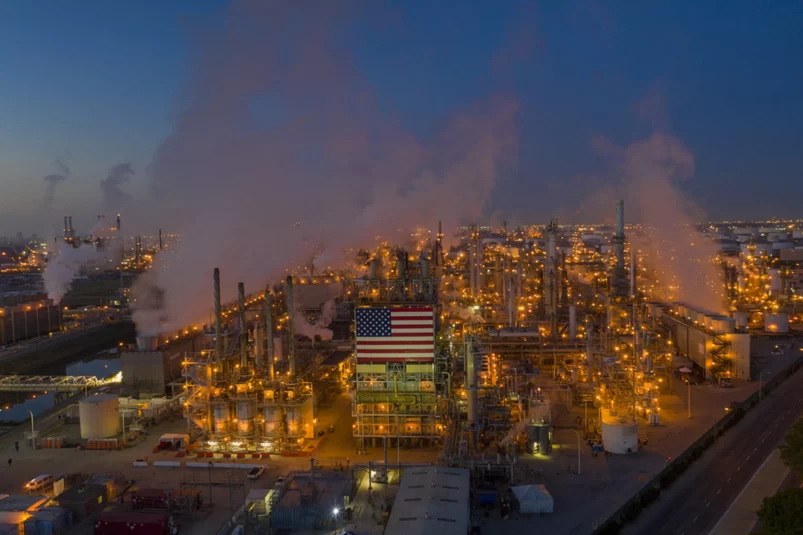 March 24 (Reuters) – Oil prices settled lower on Friday as European banking shares fell and after U.S. Energy Secretary Jennifer Granholm said refilling the country's Strategic Petroleum Reserve (SPR) may take several years, dampening demand prospects.
Brent crude settled down 92 cents, or 1.2%, to $74.99. West Texas Intermediate U.S. crude futures fell 70 cents, or 1%, to $69.26 a barrel.
Both benchmarks rose this week as banking sector turmoil eased. Brent futures rose 2.8% in the week while U.S. crude futures rose 3.8%. Last week, both benchmarks posted their biggest declines in months.
Full coverage: REUTERS