U.S. Patent Tribunal Sides With Intel In $2.2 Bln Case
A U.S. Patent Office tribunal ruled for Intel Corp (INTC.O) yesterday on the chipmaking giant's bid to invalidate a patent that represented $1.5 billion of a $2.18 billion verdict it lost to VLSI Technology LLC in 2021.
Tesla Raises Price Of Model Y In U.S. Again
Tesla Inc. has increased the starting price of its sports utility vehicle, Model Y yet again by adding $250 to the cost of the best-seller. The entry-version Model Y now starts at $47,740.
Oil Steadies As Market Waits For Fed Outcome
Oil prices inched up slightly in the Asian morning trade. Brent crude futures were up by 9 cents, or 0.1%, at $74.38 a barrel. U.S. West Texas Intermediate (WTI) crude was at $69.43 a barrel, up by 1 cent.
Today's News
Since generative artificial intelligence (A.I.) has set the world abuzz, the spotlight is on the tech industry once more and it has been rapidly evolving alongside its newfound hype. Stocks in all-things A.I. are on the rise with no end in sight or signs of slowing down. In the coming months, we are to expect a surge of innovation from all walks of the industry as investors are expected to be severely spoiled for choice.
Big tech companies are also leveraging on the opportunity that was presented by this uptick to introduce new products, services and other innovative solutions. New emerging open source technologies are also projected to dive into the mix, potentially creating yet another A.I.-centric boom.
For now, here are some some noteworthy mentions that are in-store for us:
AMD Challenges Rival Nvidia With New Line Of A.I. Processors
Advanced Micro Devices Inc., better known as AMD has taken a page out of Amazon's playbook as it showcased its upcoming line of artificial intelligence processors that are aimed at data centers to relief A.I. traffic while directly challenging rival Nvidia Corp.'s market dominance.
The company's Instinct MI300 series will include an accelerator that can speed processing for generative A.I., the same technology that was utilized by ChatGPT and other chatbots. The MI300X is part of a lineup that was revealed at the CES conference early this year.
Meta Unveils Human-Like A.I. Model
A new human-like artificial intelligence (A.I.) model from Meta Platforms (META.O) is said to be able to analyze and complete unfinished images more accurately than its existing models. This approach is said to incorporate human-like reasoning that is advocated by Meta's top A.I. scientist, Yann LeCun.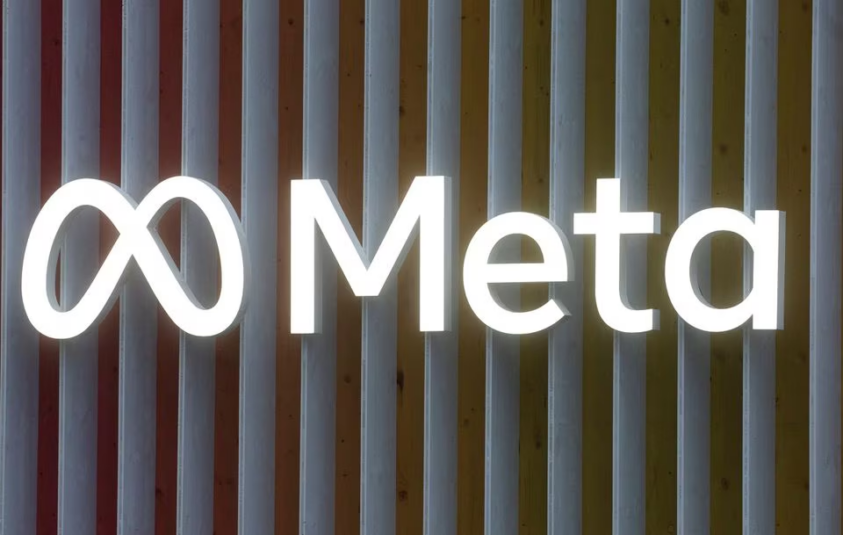 The model, I-JEPA, uses background knowledge about the world to fill in the missing pieces of images, rather than looking only at nearby pixels like most other generative AI models, claimed Meta.
Synthesia Gains Unicorn Status After Nvidia Funding
Synthesia is a U.K.-based artificial intelligence (A.I.) startup. Yesterday, it successfully raised approximately $90 million at a valuation of $1 billion from a funding round led by venture capital firms Accel and Nvidia's NVentures.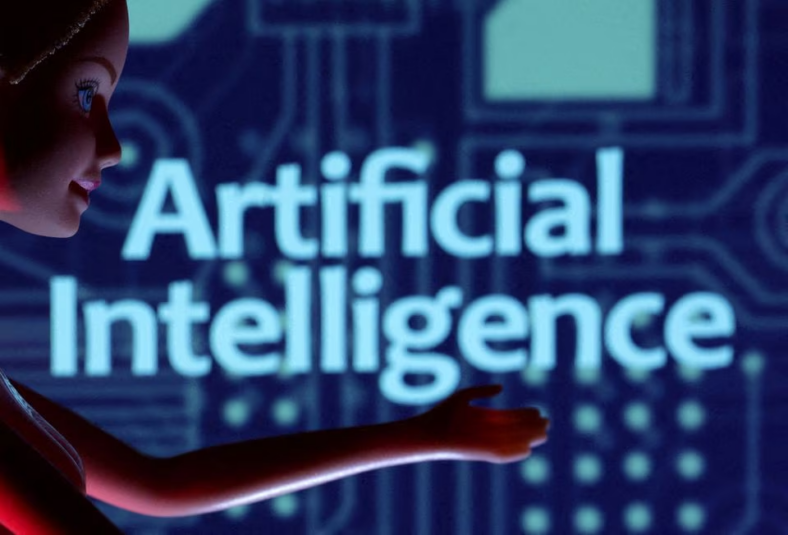 Synthesia's technology has helped over 50,000 businesses including Amazon (AMZN.O) in creating custom AI avatars used in instructional and corporate videos.
"While we weren't actively looking for a new investment, Accel and NVIDIA shared our vision for transforming traditional video production into a digital workflow," said Victor Riparbelli, co-founder and CEO of Synthesia.