WORLDWIDE: HEADLINES 


China's Factory Gate Inflation Slows Further After Cooling Measures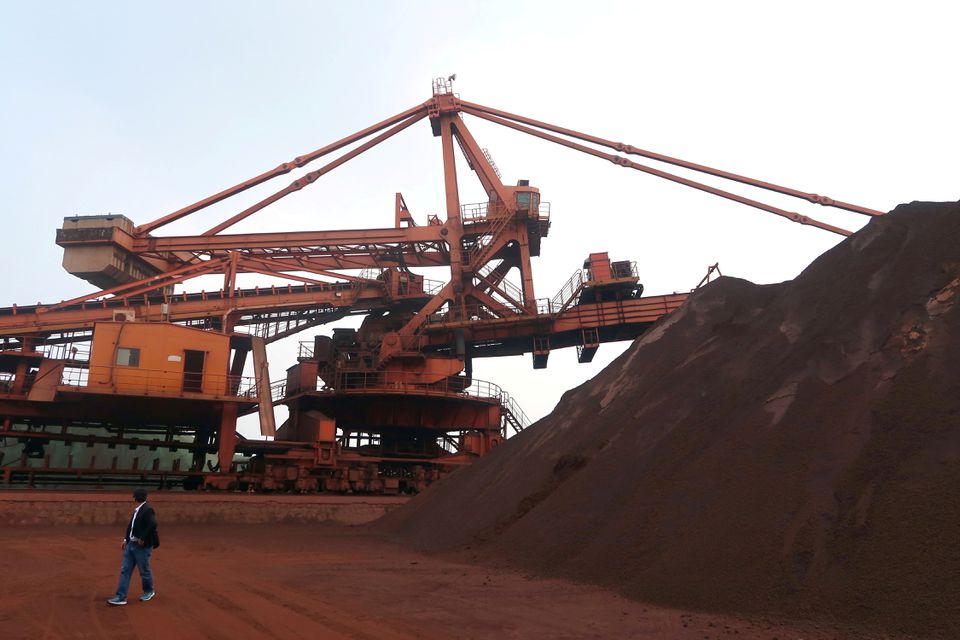 China's factory-gate prices rose more slowly than expected in December after government measures to contain high raw material prices, official data showed on Wednesday, leaving room for easing monetary policy.
Consumer price inflation also slowed last month as food prices fell, the National Bureau of Statistics (NBS) said in a statement.
The producer price index (PPI) climbed 10.3% from a year earlier, the data showed. Economists in a Reuters poll had expected the PPI index to gain 11.1% after a 12.9% rise in November.
Factory inflation has moderated in recent months from a 26-year high in October as Beijing intervened to stabilize high raw material prices and ease an energy power crunch. 
"Factory gate inflation will probably trend down further over the coming months," said Sheana Yue, China economist at Capital Economics, in a note.
"With coal supply improving and property construction slowing, we see further downside to the price of industrial metals and energy."
China's consumer price index (CPI) grew 1.5% year-on-year in December. Economists in a Reuters poll had expected a 1.8% uptick, after a 2.3% increase in November.
The CPI rose 0.9% year-on-year in 2021, down from a 2.5% gain in 2020.
Full coverage: REUTERS 


As Costs Soar, Some Japanese Companies Do The Unthinkable: Raise Prices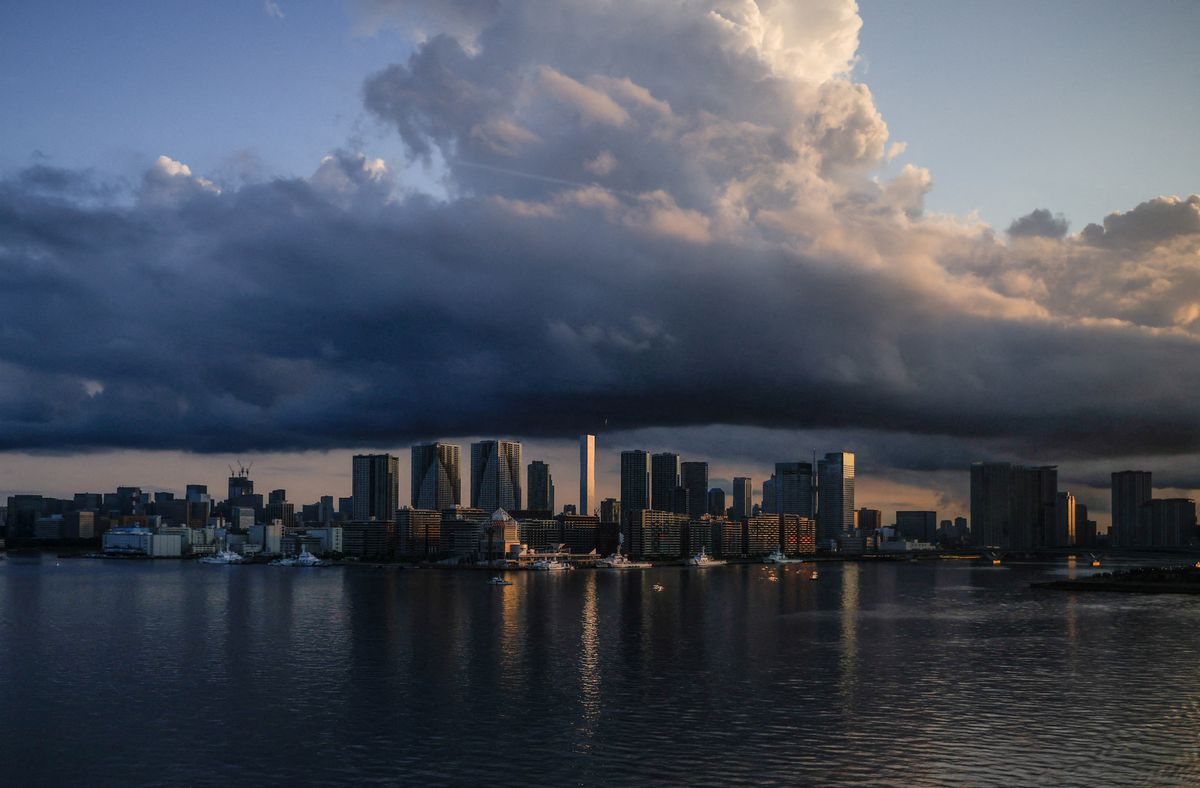 Premium telescopes, violin bows, and specialty paper are bucking a deflationary trend that has defined Japan for decades – all have had their prices hiked by companies confident they can charge more without losing business. 
Years of stagnant prices and wages have made Japan Inc nervous about charging more for fear of alienating shoppers and losing market share. Traditionally, firms have chosen belt-tightening in the face of rising costs.
While the overall rise in prices is still modest, more firms are opting for increases, led by market leaders often with specialty products, as commodities and transport costs soar due to the COVID-19 pandemic and a weakening yen makes fuel and imports costly. 
Vixen Co Ltd, which commands nearly 60% of the local market for astronomy telescopes, plans to increase prices of its best selling lower-end models by as much as 24% from next month, to 74,800-169,840 yen ($650-$1,500).
"If costs go up and we don't increase the prices, it will have a big impact on us, so we had to start there," spokesperson Yasuhisa Tsuzuki said, adding Vixen had also been impacted by rising wages in China where it manufactures.
So far, there has not been a consumer backlash, he said.
"Few people care when the price of an astronomy telescope goes up," Tsuzuki said. "But a hike in the cost of milk or eggs will be reported as big story on every single news show."
Full coverage: REUTERS 


WORLDWIDE: FINANCE/MARKETS 


Tech Leads Equities' Rebound As Powell Sticks To Script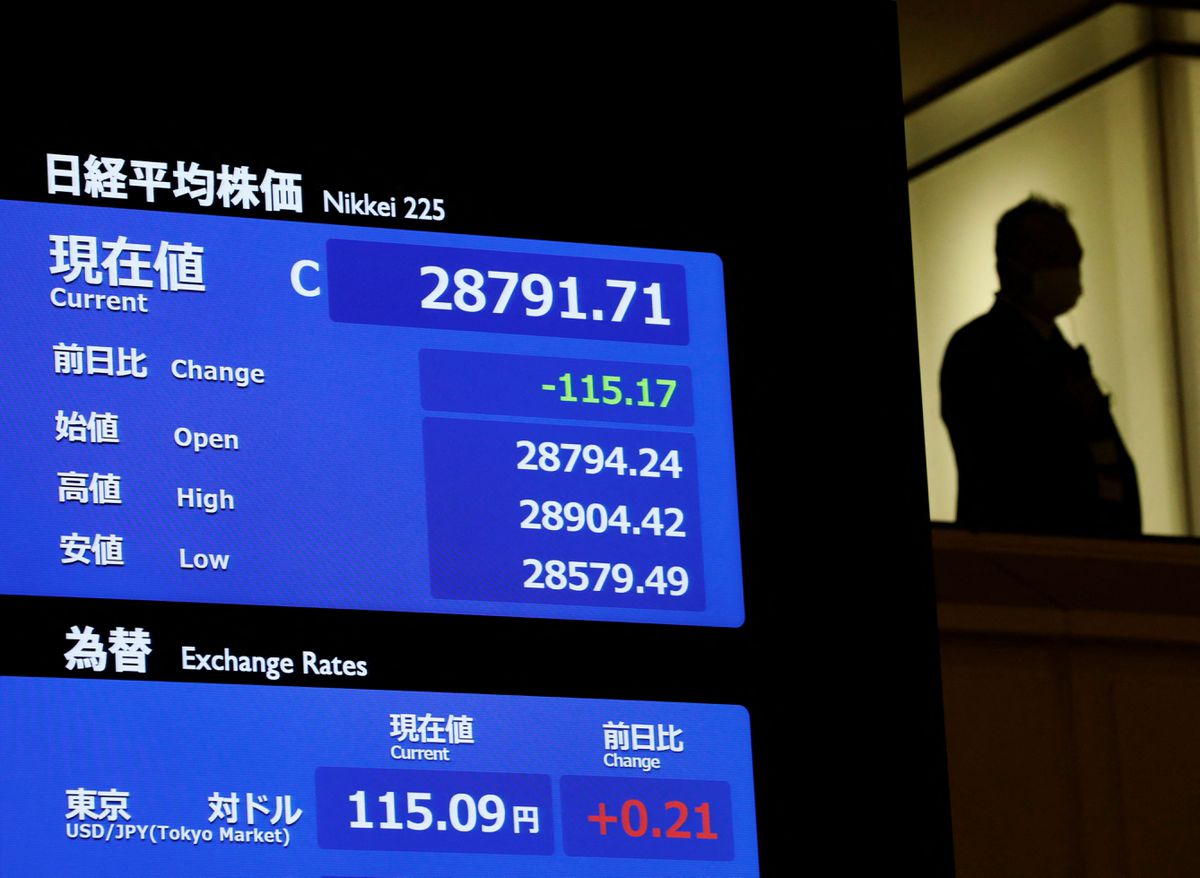 Stocks and commodities rose in relief and the dollar hit a six-week low on Wednesday, after Federal Reserve Chair Jerome Powell sounded less hawkish than expected in testimony to Congress, as he charts a path out of pandemic policy settings.
Bonds have also steadied after beginning the year with a rout, though a new test looms later in the day when U.S. inflation data is expected to come in red hot.
MSCI's broadest index of Asia-Pacific shares outside Japan (.MIAPJ0000PUS) rose 1% to a one-month high, led by a 3.5% jump for tech stocks in Hong Kong (.HSTECH).
Japan's Nikkei (.N225) rose 1.9%.
Powell told a congressional hearing on his confirmation for a second term at the helm of the central bank that the economy could handle the COVID-19 surge and tighter monetary policy.
But he did not go into any new details beyond what traders already gleaned from the minutes of last months' Fed meeting and that turned out to be enough to staunch selling in the Treasury market and U.S. tech stocks.
"One of our main takeaways … was that the sense of urgency on tightening has not obviously heightened compared to the last time we heard from Powell in December," analysts at NatWest markets said in a note.
The Nasdaq (.IXIC) and S&P 500 (.SPX) recorded their best sessions of 2022, rising 1.4% and 0.9%, respectively. S&P 500 futures were steady in early Asia trade.
Full coverage: REUTERS 


Dollar Swoons As Powell Soothes Policy Fears; CPI Test Looms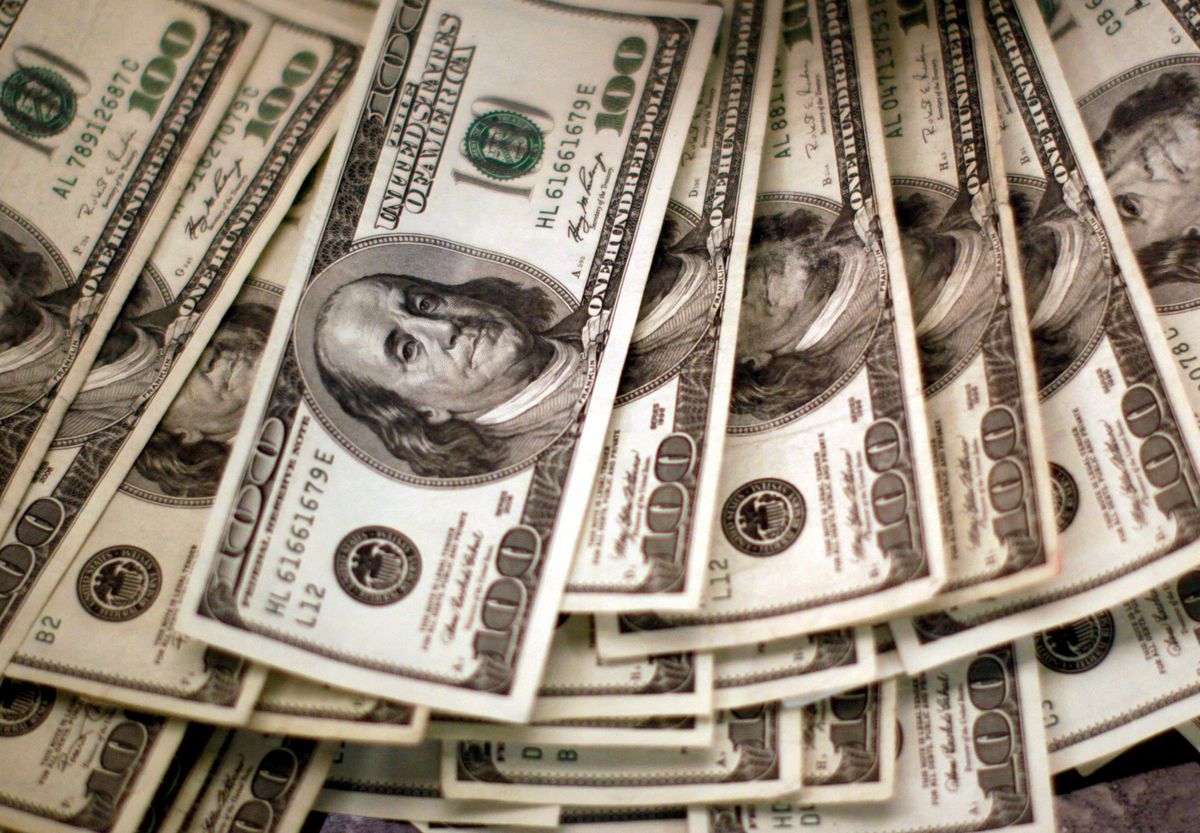 The dollar slid to its weakest since November against major peers on Wednesday, after Federal Reserve Chair Jerome Powell said it may take several months to make a decision on running down the central bank's $9 trillion balance sheet.
In testimony at his renomination hearing, Powell said the U.S. economy was ready for higher interest rates and a runoff of its asset holdings – dubbed quantitative tightening (QT) – to combat inflation. But he said policymakers were still debating approaches to reducing the Fed's balance sheet, and said it could sometimes take two, three or four meetings for them to make such decisions.
Powell's comments were less hawkish than some of his colleagues, allaying market fears for a sudden withdrawal of monetary support.
Atlanta Fed President Raphael Bostic, for example, said on Monday that high inflation and a strong recovery warrant a rapid rundown of Fed asset holdings.
The dollar index , which measures the greenback against six major peers, dipped to 95.563 in the Asian session, the lowest since Nov. 30.
"While Powell didn't really push back on market pricing around expected Fed rate hikes, we've certainly seen relief play out across markets" after he "tried to remove a belief that they are stuck on a set path," Chris Weston, head of research at brokerage Pepperstone, wrote in a note to clients.
"Risk is buoyant," weighing on both the dollar and the safe-haven yen, he said.
U.S. consumer inflation data is due later in the global day, with headline CPI seen coming in at a red-hot 7% on a year-on-year basis, boosting the case for an early increase in rates.
Full coverage: REUTERS 


Oil Tests Pre-omicron Highs On Economic Growth Hopes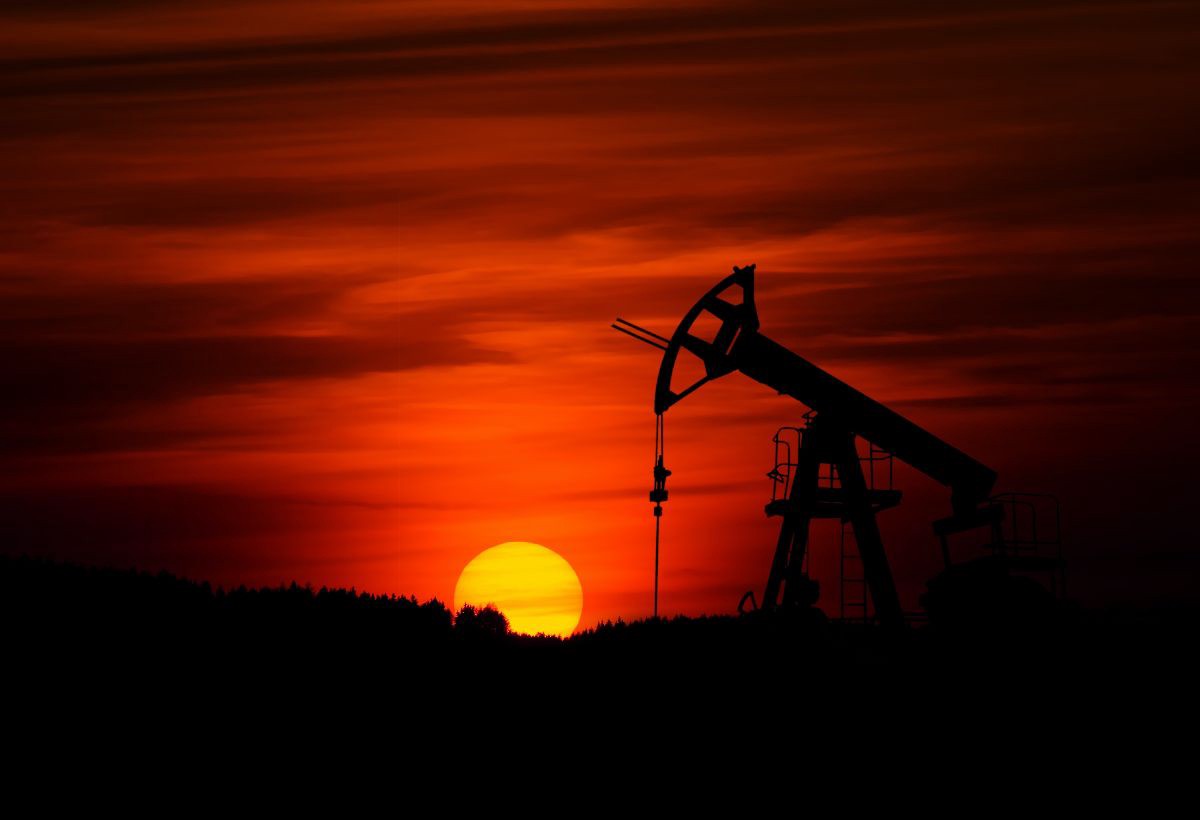 Oil prices climbed on Wednesday, extending big gains in the previous session after the U.S. Federal Reserve chief signalled the central bank may raise rates more slowly than expected, which should support oil demand in the near term.
Benchmarks Brent and WTI are trading at their highest levels since the super contagious Omicron variant of the coronavirus emerged in late November, as it has not hit fuel demand the way previous variants did.
U.S. West Texas Intermediate (WTI) crude futures rose 38 cents, or 0.5%, to $81.60 a barrel at 0224 GMT, adding to a 3.8% jump in the previous session.
Brent crude futures gained 22 cents, or 0.3%, to $83.94 a barrel, after jumping 3.5% in the previous session.
Federal Reserve Chairman Jerome Powell said on Tuesday the economy should withstand the current COVID-19 surge with only "short-lived" impacts and said "it is a long road" to anything close to restrictive monetary policy.
"A long road to normal means the economy will still see a lot of support over the first half of the year and that is good news for crude prices," said OANDA analyst Edward Moya.
Data from the American Petroleum Institute (API) industry gave a weaker picture on fuel demand, with a smaller decline in crude stockpiles than expected and bigger builds than expected in gasoline and distillate inventories.
Crude stocks fell by 1.1 million barrels for the week ended Jan. 7, according to market sources citing API figures. That was less than the 1.9 million barrel draw that 10 analysts polled by Reuters had expected.
Full coverage: REUTERS