BOC Claims Interest Rates Are Not High Enough
Bank of Canada Governor Tiff Macklem said interest rates may not be high enough to bring inflation back down to target, sending a hawkish message after holding borrowing costs at a 22-year high a day earlier.
Stellantis Foresees Long Road Ahead For Combustion Engines
Carmaker Stellantis (STLAM.MI) believes internal combustion engine (ICE) vehicles could be on the road until 2050, making it necessary to contain their carbon emissions until they're finally replaced by fully electric ones.
ChatGPT Traffic Reports Third Month Slowdown
OpenAI's ChatGPT, the wildly popular artificial intelligence chatbot launched in November, saw monthly website visits decline for the third month in a row in August, though there are signs the decline is coming to an end, according to analytics firm Similarweb.
Today's News
With China and the U.S. in a trade war, the situation has yet again affected, escalated and trickled onto other industries. As such, Apple's latest installment of the iPhone is no exception. Apple was expected to introduce the iPhone 15 on September 12 to the world at its Cupertino headquarters in its customary fashion.
But there'll be a China-shaped shadow over the stage this year. Chinese consumers love the iPhone; China is Apple's second biggest single market by sales outside of the U.S., and its third biggest region behind the U.S. and Europe.
It accounted for 18%, or USD 74 billion, of Apple's revenue in the full year to September 2022. Another important metric: China grew faster by revenue than Europe, implying continued prospects for growth for Apple beyond saturated Western markets.
Unfortunately, two major challenges have arisen one week before the new iPhone's launch.
Staff at central government agencies are now barred from using iPhones as Beijing steps up its efforts of reducing its reliance on technology that isn't made in China, according to reports. This also follows the U.S. banning equipment sales from Chinese tech firms Huawei and ZTE during the Trump administration.
Given the deteriorating ties between the U.S. and China, it is possible that Apple would have expected a foreseeable ban over the horizon prior to the launch of its latest installment.
But adding to the woes: Phone and equipment maker Huawei appears to have launched a new 5G smartphone with all the speed and chip power to make it a viable, homegrown alternative and direct competitor to the iPhone. It's a triumph for a smartphone maker that is barred from accessing Western chipmaking equipment.
Other related news include:
Apple's China Predicament Stirs Turmoil
For months, megacap tech shares powered U.S. stocks to dizzying gains. The market's engine is now starting to sputter as more hindrances start to surface.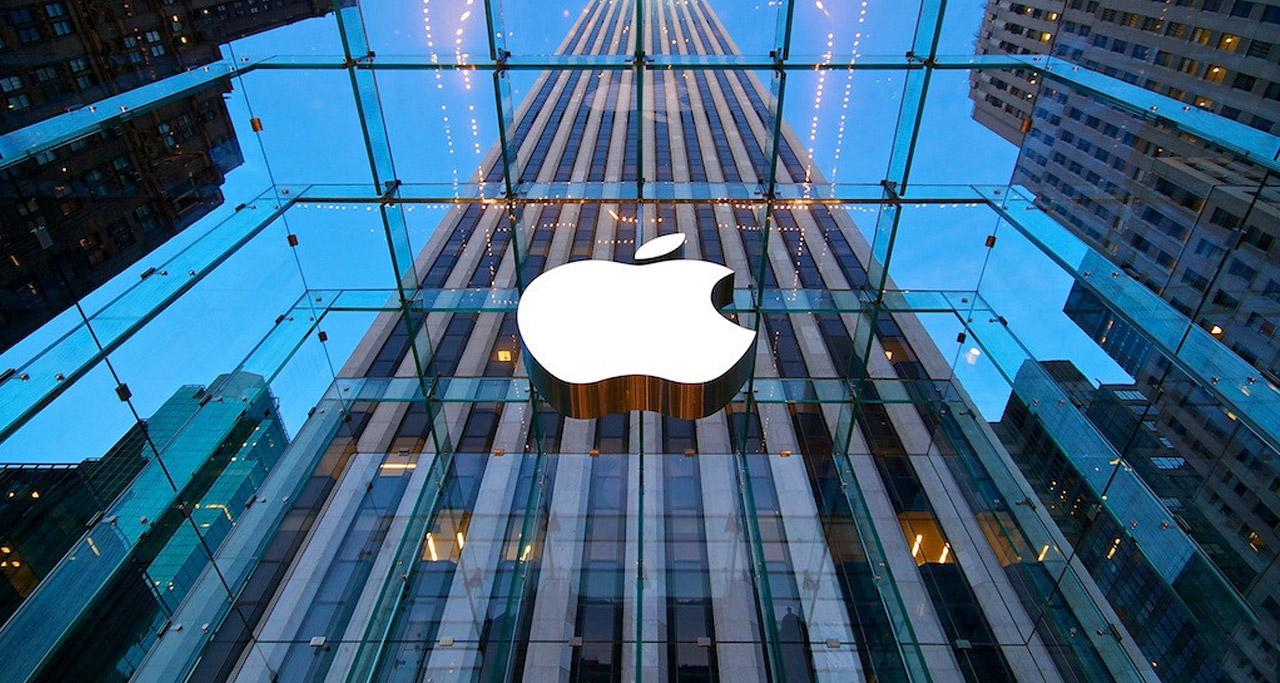 The latest sign of trouble came from Apple Inc., where reports that China plans to expand its ban on the use of iPhones in some government agencies sent shares to the worst two-day drop in a month. Apple suppliers such as Qualcomm Inc. and Skyworks Solutions Inc. sank more than 7%, while Microsoft Corp. and Nvidia Corp. remained under pressure.
Huawei Mate 60 Pro Showcases China's Technological Prowess
Huawei Technologies Co.'s Mate 60 Pro smartphone is a statement on its own as it employs an unusually high proportion of Chinese parts, in addition to its main processor, a sign of the country's progress in developing domestic tech capabilities.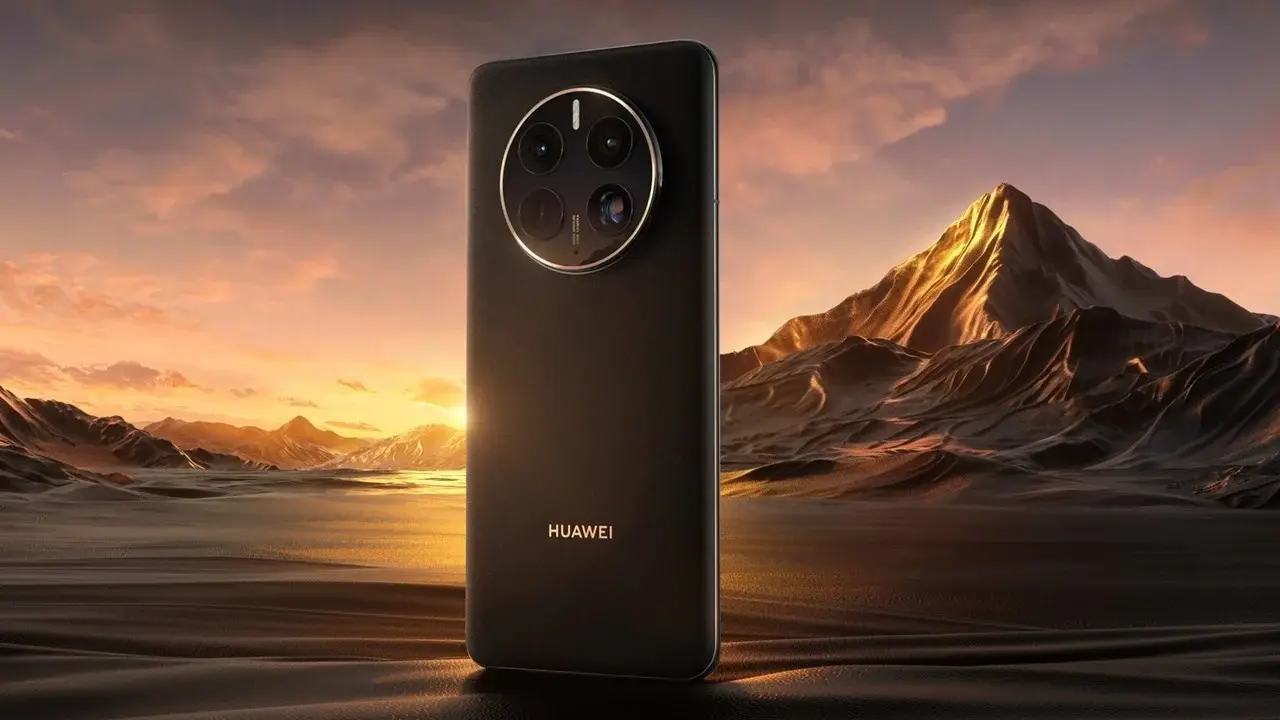 The Huawei phone is powered by a 7-nanometer Kirin processor that was designed and manufactured in China, a breakthrough for the nation's chipmaking sector, according to a report submitted this week. Huawei also went the extra mile by approaching other Chinese companies for many other components within the device, according to the latest round of analysis from TechInsights' teardown of the device.
Asian Equities Are Edging Lower As Dollar Rally Stalls
Shares in Asia echoed U.S. declines and a rally in the dollar stalled as the greenback weakened against major currencies. Treasury yields also fell.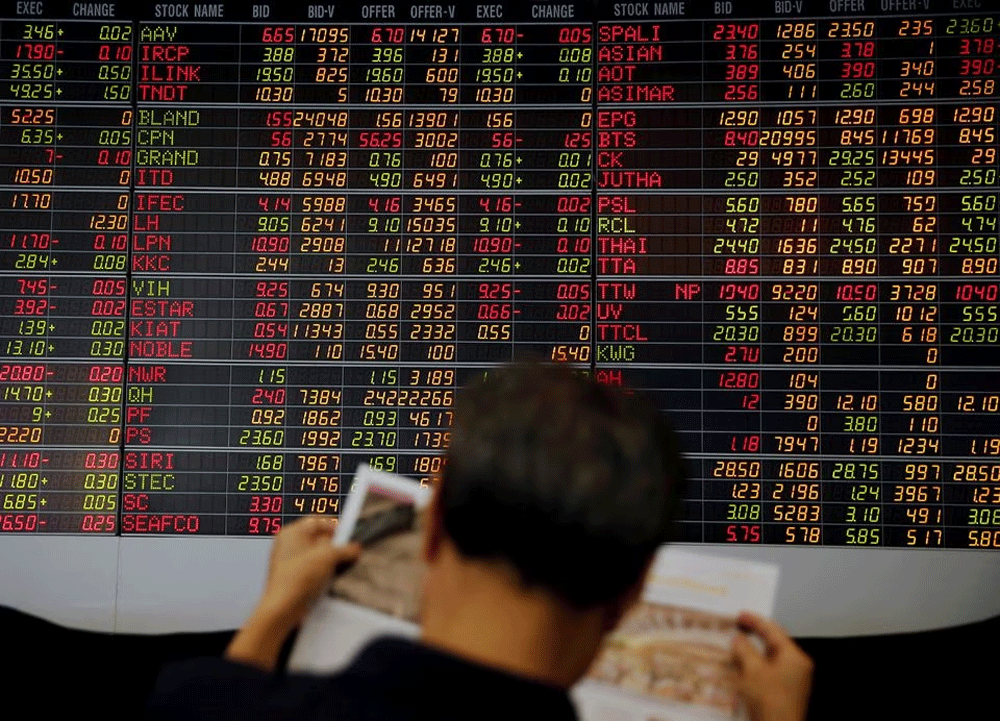 Stocks in Japan, China, Australia and South Korea have all slipped while the morning trading session in Hong Kong was scrapped once more due to weather conditions, according to the exchange operator.