The US Dollar Index Is Now on Doo Prime – Assisting Traders in Analysing the Market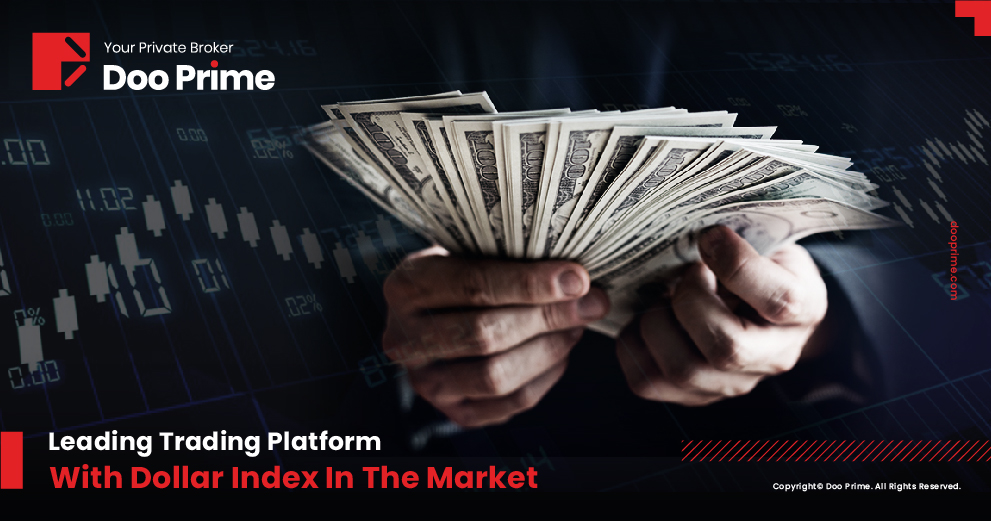 Doo Prime is pleased to announce the launch of our new product – US Dollar Index 
Doo Prime has now added a new US Dollar Index chart to help users gain insight for the next market trend through more comprehensive market analysis 
Distinctive from ordinary online trading platforms, Doo Prime does not only provide the US Dollar Index chart for user analysis but also for our individual users. This allows  Doo Prime  to  move forward on the batch settings in order to create the most convenient and perfect global investment platform.
Doo Prime has gained the title of being the leading online broker that offers the US Dollar Index chart for user analysis as most online trading platforms only allow their traders to trade the US Dollar Index. Alongside, there are only a limited number of listed online brokers that are able to gain access on offering the US Dollar Index on MetaTrader 4 (also known as MT4).
The US Dollar Index measures the performance or value of the US Dollar against a basket of foreign currencies. The US Dollar Index can give traders a quick broad picture of the USD and help traders see what is going on with the market.
The US Dollar Index is a very useful tool for traders as it can confirm a directional bias for the currency pair traders are trading and also warn traders of any headwinds that their trade might face before the trade is made. Having an insight on the Dollar Index analysis will be a key advantage for any traders as it helps traders to monitor the market.
Dollar Index as a new product on Doo Prime is not for trading and it  acts  as  a data reference to our clients. It acts as an additional information for our clients to make a better trading deal by applying the analysis to their trading strategies.
With the help of the information from US Dollar Index, traders are now able to access and trade currencies pairs, stocks, futures, commodities, as well as precious metals among others in an efficient manner on Doo Primes's online trading platform.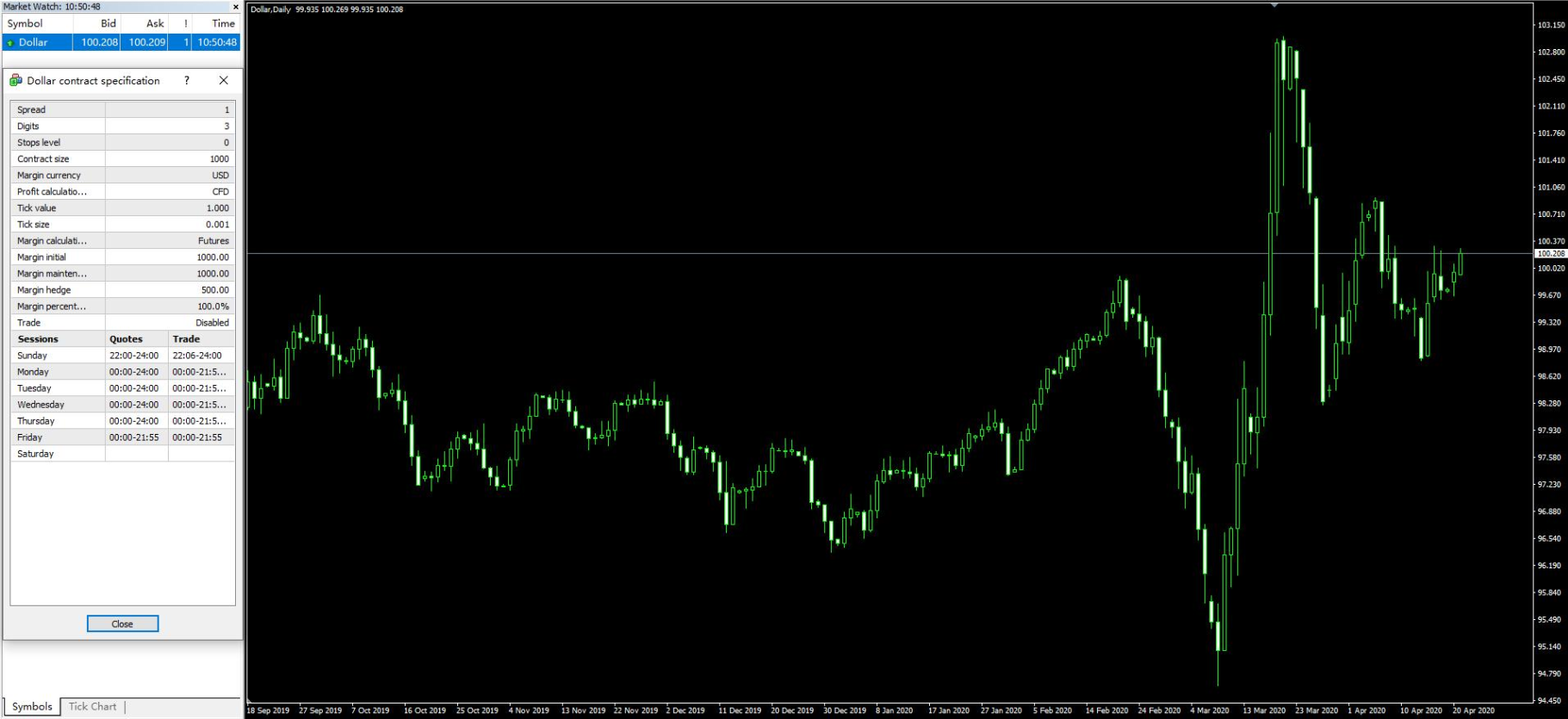 Daily Dollar Index is also available in multilanguages.
With our strong technological strength, Doo Prime is dedicated to provide 24/7 multi-languages customer service and technical support, secured trading conditions, competitive trading cost, ms-level trading execution, diversified trading products, as well as a secure and reliable capital guarantee under international supervision for traders and investors.
Ranging from more than 200 financial products to be traded, take on this opportunity and trade ahead of other traders!
Register now at dooprime.com or learn more by watching the introduction video below.
For further information, you may contact Doo Prime via :
Phone Number : +44 20 8123 9088 (UK) or +852 9561 4601 (Hong Kong)
E-Mail : [email protected] 
Website : www.dooprime.com