Volkswagen To Adopt Tesla's Charging Standard
Volkswagen (VOWG_p.DE) is in talks with Tesla (TSLA.O) to adopt its North American Charging Standard (NACS) technology, while the German automaker's charging network unit Electrify America has already agreed to use the system.
Chevron To Sell Oil And Gas Properties In Texas
Chevron (CVX.N) is offering to sell several oil and gas properties in New Mexico and Texas, according to marketing documents seen by Reuters, as the U.S. oil major looks to cull acreage after major shale acquisitions.
Fed Claims 75 Firms Are Set To Utilize 'FedNow'
The U.S. Federal Reserve announced on Thursday that 57 firms have been certified to utilize its "FedNow" instant payments system after it launches in late July.
Today's News
With inflation rates soaring, no nation is spared from its grasp, causing many to turn to alternative measures to tame inflation rates and reduce the risk of falling into recession. Recently, leaders from the world's top central banks have converged and came to a consensus that the best course of action to keep inflation at bay is to conduct further policy tightening.
As such, implementations will begin in the month of July 2023. U.S. Federal Reserve Chairman Jerome Powell kept consecutive interest rate hikes on the table while European Central Bank President Christine Lagarde cemented expectations for a ninth consecutive rise in euro zone rates in July.
Bank of England Governor Andrew Bailey said he would do what is needed to bring down persistent price growth in the United Kingdom, and even the governor of the Bank of Japan, Kazuo Ueda, opened the door to one day abandoning its previously "easy" policy.
Further updates on ECB are as follows:
ECB's Vasle Biased Towards Rate Hike Beyond July
Euro zone inflation is relentlessly persistent that interest rate hikes beyond July may still be needed, Slovenian policymaker Bostjan Vasle said, joining a growing camp of policymakers making the case for even tighter policy.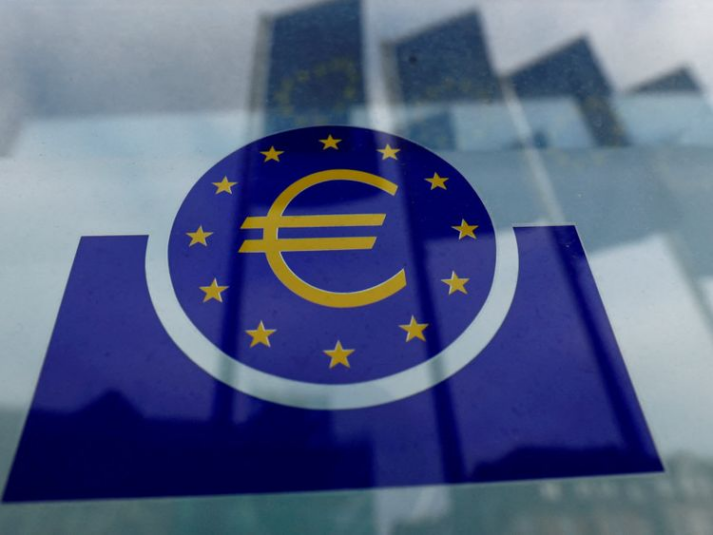 The ECB has raised rates by 4 percentage points in the past year, the quickest pace of hikes on record, and promised another increase in July, even if it is keeping its options open for subsequent decisions.
ECB's Centeno Predicts Policy Pause
The European Central Bank is close to being able to pause the trajectory of rising interest rates so as not to harm the stagnant euro zone economy, ECB Governing Council member Mario Centeno claimed.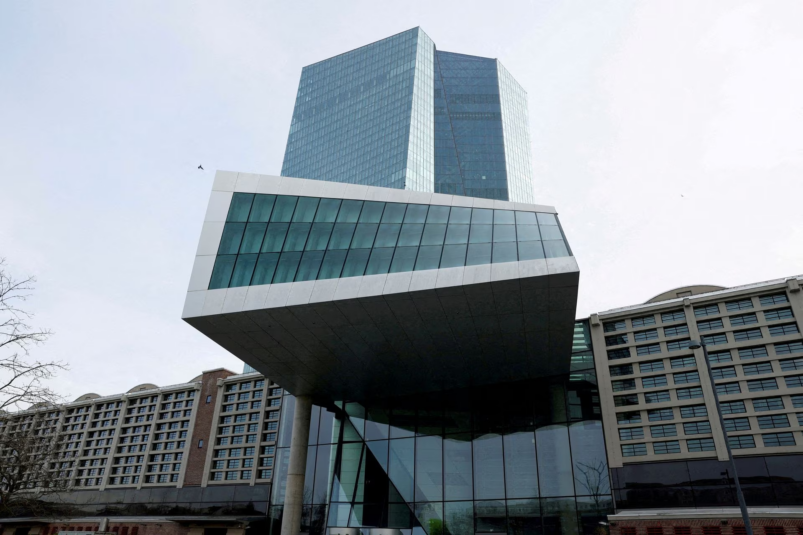 In an interview with Portugal's broadcaster RTP he said that the ECB "must be cautious so that the impact of rising interest rates on the economy do not exceed the minimum necessary to control prices."
Euro Zone Profits Remains A Big Factor In Inflation
A key measure of corporate profitability in the euro zone rose to a record high last quarter, keeping up pressure on inflation as the long-awaited drop in business margins is delayed further, portrayed a European Central Bank paper.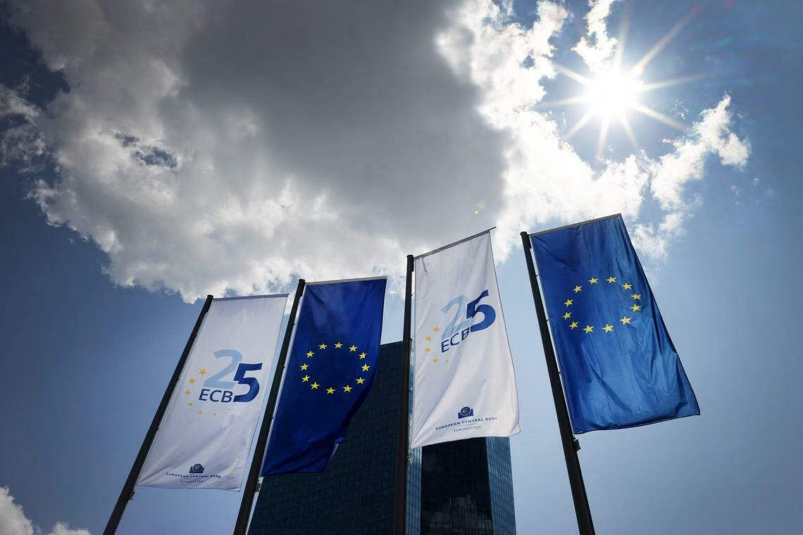 Businesses jacked up prices ahead of cost increases last year to push inflation to double digit territory by the autumn, forcing the ECB into rapid rate hikes to manage demand so firms would have to relent and start absorbing higher wage demands.