WORLDWIDE: HEADLINES
U.S. Consumer Price Growth Expected To Slow Due To Lower Gasoline Costs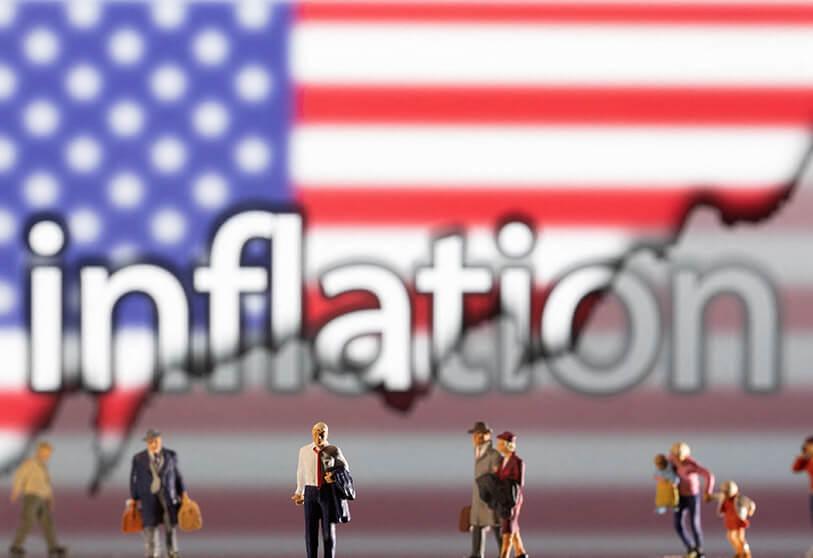 U.S. consumer prices are expected to have risen at a much slower pace in July due to a sharp drop in the cost of gasoline, delivering the first notable sign of relief for Americans who have watched inflation climb over the past two years.
The Consumer Price Index (CPI) likely rose 0.2% last month after advancing 1.3% in June, according to economists polled by Reuters ahead of the release of the closely-watched Labor Department report on Wednesday.
That would be the largest month-on-month deceleration of price increases since 2005 and follow on the heels of a roughly 20% drop in the cost of gasoline. Prices at the pump spiked in the first half of this year due to the war in Ukraine, hitting a record-high average of more than $5 per gallon in mid-June, according to motorist advocacy group AAA.
The report, however, is still likely to show that underlying inflation pressures remain elevated as the Federal Reserve mulls whether to embrace another super-sized interest rate hike in September.
Full coverage: REUTERS
China's Factory Inflation Hits 17-Month Low, Consumer Prices Speed Up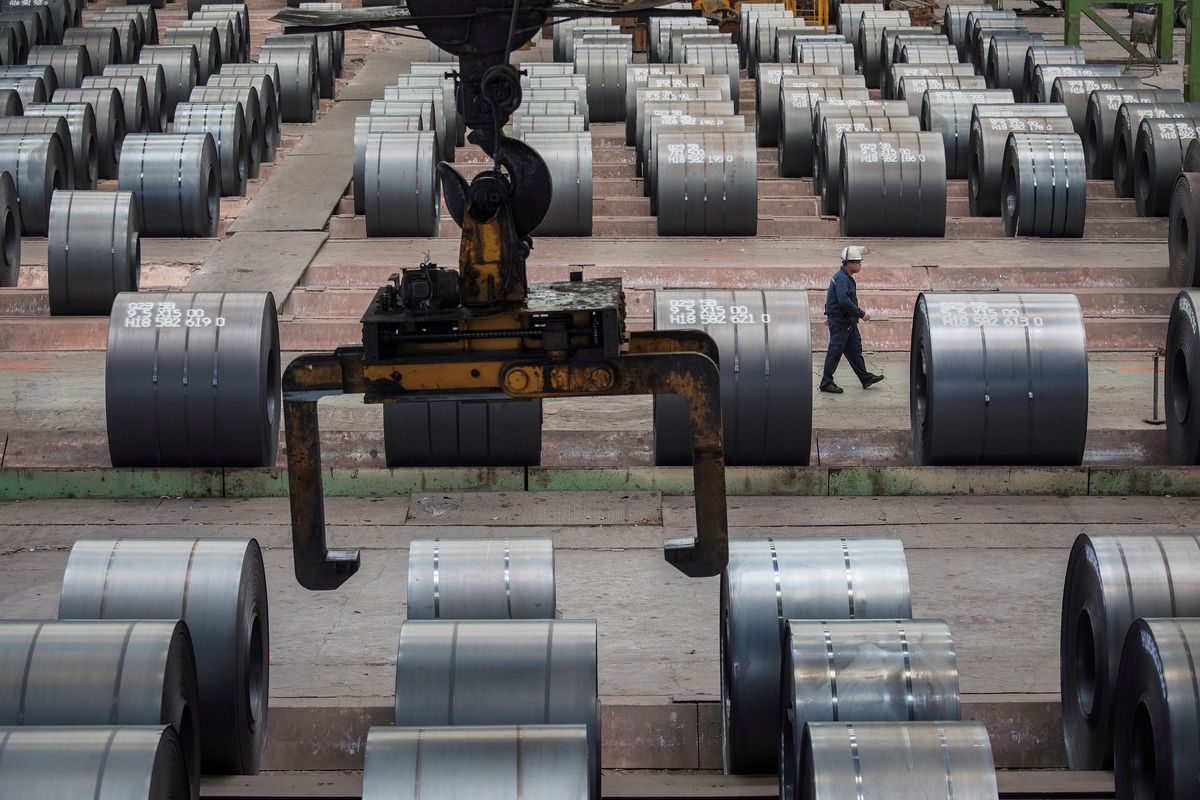 China's factory-gate inflation eased to a 17-month low in July, defying global cost pressures as slower domestic construction weighed on raw material demand, although consumer price gains hit a two-year high as pork supplies tightened.
The producer price index (PPI) rose 4.2% year-on-year, the National Bureau of Statistics (NBS) said on Wednesday, after a 6.1% uptick in June and missing analyst forecasts for a 4.8% increase.
China's producer price growth has slowed from a 26-year high hit in October last year, giving policymakers some leeway to stimulate the flagging economy even as central banks elsewhere scramble to hose down rampant inflation with aggressive interest rate hikes.
While China's relatively benign inflation has largely been due to weak domestic demand, a moderation in global price pressures, such as falling oil prices, also contributed to July's slowdown.
Full coverage: REUTERS
WORLDWIDE: HEADLINES
Asian Shares Track Wall Street Losses Ahead Of U.S. Inflation Data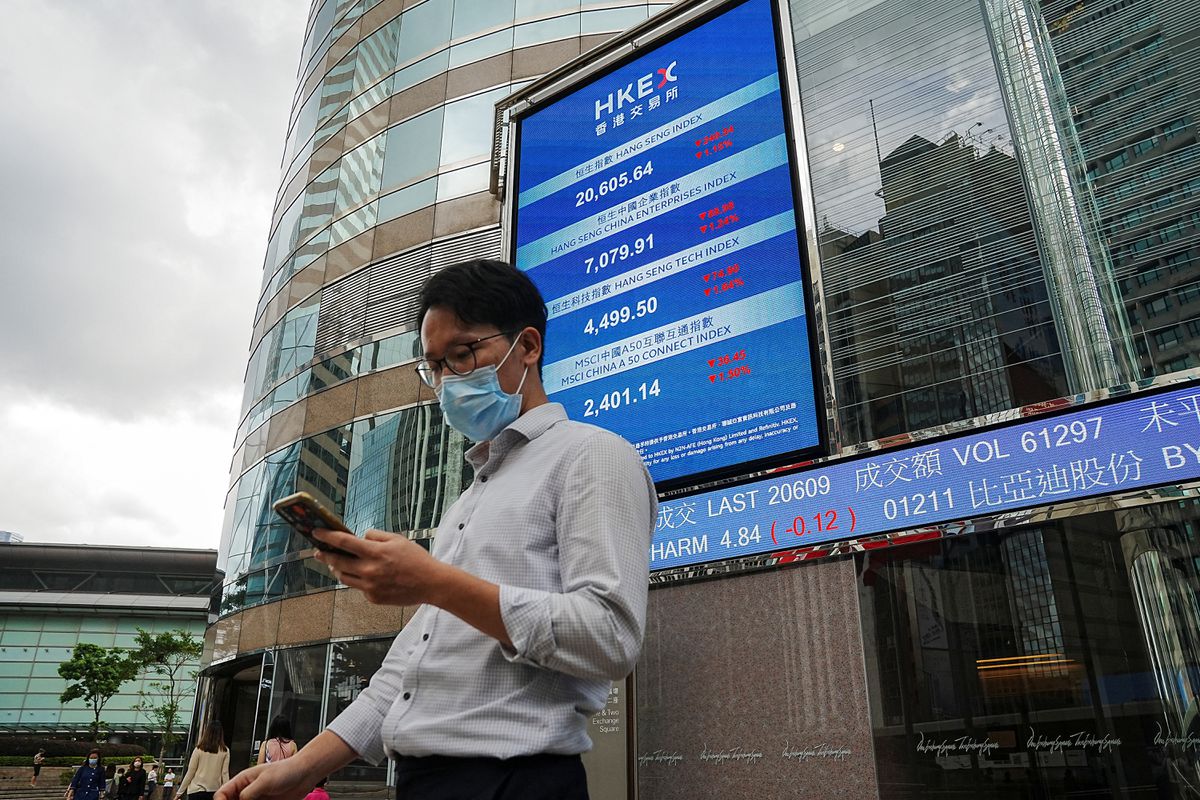 Asian shares fell and the dollar steadied on Wednesday as investors waited for a key U.S. report on inflation to provide hints to the Federal Reserve's plans for future monetary tightening.
The Consumer Price Index (CPI) report will be released later today, with markets watching for signs that inflation eased in July despite last week's unexpectedly strong U.S. jobs numbers.
MSCI's broadest index of Asia-Pacific shares outside Japan (.MIAPJ0000PUS) fell 0.51%, while Japan's Nikkei (.N225) extended losses from the previous day and was down 0.65%.
South Korea's KOSPI (.KS11) lost 0.64%, Australia's AXJO (.AXJO) dropped 0.12%, and Taiwan's TAIEX (.TWII) fell 0.70%.
Full coverage: REUTERS
Nervous calm as dollar braces for inflation test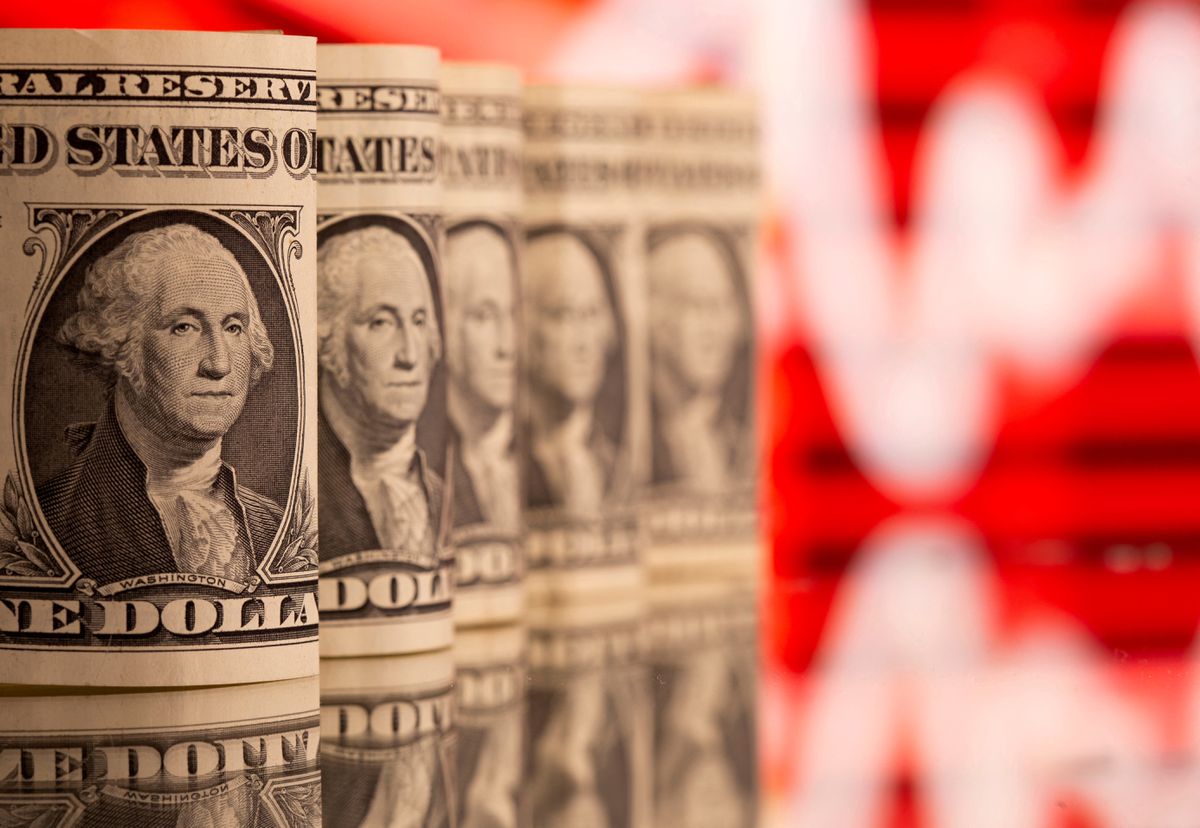 Major currencies held steady on Wednesday with traders reluctant to place large bets ahead of U.S. inflation data, which markets will scrutinise closely for guidance on how steeply the U.S. Federal Reserve will raise interest rates in the coming months.
The figures are due later in the global day at 1230 GMT. Economists expect year-on-year headline inflation (USCPNY=ECI) to be running at a scorching 8.7%, a small retreat from June's whopping 9.1% figure. Core inflation is expected at 0.5% month-on-month (USCPF=ECI).
Currency market moves have been slight in the lead up, and for previous releases, reactions have been more muted than in the volatile bond market. The greenback was broadly steady overnight, having paused a bit from a retreat that began in the middle of July.
It bought 135.02 Japanese yen and sat at $1.0215 per euro . The Australian and New Zealand dollars were also calm, with the Aussie last at $0.6956 – just above its 50-day moving average. The kiwi traded at $0.6291.
Full coverage: REUTERS
Oil Slips As U.S. Crude Stockpiles Rise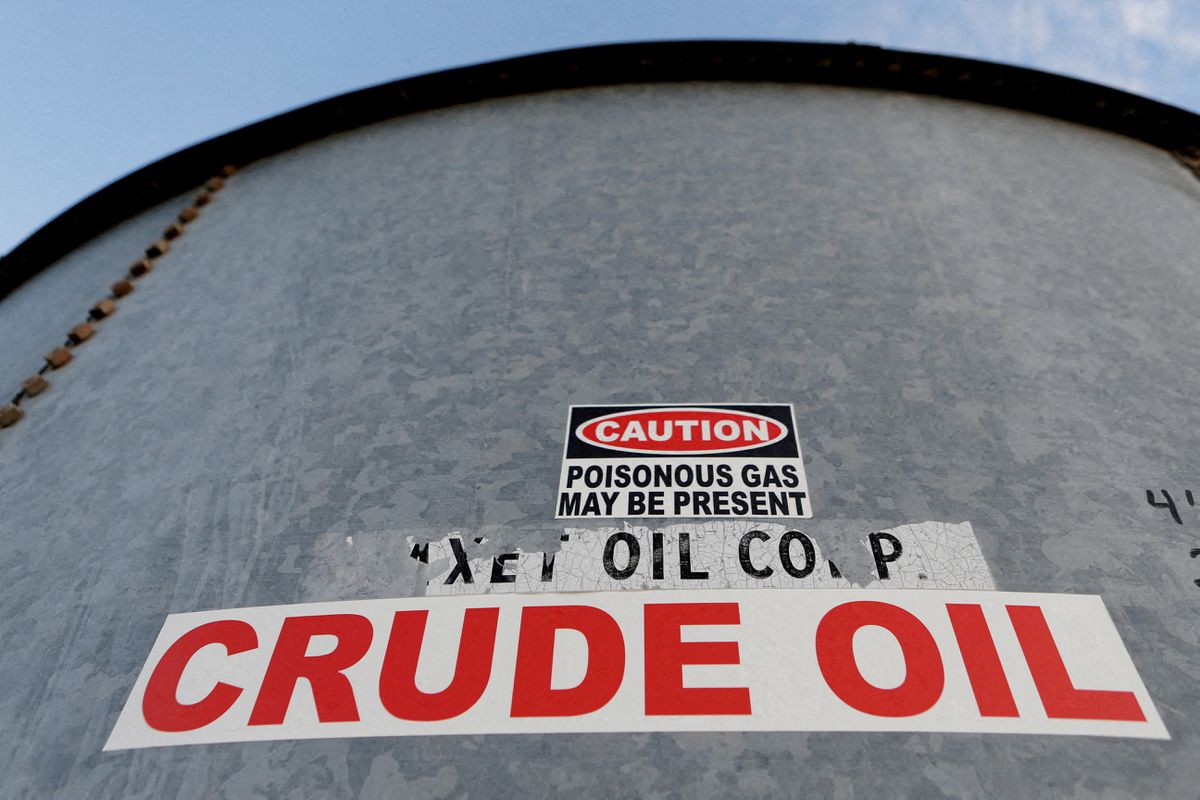 Oil prices eased on Wednesday after industry data showed U.S. crude inventories unexpectedly rose last week, signaling a potential hiccup in demand, though concerns over supply kept losses in check.
Brent crude futures fell 23 cents, or 0.2%, to $96.08 a barrel at0323 GMT.
U.S. West Texas Intermediate crude futures declined 28 cents, or 0.3%, to $90.22 a barrel.
U.S. crude stocks rose by about 2.2 million barrels for the week ended Aug. 5, according to market sources citing American Petroleum Institute figures.
Analysts polled by Reuters had forecast that crude inventories would rise by around 100,000 barrels.
Full coverage: REUTERS