Arm Projects IPO Pricing To Range Above And Beyond
Arm, the chip designer owned by SoftBank Group Corp (9984.T), is getting close to securing enough investor support to attain the fully diluted valuation of USD 54.5 billion it was seeking in its initial public offering (IPO) at the top of its indicated range.
Oil Prices Ease As Supply Cuts Keep Brent At A High
Oil prices eased in early Asian trade on Monday as economic concerns in China weighed on fuel demand outlook although Brent stayed perched above USD 90 a barrel, supported by tightening supplies after Saudi Arabia and Russia extended supply cuts.
Yen Hikes On Ueda's Remarks
The yen strengthened today as comments from Bank of Japan (BOJ) Governor Kazuo Ueda stoked hopes that Japan could soon herald a new era away from negative rates, while the dollar was on the back foot ahead of this week's U.S. inflation reading.
Today's News
U.S. President Joe Biden has reportedly declared that he has held the highest-level talks with the Chinese leadership in the past few months, adding that China's economic wobbles have indicated that it would not lead to a Taiwan invasion.
Biden claims that he has met with Chinese President Xi Jinping's No.2, Chinese Premier Li Qiang, at the annual G20 summit in New Delhi. The talks were the highest-level meeting between the two powers in nearly 10 months since Biden and Xi spoke at last year's G20 in Indonesia.
Li, who became premier in March, attended the gathering of world leaders in place of Xi. The two leaders were not expected to hold talks at the G20 but unscripted encounters at summits are common.
The China and U.S. world leaders have been trying to thaw frosty relations this year after a spat over a suspected Chinese spy balloon that allegedly flew over U.S. territory, while fears of an economic slowdown have gripped Beijing.
Other related news are as follows:

Concerns Loom Over China's Economic Slowdown
China's economy is showing clear signs of a slowdown that has raised concerns that it will result in an inevitable spillover to the region, according to Taiwan's top emissary to the U.S.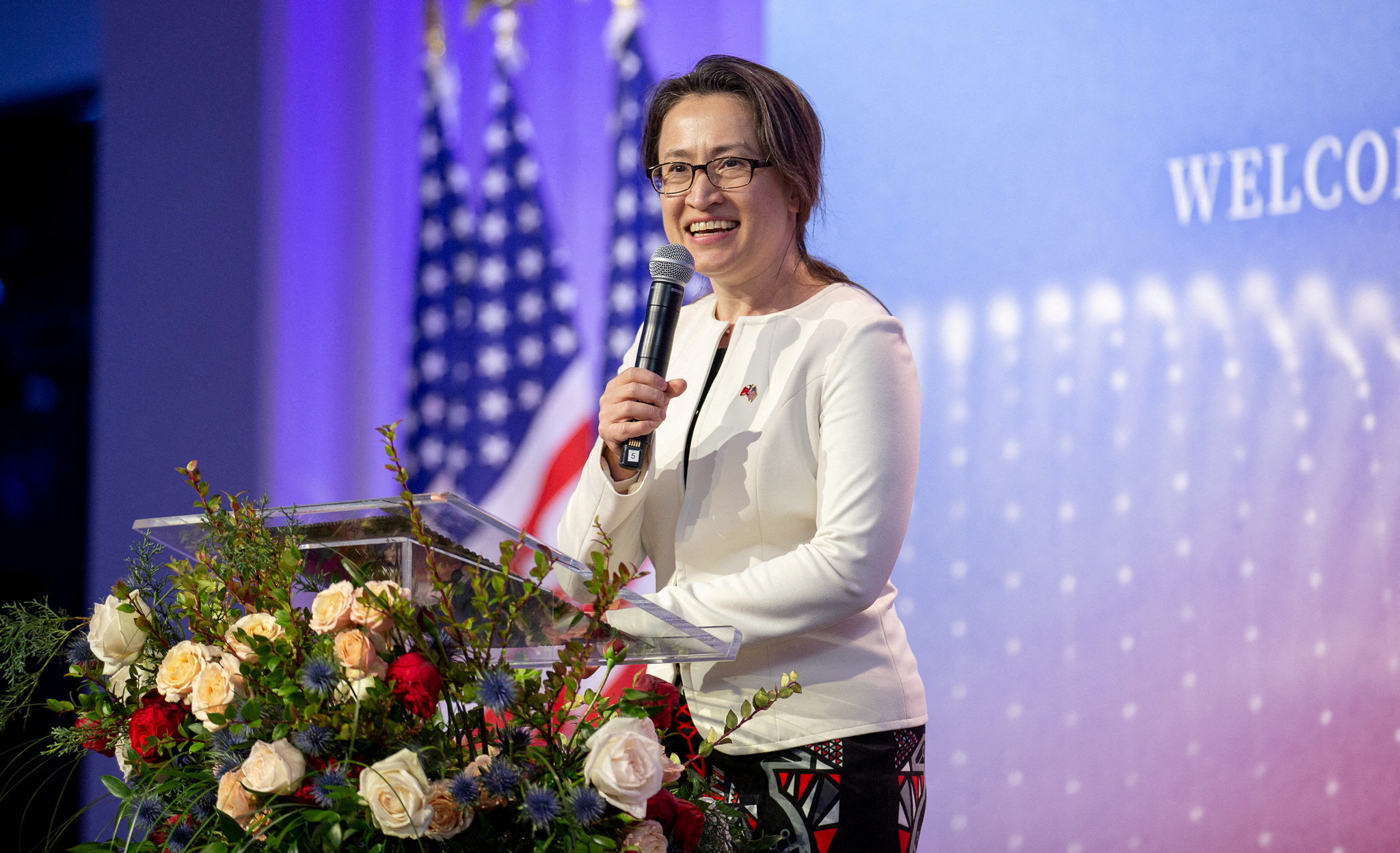 "There are some alarming indications, and we are impacted," Hsiao Bi-Khim expressed, citing a drop in Taiwan's exports to China. "Despite all the political and strategic tension, we are interested in prosperity for the people on both sides of the strait", she added.
U.S. Turns The Tide On China Rise
Xi Jinping's decision to stay away from the Group of 20 (G20) summit may have been intended to deny India its moment. Instead, Prime Minister Narendra Modi, along with the U.S. and Europe have figured out how to more effectively counter China on the world stage.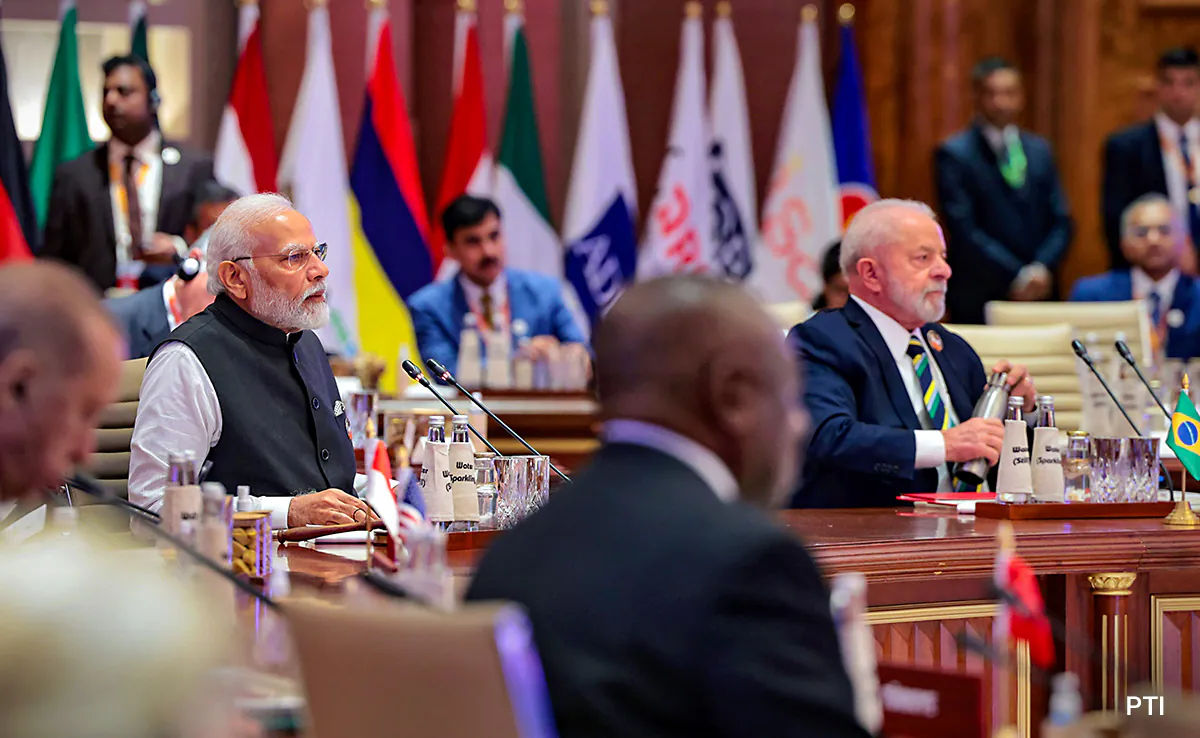 Fellow G20 nations hailed India's success in reaching agreement on a joint communication that remained in doubt just days before world leaders gathered in New Delhi for their most significant annual diplomatic event. Apart from finding consensus on Russia's war in Ukraine, the most difficult issue, they also elevated the African Union as a full G20 member and took action on issues like climate change and debt sustainability that are the main priorities of emerging markets.
Biden Claims Global Warming Is A Threat To Humanity
President Joe Biden said the sole threat to humanity's existence hangs at the mercy of climate change, and that not even a nuclear conflict would be classified as a similar danger.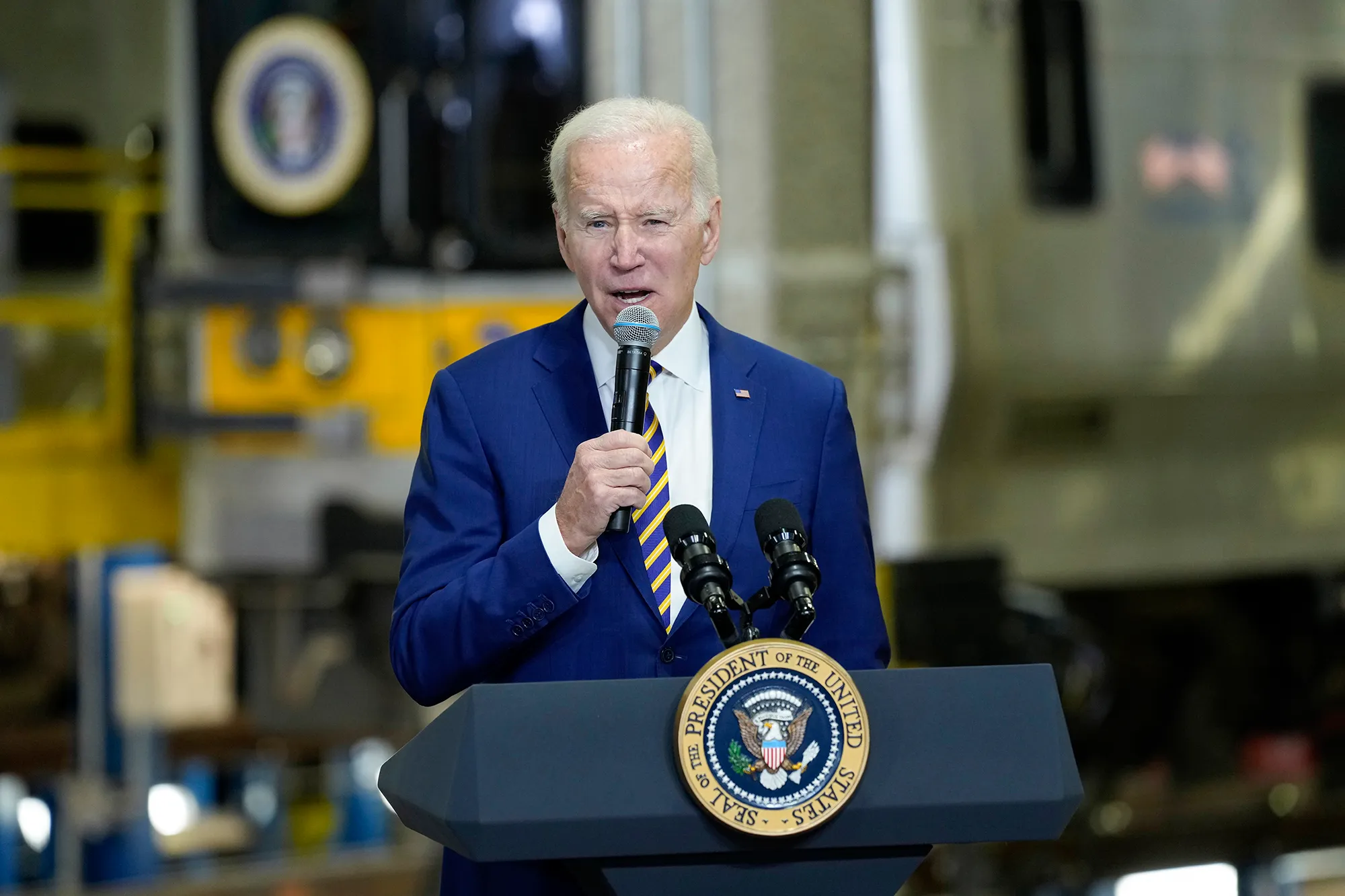 "The only existential threat humanity faces, even things more frightening than a nuclear war, is global warming," Biden said Sunday during a news conference in Hanoi, Vietnam.
Some scientists say global warming is linked to more severe weather events such as hurricanes, but there are no near-term projections that the world will become totally uninhabitable at the moment.