Asia Stocks Sag On Hawkish Fed
U.S. Treasury yields scaled a fresh 16-year peak today, underpinning the dollar near a 10-month summit, as investors responded to the message from the Fed and other major central banks of rates staying elevated for longer.
Rallying Oil Prices Set To Falter On Doubts
Oil prices may be near USD 100 a barrel, but a range of factors could prevent a sustained rally above that level as it included a projected rise in non-OPEC production, in addition to Russia's need to boost supply to increase revenue.
Fed's Kashkari Predicts Another Hike And Hold
Minneapolis Federal Reserve Bank President Neel Kashkari said yesterday that given the surprising resilience of the U.S. economy, the Fed probably needs to raise borrowing rates further and keep them high for some time to bring inflation back down to 2%.
Today's News
All publications of U.S. economic data, including employment and inflation reports of critical importance to policymakers and investors will be suspended indefinitely should the federal government shut down at the end of this week due to the lack of funding, a government official said.
The suspension of the reports would be reflected across all government agencies such as the Labor Department's Bureau of Labor Statistics (BLS) and the Commerce Department's Census Bureau and Bureau of Economic Analysis (BEA), and leave policymakers at the Federal Reserve, investors, businesses and ordinary Americans in the dark as they make key decisions.
Congress so far has failed to pass any spending bills to fund federal agency programs in the fiscal year starting on Oct 1 amid a feud within the Republican Party. Leaders in the Republican-controlled U.S. House of Representatives were due to try to advance steep spending cuts this week that stand no chance of becoming law, bolstering the prospect of a shutdown on Sunday.
The Labor Department is currently scheduled to release the next monthly employment report on Oct 6 while the CPI report is due almost a week after, on Oct 12.
The approach is a change from the last government shutdown between December 2018 and January 2019, which did not affect the Labor Department and allowed the BLS and its Employment and Training Administration to continue publishing data. That means that the unemployment insurance weekly claims data will also not be published during any shutdown this time.
Other related news include:
Potential Government Shutdown May Harm Credit
A U.S. government shutdown would leave a mark in the country's credit, rating agency Moody's said yesterday, a stern warning coming one month after Fitch downgraded the U.S. by one notch on the back of a debt ceiling crisis.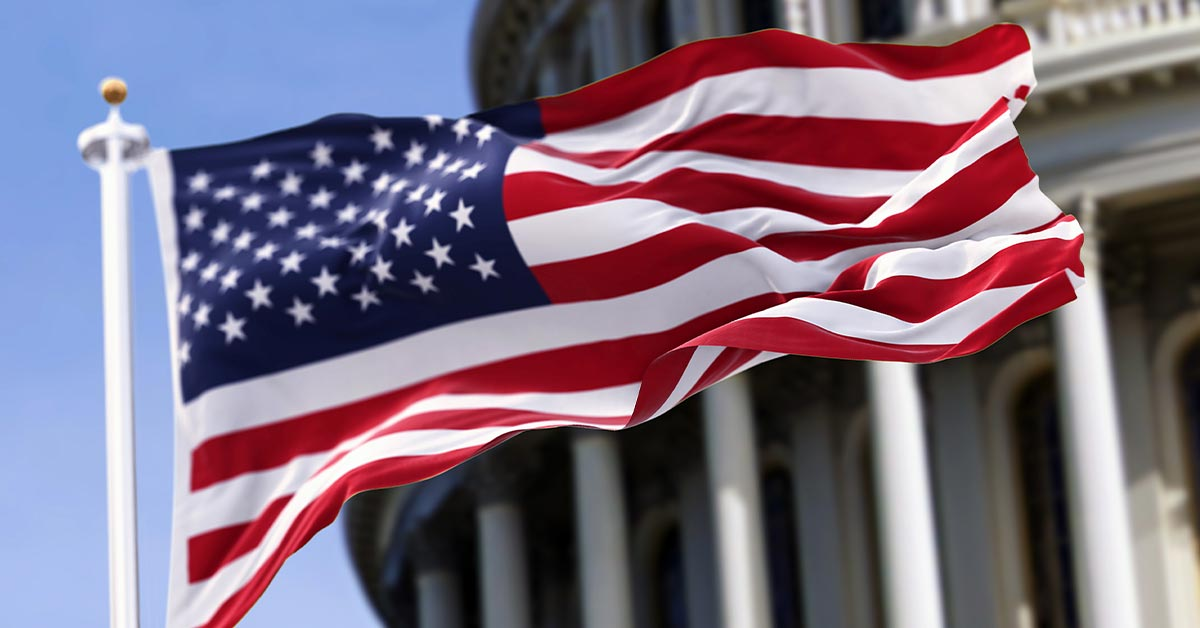 U.S. government services would be disrupted and hundreds of thousands of federal workers would be furloughed without pay if Congress fails to provide funding for the fiscal year starting Oct 1. A possible shutdown would be further evidence of how political polarization in Washington is weakening fiscal policymaking at a time of rising pressures on U.S. government debt affordability because of higher interest rates, claimed a Moody's analyst.
U.S. Officials Caution Hunger Concerns
U.S. Joe Biden and a top associate has cautioned that a potential government shutdown could cause catastrophic ripples that would result in widespread suffering, including a rapid loss of food benefits for nearly seven million low-income women and children.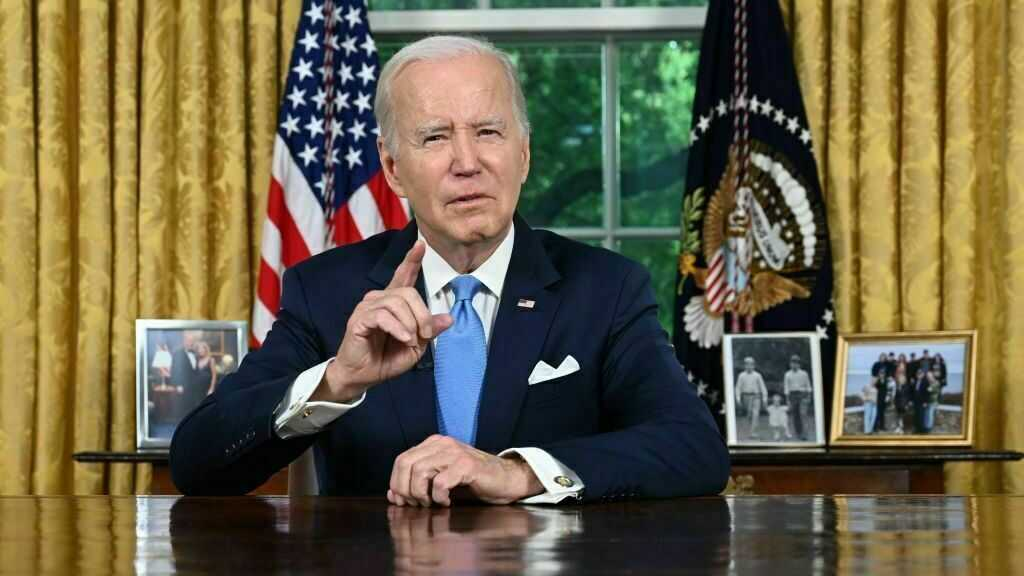 Biden told a meeting on Historically Black Colleges and Universities that failure by Congress to fund the federal government would result in dire consequences for various communities, which includes the reduction of nutritional benefits, inspections of hazardous waste sites and enforcement of fair housing laws.
U.S. Yields Spike To A 10-Month Top As Yen Fades
The dollar stood by a mighty 10-month high against a basket of major currencies today, supported by U.S. bond yields scaling 16-year peaks, while the yen tiptoed deeper into the intervention danger zone.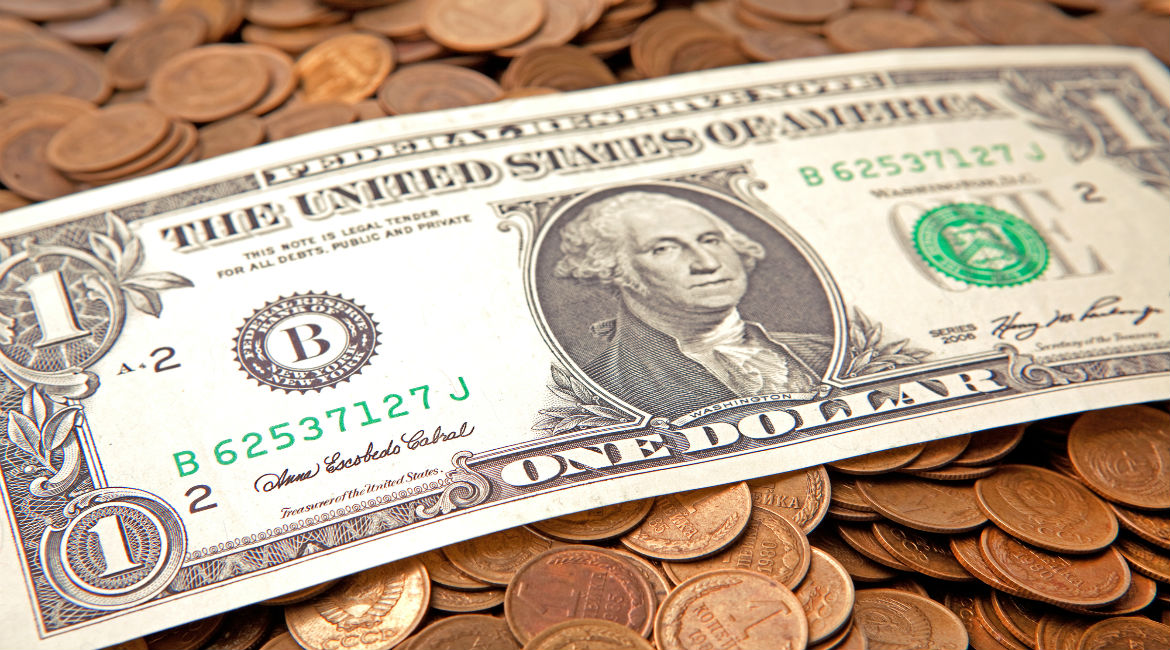 A combination of resilient economic data, hawkish Federal Reserve rhetoric and a budget deficit to be financed by borrowing has the 10-year Treasury yield up more than 45 basis points in September to top it at 4.5% for the first time since 2007.