WORLDWIDE: HEADLINES 


U.S. stocks edge up after Fed minutes, bonds steady, dollar firm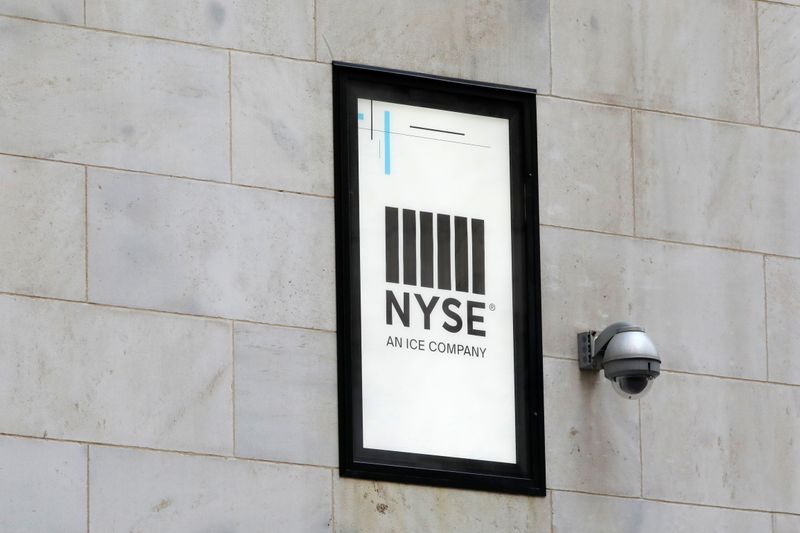 U.S. Treasuries prices maintained gains on Wednesday, holding down yields, and two stock indexes notched record highs after minutes from the Federal Reserve's latest meeting largely confirmed market expectations. The dollar remained firm.
At a mid-June meeting, Fed officials said substantial further progress on economic recovery "was generally seen as not having yet been met," although participants expected progress to continue, according to the minutes.
"Various participants" at the session still felt conditions for curbing the bond-buying that is supplying markets with cash would be "met somewhat earlier than they had anticipated," while others saw a less clear signal from incoming data, said the minutes.
"It looks like they're setting the market up for an announcement on cutting back from this bond buying some time toward the end of the third quarter or early fourth quarter," said Andrew Richman, senior fixed income strategist at Sterling Capital Management in Jupiter, Florida.
Stock prices and bond yields had wobbled earlier, reflecting fears that the U.S. economic recovery may be slowing, and of the spread of COVID-19 variants. Those factors clouded the view that rates may rise soon to curb inflation, though many investors in any case believe the current inflation signs are temporary.
Bond prices rose during the session, pushing yields lower. At 5:15 p.m. EDT (2115 GMT), the yield on 10-year Treasury notes was down 4.7 basis points to 1.323%. During the session the yield dipped as low as 1.2960%.
U.S. stock prices bounced off session lows to post slight gains for the day, with the S&P 500 and tech-laden Nasdaq closing at record highs.
The Dow Jones Industrial Average (.DJI) rose 104.42 points, or 0.3 percent, to 34,681.79. The broad S&P 500 (.SPX) gained 14.59 points, or 0.34 percent, to 4,358.13.
The Nasdaq Composite (.IXIC) added 1.42 points, or 0.01 percent, to 14,665.06.
Full coverage: REUTERS 


U.S., Canada raise concern over Mexico energy, investment climate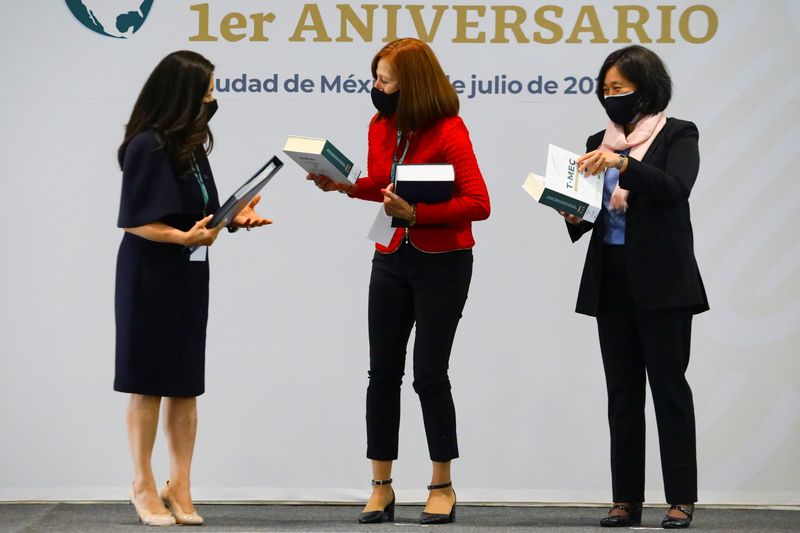 Trade ministers from the United States and Canada expressed concern on Wednesday about Mexico's energy policies, as they met with their Mexican counterpart to mark the one-year anniversary of a regional trade pact.
U.S. Trade Representative (USTR) Katherine Tai told reporters during a joint news conference that the United States is closely following Mexican President Andres Manuel Lopez Obrador's approach to the oil and power sectors, and seemed to suggest underlying differences.
"With respect to the energy policies that we see being discussed and envisioned by the Lopez Obrador administration, we are watching very closely. … We are raising our concerns. We are here to engage," Tai said, without citing specific issues.
Her answer came in response to a question about the Mexican government's decision late last week to choose state-owned Pemex to run a major shared oil find instead of a private consortium led by U.S. oil company Talos Energy Inc (TALO.N), which made the discovery in 2017.
Canadian Trade Minister Mary Ng reiterated Canada's "ongoing concern with the investment climate in Mexico specifically in energy and mining sectors," but welcomed the expected reopening of the San Rafael mine operated by Canadian miner Americas Gold and Silver Corp (USA.TO).
The mine in northern Mexico will reopen following an extended labor dispute. It primarily produces silver, zinc and lead.
Tai and Ng met in Mexico City with Mexican Economy Minister Tatiana Clouthier at the anniversary of the entry into force of the United States–Mexico–Canada Agreement (USMCA). The pact replaced the North American Free Trade Agreement.
Ng welcomed the historic, all-female makeup of the group, dubbing them the "three amigas," or "three friends" in Spanish.
While in Mexico, the ministers met with entrepreneurs from underrepresented groups, as well as representatives from Mexico's leading business groups, and visited institutions involved in Mexico's labor reform, USTR said in a statement.
Full coverage: REUTERS 


WORLDWIDE: FINANCE / MARKETS  


Virus woes and tech crackdown hammer stocks; bonds rally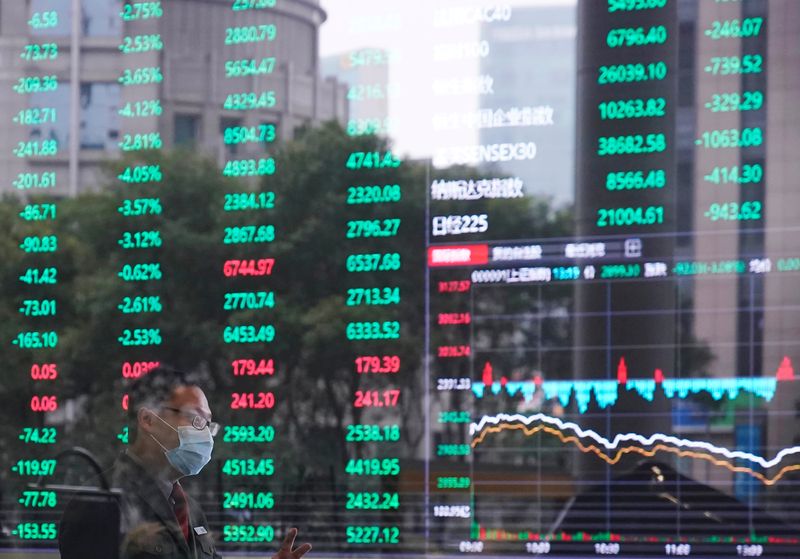 Asian stocks fell to a six-week low on Thursday as an extended selloff in tech shares in Hong Kong and rising virus cases added to a broad risk-averse mood, pressuring oil prices and lending support to bonds and the dollar.
A surprise dovish turn from Chinese policymakers also sparked a rally in sovereign Chinese debt and sent 10-year yields to a 10-month low.
MSCI's broadest index of Asia-Pacific shares outside Japan fell 1% to its lowest since late May, shrugging off a positive tilt from Wall Street.
"Market sentiment is turning somewhat shaky," said OCBC analyst Terence Wu. Japan's Nikkei (.N225) fell 0.6% and S&P 500 futures wobbled 0.3% lower.
The Hang Seng index (.HSI) led losses with a 1.9% drop, its eighth consecutive session in the red, with more falls in internet giants Tencent (0700.HK), Meituan (3690.HK) and Alibaba (9988.HK) as the sector reels from sweeping Chinese regulatory scrutinty.
The longer end of the U.S. yield curve, meanwhile, is in its eighth straight day of a sharp rally that has pushed the ten-year yield nearly 24 basis points lower in just under two weeks. The ten-year yield was last at 1.3113%.
The rally lacks an obvious catalyst but seems to be driven by large position shifts as investors unwind bets on yields rising with growth, resulting in the curve instead flattening on the assumption that an inflation pulse generated by the recovery will be shortlived.
"Equity markets and the economy are saying the reflationary trade has got plenty to go…but when you look at the bond market it's saying the refaltion trade is pretty much over," said Matt Sherwood, head of investment strategy at Sydney-based fund manager Perpetual.
"So we have two absolutely diverse signals from separate parts of the financial markets."
Full coverage: REUTERS 


Dollar near three-month high after Fed minutes reaffirm taper timeline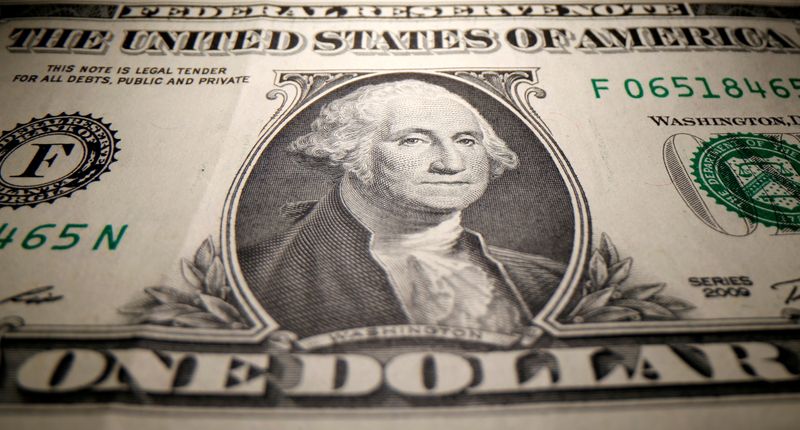 The dollar traded near its highest in three months versus major peers on Thursday after minutes of the Federal Reserve's June policy meeting confirmed the world's biggest central bank is moving toward tapering its asset purchases as soon as this year.
The dollar index, which measures the greenback against six rivals, held its ground at 92.702, little changed from Wednesday, when it touched 92.844 for the first time since April 5.
Fed officials said substantial further progress on economic recovery "was generally seen as not having yet been met," although participants expected progress to continue and agreed they must be ready to act if inflation or other risks materialize, according to the minutes of the Federal Open Market Committee (FOMC)'s June policy meeting.
"Various participants" at the session still felt conditions for curbing the bond-buying that is supplying markets with cash would be "met somewhat earlier than they had anticipated," while others saw a less clear signal from incoming data, the minutes showed.
"The FOMC remains one of the more hawkish central banks under our coverage," and will begin to discuss a taper at the policy meeting at the end of this month, Commonwealth Bank of Australia strategist Carol Kong wrote in a client note.
"We therefore expect the USD to trade with an upward bias."
The dollar traded at $1.1792 per euro, just off a three-month peak of $1.17815 touched overnight, when German data raised doubts about the strength of Europe's economic recovery.
Investor sentiment in Germany, the euro zone's biggest economy, fell sharply in July, though it remained at a very high level, the ZEW economic research institute reported.
Full coverage: REUTERS 


Oil prices fall for a third day as OPEC+ uncertainty lingers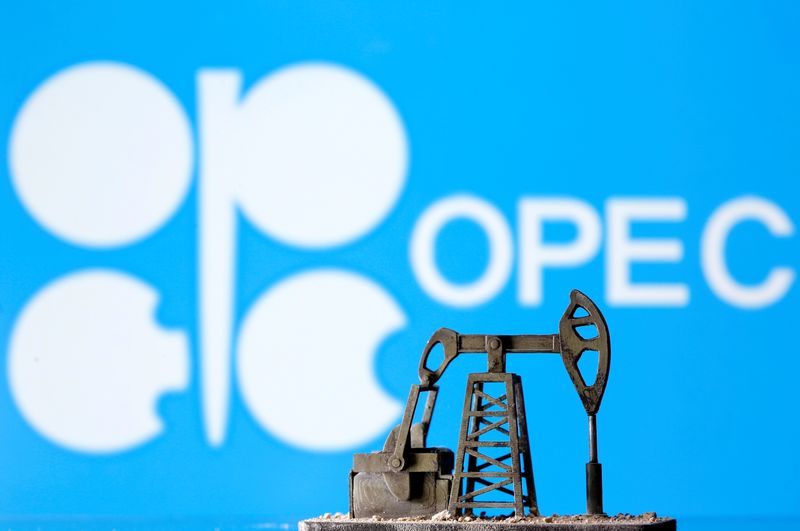 Oil prices fell for a third day on Thursday amid anxiety that supply may rise after the collapse this week of talks among major producers, potentially causing the current output agreement to be abandoned.
Brent crude oil futures were down 43 cents, or 0.6%, at $73 a barrel by 0158 GMT. U.S. West Texas Intermediate futures were down 51 cents, or 0.7%, at $71.69 a barrel.
Brent prices have fallen about 5.3% since Monday's close after talks between the Organization of the Petroleum Exporting Countries and its allies, including Russia, known as OPEC+, fell apart when de facto leader Saudi Arabia refused demands from the United Arab Emirates to raise its output under the group's supply cut agreement.
"Bullishness over prospects of a tighter market gave way to concerns over what a non-unified OPEC could mean for further production policies," ANZ analysts said in a note on Thursday, adding that a lack of new supply agreement to feed a quickly recovering world economy is creating uncertainty.
OPEC+ has restrained supply for more than a year since demand crashed during the coronavirus pandemic.
The group is maintaining nearly 6 million barrels per day (bpd) of output cuts and was expected to add to supply, but three days of meetings failed to close divisions between the Saudis and the Emiratis.
Russia is trying to mediate between Saudi Arabia and the UAE to help strike a deal to raise oil output, three OPEC+ sources said on Wednesday.
Prices, however, found some support from a large drop in oil inventories in the United States.
Oil stockpiles in the world's biggest oil user fell by 8 million barrels for the week ended July 2, according to two market sources, citing American Petroleum Institute figures, compared with an estimate of a 4-million-barrel fall by analysts in a Reuters poll.
Government inventory data is due on Thursday, pushed back a day following the U.S. Fourth of July holiday on Monday.
Full coverage: REUTERS