WORLDWIDE: HEADLINES
U.S. Venture Capital Dealmaking Slows On Economic Uncertainty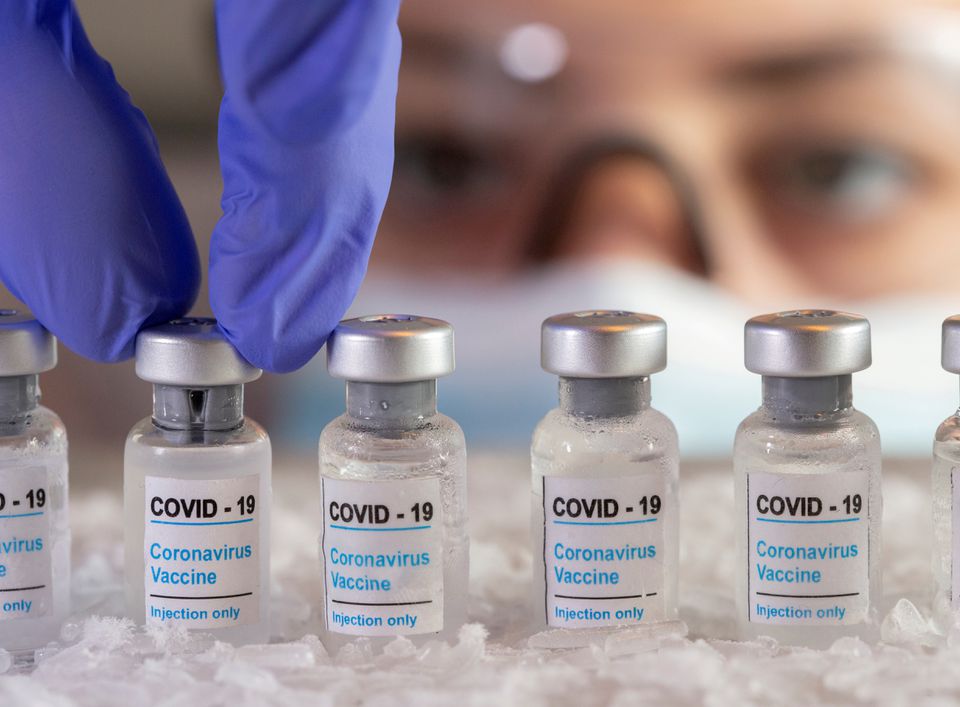 Venture capital dealmaking in the United States dipped in the first half of 2022, as investors shied away from signing large checks for startups due to uncertain macroeconomic conditions and market turmoil, according to a report on Thursday.
The value of deals struck in the first half of 2022 dropped to $144.2 billion, due to an ongoing stock market rout driven by fears of a looming recession, raging inflation and aggressive rate hikes, from $158.2 billion over the same period last year.
VC dealmaking hit an all-time high of over $340 billion in 2021, as firms ramped up bets on high-tech, biotech, healthcare and fintech startups, buoyed by excess liquidity and an accommodative monetary policy.
While investments in late-stage firms saw a substantial decline in average size and valuations from recent highs, funding in early-stage companies in the second-quarter also came in well below the record levels set in the prior year, according to the report by PitchBook and the National Venture Capital Association (NVCA)
The pace of VC activity is also expected to slow in the second half of 2022 as the threshold for closing deals rises and pricing uncertainty extends to the early stages of the investment cycle.
Full coverage: REUTERS
Singapore Q2 GDP Rises 4.8% Y/Y, Missing Forecasts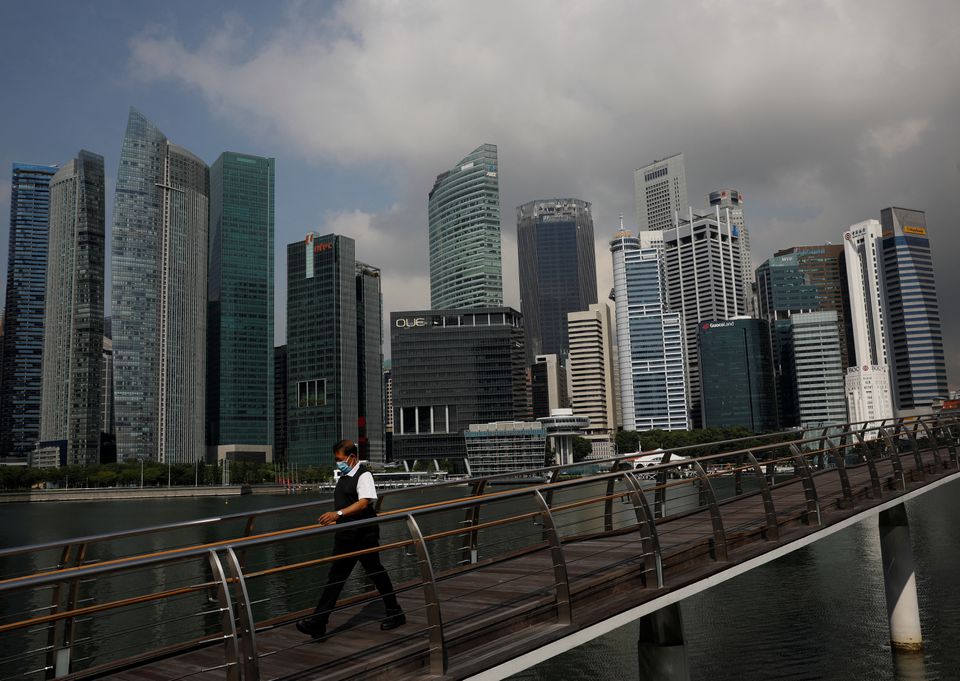 Singapore's economy grew slower than expected in the second quarter, preliminary data showed on Thursday.
The Asian financial hub's economy grew 4.8% in April-July, according to advance estimates from the Ministry of Trade and Industry (MTI), faster than the 4.0% revised growth figure seen in the first quarter, but missing forecasts.
Economists polled by Reuters had expected an increase of 5.2% year-on-year for the second quarter.
On a quarter-on-quarter seasonally adjusted basis, GDP was unchanged from the 0.9% expansion posted in the first quarter.
Full coverage: REUTERS
WORLDWIDE: HEADLINES
Asian Shares Bruised As U.S. Inflation Data Boosts Recession Fear
Asian shares struggled on Thursday and the safe haven dollar was strong as white hot U.S. inflation data drove fear the Federal Reserve will raise interest rates even more aggressively to slow price increases, potentially sending the economy into recession.
MSCI's broadest index of Asia-Pacific shares outside Japan (.MIAPJ0000PUS) lost 0.1%, hovering just above the two-year low hit on Tuesday, while U.S. Nasdaq futures shed 0.3%.
Japan's Nikkei (.N225) bucked the trend by rising 0.6%, helped by the yen's weakness against the dollar boosting exporters.
Overnight U.S. data showed rising costs of fuel, food and rent drove the consumer price index (CPI) up 9.1% last month, leading to worries that the Fed could raise rates by an enormous 100 basis points at its meeting next month rather than the 75 that had been expected.
"The concerning aspect in the CPI numbers was the breadth of increases," said Shane Oliver, chief economist at AMP, who said nearly 90% of the US CPI components saw increases of more than 3%.
Market pricing on the CME's Fedwatch tool currently indicates a 78% chance of a 100 basis increase, though Oliver said this could be a kneejerk reaction to the high CPI reading.
Full coverage: REUTERS
Dollar Resumes Relentless Rise As Inflation Stokes Fed Bets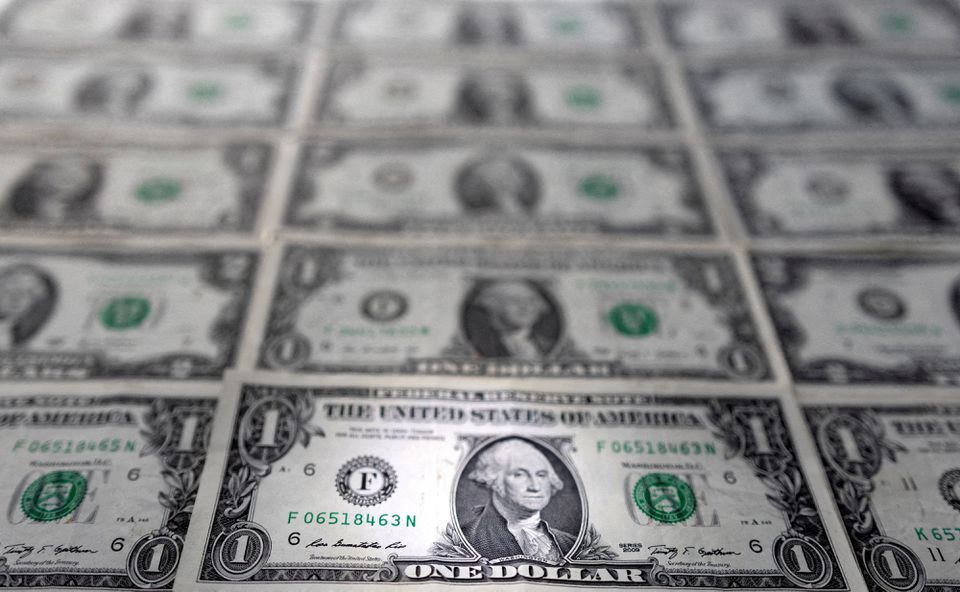 The dollar resumed its relentless rise on Thursday, driven by both expectations for faster Federal Reserve policy tightening and safe-haven flows amid growing fears of a recession .
The greenback charted new 24-year highs above 128 yen and edged back toward parity with the euro, after briefly breaching the level overnight.
Meanwhile, Singapore's dollar and the Philippine peso surged against their U.S. peer after their respective monetary authorities surprised by tightening policy in off-cycle moves.
The buck was 0.37% higher at 137.935 yen after reaching 138.015 for the first time since September 1998.
The euro weakened 0.39% to $1.0020. It touched $0.9998 on Wednesday for the first time since December 2002.
U.S. consumer price figures overnight showed inflation, already at four-decade highs, accelerating even further.
Full coverage: REUTERS
Oil Prices Tick Down As Inflation Woes Take Centre Stage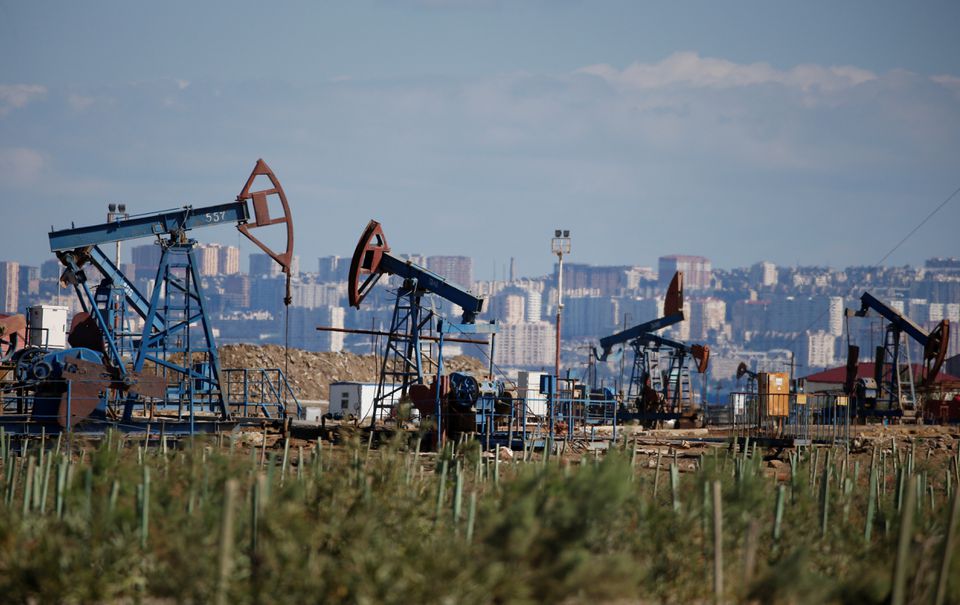 Oil prices ticked down on Thursday as investors doubled down on the possibility of a rate hike by the U.S. Federal Reserve that would stem inflation and curb oil demand.
Brent crude futures for September fell 20 cents, or 0.2%, to $99.37 a barrel by 00:10 GMT after gaining 8 cents on Wednesday.
U.S. West Texas Intermediate crude for August delivery was at $95.93 a barrel, down 37 cents, or 0.4%, after rising 46 cents in the previous session.
The Federal Reserve is seen ramping up its battle with 40-year high inflation with a supersized 100 basis points rate hike this month after a grim inflation report showed price pressures accelerating.
The Bank of Canada on Wednesday raised its main interest rate by 100 basis points in a bid to crush inflation, surprising markets and becoming the first G7 country to make such an aggressive hike in this economic cycle.
Full coverage: REUTERS