Tesla Makes A Quiet Breakthrough In Car Manufacturing 
Tesla (TSLA.O) has combined a series of innovations to make a technological breakthrough that could transform the way it makes electric vehicles and help Elon Musk achieve his aim of halving production costs, five people familiar with the matter said.
SoftBank's Arm Nears USD 65 Bln Valuation 
Shares in SoftBank's Arm Holdings (ARM.O) soared almost 25% above their Nasdaq debut price yesterday, rekindling investor hopes for a turnaround in the moribund market for initial public offerings (IPO).
Oil Prices Rises To A 10-Month High 
Oil prices rose to their highest level in 10 months on Friday, after China cut banks' cash reserve requirements to boost its economic recovery, and on expectations that major global interest rate hike cycles were nearing their end.
Today's News
A first-ever simultaneous strike at the Detroit Three carmakers by the United Auto Workers grew all but certain yesterday with little progress reported in talks hours before a contract deadline expires.
The union – which represents 146,000 U.S. auto workers – is asking for a staggering 40% pay raises through September 2027 and major improvements in benefits as part of what it calls "audacious" demands.
The UAW has outlined plans for a series of strikes targeting individual, undisclosed U.S. auto plants if agreements are not reached by 11:59 pm yesterday, rather than a full walkout. The union plans to disclose the initial plans during a 10 p.m. event in private.
Ford Motor (F.N) CEO Jim Farley told CNN the proposal to hike wages by 40% would "put us out of business." He said there were no talks going on, and that the automaker has received no counteroffer thus far to its plan of offering 20% pay hikes.
U.S. President Joe Biden spoke with UAW President Shawn Fain along with the leaders of the car companies earlier today to discuss the status of negotiations, the White House said.
Other related news include: 
UAV Chief Takes On Detroit Three
The union rolled out the latest, unprecedented twist to the unorthodox campaign to win a historic contract for nearly 150,000 workers at the Detroit Three automakers.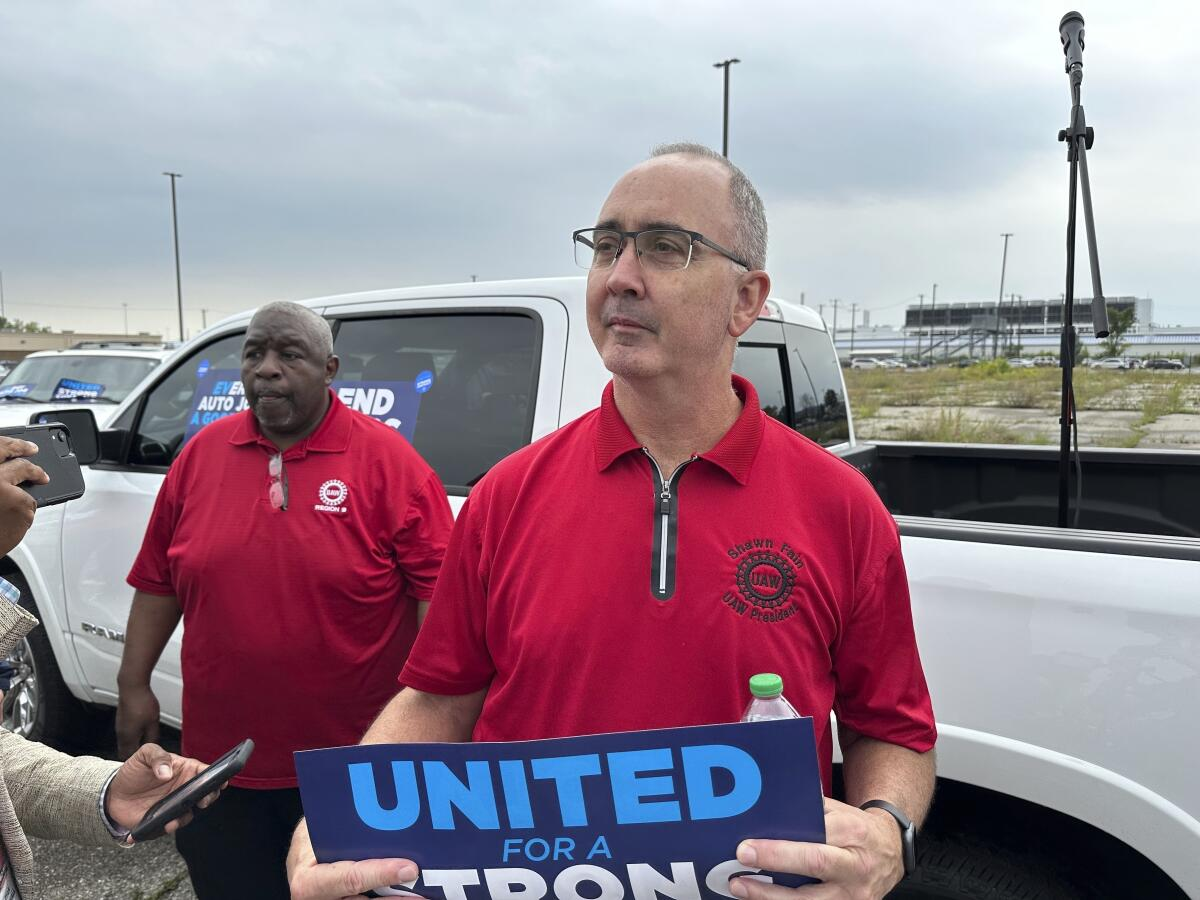 For the first time in the UAW's history, the union could order members at all three of Detroit's automakers — General Motors, Ford and Stellantis NV to walk off the job starting after their contracts expired at 11:59 p.m. yesterday, Fain said in a Facebook video addressing a Wednesday evening. 
Ford CEO Voices Opinion On UAW Demands 
Ford Motor (F.N) Chief Executive Jim Farley said that the United Auto Workers union proposal to hike wages by 40%, cut work weeks and add new pension benefits could bankrupt the company.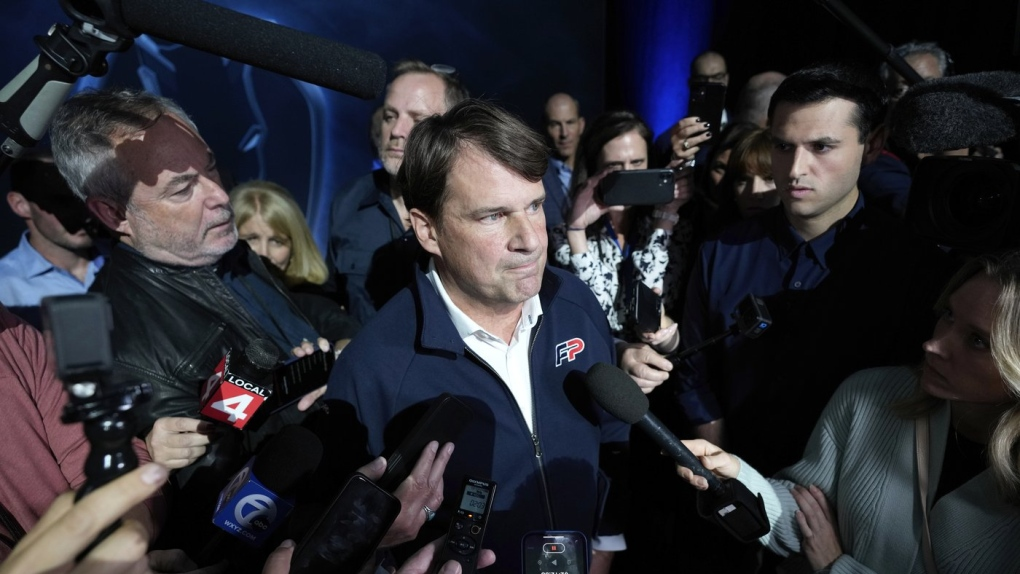 "You want us to choose bankruptcy over supporting our workers?" Farley expressed in a CNBC interview. He said there are no current talks, and the automaker has received no counteroffer pertaining to the matter. "Nothing is going on", he added. 
Biden Administration Considers Aid For Small Suppliers 
U.S. President Joe Biden's administration is discussing emergency aid to protect smaller firms that supply U.S. auto manufacturers if the United Auto Workers union goes on strike, a source with knowledge of the matter said yesterday.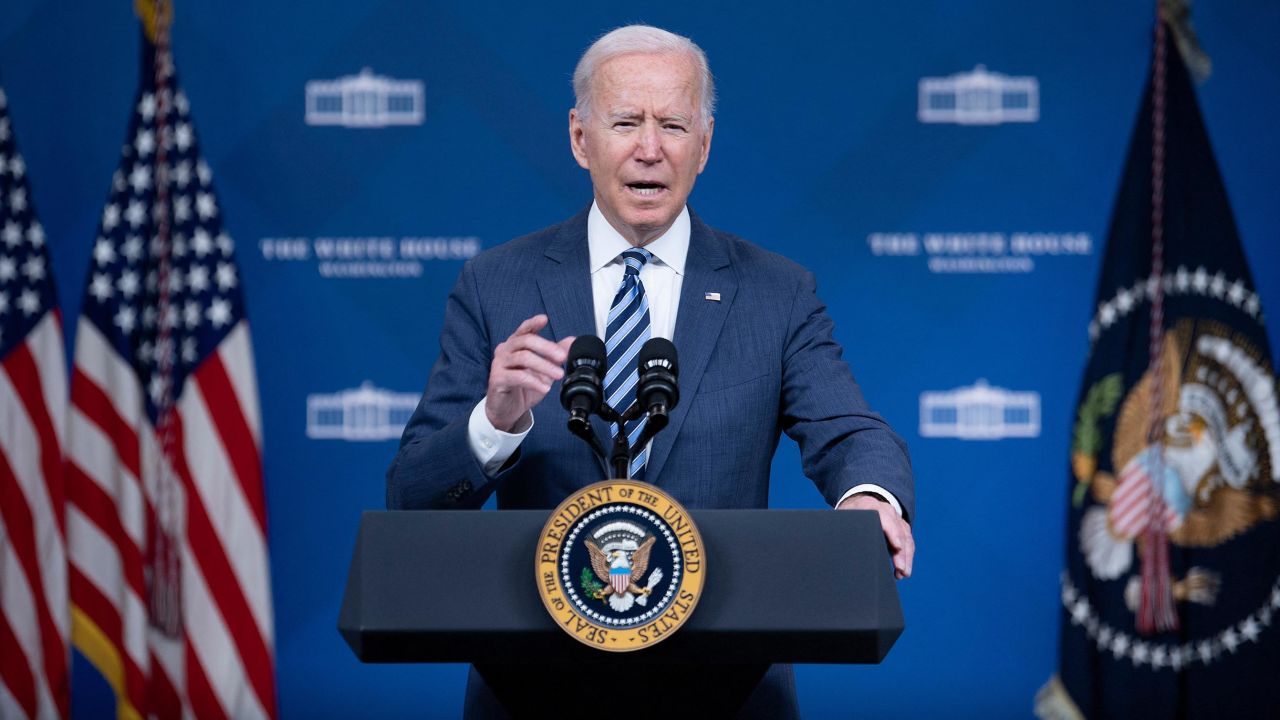 The Detroit Three automakers and union negotiators offered little hope that a deal would be reached by the end of the day to avoid a midnight walk-off that would be the UAW's first-ever simultaneous strike against the U.S. carmakers.