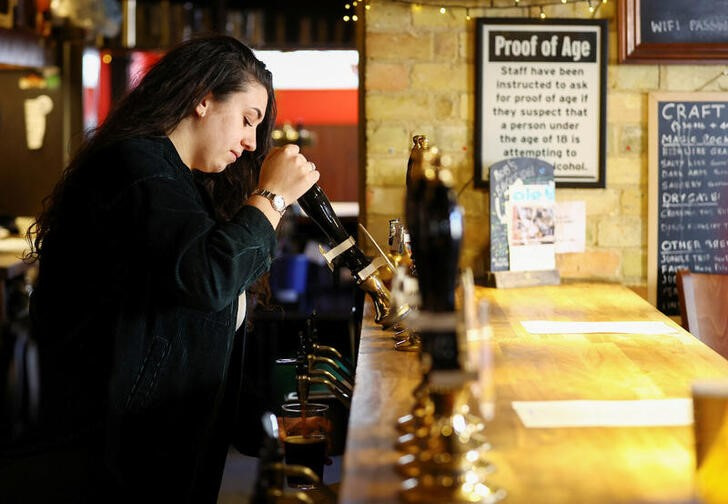 LONDON, March 22 (Reuters) – British inflation unexpectedly rose to 10.4% in February, pushed up by higher food prices and pricier drinks in pubs and restaurants, official data showed on Wednesday, a day before the Bank of England announces its latest interest rate decision.
Economists polled by Reuters had forecast that the annual CPI rate would drop to 9.9% in February from January's 10.1% and move further away from October's 41-year high of 11.1%.
Full coverage: REUTERS
Oil Slips On Surprise US Inventory Build; Fed Rate Decision Eyed
BEIJING, March 22 (Reuters) – Oil slipped in Asian trade on Wednesday, after two straight days of gains, as an industry report showed U.S. crude inventories rose unexpectedly last week in a sign demand may be weakening.
Brent futures, which have risen more than 3% this week, were down 55 cents, or 0.73%, at $74.77 a barrel at 0755 GMT. U.S. West Texas Intermediate (WTI) crude futures were down 59 cents, or 0.85%, at $69.08.
Data from the American Petroleum Institute on Tuesday showed U.S. crude inventories rose by about 3.3 million barrels in the week ended March 17, sources said.
Full coverage: REUTERS
US Authorities Focused On Stability, First Republic As Fed Meets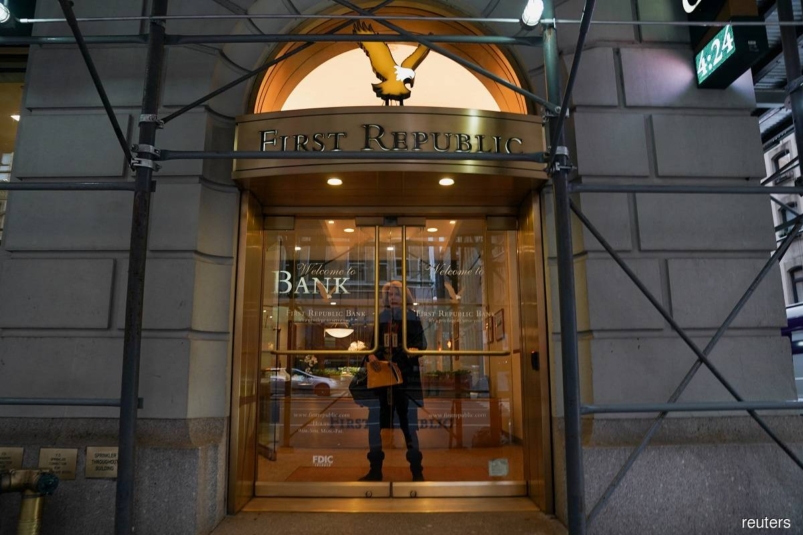 March 22 (Reuters) – U.S. authorities are set to consider steps to further strengthen financial stability on Wednesday, along with scenarios to tackle the problems still facing regional lender First Republic Bank.
While recent market turmoil has eased, the Federal Reserve's meeting is now the major focus, with traders split over whether the U.S. central bank will be forced to pause its hiking cycle.
The Fed's relentless interest rate hikes to rein in inflation have been blamed in part for sparking the biggest meltdown in the banking sector since the 2008 financial crisis.
Full coverage: REUTERS
Dollar Eases As Investors Ponder Outlook For Fed Rates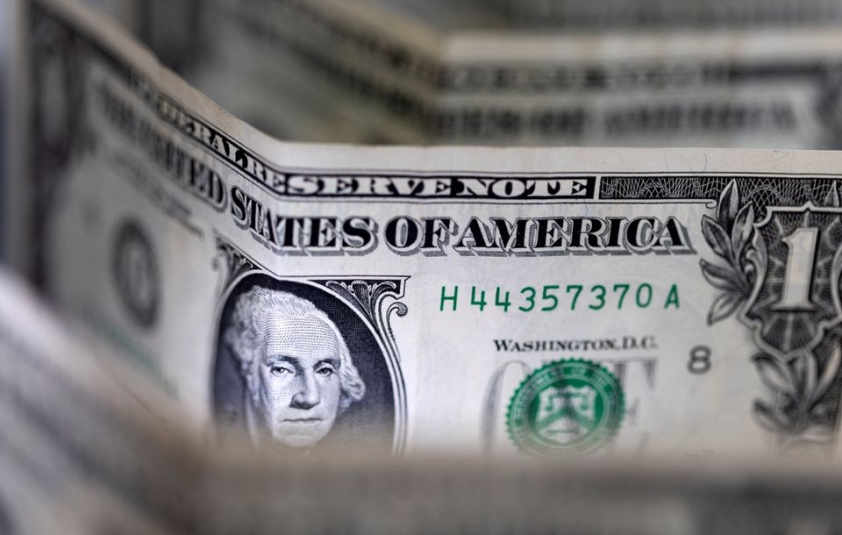 LONDON, March 22 (Reuters) – The dollar held around five-week lows on Wednesday, before the conclusion of the Federal Reserve's policy meeting at which investors will be looking for any insight on what might happen with interest rates given the turmoil in the banking sector.
Markets show a quarter-point rise in U.S. rates is the most likely outcome, but investors will be keen to hear what Chair Jerome Powell says about the crisis that has rattled global banks this month and how carefully the central bank feels it needs to tread.
Full coverage: REUTERS
Morning Bid: Jittery Markets Attempt Risk-On Rally While Waiting For Powell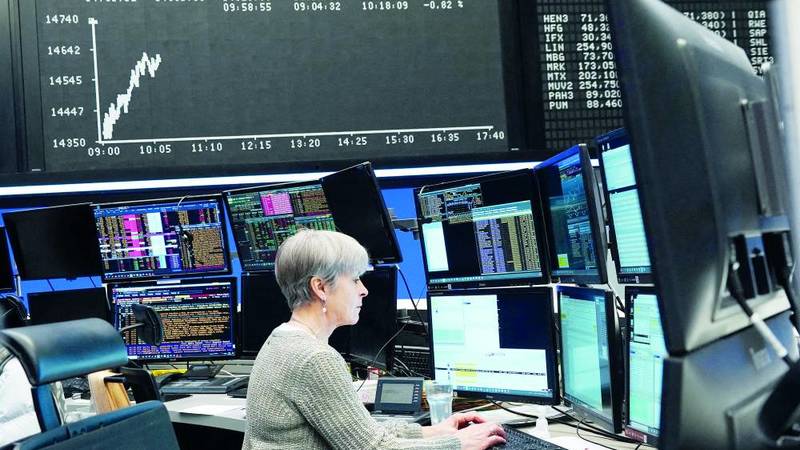 A look at the day ahead in European and global markets from Ankur Banerjee.
With about 12 hours still to go before the Fed announces its policy decision, investors are attempting a bit of a risk-on rally.
Comments from U.S. Treasury Secretary Janet Yellen, who told bankers that she was prepared to intervene to protect depositors in smaller banks, have helped calm some of the market's nerves, even as a scramble by embattled U.S. lender First Republic Bank to secure a capital infusion kept worries about the sector alive.
Full coverage: REUTERS