Toyota Makes A Comeback After $11 Billion Plunge
Toyota stocks made a miraculous comeback with an approximate 5.5%, the most recorded increase since its recent loss on Tuesday, with a recorded fall of 4.8% as a block of 14.5 million shares crossed at 1,857 yen per share at the close.
Bernard Arnault Wipes $11.2 Billion Off Fortune
A potentially softening US economy has affected the world's richest person, Bernard Arnault to wipe approximately $11.2 billion in day as it is expected to affect the demand for luxury goods.
Weaker Exports Could Hinder India's Booming Economy
In April, the world witnessed India's economy rise on record tax collections with an exponential growth in the services sector. However, unemployment rates and weaker trade metrics could hinder its rapid growth.
Today's News
Discussions are at a standoff as House Speaker Kevin McCarthy left the capitol late Tuesday afternoon claiming that neither party is budging and a consensus is still not made to avert a potential first-ever US default. At the moment, no further discussions are in order. Chief negotiator and Republican Representative Garret Graves implied that even after lengthy discussions, neither party seems to be in agreement as default edges closer.
BlackRock Bond Chief Disregards Doomsayers
The bond chief of the world's biggest asset manager, Rick Rieder thinks that the US economy is in much better shape than what people claim it to be. Rieder claims that the combination of a resilient government among other aspects are commendable amidst the chaos of a default occurrence.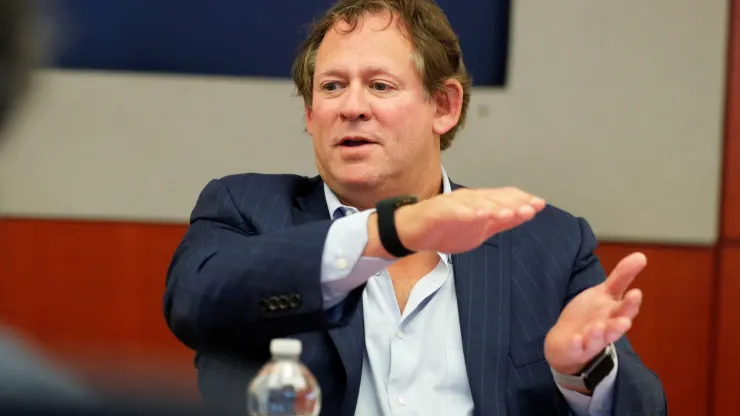 "I think the U.S. economy's in much better shape than people give credit.", Rieder expresses. "When you break down the numbers, it's just not apparent.", added Rieder.
A New Measure Of Credit And Market Sentiment
A new measure of credit and financial sentiment from Twitter Inc. data was developed by Federal Reserve researchers claims that it is able to aid in forecast changes in the stance of monetary policies.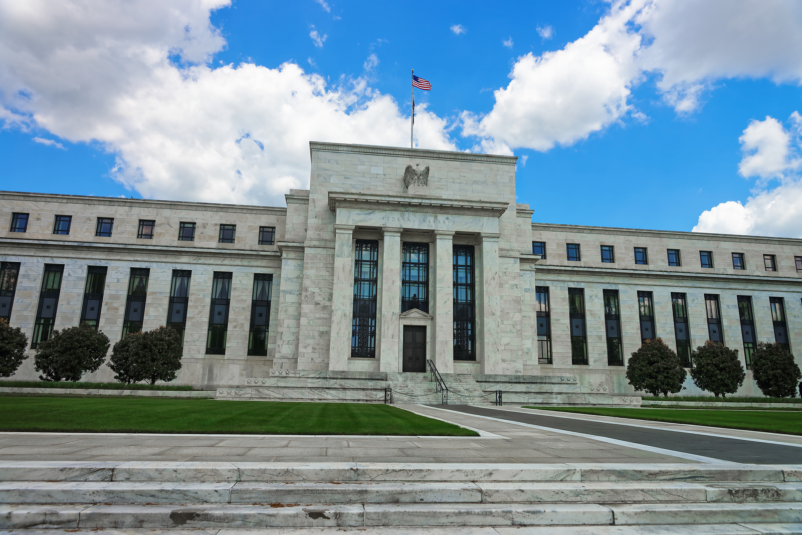 The system, Twitter Financial Sentiment Index uses a natural language processing on the social media platform that is equipped with the ability to estimate next-day stock-market returns. Economists said in a paper out this month that they've found that sentiment worsens in response to a surprise policy tightening. The data would possess some power in predicting how much the central bank will hike interest rates as well.
How Would A Debt Ceiling Affect Americans?
Could the political showdown over the debt ceiling stop the government from cutting checks that would fund a quarter of their economy? How would it affect its people?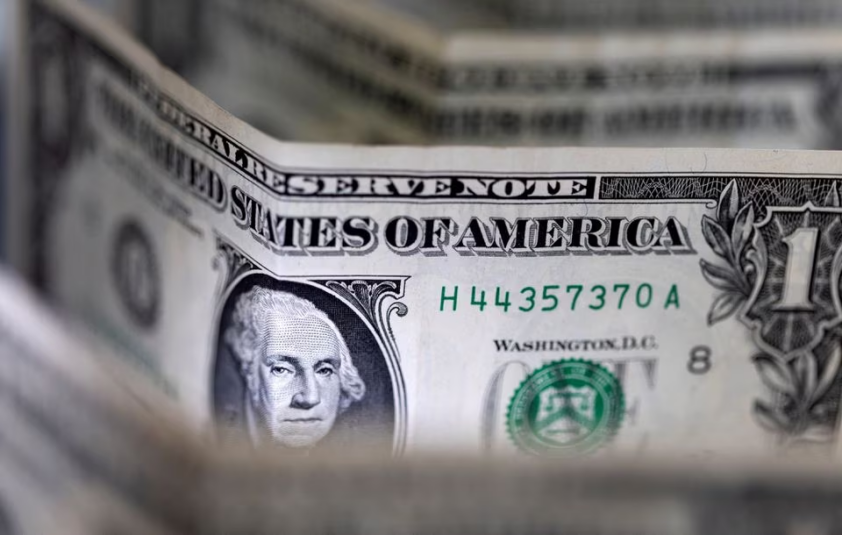 Retirement accounts would be gravely affected as the stock markets plummet. Within days, the lack of payments could weigh heavily on doctors, retirees and workplaces which would affect the entire country.