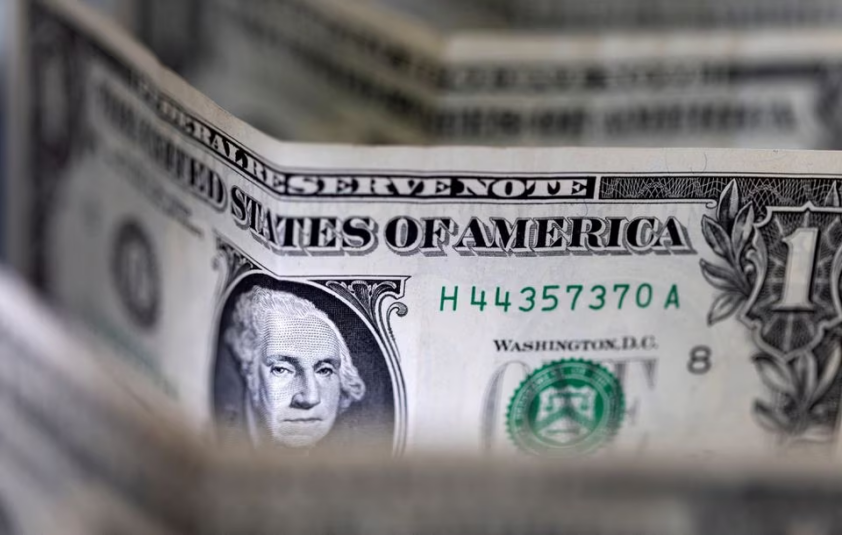 LONDON, May 18 (Reuters) – If investors agree on one thing this year, it's that the dollar is going to fall. That's made the greenback's 2% bounce over the last month particularly confusing.
U.S. inflation is cooling and the Federal Reserve may pause its interest rate hikes next month. So the dollar should be on the way down, right?
Analysts say a number of factors are probably at play. One is that a range of worries – about the U.S. debt ceiling negotiations, the health of banks, and the global economy's outlook – are burnishing the dollar's safe-haven credentials.
Full coverage: REUTERS
'Big Money Never Buys Cheap': Why Investors Are Waiting On Japan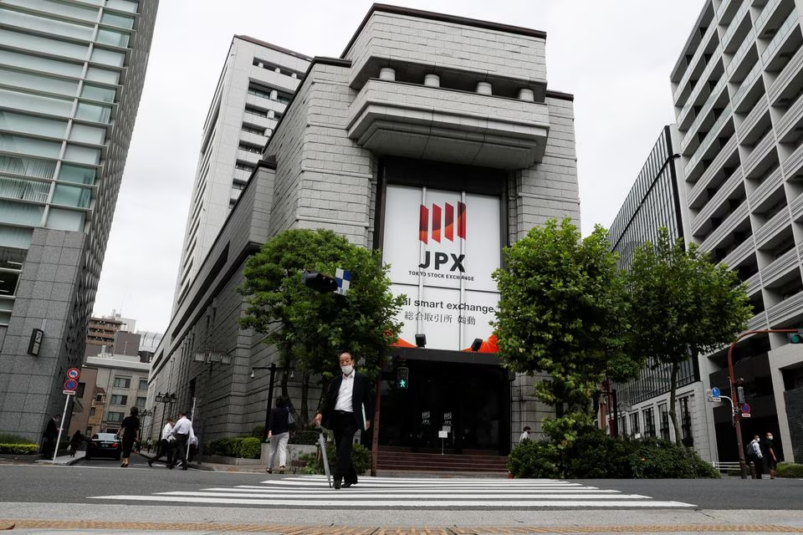 HONG KONG, May 18 (Reuters) – As Japan's stock market roars to multi-decade highs, large investors with long memories say they are staying out, wary of sagging momentum and the prospect the central bank will unwind its massive monetary stimulus.
Riding a wave of buybacks and strong corporate earnings, and pumped up by a weak yen, the broad Topix (.TOPX) index scaled peaks not seen since 1990 this week and the benchmark Nikkei (.N225), up more than 3% in four days, is near similar heights.
Full coverage: REUTERS
Ahead Of G7, Japan PM Welcomes More Investment From Global Chipmakers
TOKYO, May 18 (Reuters) – Prime Minister Fumio Kishida said he welcomed and expected more investment from global chipmakers in Japan, which is striving to revive its chip sector, after meeting top executives on Thursday before a Group of Seven summit.
China is set to be high on the agenda of the annual G7 leaders meeting that begins on Friday, with the United States increasingly urging its allies to counter the Asian giant's chip and advanced technology development.
Full coverage: REUTERS
Oil Prices Ease As All Eyes On U.S. Debt Ceiling Talks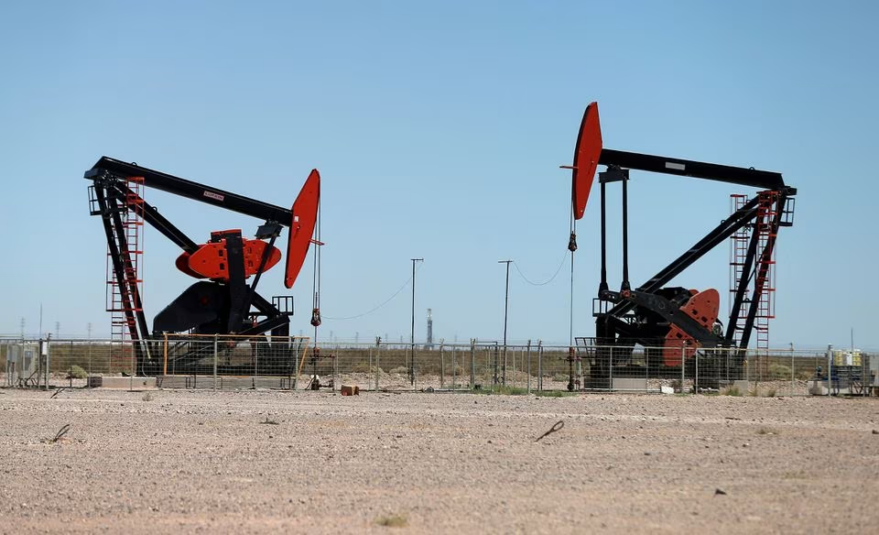 May 18 (Reuters) – Oil prices eased on Thursday as traders warily watched for signs of progress on talks to raise the U.S. debt ceiling, after surging in the previous session on optimism over U.S. fuel demand.
Brent crude futures dipped 37 cents, or 0.5%, to $76.59 a barrel as of 0841 GMT. U.S. West Texas Intermediate crude dropped 34 cents, or 0.5%, to $72.49 a barrel.
A sharp plunge in U.S. gasoline inventories due to demand surging to the highest levels since 2021, and optimism surrounding negotiations over the U.S. debt ceiling, helped the main crude benchmarks settle more than $2 higher on Wednesday.
Full coverage: REUTERS
Morning Bid: Get Ready For The Debt Ceiling Rally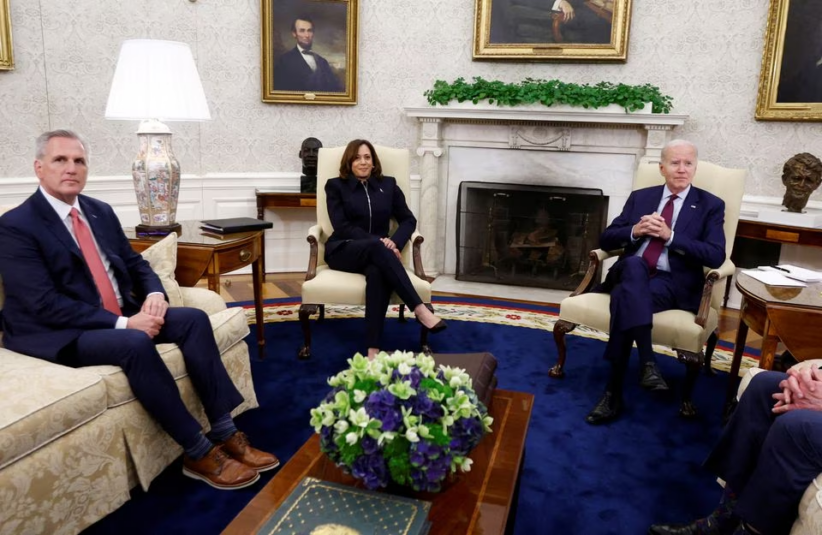 A look at the day ahead in European and global markets from Kevin Buckland
European shares look poised to rally after a wave of optimism that a U.S. debt ceiling deal could be reached as soon as the weekend, which lifted stocks on Wall Street and in Asia.
Investors keyed in on an agreement between President Joe Biden and top congressional Republican Kevin McCarthy to negotiate a deal directly, with Biden cutting short an Asia trip to return to talks on Sunday.
Full coverage: REUTERS