WORLDWIDE: HEADLINES
With U.S. Help, Japan Aims To Go From Player To Power In Space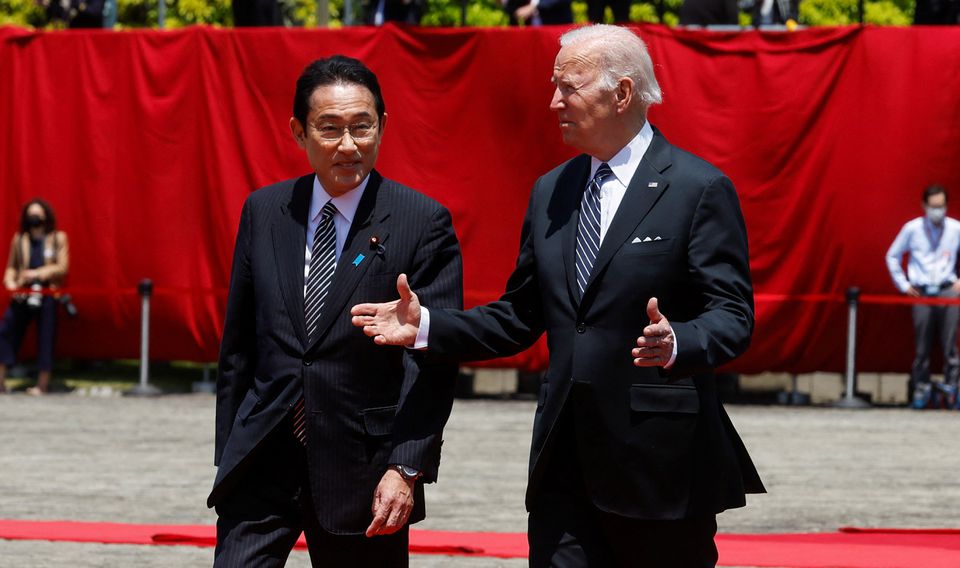 Space is a key area of cooperation for Japan with the United States, its closest ally, amid heightened tensions with an increasingly assertive China, which itself aims to become a space power.
Tokyo has said it hopes to put one of its astronauts on the lunar surface – the first non-American – in the latter half of the 2020s as part of NASA's Artemis programme to return humans to the moon.
Japan has an extensive space programme, mainly focused on developing launchers and space probes. But it doesn't have a human flight programme and has relied on the United States and Russia to carry its astronauts into space. More Japanese have visited the International Space Station other than citizens of the United States and Russia.
Space cooperation is likely to come up during U.S. President Joe Biden's meeting with Japanese Prime Minister Fumio Kishida, Kyodo news has reported. Biden is visiting Tokyo this week as part of his first Asian trip since taking office.
Japan's space ambitions, and investment, are welcome by the United States as it tries to stay ahead of China in a potential new space race. Beijing plans to complete its first space station by the end of this year.
Japan's space agency, JAXA, last year reopened astronaut recruitment for the first time in more than a decade to revive its pool of ageing astronauts.
Full coverage: REUTERS
Asking Prices For UK Homes See Biggest May Jump In Since 2014, Rightmove Says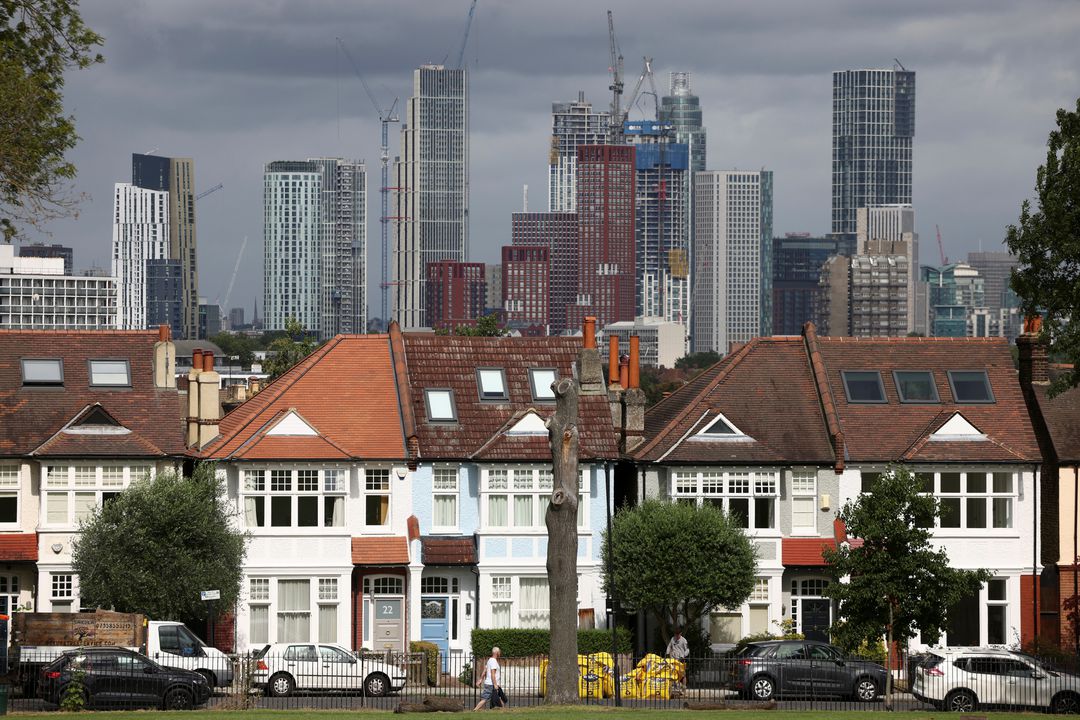 Asking prices for houses in Britain surged again in May, pushed up by a lack of new homes coming to the market rather than strong demand which looks set to fade as the cost-of-living crunch tightens, a survey showed on Monday.
Property search website Rightmove said asking prices for property put on sale between mid-April and mid-May rose by 2.1% after a 1.6% rise the month before. It marked the biggest May increase since 2014.
Compared with a year ago, asking prices are 10.2% higher. The survey is not seasonally adjusted.
The report echoed other gauges that show Britain's housing market retained much of its momentum in the first half of 2022, despite the phasing out of temporary tax breaks on property purchases in the second half of 2021.
But with household budgets being squeezed by high inflation and tax rises, Rightmove had doubts about whether the housing market can keep up its recent strength – even though there is scant sign of a slowdown in price growth now.
Full coverage: REUTERS
WORLDWIDE: FINANCE/BUSINESS
Asia Stocks Weighed By Inflation Concerns, China Tech Selling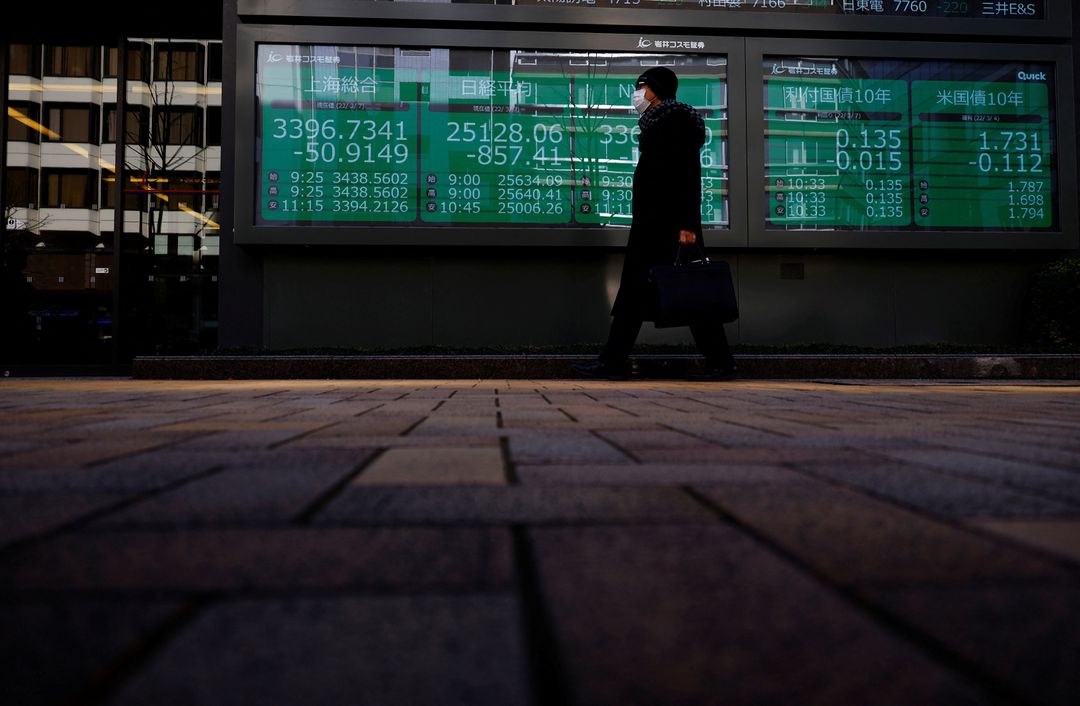 Asian stocks came under pressure on Monday as persistent worries about inflation and rising interest rates dogged the global economic outlook and fresh selling in technology stocks weighed on Chinese markets.
MSCI's broadest index of Asia-Pacific shares outside Japan (.MIAPJ0000PUS) was flat, after U.S. stocks ended the previous session with negligible gains for the day. The index is down 3.6% so far this month.
A negative tone was evident as Hong Kong's Hang Seng Index (.HSI) slid 0.38% and the mainland's CSI300 Index (.CSI300) dropped 0.37%, led by a 1.5% decline in technology firms (.HSTECH).
Australian shares (.AXJO) gained 0.42% while Japan's Nikkei stock index (.N225) was 0.8% higher.
The yield on benchmark 10-year Treasury notes rose to 2.7883% from its U.S. close of 2.787% on Friday.
Uncertainty in market sentiment this week follows the S&P 500's (.SP500) meagre gains on Friday of just 0.01%.
The Nasdaq (.IXIC) declined 0.30% while the Dow Jones Industrial Average (.DJI) rose 0.03%.
Despite the marginal gains, the S&P 500 and the Nasdaq recorded their seventh straight weeks of losses, the longest losing streak since the end of the dotcom bubble in 2001.
Full coverage: REUTERS
Dollar Wobbles Lower As China Growth Hopes Lift Aussie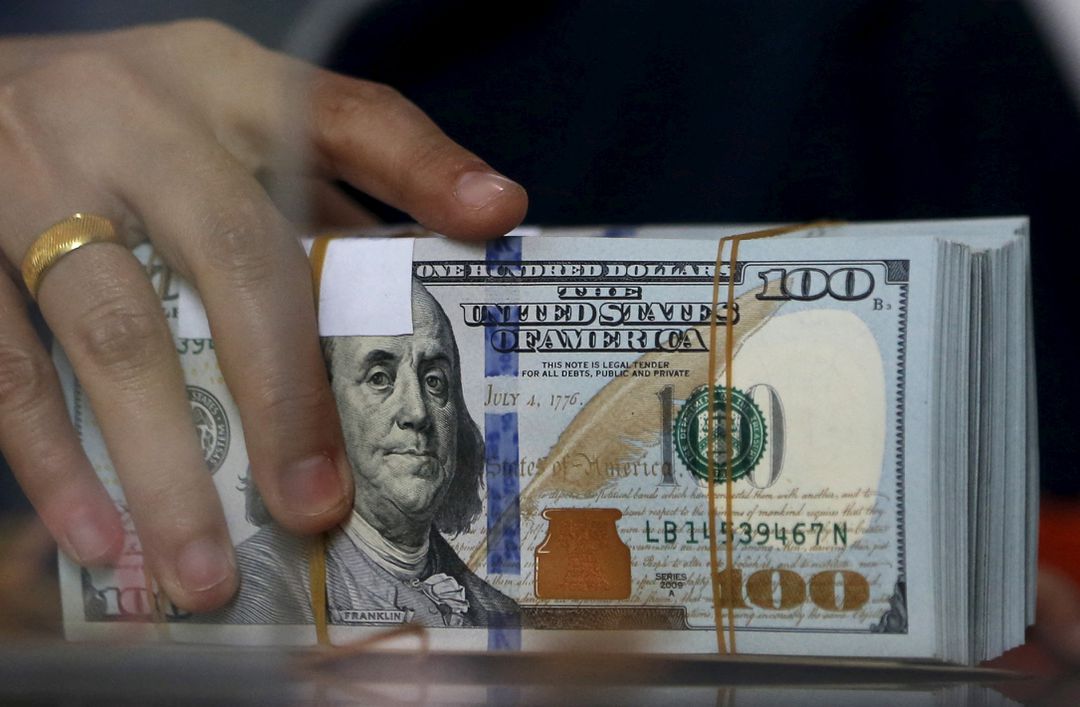 The dollar began the week on the back foot, following its first weekly loss in nearly two months, as investors cut bets on further dollar gains from rising U.S. rates and turned hopeful that loosening lockdowns in China can help global growth.
U.S stock market futures bounced sharply in early Asia trade and pulled the risk-sensitive Australian and New Zealand dollars along for the ride.
The Aussie was last up 0.4% at $0.7080 and has lifted 3.8% in a week and a half. The kiwi rose 0.6% to $0.6450, a three-week high.
"It's a reasonably positive start to the week," said National Australia Bank's head of foreign exchange strategy, Ray Attrill.
"We did have a sharp reversal of U.S. equity market weakness in the last hour or so on Friday, so maybe there's some momentum there," he added. "The U.S. dollar looks, for the time being, to be losing upside momentum."
The euro and yen rose, with the yen up 0.1% to 127.83 per dollar and the euro up 0.2% at $1.0586 following last week's 1.5% gain on the dollar.
The U.S. dollar index fell 0.1% to 102.790, about 2% beneath a two-decade high of 105.010 made earlier in May.
Full coverage: REUTERS
Oil Climbs In Tight Market As U.S. Driving Season Looms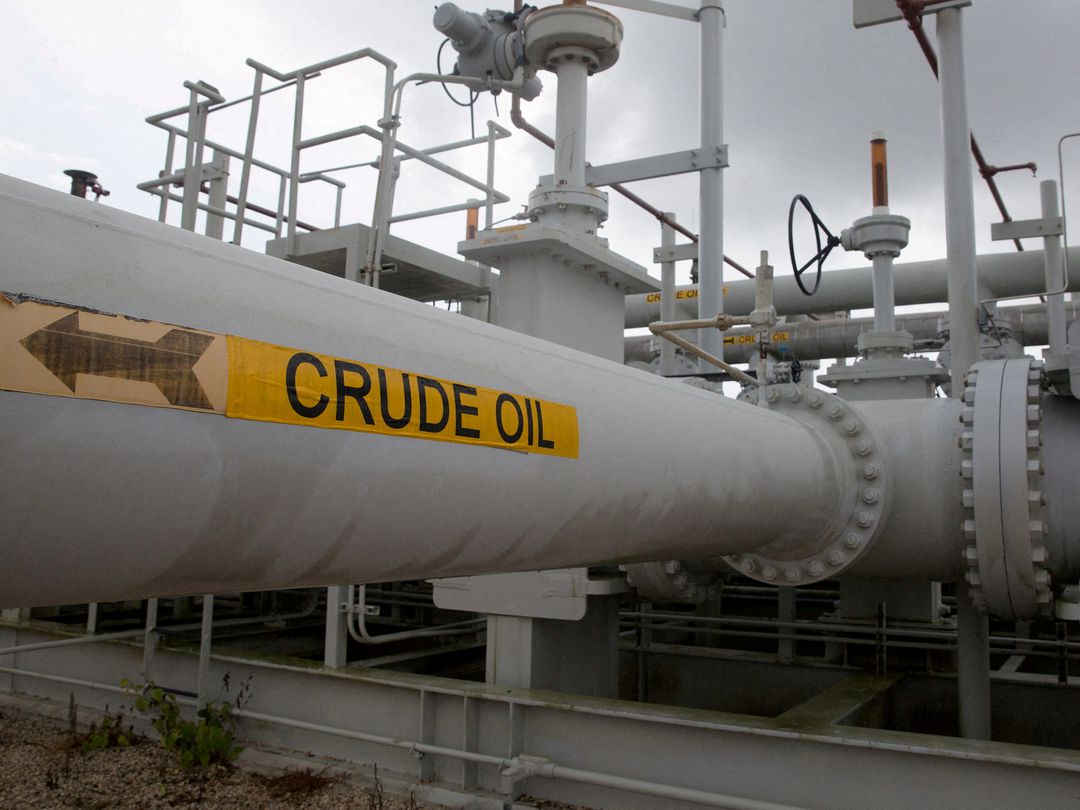 Oil prices rose in early trade on Monday with U.S. fuel demand, tight supply and a slightly weaker U.S. dollar supporting the market, as Shanghai prepares to reopen after a two-month lockdown fuelled worries about a sharp slowdown in growth.
Brent crude futures rose 82 cents to $113.37 a barrel at 0126 GMT, while U.S. West Texas Intermediate (WTI) crude futures climbed 69 cents, or 0.6%, to $110.97 a barrel, adding to last week's small gains for both contracts.
"Oil prices are supported as gasoline markets remain tight amid solid demand heading into the peak U.S. driving season," said SPI Asset Management managing partner Stephen Innes.
"Refineries are typically in ramp-up mode to feed U.S. drivers' unquenching thirst at the pump."
The U.S. peak driving season traditionally begins on Memorial Day weekend at the end of May and ends on Labour Day in September.
Full coverage: REUTERS