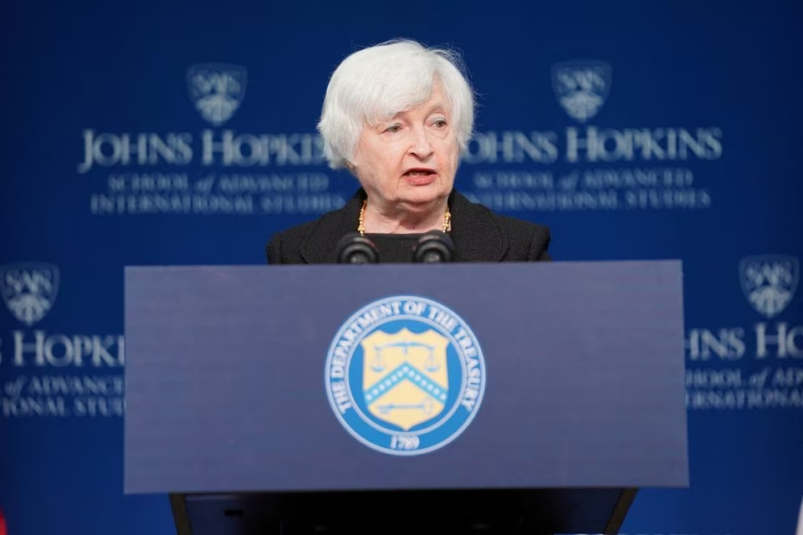 NIIGATA, Japan, May 11 (Reuters) – U.S. Treasury Secretary Janet Yellen on Thursday urged Congress to raise the $31.4 trillion federal debt limit and avert an unprecedented default that would trigger a global economic downturn and risk undermining U.S. global economic leadership.
Yellen issued the latest in a series of increasingly stark warnings in remarks prepared for a press conference ahead of a meeting in Japan with her counterparts from the Group of Seven (G7) rich nations, as well as India, Indonesia and Brazil.
Full coverage: REUTERS
SoftBank Books Narrower Loss After Alibaba Stake Sell-Down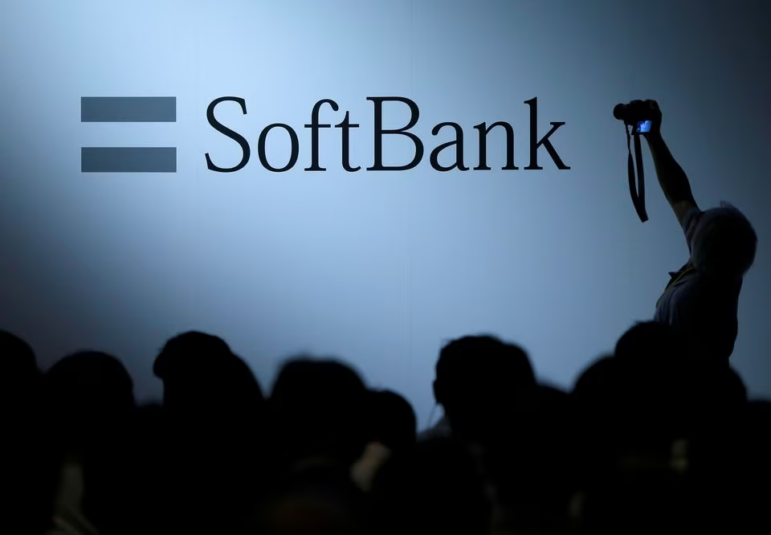 TOKYO, May 11 (Reuters) – Japan's SoftBank Group Corp (9984.T) on Thursday posted a sharply narrower annual loss after a capital raise using its stake in Alibaba Group Holding Ltd (9988.HK) helped cushion investment loss at its Vision Fund investing arm.
SoftBank reported a net loss of 970 billion yen ($7.18 billion) for the year ended March 31, compared with a 1.7 trillion yen loss in the same period a year earlier.
CEO Masayoshi Son's attempt to bestride the tech investing industry has suffered a series of high-profile reversals after outsized bets through SoftBank's first Vision Fund turned sour and investments made at bubbly valuations via a smaller second fund slumped.
Full coverage: REUTERS
Rolls-Royce Turnaround Moving 'At Pace' Under New CEO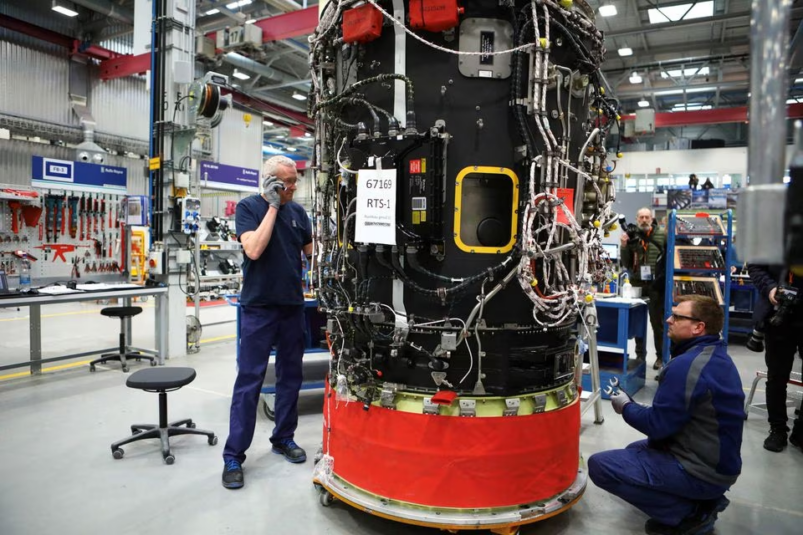 LONDON, May 11 (Reuters) – British engine maker Rolls-Royce (RR.L) said the new CEO's plan to boost the company's profitability was moving "at pace", and it was on track to meet 2023 forecasts, buoyed by cost savings and the ongoing travel recovery.
But shares in the company, which has been one of the top risers on the FTSE 100 index over the year to date with a 64% gain, were down 2% in early deals which one analyst said was due to disappointment over the lack of an upgrade to the outlook.
Full coverage: REUTERS
Russia Fines Google Over 'LGBT Propaganda' And 'False Information' – Agencies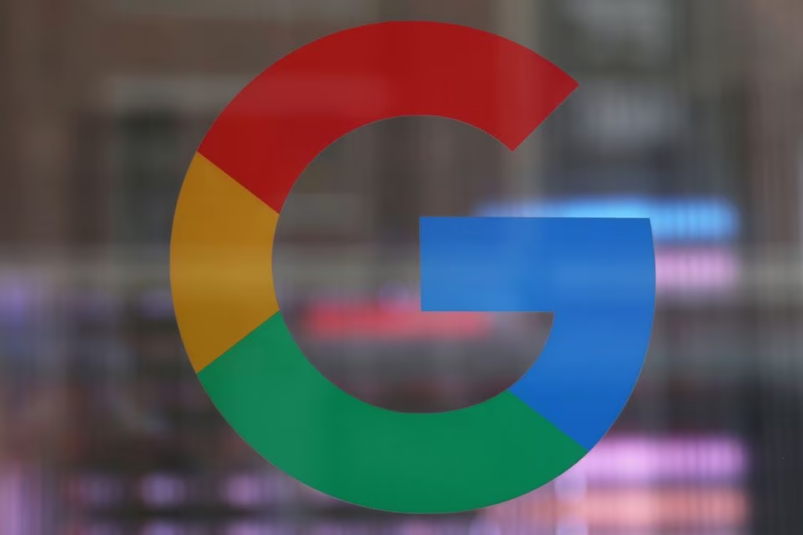 MOSCOW, May 11 (Reuters) – A Russian court fined Alphabet's Google <GOOGL.O> 3 million roubles ($38,600) on Thursday for failing to delete YouTube videos it said promoted "LGBT propaganda" and "false information" about Russia's military campaign in Ukraine, Russian news agencies reported.
Over the last year Moscow has levied dozens of fines against Western tech companies as part of a drive to ramp up control over what Russian internet users see online.
Full coverage: REUTERS
Morning Bid: U.S. Debt Drama Crashes Japan's G7 Party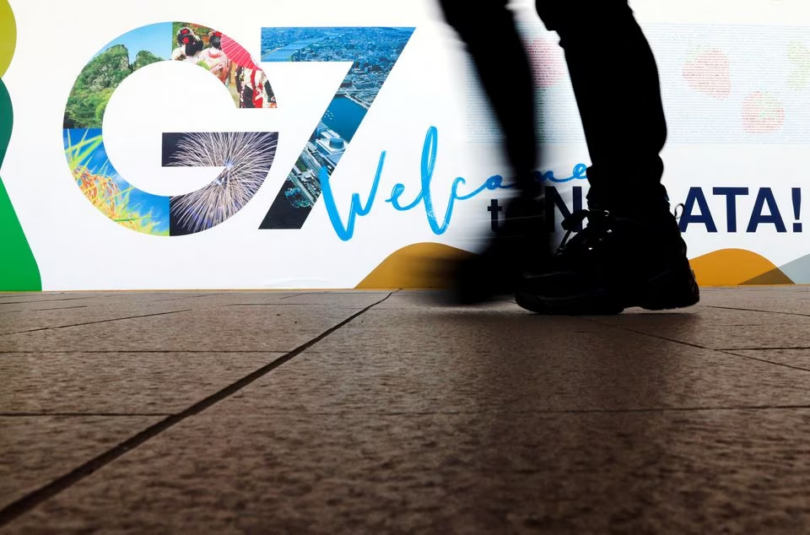 A look at the day ahead in European and global markets from Kevin Buckland.
U.S. Treasury Secretary Janet Yellen is highlighting three core priorities at the start of the G7 finance ministers' three-day meeting in Niigata, Japan today: reining in global inflation, bolstering long-term economic resilience, and redoubling a commitment to Ukraine.
But almost everyone also wants to hear from her that the United States can sort out its own debt ceiling conundrum and avoid a potentially disastrous default.
Full coverage: REUTERS