WORLDWIDE : HEADLINES
U.S. coronavirus cases rise by 47,000, biggest one-day spike of pandemic
WASHINGTON – New U.S. COVID-19 cases rose by more than 47,000 on Tuesday according to a Reuters tally, the biggest one-day spike since the start of the pandemic, as the government's top infectious disease expert warned that number could soon double.
California, Texas and Arizona have emerged as new U.S. epicenters of the pandemic, reporting record increases in COVID-19 cases.
"Clearly we are not in total control right now," Dr. Anthony Fauci, head of the National Institute of Allergy and Infectious Diseases, told a U.S. Senate committee. "I am very concerned because it could get very bad."
Full coverage: REUTERS
Hong Kong wakes up to new national security law on handover anniversary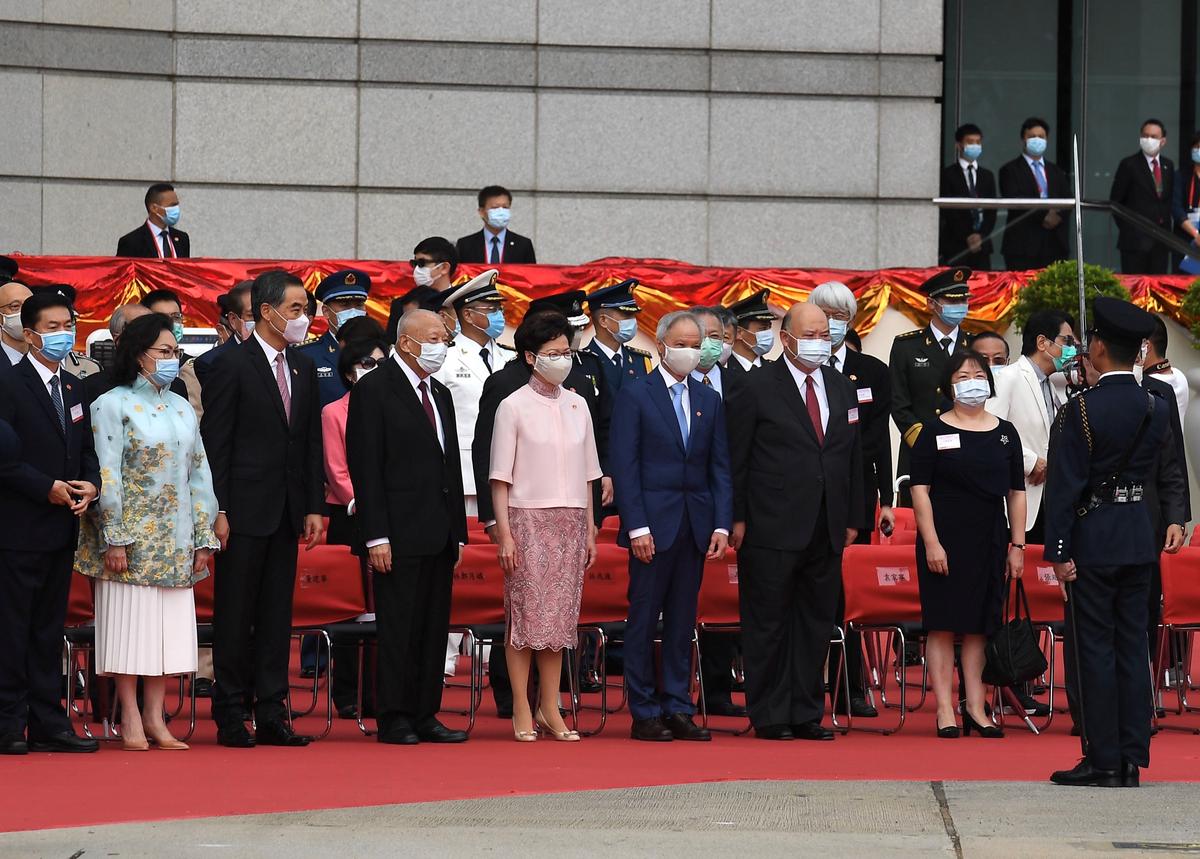 HONG KONG – Security was tight near the heart of Hong Kong's government district on Wednesday only hours after new security laws came into force and as the city marked the 23rd anniversary of the former British colony's handover to China.
The contentious law will punish crimes of secession, subversion, terrorism and collusion with foreign forces with up to life in prison, heralding a more authoritarian era for the Asian financial hub.
Among the details certain to unnerve democracy and rights activists in the city is a ban on violators of the law standing for election and greater oversight of non-governmental organisations and news groups.
Full coverage: REUTERS
WORLDWIDE : TECHNOLOGY
Google postpones U.S. office reopening to September as virus cases spike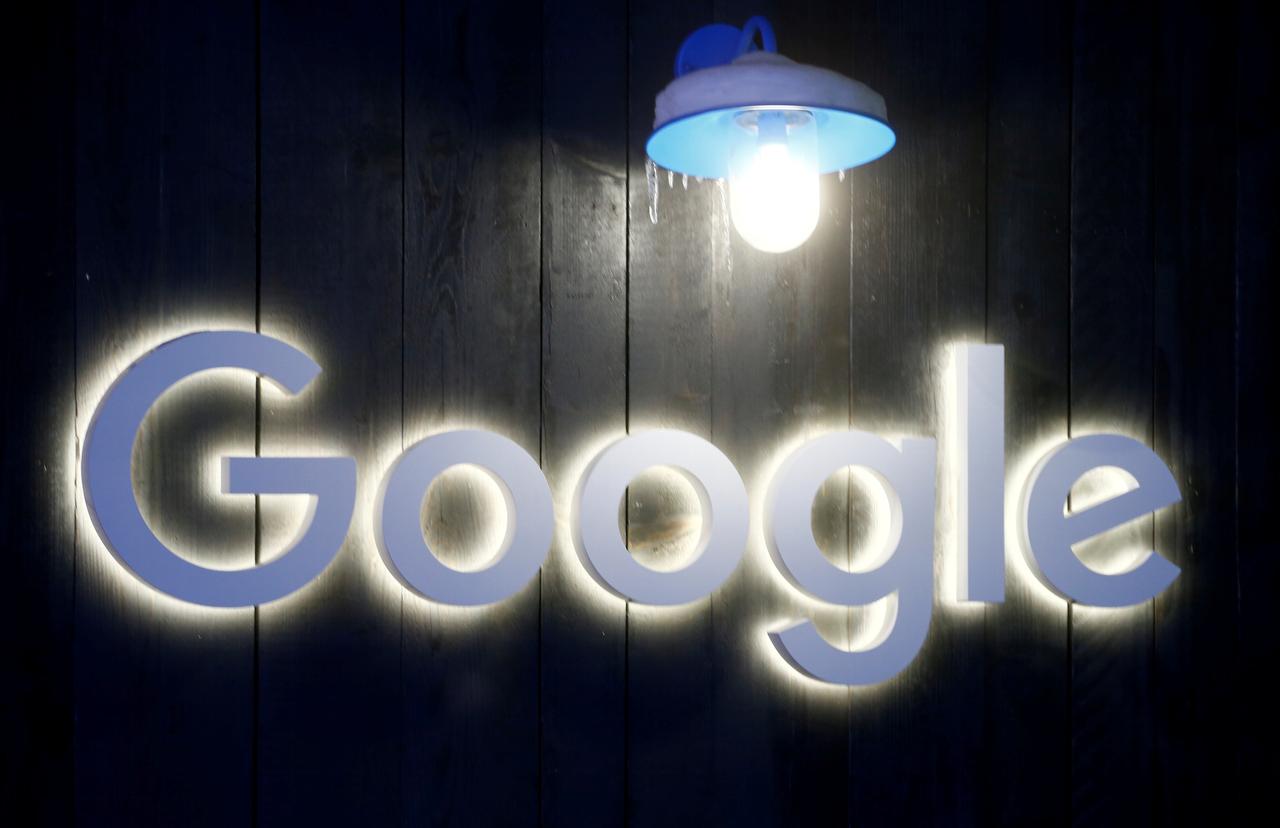 Alphabet Inc's (GOOGL.O) Google said late on Tuesday it was delaying the reopening of its U.S. offices by around two months because of a surge in the number of coronavirus cases in some states.
All of Google's U.S. offices will now remain closed at least until Sept. 7, Google spokeswoman Katherine Williams told Reuters.
Google said in late May it would reopen buildings in more cities at roughly 10% of their capacity beginning July 6 and scale it up to 30% in September, if conditions permitted.
Williams confirmed a Bloomberg report that cited an internal memo to employees sent by a Google executive.
"For all of you that are working from home, please continue to do so unless you are told otherwise by your manager," Chris Rackow, Google's vice president of global security, said in the memo.
Full coverage: REUTERS
WORLDWIDE : BUSINESS
Carlyle to buy 25% of Bharti Airtel's data center arm for $235 million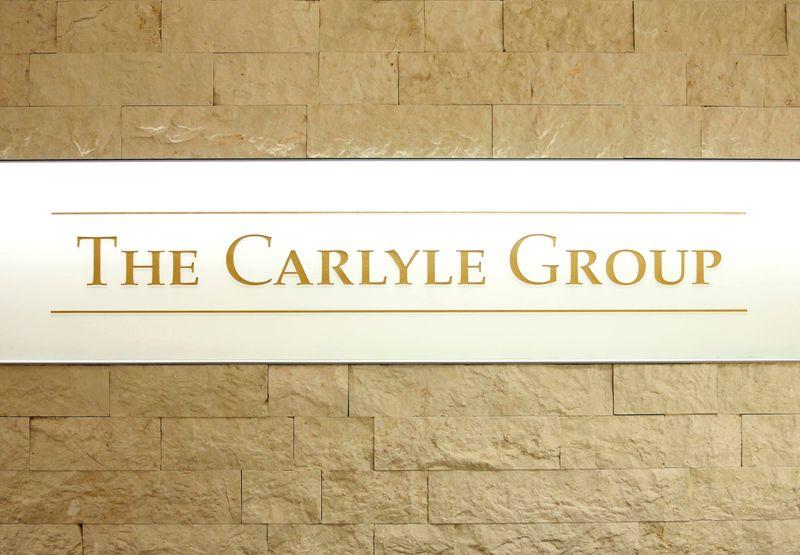 BENGALURU – Carlyle will buy a 25% stake in Indian telecom firm Bharti Airtel Ltd's data center arm for $235 million, the U.S. private equity group said on Wednesday, as it taps into the rapid growth of digital services in India.
The acquisition, by an affiliate of Carlyle, will give Airtel's Nxtra Data Ltd an enterprise valuation of about $1.2 billion, the companies said in a statement. Airtel will hold the remaining 75% stake in Nxtra.
Nxtra, which is building multiple large data centres across India, will use the proceeds from the deal to scale up its infrastructure, the companies said.
India is seeing a surge in demand for data centres as more businesses choose cloud computing, and consumer demand for digital services such as smartphone entertainment continues to grow, they added.
Full coverage: REUTERS
Asian shares inch higher as data drives rebound hopes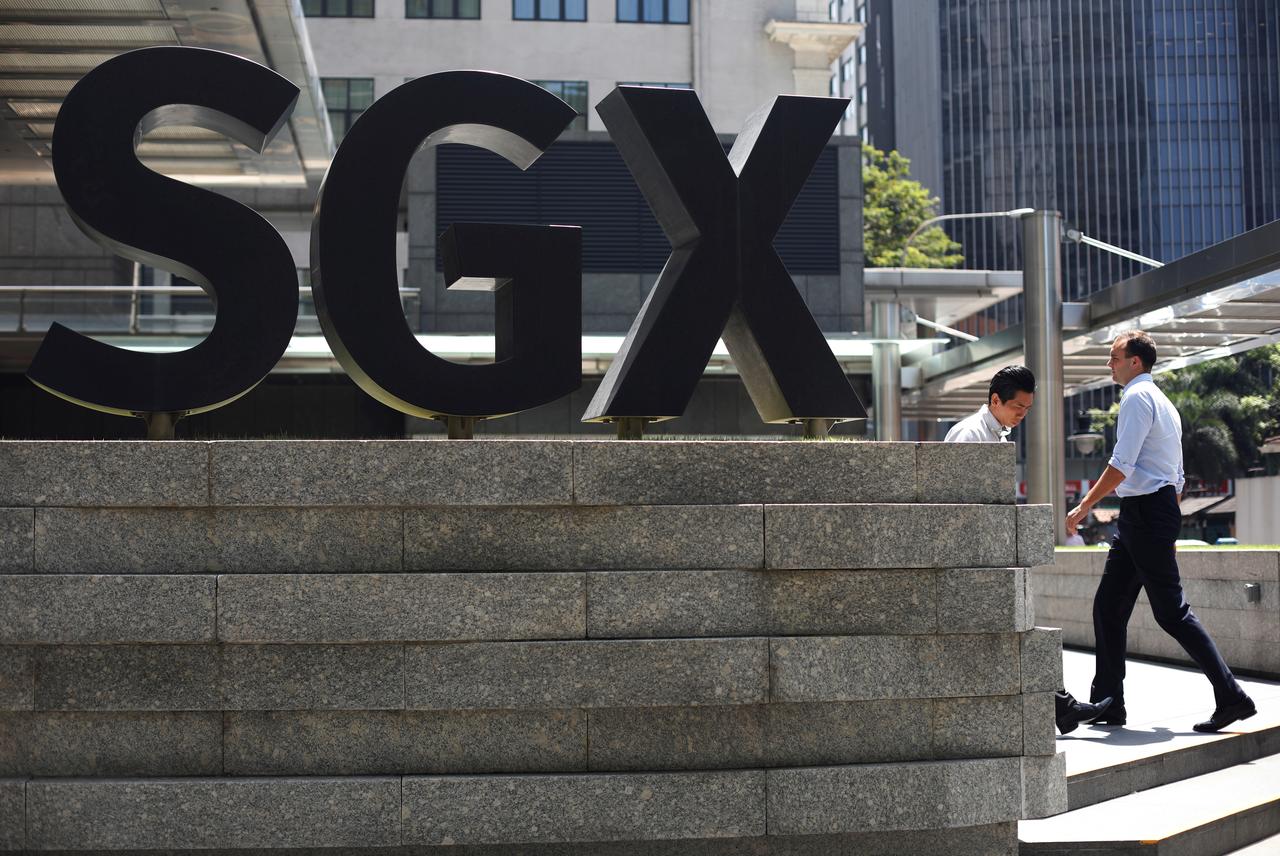 Asian stocks struggled for headway on Wednesday as the second half of the year got underway, with improving economic data offset by worries that surging coronavirus cases in the United States could derail the world's recovery before it properly begins.
Following firm U.S. housing data and signs of a rebound in Europe's economy, the latest boost to sentiment came from Chinese factory activity gathering steam in June, with the Caixin/Markit manufacturing PMI rising to 51.2 compared with expectations for 50.5.
But virus cases surged, too, with the U.S. recording 47,000 infections on Tuesday, its biggest single-day spike since the pandemic began.
MSCI's broadest index of Asia-Pacific shares outside Japan rose 0.4%, led by gains in Korea and China.
Japan's Nikkei slipped 0.2%, though, U.S. stock futures fell 0.3% and gold sat close to an eight-year peak, pointing to elevated caution.
Full coverage: REUTERS