WORLDWIDE : HEADLINES
Hong Kong police arrest suspect at airport after officer assaulted in security law protests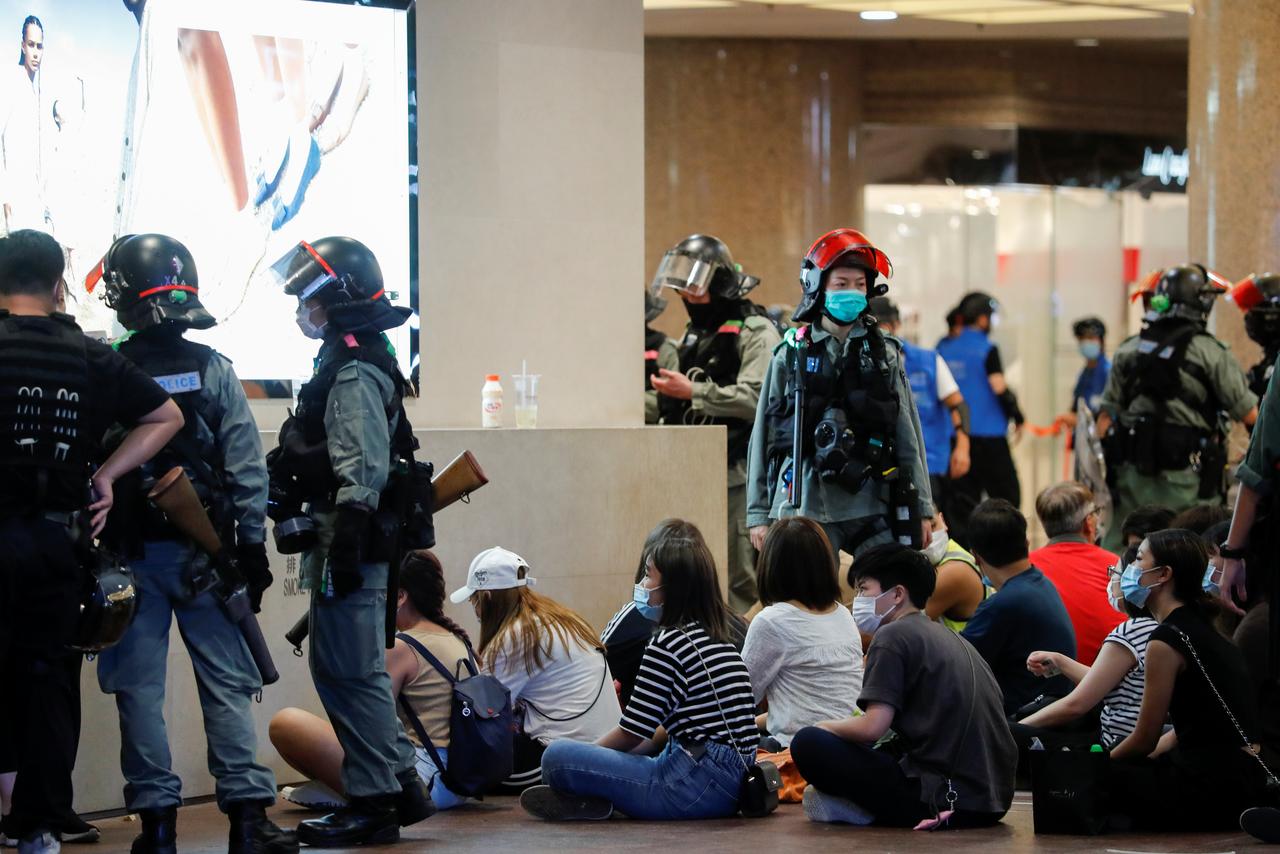 HONG KONG – Hong Kong police arrested a 24-year-old man at the city's airport in the early hours of Thursday on suspicion of attacking and wounding an officer during protests against a new national security law Beijing imposed on the financial hub.
Hong Kong police fired water cannon and tear gas and arrested more than 300 people on Wednesday as protesters took to the streets in defiance of the sweeping security legislation introduced by China to snuff out dissent.
On Wednesday, police posted pictures on Twitter of an officer with a bleeding arm saying he was stabbed by "rioters holding sharp objects". The suspects fled while bystanders offered no help, police said.
A police spokesman told Reuters the arrested man was surnamed Wong but could not confirm if he was leaving Hong Kong or working at the airport.
Local newspaper Apple Daily, citing unnamed sources, said the suspect was onboard a Cathay Pacific flight to London due to depart just before midnight.
Full Coverage: REUTERS
Russians grant Putin right to extend his rule until 2036 in landslide vote
MOSCOW – Russians opened the door to Vladimir Putin staying in power until 2036 by voting overwhelmingly for constitutional changes that will allow him to run again for president twice, but critics said the outcome was falsified on an industrial scale.
Official results, after 98% of ballots had been counted, showed that the former KGB officer who has ruled Russia for more than two decades as president or prime minister had easily won the right to run for two more six-year terms after the current one ends in 2024. That means Putin, 67, could rule until the age of 83.
The Central Election Commission said 78% of votes counted across the world's largest country had supported changing the constitution. Just over 21% had voted against, it said.
Full Coverage: REUTERS
WORLDWIDE : BUSINESS
Asian stocks set to track U.S. gains but Hong Kong jitters weigh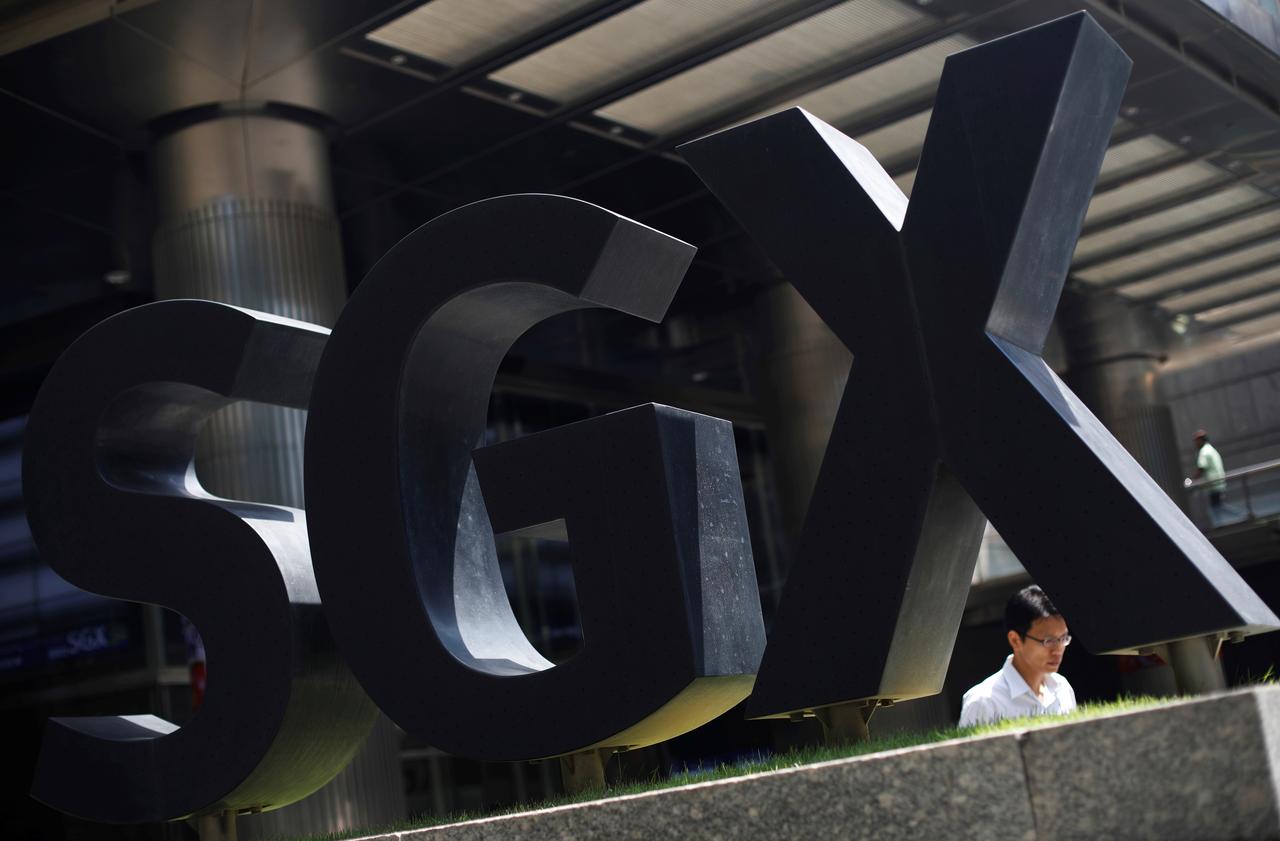 NEW YORK – Asian stocks were set to track Wall Street gains on Thursday as investors cheered signs the global economy was emerging from its coronavirus hibernation although trade is likely to be choppy as fresh concerns about Hong Kong keep investors cautious.
Also adding to market apprehension is June U.S. employment data due later in the day, which will show if the world's largest economy can sustain its fragile recovery as new COVID-19 cases accelerate in several southern states.
E-mini futures for the S&P 500 edged 0.06% higher, while Australian S&P/ASX 200 futures climbed 0.71% and Japan's Nikkei 225 futures rose 0.4%.
Economists polled by Reuters expect private employers to show 2.9 new million new jobs June, which would follow a surprise increase in May. Casting some doubt over that projection, however, was a smaller-than-expected increase in jobs seen in the ADP report on Wednesday.
Full Coverage: REUTERS
South Korea's SK Biopharmaceuticals shares soar 30% in market debut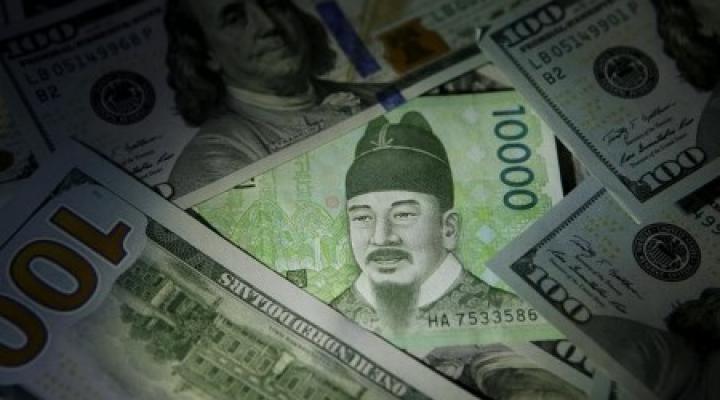 SEOUL – SK Biopharmaceuticals Co Ltd 326030.KS saw its share price jump nearly 30% in a Seoul stock market debut on Thursday, as the initial public offering (IPO) market gathers steam after the novel coronavirus outbreak stalled potential listings.
SK Biopharmaceuticals' shares debuted at double their IPO price on Thursday at 98,000 won, valuing the company about 7.7 trillion won ($6.41 billion).
In early morning trade, the stock rose as much as 29.6% from its opening price to 127,000 won, compared with a 0.7% rise in the wider KOSPI .KS11.
The company, the first South Korean firm to receive U.S. Food and Drug Administration approval for an independently developed drug, priced its IPO last month at 49,000 won per share, the top of its indicative range.
Full Coverage: REUTERS
Peru looks to restart economy after months-long lockdown
LIMA – Peru entered the final stage of its economic reopening on Wednesday after ending a months-long lockdown to try and contain the spread of the novel coronavirus.
The government said in a decree that "phase 3" of economic reactivation, which includes 96% of production activities, will restart all mining activities, industrial sectors and commerce, though they must comply with health protocols for the pandemic.
Restaurants and shops will reopen to cater to a limited capacity of customers. Officials are also weighing health protocols for resuming domestic air and land transport.
"The goal is to revive the economy and create jobs," said President Martin Vizcarra, speaking at an event to announce the purchase of 400 ventilators from China.
Full Coverage: REUTERS
Oil prices slip on demand fears as U.S. virus cases surge
MELBOURNE – Oil prices dipped on Thursday after the United States recorded its biggest one-day spike in coronavirus cases and California reimposed some lockdown measures, stoking worries a resurgence in COVID-19 cases will stall a recovery in fuel demand.
U.S. West Texas Intermediate (WTI) crude CLc1 futures fell 10 cents, or 0.3%, to $39.72 a barrel at 0148 GMT, trimming a 1.4% rise from Wednesday.
Brent crude LCOc1 futures eased 6 cents, or 0.1%, to $41.97 a barrel, after rising 1.8% in the previous session.
California sharply rolled back efforts to reopen its economy on Wednesday, banning indoor restaurant dining in much of the state, closing bars and beefing up enforcement of social distancing and other measures as COVID-19 infections surged.
Full Coverage: REUTERS