WORLDWIDE : HEADLINE
China central bank makes biggest weekly cash drain via OMO since February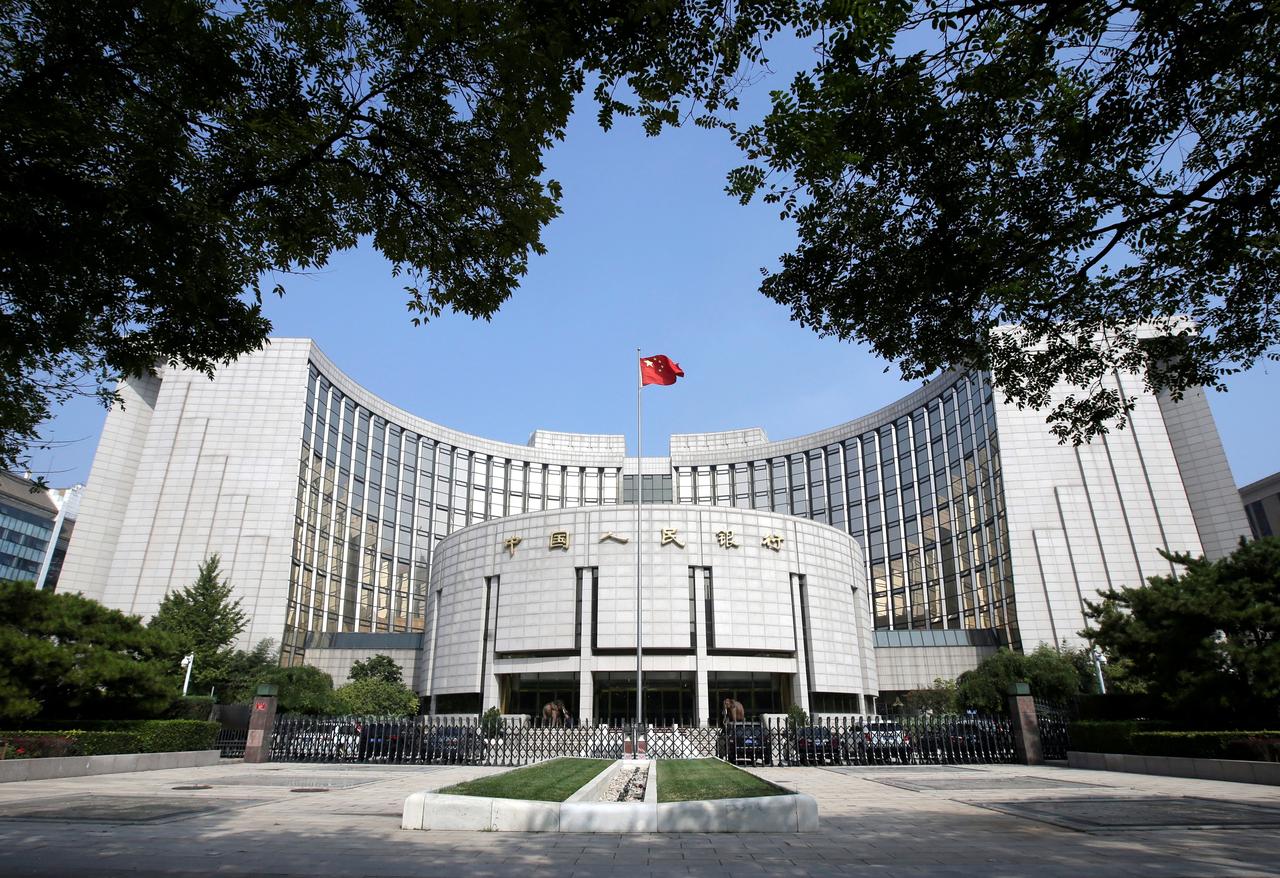 SHANGHAI – China's central bank skipped open market operations on Friday, making the biggest weekly net fund drain in 4-1/2 months.
The People's Bank of China (PBOC) said Friday's move was due to "relatively high banking system liquidity level to absorb factors including maturing reverse repos and government bond issuance", according to a statement on its website.
A batch of 110 billion yuan worth of reverse repos are due to mature on Friday.
For the week, the PBOC drained a net 490 billion yuan ($69.35 billion), the biggest weekly net drain since the week ending on Feb. 21, compared with an injection of 480 billion yuan on a net basis a week earlier.
($1 = 7.0660 Chinese yuan)
Full Coverage : REUTERS
WORLDWIDE : BUSINESS
Asian stocks set to follow U.S. jobs rally, China in focus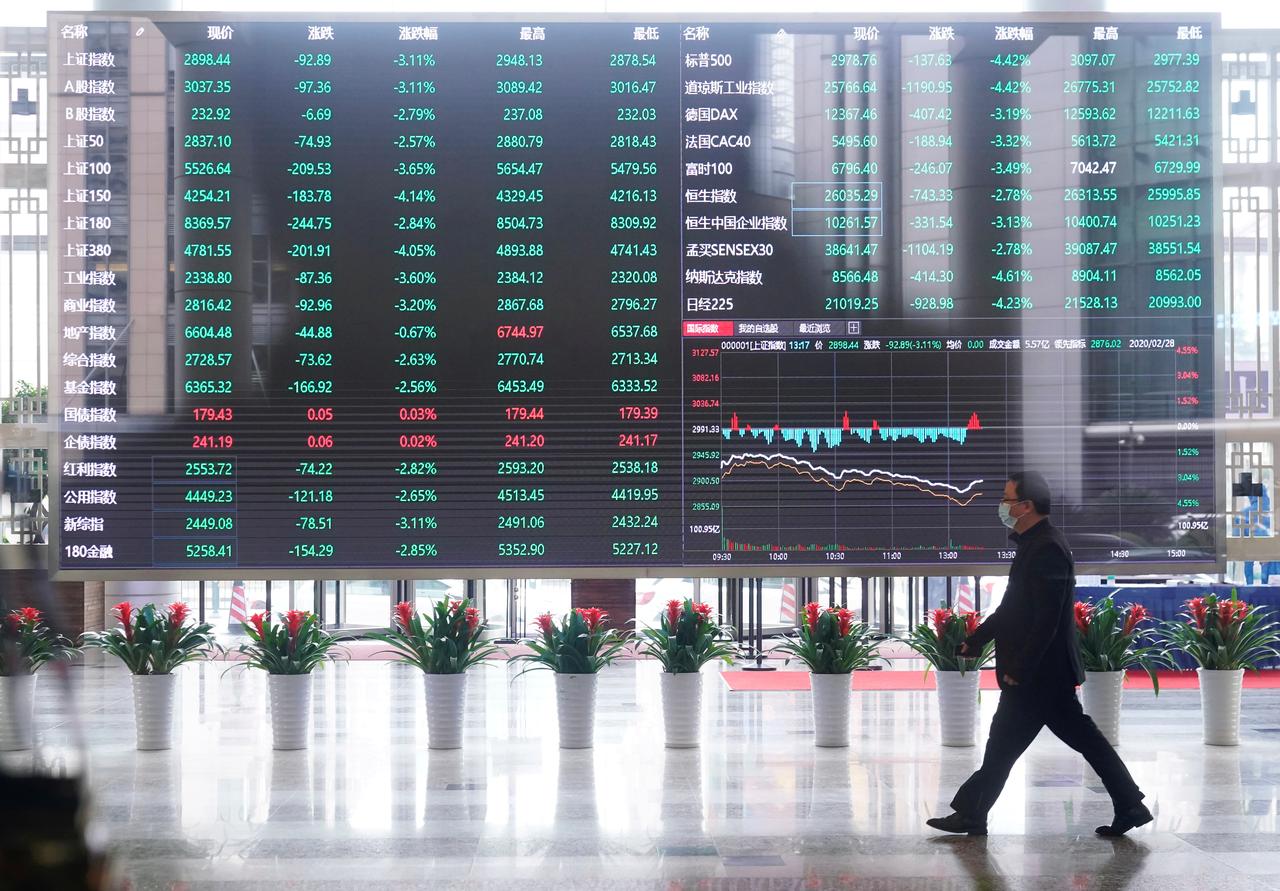 NEW YORK – Asian stocks were likely to track a firmer Wall Street session on Friday after strong U.S. jobs data although growing Sino-U.S. tensions and a worrying surge in coronavirus cases is likely to cap gains.
Japan's Nikkei 225 futures rose 0.45% and Australia's S&P/ASX 200 futures climbed 0.58%.
E-mini futures for the S&P 500 rose 0.14%.
"While June data reflected a big improvement in the U.S. labor market, the recent sharp acceleration in new virus cases plus the prospect of an end to unemployment benefits by the end of July are two big layers of uncertainty," said NAB Markets analyst Rodrigo Catril, adding that the uptick in U.S. cases could mean extended headwinds for the labor market.
Wall Street ended Thursday higher following a record increase in payrolls and a decline in unemployment. U.S. markets are closed on Friday in observance of Independence Day.
Full Coverage : REUTERS
Oil falls as growing coronavirus cases stoke fuel demand worries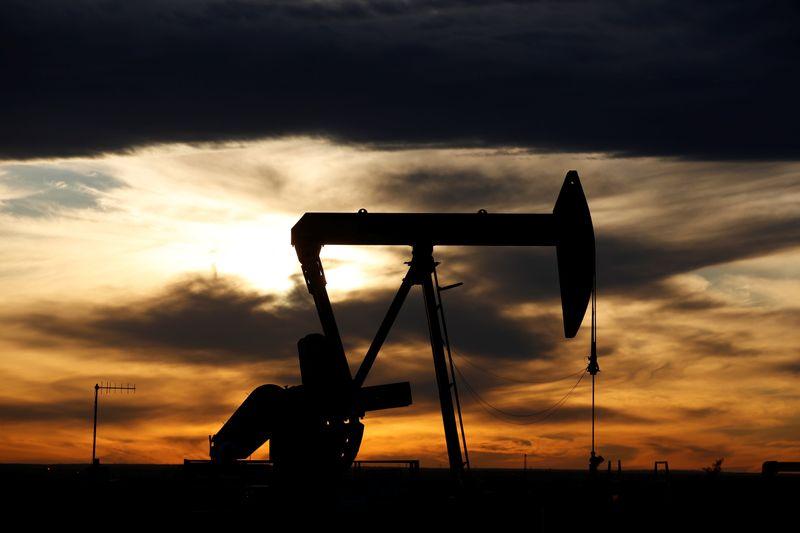 SEOUL – Crude prices fell on Friday as the resurgence of the coronavirus globally and in the United States, the world's largest oil consumer, dimmed the prospects of fuel demand recovery.
Brent crude LCOc1 futures were down 37 cents, or 0.9%, at $42.77 a barrel as of 0042 GMT, and U.S. West Texas Intermediate (WTI) crude CLc1 futures fell 34 cents, or 0.8%, to $40.31 a barrel.
Both benchmarks rose more than 2% on Thursday, buoyed by stronger-than-expected U.S. jobs data and a fall in U.S. crude inventories. For the week, Brent is up 4.3% and WTI is up 5.6%.
Full Coverage : REUTERS
Japan's service sector slump eases as pandemic curbs lift: PMI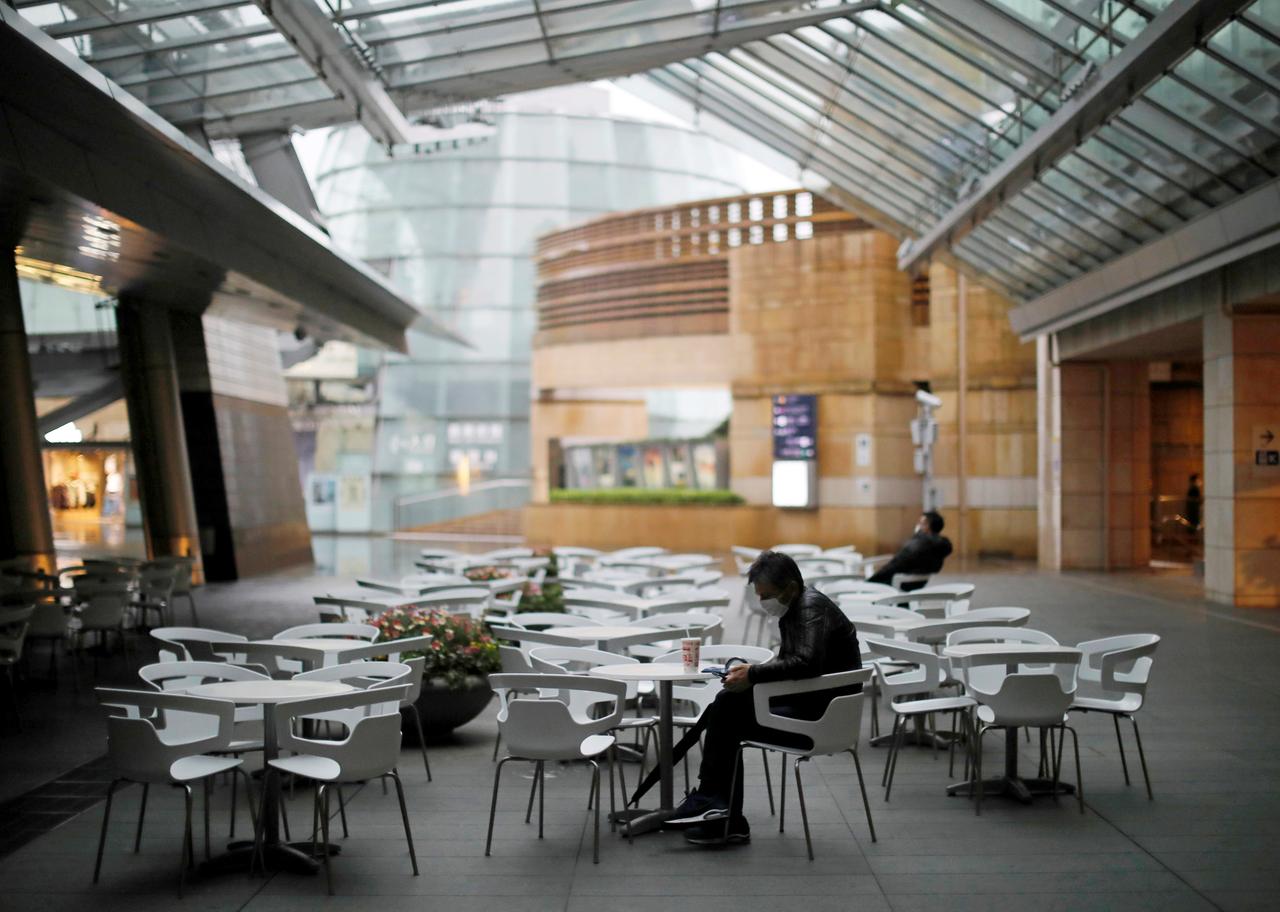 TOKYO – Japan's services sector extended activity declines for a fifth straight month in June, although the pace of contraction slowed significantly after a nationwide state of emergency was lifted, easing disruptions to businesses.
The final Jibun Bank Japan Services Purchasing Managers' Index (PMI) rose to a seasonally adjusted 45.0 in June from 26.5 in May.
The reading was better than a preliminary 42.3 released last week and marked the biggest index rise in a single month on record, with data going back to September 2007. That suggested business conditions were gradually returning to normal in the world's third-largest economy.
Full Coverage : REUTERS
Dollar in narrow range as U.S. virus cases grow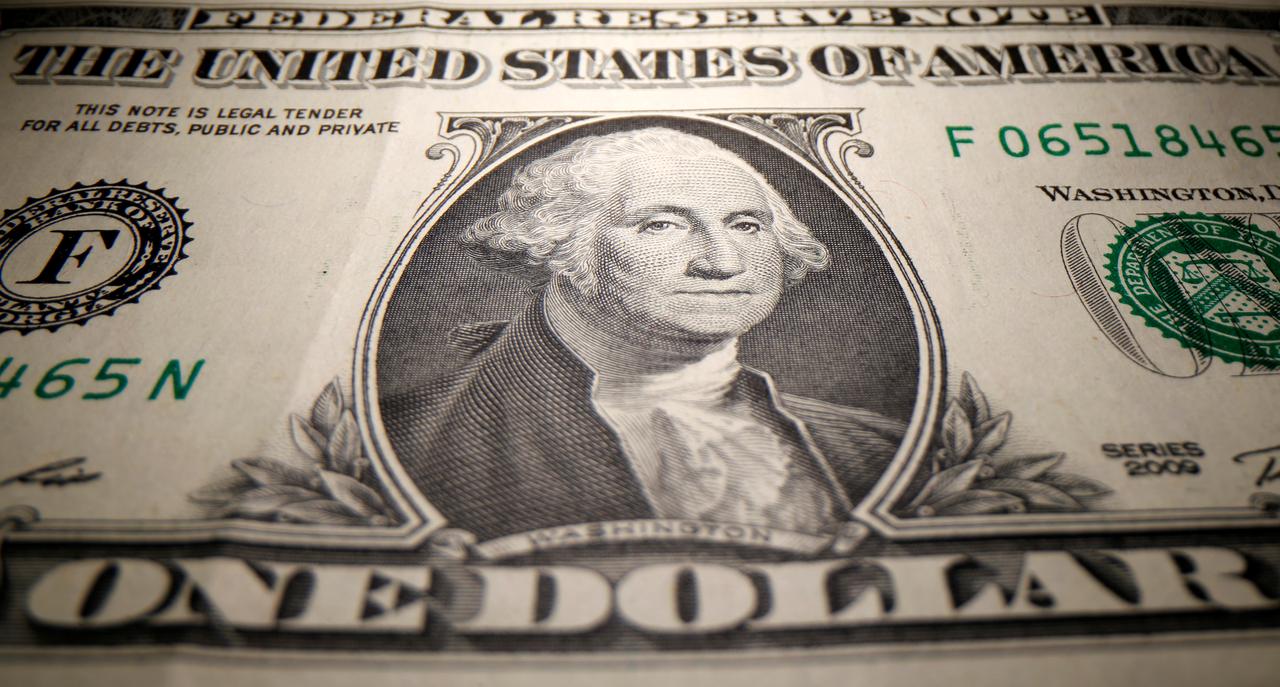 TOKYO – The dollar was hemmed into a narrow range on Friday, supported by safe-haven flows as a resurgence of the coronavirus in the United States discouraged some investors from taking on excessive risk.
The yuan was stable in offshore trade before data on China's services sector, but investors may avoid taking big positions due to worries about diplomatic friction between Washington and Beijing over civil liberties in Hong Kong.
The U.S. economy added more jobs than expected in June, data showed on Thursday, but reaction in the currency market has been muted because another spike in coronavirus infections threatens to once again put the breaks of economic activity.
"New infections in the United States have been on an uptrend since June," said Junichi Ishikawa, senior foreign exchange strategist at IG Securities.
"The market is leaning more toward buying the dollar, particularly against emerging market currencies, because the dollar is considered the safest asset around."
Against the euro EUR=D3, the dollar was quoted at $1.2395 on Friday in Asia.
Full Coverage : REUTERS
Shares in Aeromexico bounce back after sharp losses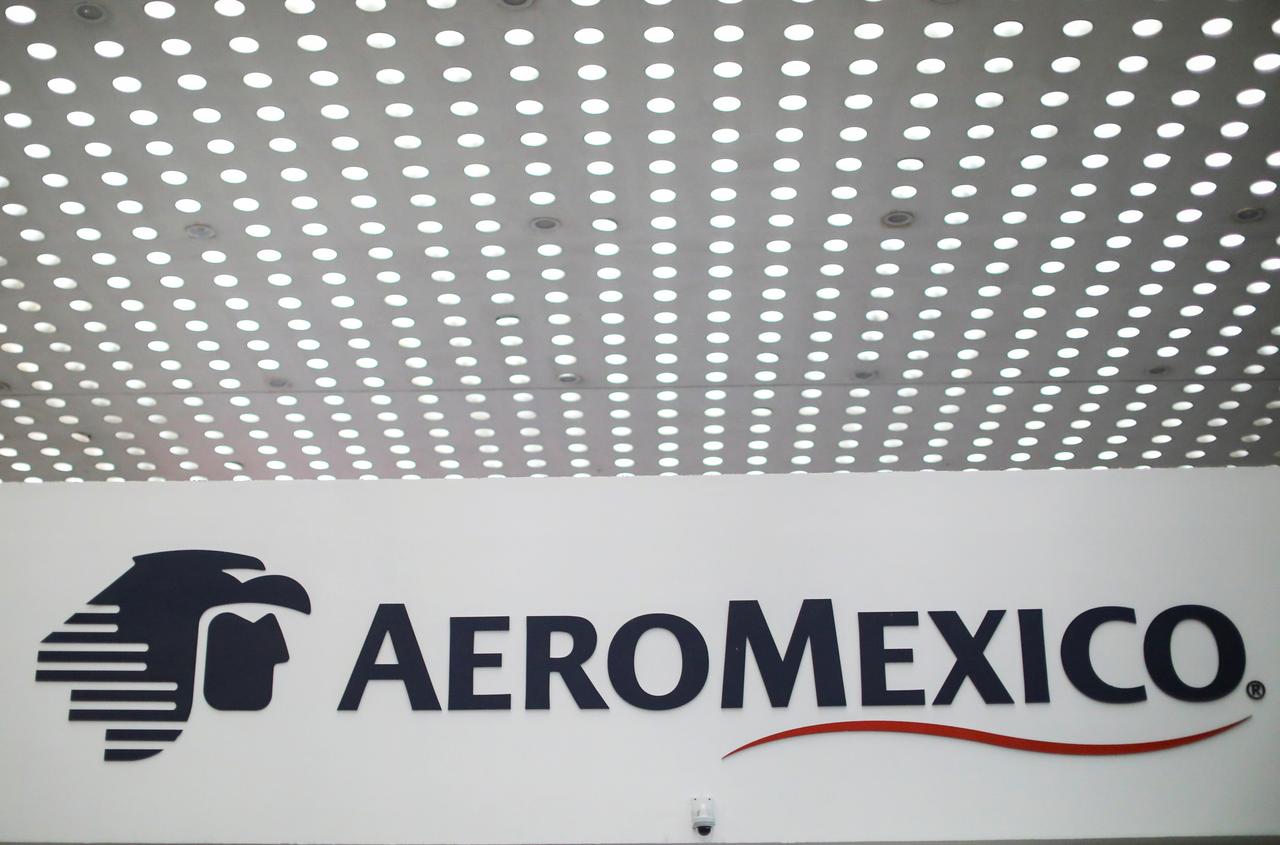 MEXICO CITY – Shares in Aeromexico climbed as much as 27% on Thursday after nosediving a day earlier on the Mexican airline's announcement it had started bankruptcy proceedings as the coronavirus pandemic battered business.
Aeromexico (AEROMEX.MX), part-owned by Delta Air Lines Inc (DAL.N), said on Wednesday it will offer fewer flights and have fewer planes as it begins Chapter 11 restructuring.
The company is the third airline to file for bankruptcy protection in Latin America, where carriers hit by the coronavirus have had limited help from governments.
Mexico's government has given no indication so far that Aeromexico could receive any sort of state aid. Neither has the airline.
Full Coverage : REUTERS