WORLDWIDE : HEADLINES
Japan property funds feel pinch as Tokyo population drops amid pandemic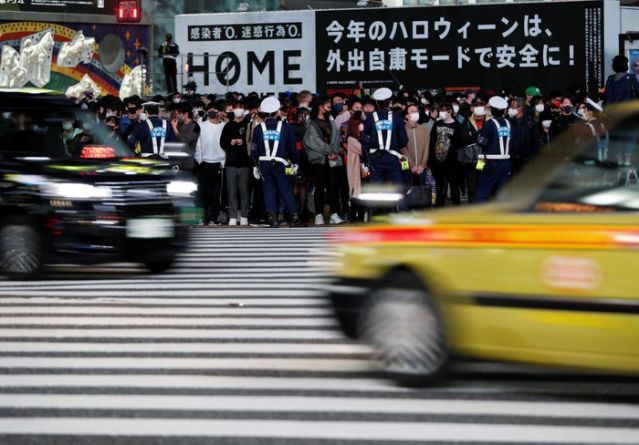 TOKYO – Signs that people are moving away from Tokyo, as telecommuting becomes the norm for many business amid the COVID-19 pandemic, have put property investors on edge and pushed Japan's real estate investment trust (REIT) index to five-month lows.
Although Japan's total population has been dropping since 2009, capital Tokyo has defied the trend, attracting young workers from all over the country.
But data from the Tokyo metropolitan government shows the city's population dropped by around 10,700 in October to 13.971 million, its fourth decline in five months.
"We have expected Tokyo's daytime population to shrink over time but we did not think such a change would take place that quickly," said Kazufumi Takeuchi, senior analyst at UBS.
Tokyo's population had reached 14 million this year, from about 12 million in 2000, spurring property demand.
Full coverage: REUTERS
Eight big banks must face U.S. cities' allegations of municipal bond collusion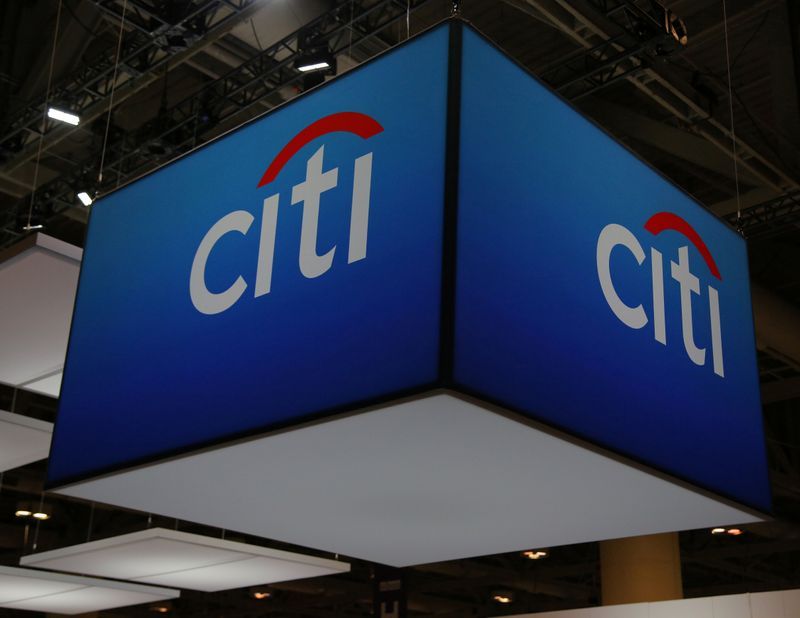 NEW YORK – A federal judge on Monday said Philadelphia and Baltimore may sue eight big banks for allegedly conspiring to force state and local governments to pay inflated interest rates on a popular type of tax-exempt municipal bond.
U.S. District Judge Jesse Furman in Manhattan said the cities may pursue antitrust claims in the proposed class action over the banks' marketing of variable-rate demand obligations, once a more than $400 billion market, from 2008 to 2016.
Philadelphia and Baltimore said the collusion reduced available funding for hospitals, power and water supplies, schools, transportation and other essential municipal services.
The defendants included affiliates of Bank of America Corp BAC.N, Barclays Plc BARC.L, Citigroup Inc C.N, Goldman Sachs Group Inc GS.N, JPMorgan Chase & Co JPM.N, Morgan Stanley MS.N, Royal Bank of Canada RY.TO and Wells Fargo & Co WFC.N.
VRDOs are long-term bonds with short-term interest rates that typically reset weekly. Investors may redeem the bonds early, and banks must remarket those bonds to other investors at the lowest possible rates.
Full coverage: REUTERS
WORLDWIDE : FINANCE / MARKETS
Asian shares in broad-based rally on eve of U.S. election
SINGAPORE – Asian shares got off to a strong start on Tuesday, with investors buoyed by strong factory output data from major economies, while the dollar and gold held ground on political uncertainty ahead of U.S. elections.
President Donald Trump and Democratic rival Joe Biden made a last-ditch push for votes in battleground states as their campaigns prepared for post-election disputes that could prolong a divisive presidential election.
U.S. stock futures traded higher, even though many market participants expect short-term volatility, especially after a jittery week. S&P 500 futures rose 0.5%, EUROSTOXX 50 futures gained 1% and FTSE futures put on 0.9%.
Strategists at Blackrock Investment Institute said polls were suggesting a greater likelihood of a Democratic sweep in the election.
"We are starting to incorporate themes we believe would outperform in that event, moving toward a more pro-risk stance overall despite last week's market pullback," the strategists said in a report.
MSCI's broadest index of Asia-Pacific shares outside Japan .MIAPJ0000PUS added 1%, up for the second straight day. The gauge is just 1% shy of a 2-1/2 year high struck in mid-October and up 5% so far this year.
Full coverage: REUTERS
Oil falls as COVID-19 cases soar, Libya output jumps
MELBOURNE – Oil prices slipped on Tuesday as worries about soaring COVID-19 cases, rapidly rising Libyan supply and U.S election jitters outweighed growing hopes that major producers would hold back on planned production increases.
U.S. West Texas Intermediate (WTI) crude futures slipped 6 cents, or 0.2%, to $36.75 a barrel at 0159 GMT, while Brent crude futures fell 15 cents, or 0.4%, to $38.82.
Italy is the latest country in Europe to tighten COVID-19 restrictions, including limiting travel between the worst-hit regions and imposing a nightly curfew, which will limit fuel demand.
"Demand has hit a speed hump as the resurgence in coronavirus cases around the world has resulted in new lockdowns," ANZ Research said in a note.
Benchmark prices, down sharply over the past week, had a brief reprieve on Monday, rising nearly 3% after Russia's oil minister held talks with domestic oil companies to delay crude output increases planned for January.
Full coverage: REUTERS
Dollars sought in the calm before election day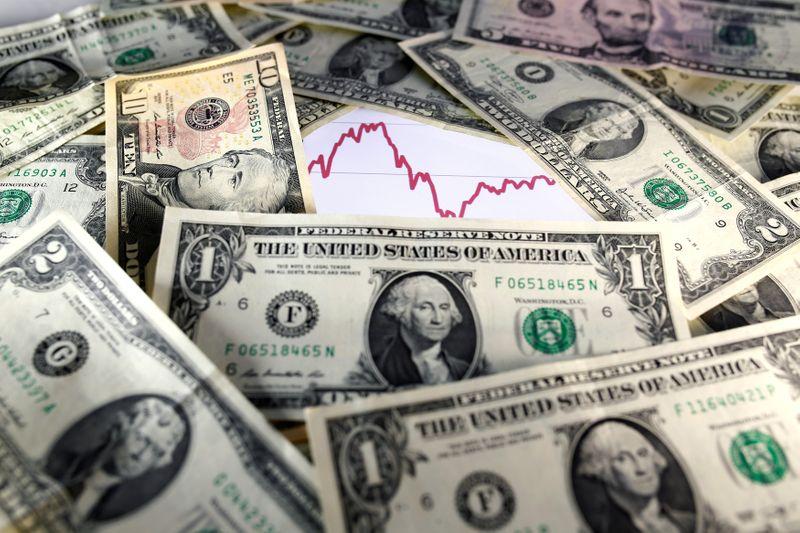 SINGAPORE – The U.S. dollar hovered near a one-month high on Tuesday as investors opted for caution in the hours ahead of polls opening on election day in the United States.
Traders are on edge over the result and rather than betting outright on a particular outcome, many have lately flocked to the safety of dollars so that they are well positioned to take advantage of volatility when results arrive.
Against a basket of currencies, the dollar held at 94.050, just below a month-high hit on Monday. The safe-harbour yen has also ground higher in recent weeks and it was steady at 104.75 yen per dollar early in Asia trade.
The risk-sensitive Australian dollar was steady at $0.7054 ahead of a crucial central bank policy meeting where markets expect a rate cut and a shift to quantitative easing.
"We have pared back a lot of our positions," said Stuart Oakley, a London-based executive at Nomura.
"It's a bit reckless to position ourselves for one outcome of the election… We've positioned ourselves to trade the post (election) volatility."
Full coverage: REUTERS