WORLDWIDE : HEADLINES
Japan's spending slump eases as economy reopens, COVID-19 clouds outlook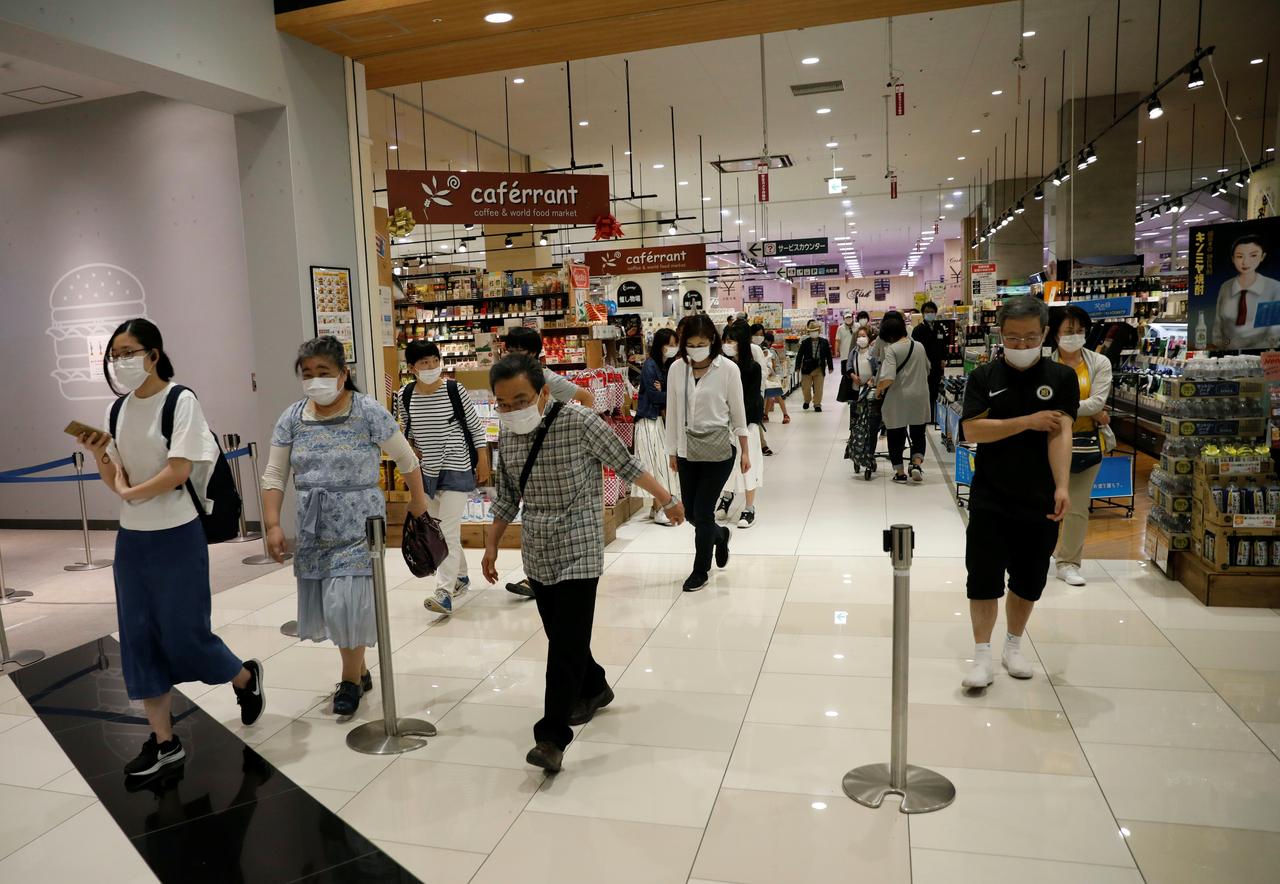 TOKYO – Japan's household spending fell at a much slower pace in June than in the previous month as the economy re-opened from lockdown measures to contain the coronavirus pandemic, offering some hope of a moderate recovery later this year.
But the recovery was driven largely by the government's blanket cash payouts to households, which were spent on big ticket items like television sets, personal computers and sofas.
That cast some doubt on the sustainability of the rebound, particuarly as rising COVID-19 infections nationwide have forced the government to request citizens hold off on unnecessary travel and work from home as much as possible.
"The rebound in consumption was stronger than expected, so we may see the economy pick up faster than initially thought," said Yoshiki Shinke, chief economist at Dai-ichi Life Research Institute.
Full coverage : REUTERS
Saudi Arabia, Iraq stress full commitment to OPEC+ deal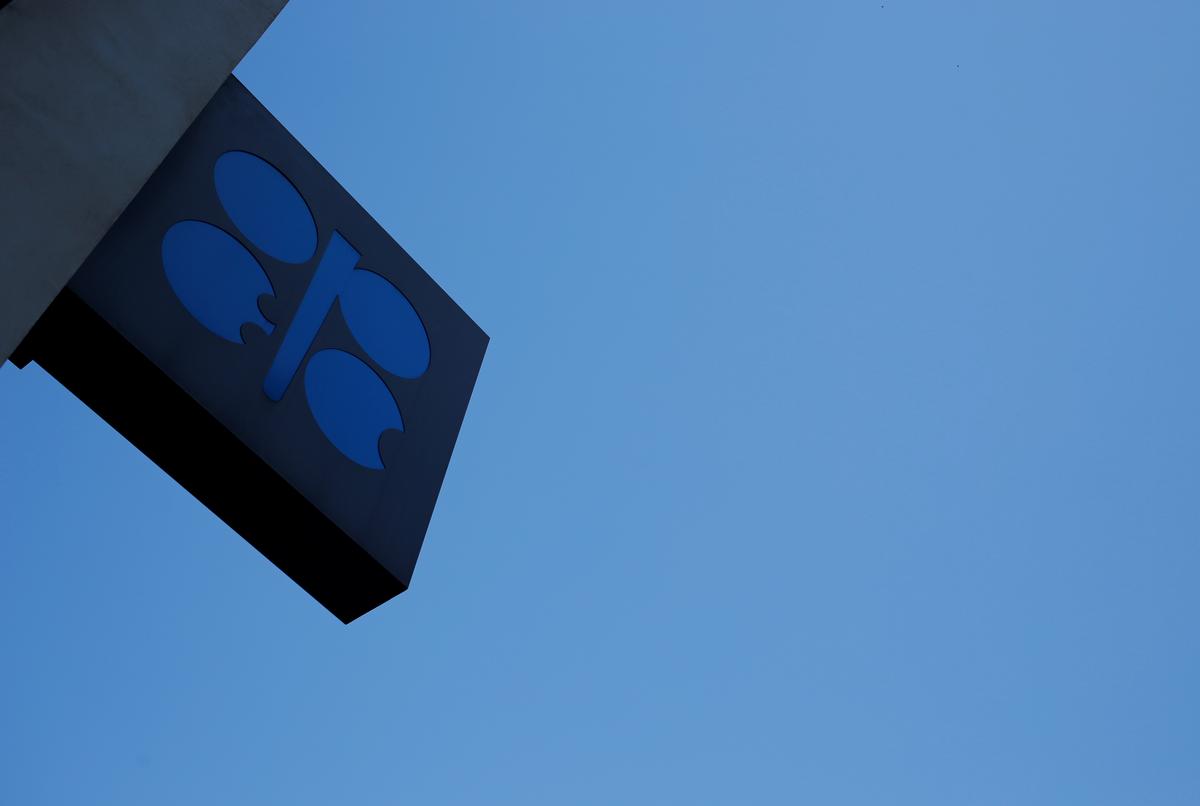 CAIRO – Saudi Arabia's energy minister and Iraqi counterpart stressed, in a phone call, their countries' full commitment to an OPEC+ deal curbing oil production, Iraqi state news agency said on Friday citing a joint statement from both ministries.
The two ministers discussed the latest developments in oil markets, continued recovery in global demand and progress made towards implementing the OPEC+ agreement.
The Organization of the Petroleum Exporting Countries and allies, known as OPEC+, began a record supply cut in May to bolster oil prices hammered by the coronavirus crisis.
OPEC, Russia and other producers, a group known as OPEC+, agreed to cuts of 9.7 million bpd, or 10% of global output, from May 1. In July, they delivered 5.743 million bpd of the pledged reduction, equal to 94% compliance, the Reuters survey found.
Full coverage : REUTERS
WORLDWIDE : FINANCE / ECONOMY / STOCK MARKET
Dollar bounces, yuan stung by Trump's Tiktok and WeChat ban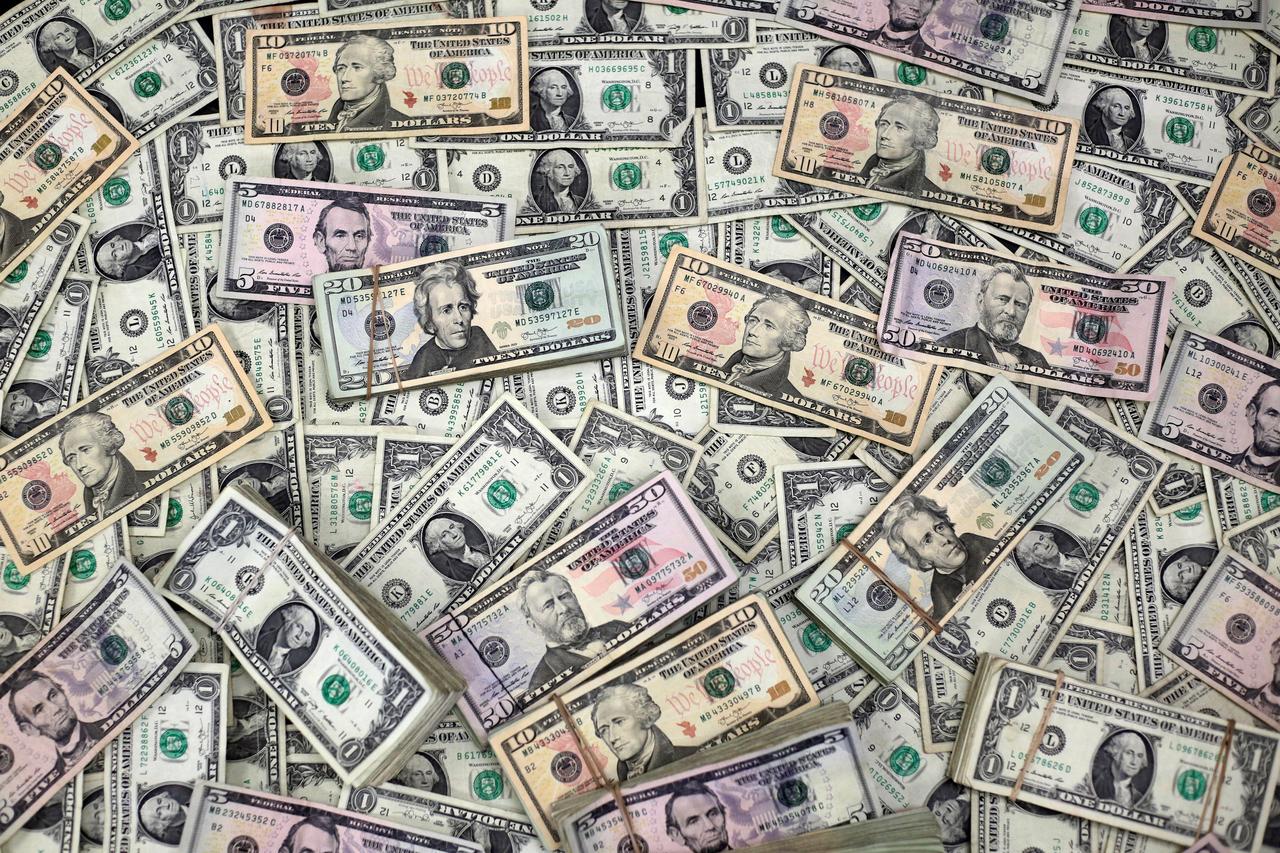 TOKYO – The U.S. dollar bounced and the yuan slumped on Friday after President Donald Trump took steps to ban transactions with the Chinese owners of two popular mobile apps.
The Australian dollar also fell, hurt by concerns about worsening U.S.-China relations and the Reserve Bank of Australia's downbeat assessment of the local economy.
The greenback's gains against the Swiss franc, the pound, and the euro came as investors await the release of U.S. non-farm payrolls later on Friday, which is forecast to show a slowdown in job creation.
Against the euro EUR=D3, the dollar rose 0.44% to $1.1824 on Friday, pulling back from its weakest in more than two years.
The British pound GBP=D3 fell 0.37% to $1.3104, retreating from its strongest level since March.
The dollar bounced from a five-year low against the safe-harbour Swiss franc CHF= to trade at 0.9132.
Against the yen JPY=, which is also considered a safe currency, the dollar traded at 105.57, not far from a four-month low.
Full coverage : REUTERS
Oil prices slip on uncertainty over U.S. recovery, stimulus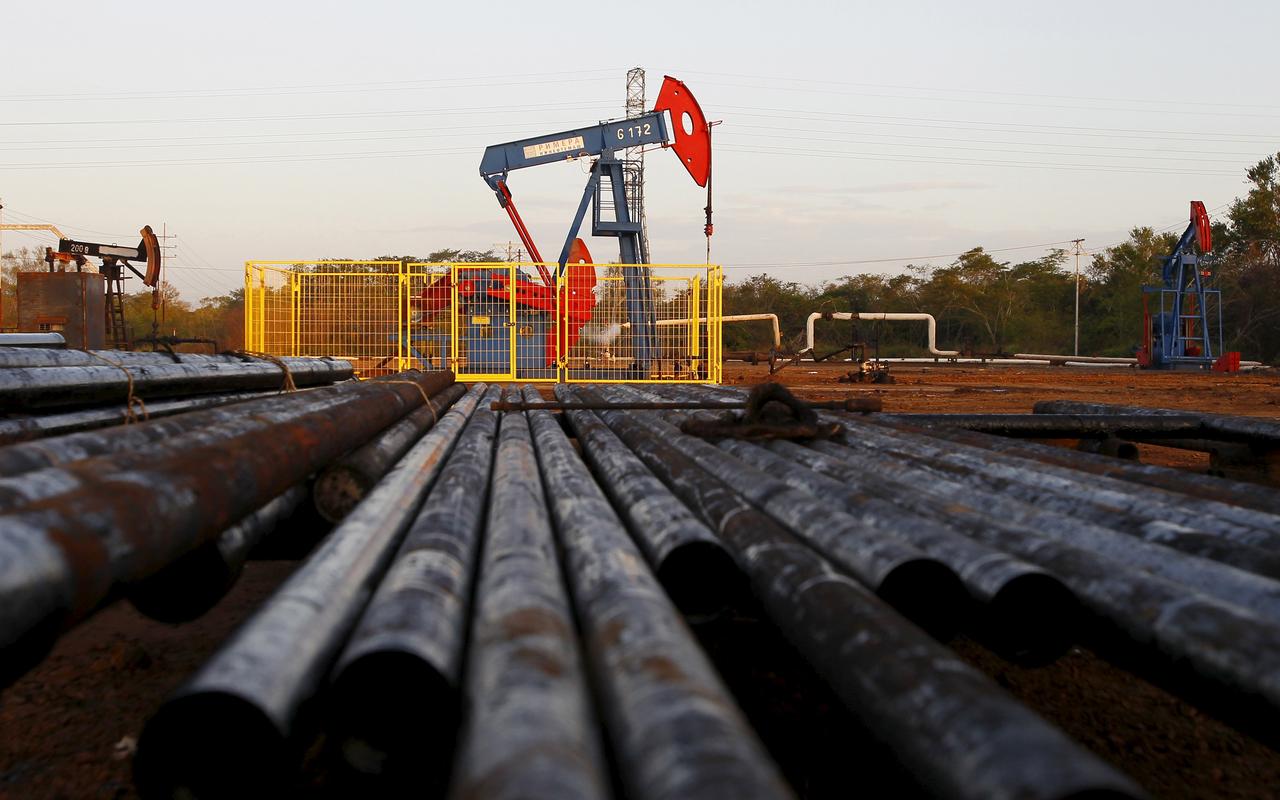 MELBOURNE – Oil prices slipped on Friday, adding to losses in the previous session, on worries that fuel demand growth will drop amid a resurgence of coronavirus cases and as talks have stalled in the United States on a new stimulus deal.
U.S. West Texas Intermediate (WTI) crude CLc1 futures slipped 2 cents to $41.93 a barrel at 0246 GMT, while Brent crude LCOc1 fell 6 cents, or 0.1%, to $45.03, after both contracts had earlier traded higher.
However, WTI and Brent are both set for weekly gains of at least 4%, the most for the two benchmark contracts since the week ending July 3.
The resurgence of coronavirus infections remains the main uncertainty in the oil market, as that will determine how fast fuel demand rebounds. Tallies show infections in the United States are rising in a number of states, including Colorado, Ohio and Virginia.
Rising cases remain the key uncertainty for fuel demand growth and in turn oil prices, analysts said.
Full coverage : REUTERS
Wall Street gains as markets look to aid package, Nasdaq closes above 11,000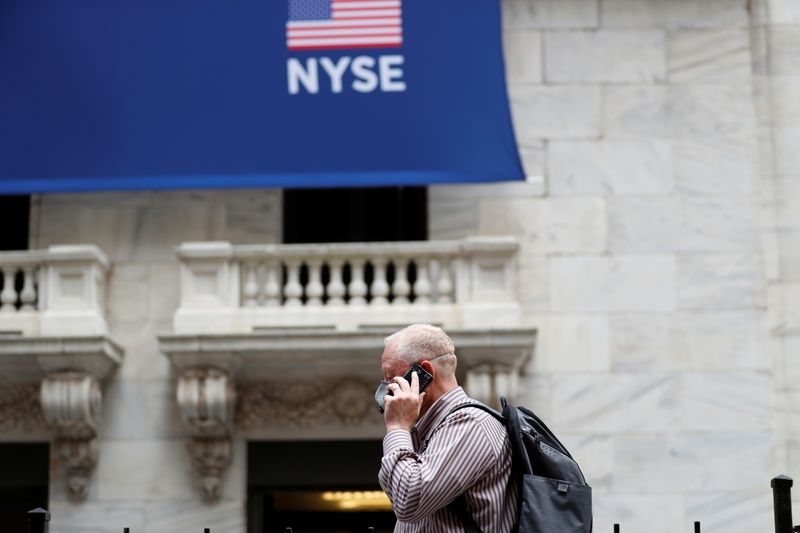 NEW YORK – Shares on Wall Street shrugged off a sluggish start and closed higher on Thursday, with the Nasdaq ending the session above 11,000 for the first time as investors hoped for a new fiscal stimulus package.
Tech and tech-related heavyweight stocks such as Apple (AAPL.O), which rose 3.49% and Facebook (FB.O), up 6.49% helped pace gains on the indexes. The tech-heavy Nasdaq clinched a new record high in early trading, and closed above the 11,000-mark for the first time after initially climbing above it on Wednesday.
The benchmark S&P 500 and blue-chip Dow were about 1% and 7% away from their own peaks scaled in February.
"Markets have been incredibly resilient, there is a big fear of missing out and it is the old stalwarts, the technology leaders that keep driving the market higher," said Sal Bruno, chief investment officer at IndexIQ in New York.
Economic data released on Thursday painted a mixed picture as U.S. Labor Department numbers showed a first fall in jobless claims in three weeks, although a separate report showed a 54% surge in job cuts announced by employers in July. The data comes ahead of the government payrolls report on Friday.
Full coverage : REUTERS