WORLDWIDE : HEADLINES
U.S. pandemic aid program saved 51.1 million jobs, but wealthy and connected also benefited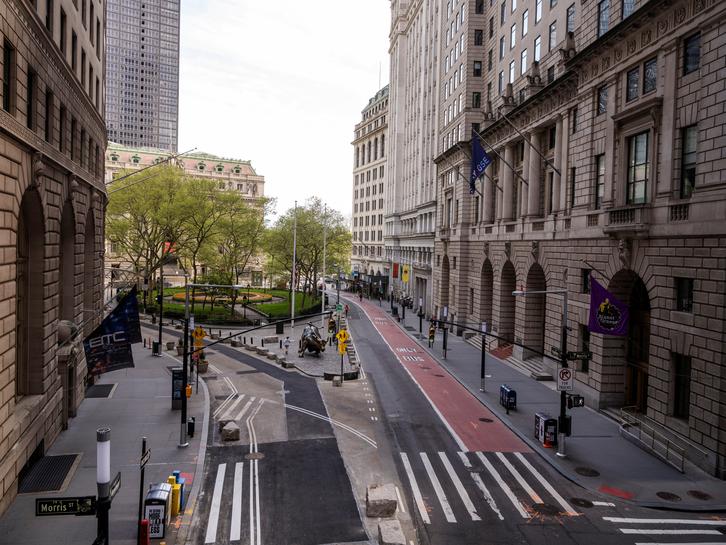 WASHINGTON – A high-profile pandemic aid program protected about 51.1 million American jobs, the Trump administration said on Monday, as it revealed how $521.4 billion in taxpayer cash was injected into small businesses but also into the pockets of the rich and famous.
The data on the small business Paycheck Protection Program (PPP) seemed to confirm worries among Democrats and watchdog groups that in addition to mom-and-pop shops, the funds went to well-heeled and politically-connected companies, some of which were approved for between $5 million and $10 million.
Those include several firms that lobby on public policy, such as Wiley Rein LLP and APCO Worldwide, as well as prominent law firms like Kasowitz Benson Torres LLP, which has represented President Donald Trump, and Boies Schiller Flexner LLP.
Full coverage : REUTERS
New security law starts to break down Hong Kong's pro-democracy economy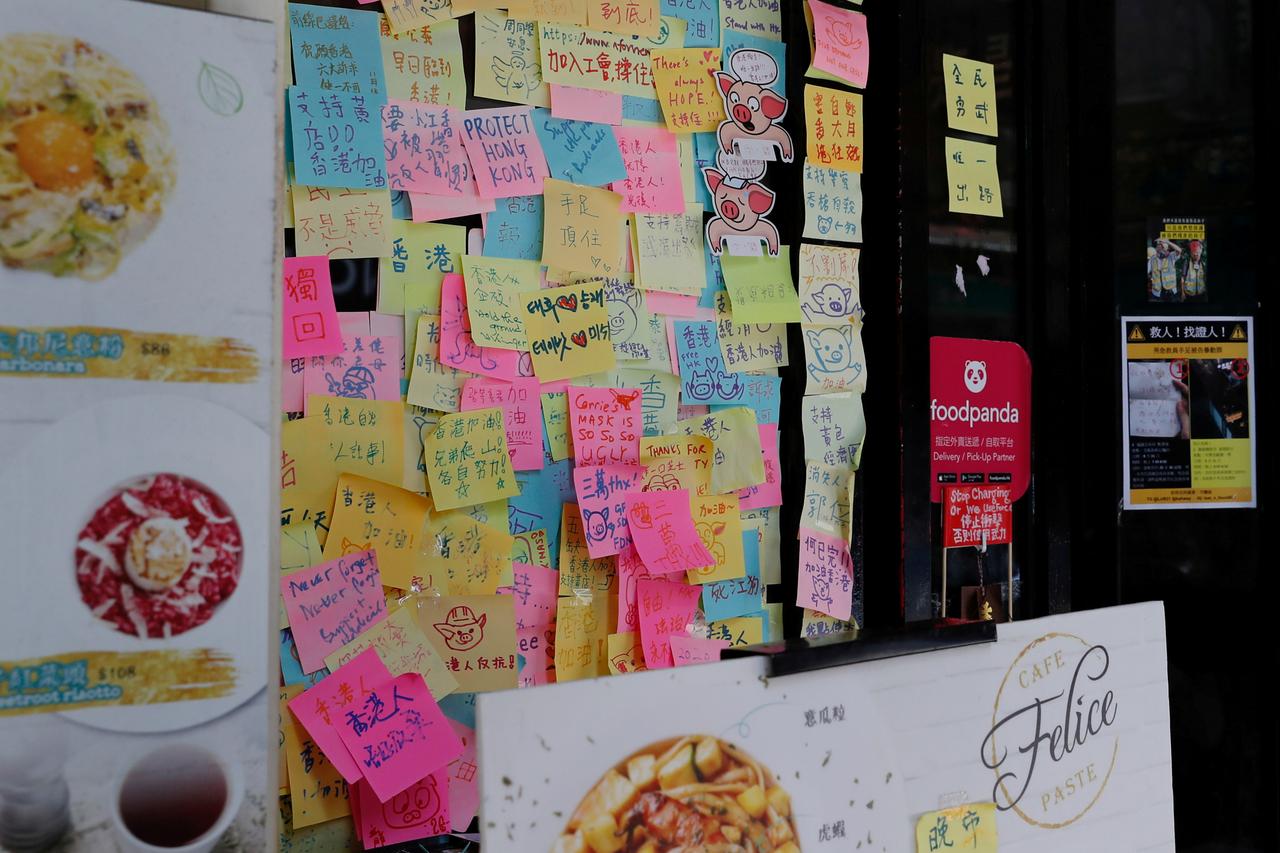 HONG KONG – As soon as Hong Kong's new national security law came into force last week, Ivan Ng removed all the protest-themed paintings, posters and flags from the list of items for sale at his Onestep Printing shop.
Sandra Leung at Wefund.hk, which sells protest-themed artwork and accessories, said she has suspended sales of protective gear worn by protesters, flags with the slogan "Liberate Hong Kong," and other items carrying popular chants.
Jeffrey Cheong, owner of Hair Guys Salon, said he closed his shop down for a few days last week to remove pro-democracy decorations.
Ng, Leung and Cheong are three of the 4,500 or so small businesses in Hong Kong's "yellow economy," which supports pro-democracy protesters and vice versa. That circle of support is showing signs of weakening in the face of the new law.
Full coverage : REUTERS
WORLDWIDE : BUSINESS
Asian stocks set to follow U.S. higher on China hopes, upbeat data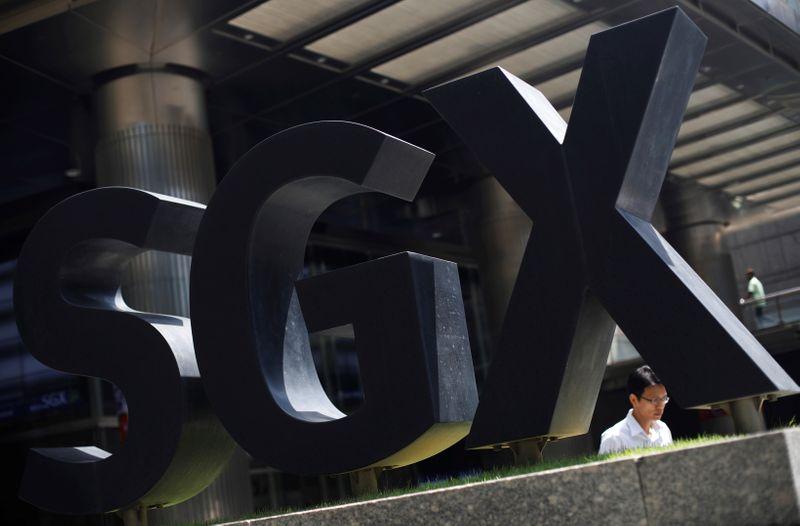 NEW YORK – Asian markets looked set to rise on Tuesday as investors weighed growing expectations of an economic rebound in China and a resurgent U.S. services industry, brushing off worries about a spike in U.S. coronavirus cases.
Australian S&P/ASX 200 futures climbed 0.52%, while Japan's Nikkei 225 futures rose 0.07%, and Hong Kong's Hang Seng index futures were up 0.68%. E-mini futures for the S&P 500 rose 0.08% following a rally in global stocks on Monday.
Bullish sentiment toward the Chinese economy propelled the yuan on Monday to its best day against the dollar since December, while an index of blue-chip Chinese shares soared to its highest in five years.
Full coverage : REUTERS
SoftBank's shares return to dot-com bubble era highs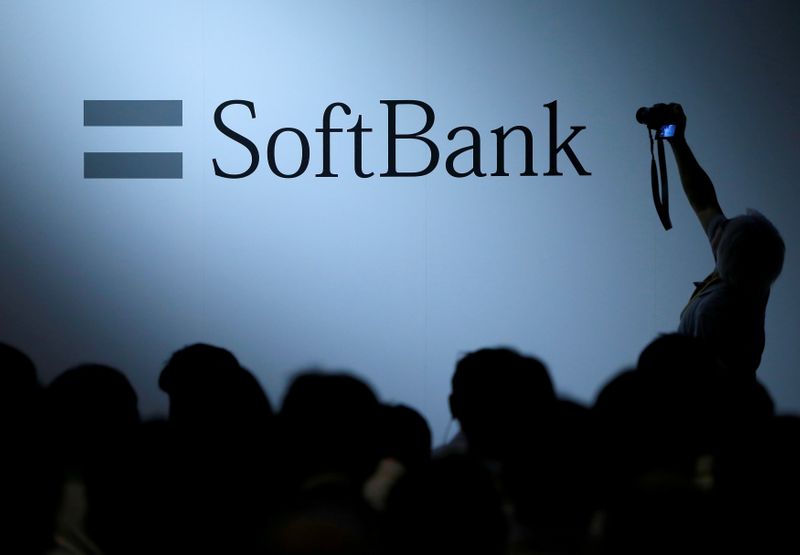 TOKYO – Shares of SoftBank Group Corp rose 3% on Tuesday to reach highs last seen during the dot-com bubble, as massive buybacks help shrink the group's persistent discount.
Shares were priced at 6,100 yen in morning Tokyo trading, hitting levels last seen in early 2000, when speculation on internet stocks saw prices surge before crashing and wiping out most of SoftBank Chief Executive Masayoshi Son's wealth.
The rebound comes after Son in March pledged to spend up to 2.5 trillion yen ($23 billion) on buybacks, helping lift the stock 130% from March lows.
With around 10 million SoftBank shares being shorted "we are seeing a typical short-squeeze," said Norihiro Fujito, chief investment strategist at Mitsubishi UFJ Morgan Stanley Securities.
Full coverage : REUTERS
Japanese shares fall as household spending slumps; SoftBank Group soars
TOKYO, July 7 – Japanese shares edged lower on Tuesday after data showed that domestic household spending had dropped at the fastest pace on record in May during the coronavirus-led lockdown, pushing the world's third-largest economy deeper into decline.
Despite positive cues from Wall Street, the benchmark Nikkei average was down 0.56% at 22,587.73 by the midday break, a day after the index marked its highest close since June 10.
U.S. stocks saw sharp overnight gains, with Nasdaq hitting an all-time high on strong services industry activity in June along with investor optimism about a revival in China's economy.
Full coverage : REUTERS