WORLDWIDE : HEADLINES
UK ramps up no deal preparations as EU trade talks stall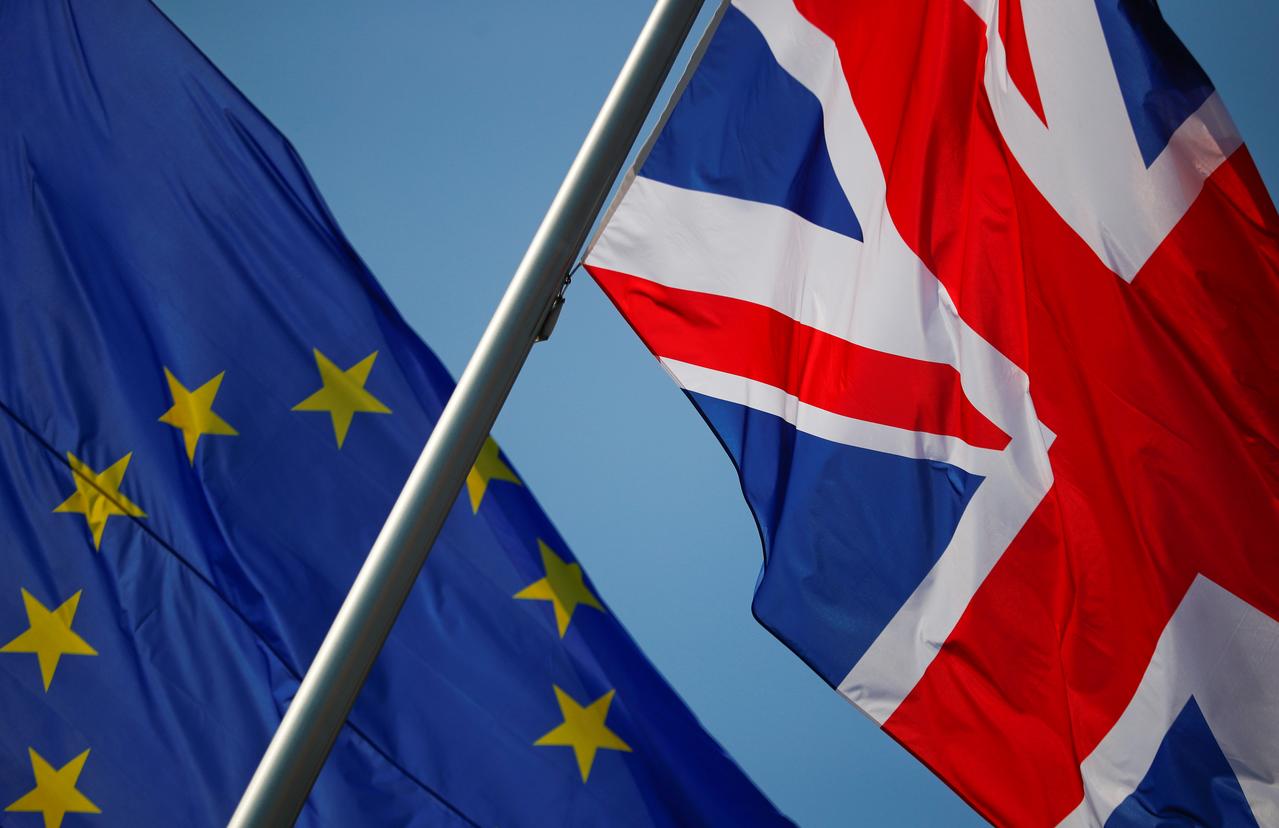 Britain will tell the European Union on Tuesday that progress must be made in trade talks this week or the government will step up preparations to leave the bloc without a deal as the time ticks down to an end-of-year deadline.
David Frost, Britain's main EU trade negotiator, said Britain is not scared of trading with the bloc on the same terms as Australia, which does not have a comprehensive trade agreement with the EU.
"We have now been talking for six months and can no longer afford to go over well-trodden ground. We need to see more realism from the EU about our status as an independent country," Frost said.
Full coverage: REUTERS
Japan's economy sinks deeper into worst postwar contraction, intensifies challenge for new leader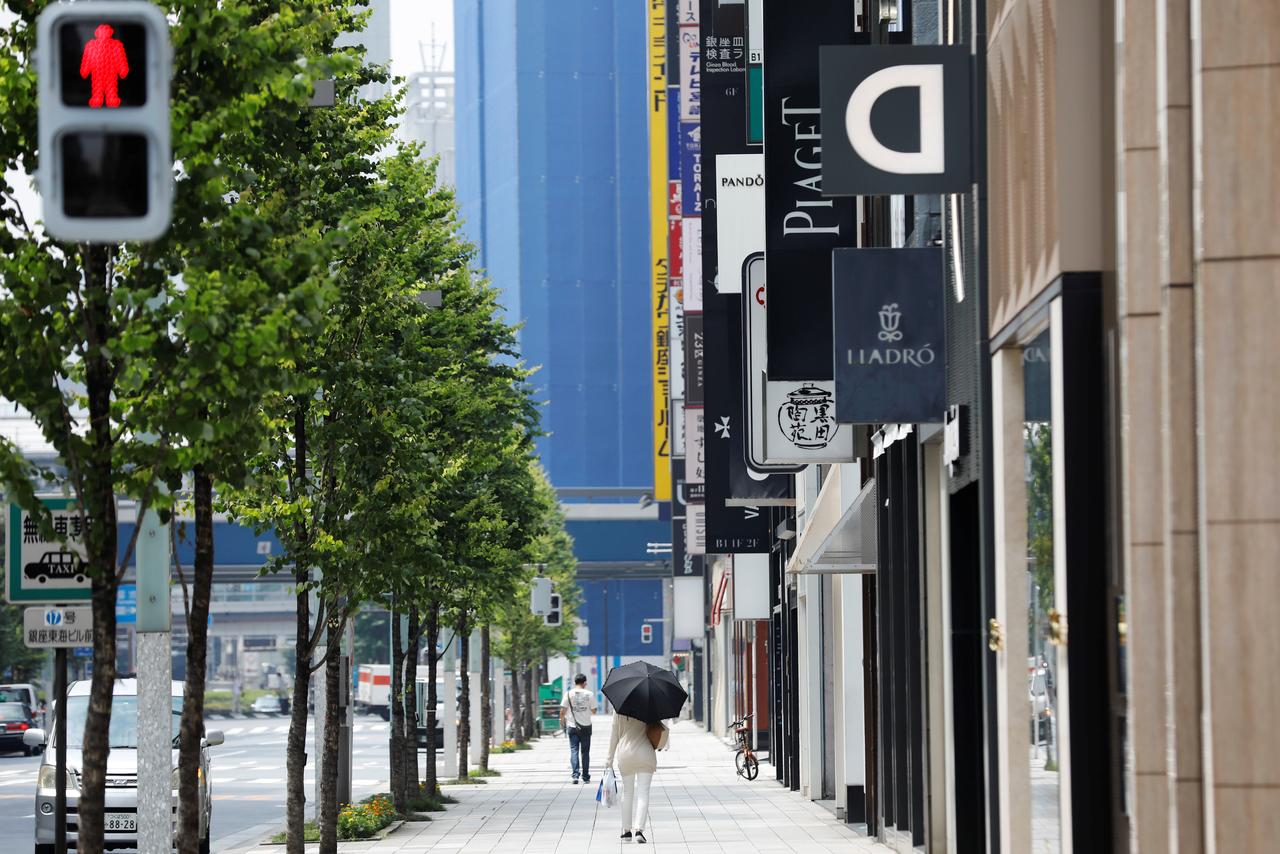 Japan's economy sank deeper into its worst postwar contraction in the second quarter as the coronavirus jolted businesses more than initially thought, underscoring the daunting task the new prime minister faces in averting a steeper recession.
The world's third-largest economy shrank an annualised 28.1% in April-June, more than a preliminary reading of a 27.8% contraction, revised gross domestic product (GDP) data showed on Tuesday, suffering its worst postwar contraction.
"Even though restrictions to economic activity have been relaxed, some of them will remain under the new lifestyle forced upon by the pandemic," said Yoshiki Shinke, chief economist at Dai-ichi Life Research Institute.
"It will probably take a long time for the economy to normalise and return to levels before the pandemic."
Full coverage: REUTERS
WORLDWIDE : FINANCE / ECONOMY / STOCK MARKET
Big trade houses see persisting oil stocks bubble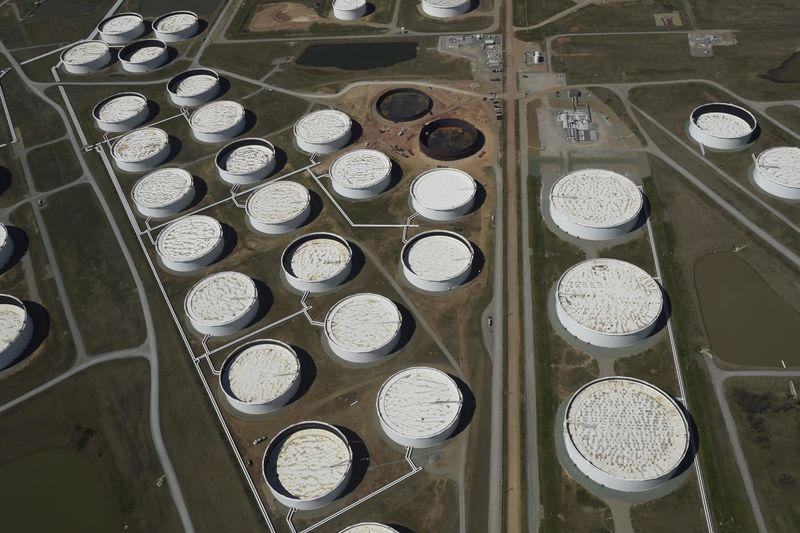 Trading firms enjoyed an unprecedented boom in the first half of 2020 due to extreme volatility caused by the COVID-19 pandemic but the market's direction now looks less certain due to high stocks and tepid demand recovery.
"The market is more complex and nobody knows when demand will come back. Financial investors are piling into second half of 2021 or December 2021 (oil futures contracts) on the assumption demand will be back then," Marco Dunand, chief executive of Mercuria Energy Trading, told Reuters.
"Coming into the fourth quarter, the expectation was that we should be drawing 3 to 4 million barrels per day of crude and products from stocks but the market is not drawing that."
Full coverage: REUTERS
Oil mixed after dropping on demand concerns post-U.S. holiday
Oil prices were mixed in early trade on Tuesday on looming demand worries about a possible rise in COVID-19 cases following the U.S. Labor Day long weekend, which also marks the end of the peak U.S. driving season.
U.S. West Texas Intermediate (WTI) crude CLc1 futures fell 64 cents, or 1.6%, to $39.13 per barrel at 0721 GMT+7, playing catch-up with a drop in Brent prices overnight.
"The combination of coming out of summer peak driving season in the U.S., which is a seasonal factor, has refocused the market's attention on whether the demand recovery is strong enough – and clearly there are some doubts, as Aramco's price move has demonstrated," said Lachlan Shaw, National Australia Bank's head of commodity research.
Full coverage: REUTERS
Dollar hangs on as traders turn to ECB; Brexit wobbles hit sterling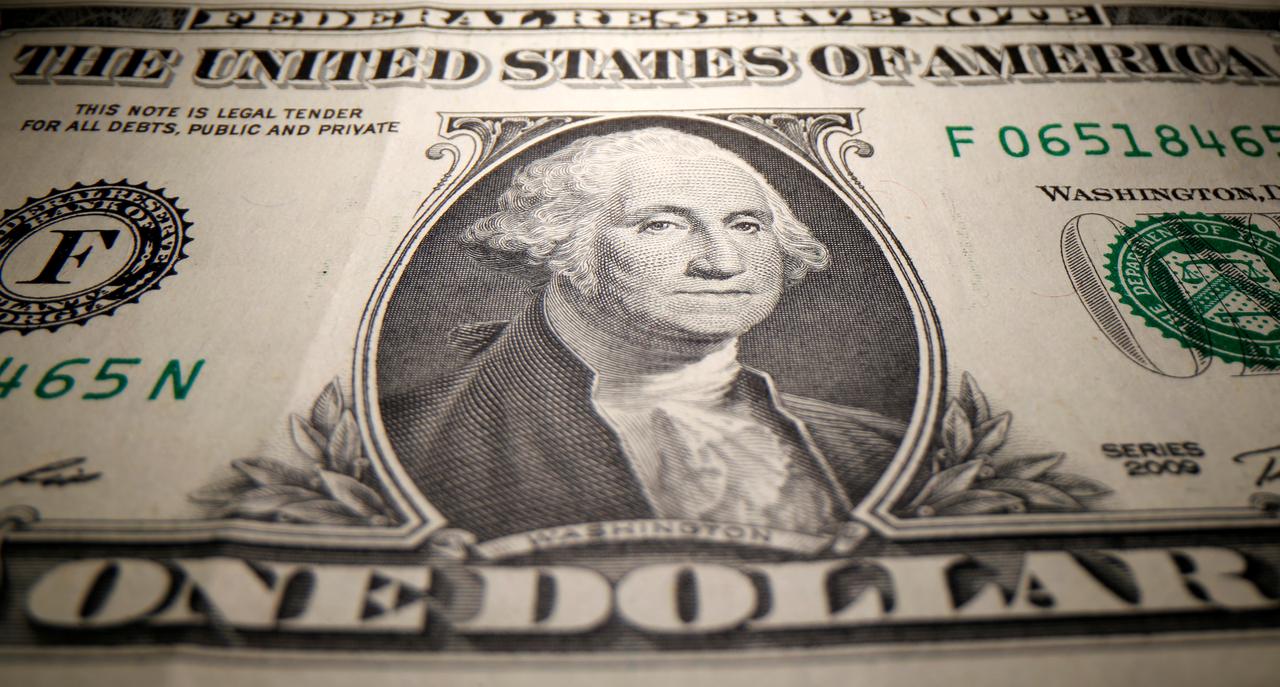 The dollar held on to small overnight gains on Tuesday as investors weighed whether an accommodative turn from the European Central Bank later this week could hit the euro, while the pound nursed losses due to Brexit uncertainty.
"The ECB could raise more concerns over a further appreciation in the euro and make some downward revisions to its inflation projections," said Commonwealth Bank of Australia currency analyst Kim Mundy, which would flag easier policy.
"In our view, the dollar can lift further over the remainder of the week because of the possibility the ECB takes a sharper dovish turn."
Full coverage: REUTERS