Asia: Headlines
Japan's Fujifilm starts Avigan trial to treat coronavirus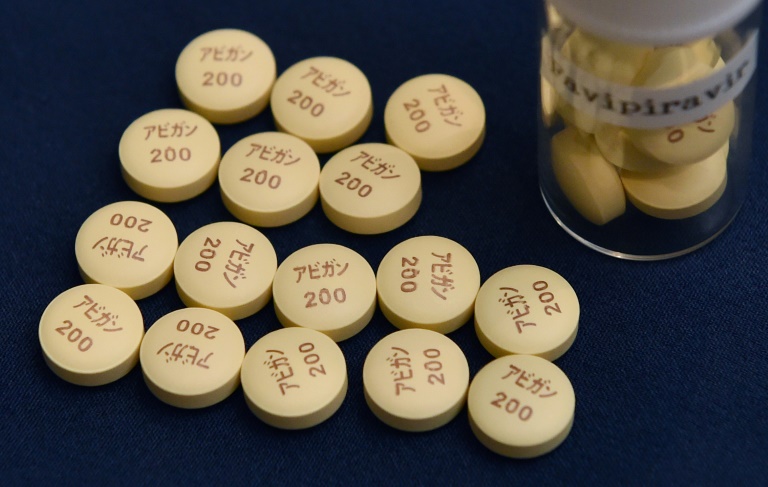 TOKYO: Japan's Fujifilm has begun clinical trials to test the effectiveness of its anti-flu drug Avigan in treating patients with the new coronavirus, after reports of promising results in China.
Trials in China have suggested Avigan could play a role in shortening the recovery time for patients infected with coronavirus.
Full coverage: BangkokPost
Thousands of Korean workers for US military put on leave in cash row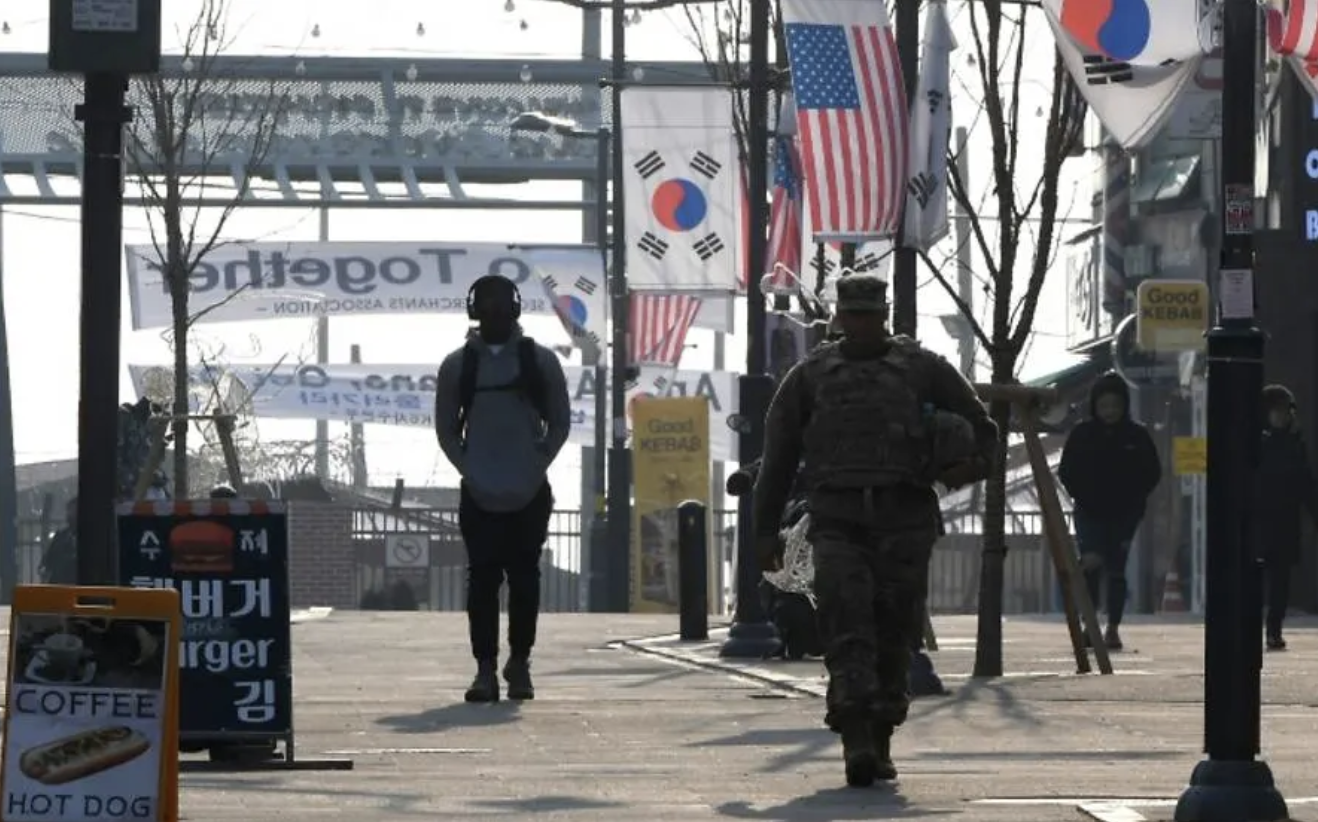 SEOUL: Around 4,000 South Koreans working for the US military in their country were put on unpaid leave Wednesday (April 1) as Seoul and Washington bicker over funding for US forces.
Washington stations 28,500 troops in the country to defend it against the nuclear-armed North, but the security allies' relationship has been strained by US demands that the South pay billions of dollars more towards their costs.
Full coverage: Business Standard
Indonesian President Jokowi announces large-scale social restriction and emergency status to curb COVID-19
JAKARTA: Indonesian President Joko Widodo said on Tuesday (Mar 31) that he has signed the regulations needed for cities and provinces to enforce what the government described as "large-scale social restrictions" amid the COVID-19 pandemic.
The president said he signed a government regulation on "Large-Scale Social Restrictions" and a presidential decree on "Public Health Emergency Status".
Full coverage: CNA
Pet cat tests positive for COVID-19 in Hong Kong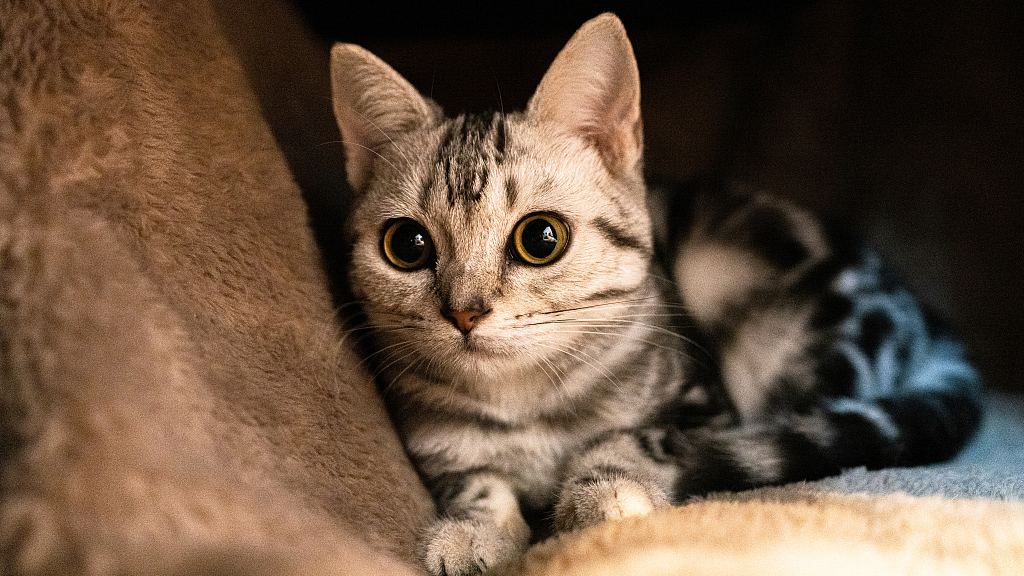 HONG KONG: A pet cat has tested positive for the coronavirus in Hong Kong after its owner was confirmed with having the virus, the city's Agricultural and Fisheries department said, cautioning that the animal has not shown any signs of the disease.
In a notice late on Tuesday (March 31), the department said there is currently no evidence that pet animals can be a source of COVID-19, the disease caused by the coronavirus, and owners should not abandon their pets.
Full coverage: CNA
Asia: Politics & Diplomacy
COVID-19 epidemic 'far from over' in Asia: WHO official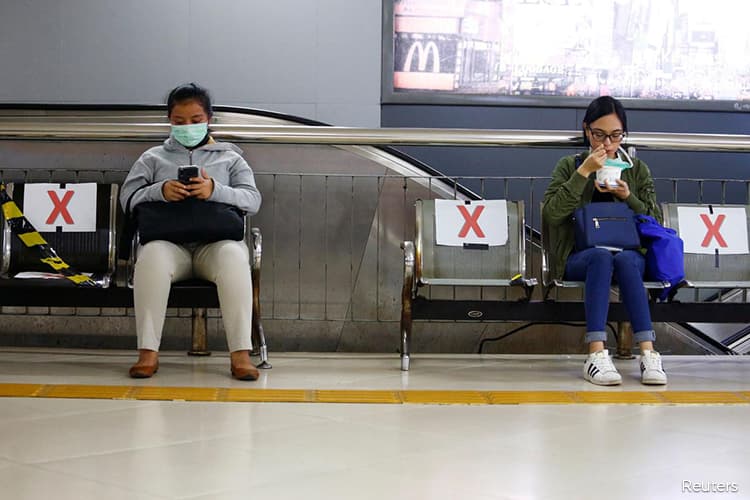 BEIJING: The coronavirus epidemic is "far from over" in the Asia-Pacific region, and current measures to curb the spread of the virus are buying time for countries to prepare for large-scale community transmissions, a WHO official said on Tuesday (March 31).
Even with all the measures, the risk of transmission in the region will not go away as long as the pandemic continues, said Takeshi Kasai, Regional Director for the Western Pacific at the World Health Organization (WHO).
Full coverage: CNA
LTA waives vehicle entry permit fee for Malaysian motorists in Singapore during movement control order period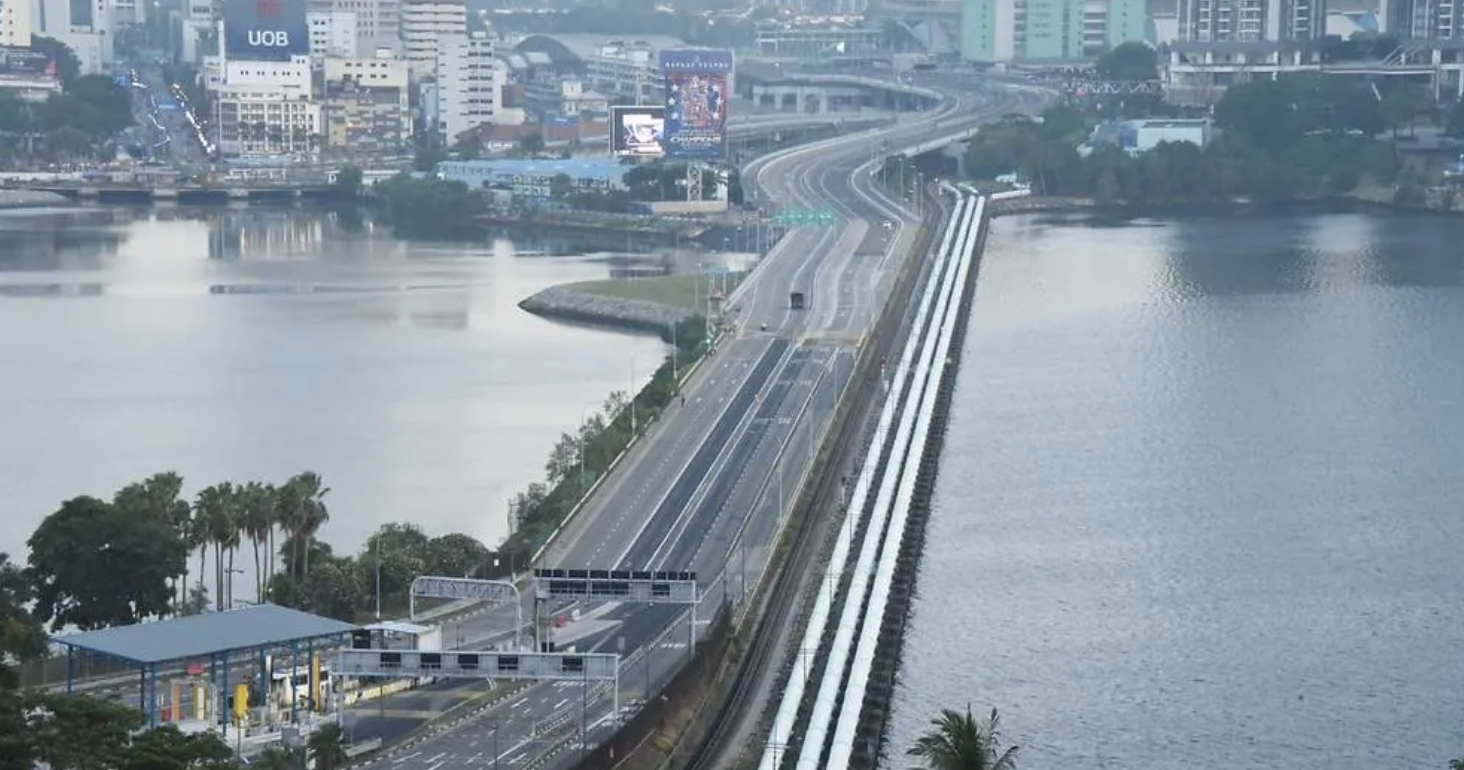 SINGAPORE: The Land Transport Authority (LTA) will provide a one-off Vehicle Entry Permit (VEP) fee waiver for all owners of Malaysia-registered cars and motorcycles who have had to stay on in Singapore due to Malaysia's movement control order.
This decision was made in response to feedback from Malaysian workers in Singapore, their employers and unions, LTA said in a news release on Tuesday (March 31).
Full coverage: CNA
'Talk like Doraemon: Malaysian ministry issues tips for wives during COVID-19 movement control order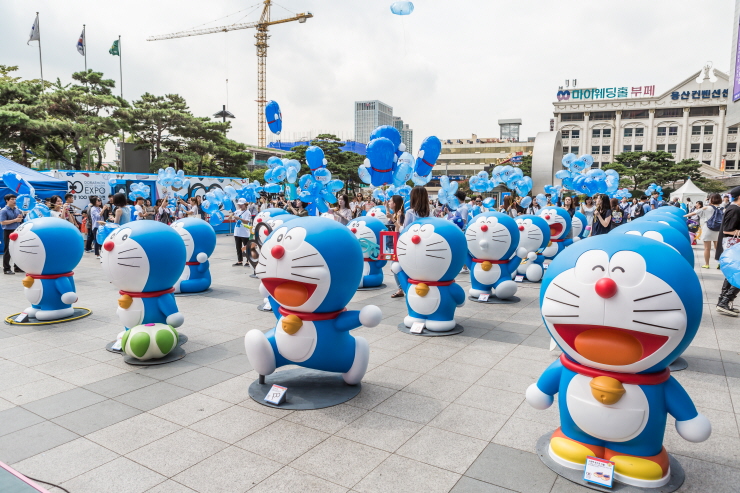 KUALA LUMPUR: Married women in Malaysia were briefly issued a set of recommendations on how to manage their households and husbands during the movement control order, including speaking in "Doraemon's voice" and giggling coyly.
The Women and Family Ministry on Monday (March 30) posted several tips on social media on how to avoid domestic arguments between husband and wife.
The posts, made public on both Facebook and Instagram, were taken down a day later.
Full coverage: CNA
Japanese panel warns any possible eruption of Mt Fuji could paralyse Tokyo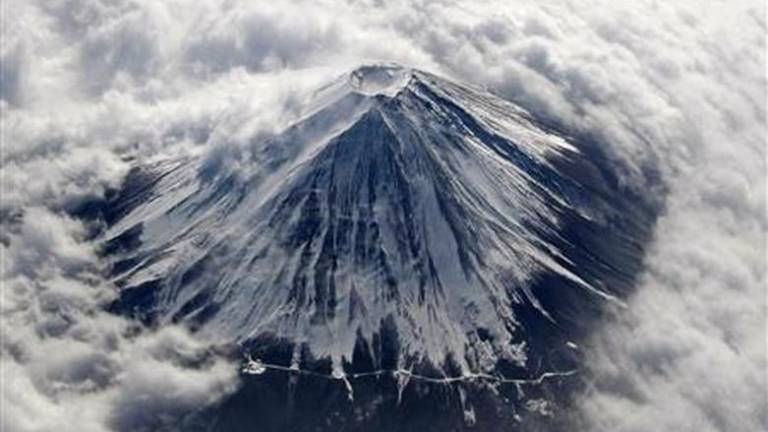 TOKYO: A Japanese government panel has said any major eruption of Mount Fuji would rain so much ash on the capital Tokyo that its transportation network of trains and highways would be paralysed in three hours.
The panel, which is attached to the Cabinet Office, said simulations had shown that even minute amounts of ash from such an eruption would make it impossible for above-ground trains to run in Tokyo, 100km (60 miles) to the northeast, and weigh on power lines.
Full coverage: CN