Australia: Headlines
A winter flu season means Australia's coronavirus lockdown could last for months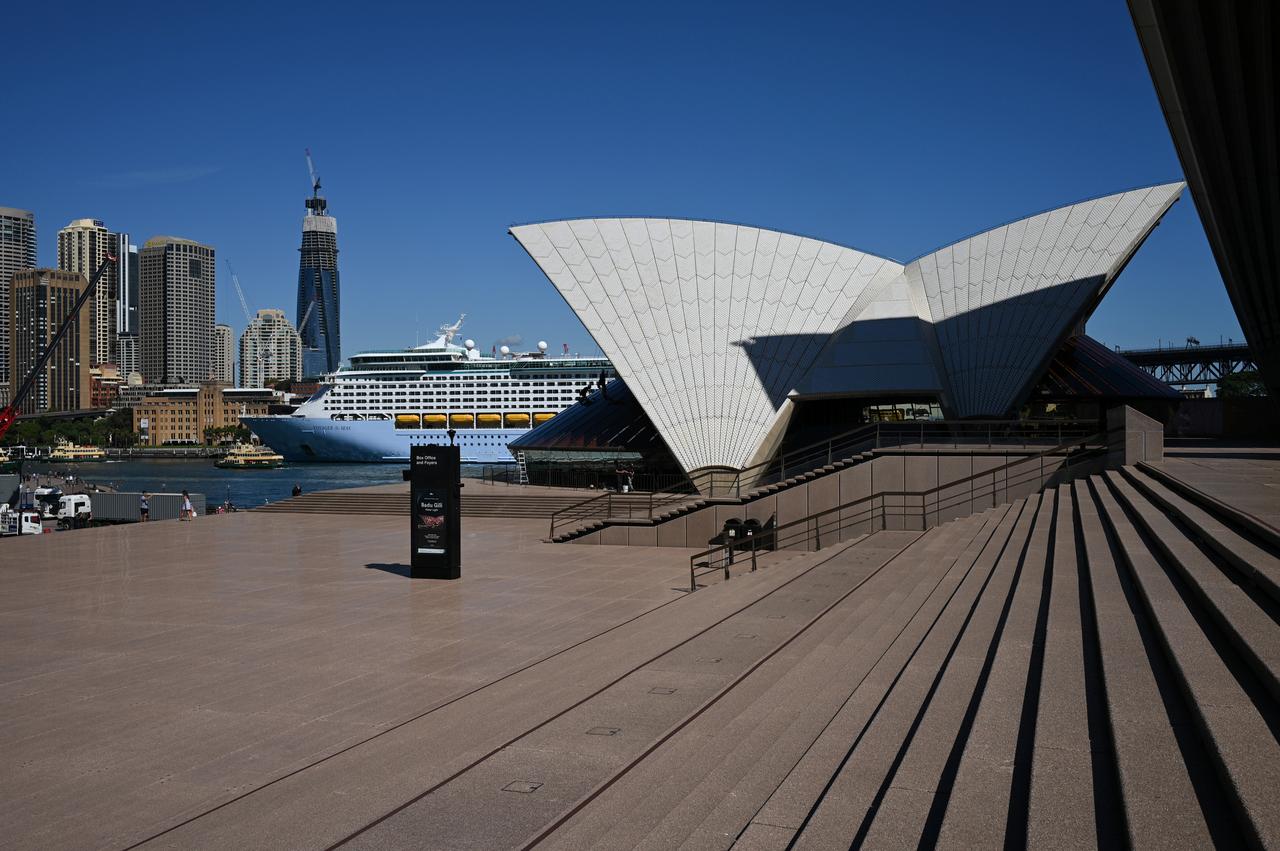 Leading health experts believe the looming flu season means Australia's tough social-distancing laws will not be lifted for several months, despite the NSW Government considering easing of restrictions in May.
On Wednesday, NSW Premier Gladys Berejiklian said some restrictions on travel and personal contact would be reassessed every month.
The number of COVID-19 infections has declined, but experts warned lifting the lockdown could spark an influenza outbreak.
Full coverage: ABC News
NSW hospital workers to receive free parking during COVID-19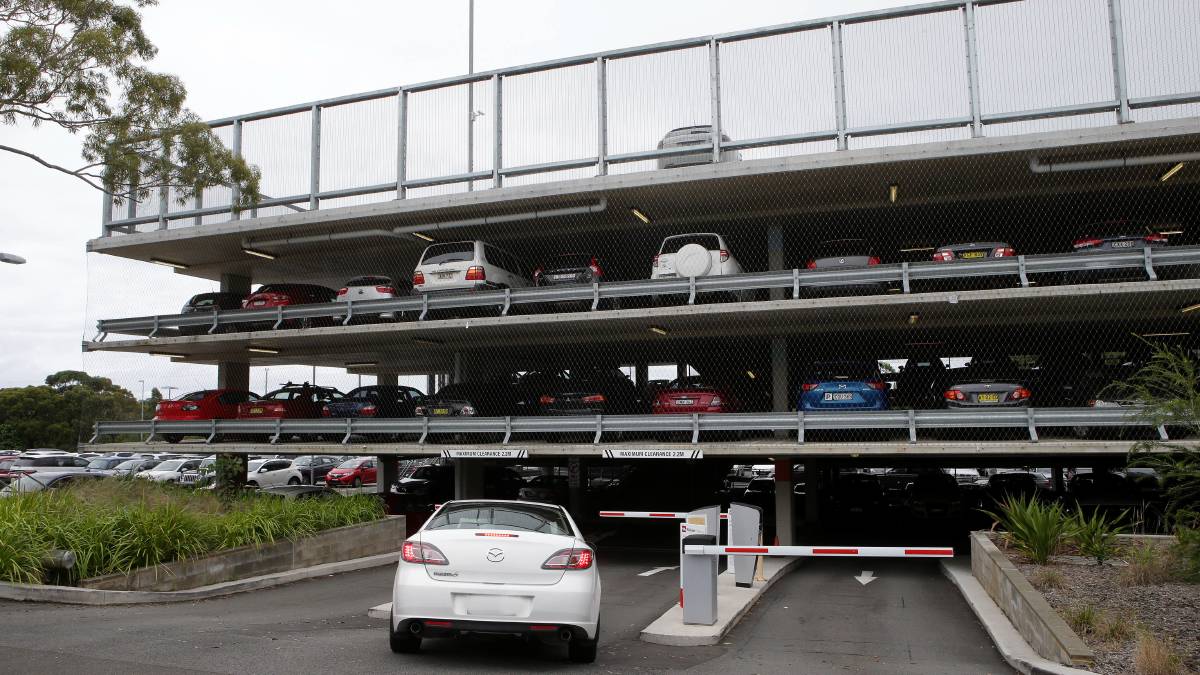 Healthcare workers at NSW Hospitals will now be able to park for free as the state government works to ease the burden on frontline staff.
Minister for Health Brad Hazzard said the new measures would include everybody who works at the hospital including cleaners and security workers.
"This means all rostered-on staff from doctors, nurses, and allied health staff to our other frontline heroes – the cleaners and security staff who make sure our hospitals run smoothly – can park for free at public hospital car parks," Mr Hazzard said.
Full coverage: 9NEWS
Queensland Police move people off Gold Coast beach near packed surf break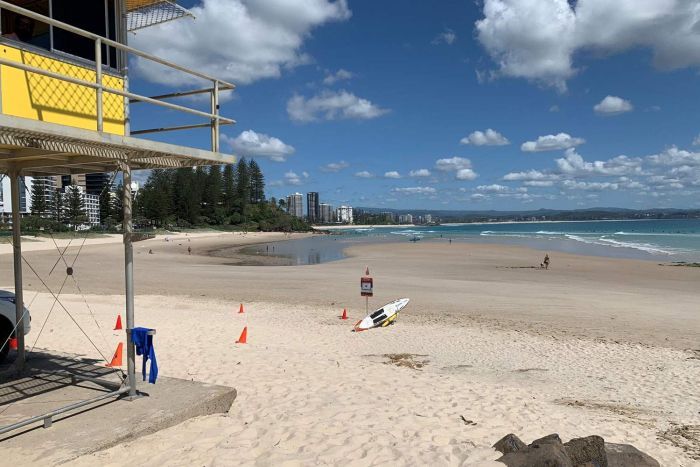 Queensland Police have been forced to move a number of people off the beach at Burleigh Heads on the Gold Coast.
A popular local surf break, Burleigh Heads was closed along with all other Gold Coast beaches three days ago ahead of the Easter Long Weekend.
Activities such as surfing, dog walking, and running along the beach front are permitted as long as social distancing protocols are followed.
The fine for ignoring social distancing rules in Queensland is $1,334.50 per person.
Full coverage: 9NEWS
Australian community broadcasting boss seeking 'increased government support' as COVID-19 impacts 'important service'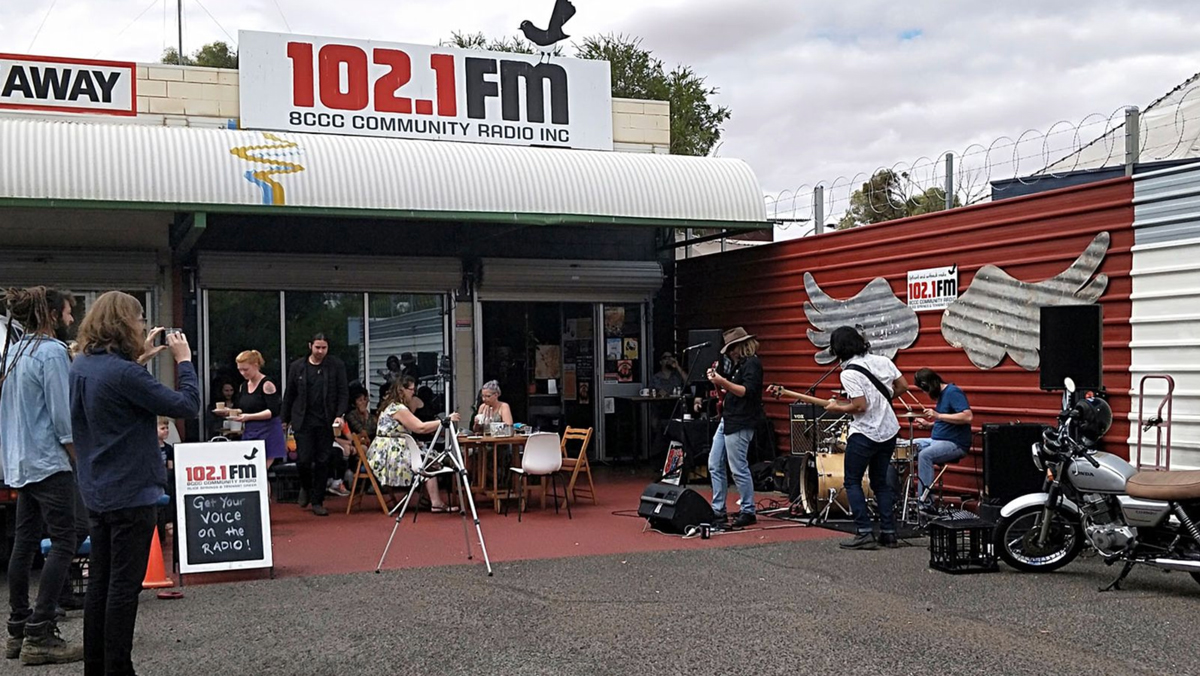 Among the services hardest hit in Australia during the coronavirus pandemic is community broadcasting, and with a large majority of radio stations run by volunteers and reliant on local business and public support, they're hoping added government funding can assist during the COVID-19 crisis.
In some places, community radio is the only media source.
However, the economic impact of the pandemic as well as the health considerations associated with any workplace during this time, have left some stations struggling to stay afloat.
Full coverage: 9NEWS
Millions pledged for domestic violence and homelessness in Victoria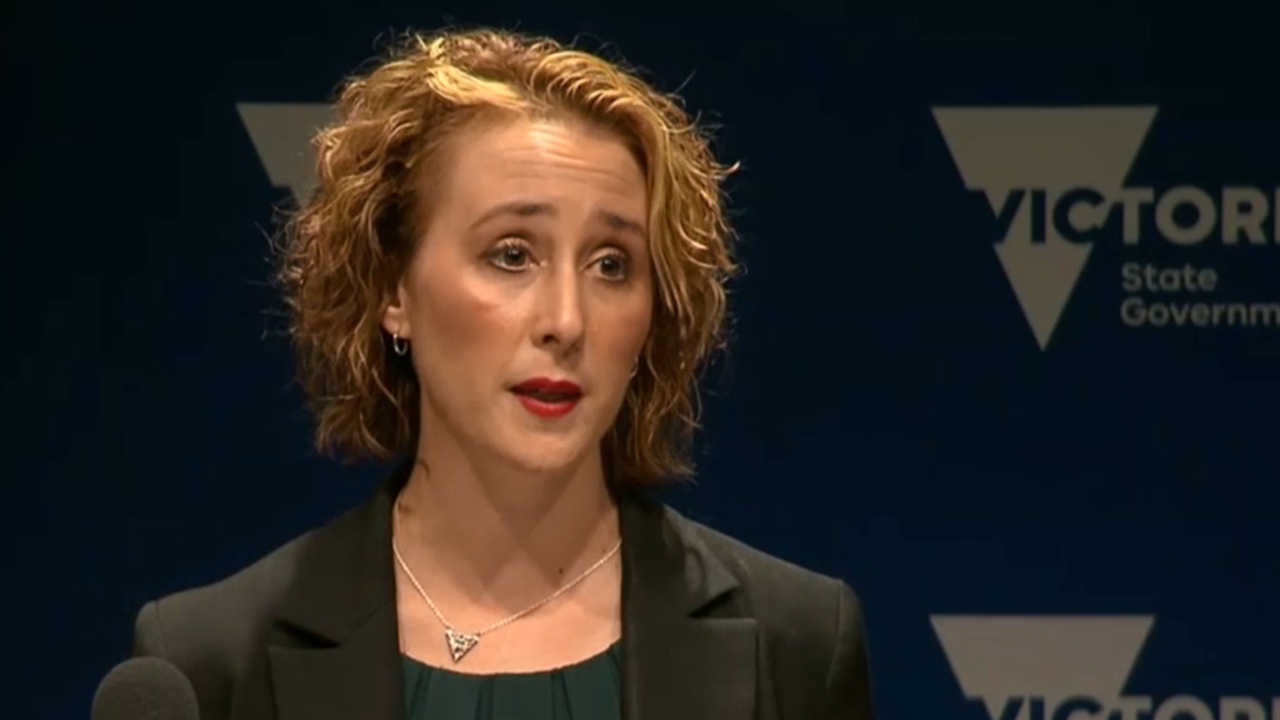 A $40.2 million package has been unveiled for those experiencing domestic violence in Victoria.
"Sadly, we know that for many, home is not always a safe place to be," Minister for Prevention of Family Violence, Gabrielle Williams, said.
The package includes $20 million for secure short-term accommodation, with the other $20.2 million to meet an anticipated rise in demand.
That includes more than $10 million to help people go into private rental homes, plus immediate support including transport, medication, and food.
Full coverage: 9NEWS
Victoria records 13th coronavirus death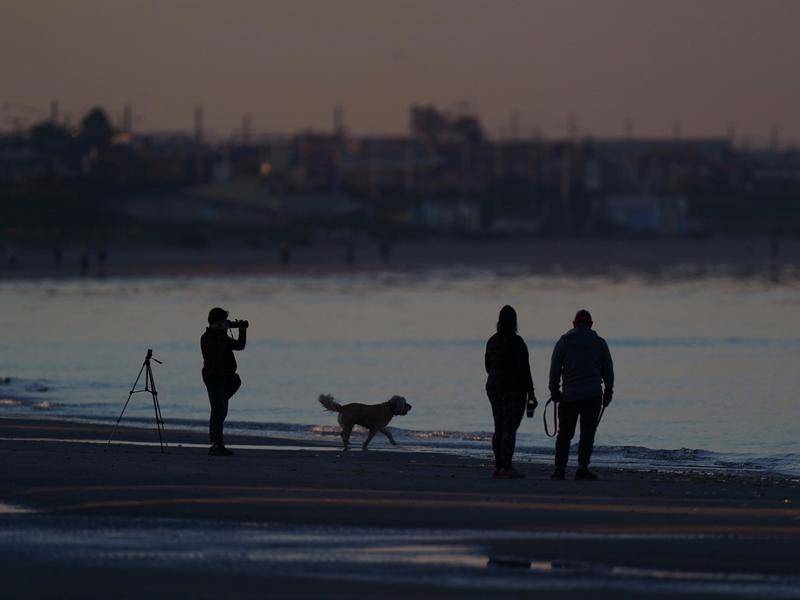 Another person with coronavirus has died in Victoria, bringing the state's death toll to 13.
The latest death is a man in his 80s who died in hospital, the state government confirmed on Friday.
Victoria had an increase of just 13 cases of coronavirus overnight, tipping the state's total to 1241.
Full coverage: 9NEWS
New South Wales MP Don Harwin fined $1000 over holiday house visit during coronavirus restrictions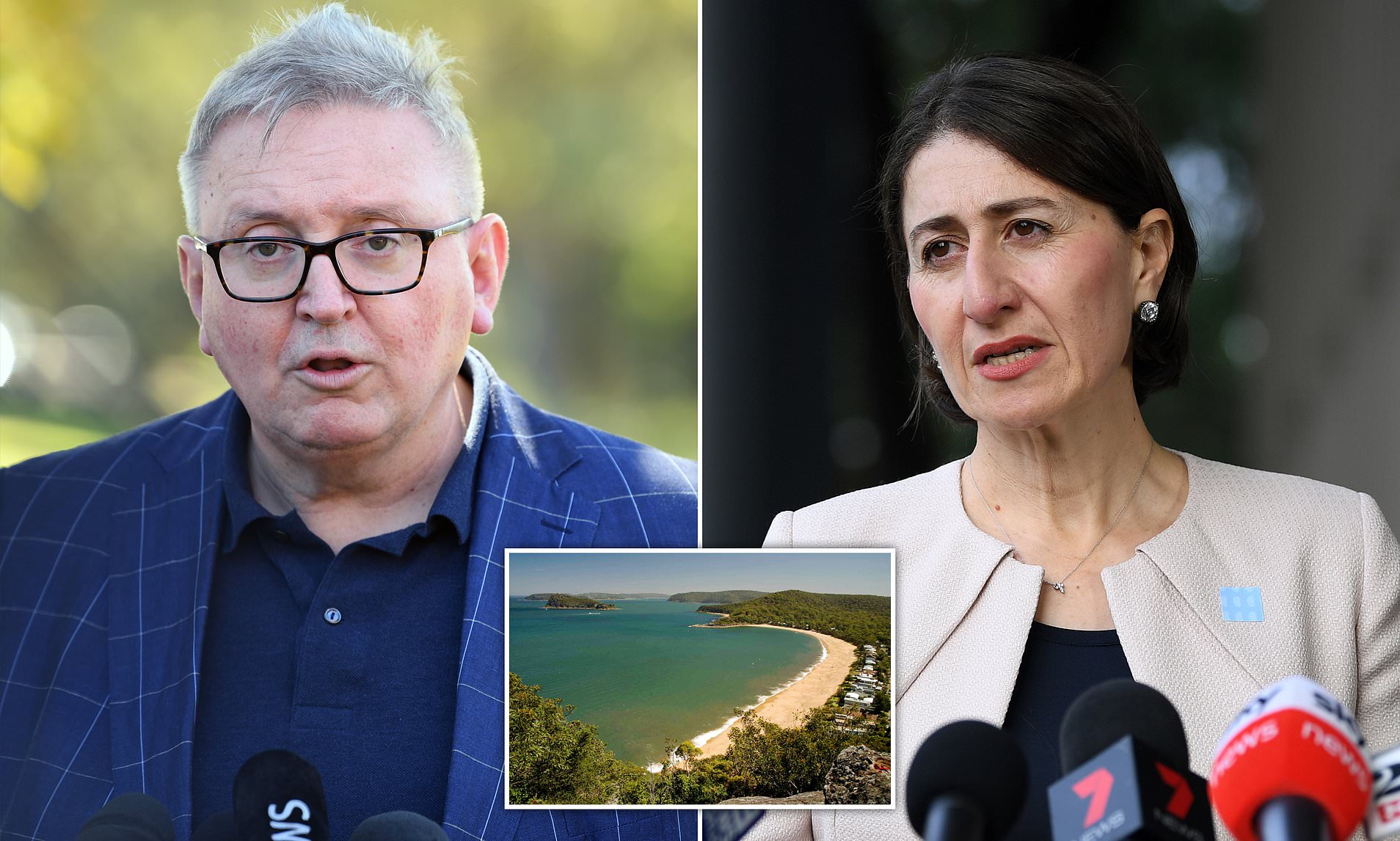 NSW minister Don Harwin has been fined $1000 for breaching coronavirus restrictions after he was found to be staying at his holiday house on the state's Central Coast instead of at his Sydney residence.
Yesterday it was revealed the Minister for Arts had been living at his million-dollar property in Pearl Beach despite authorities pleading for people to stay out of regional towns to stop the spread of coronavirus.
Police issued Mr Harwin the Penalty Infringement Notice just before 9pm after officers attended his Elizabeth Bay home, where he had returned yesterday.
Full coverage: 9NEWS