UK: Headlines
Prince Harry and Meghan Markle bow out at their final working engagement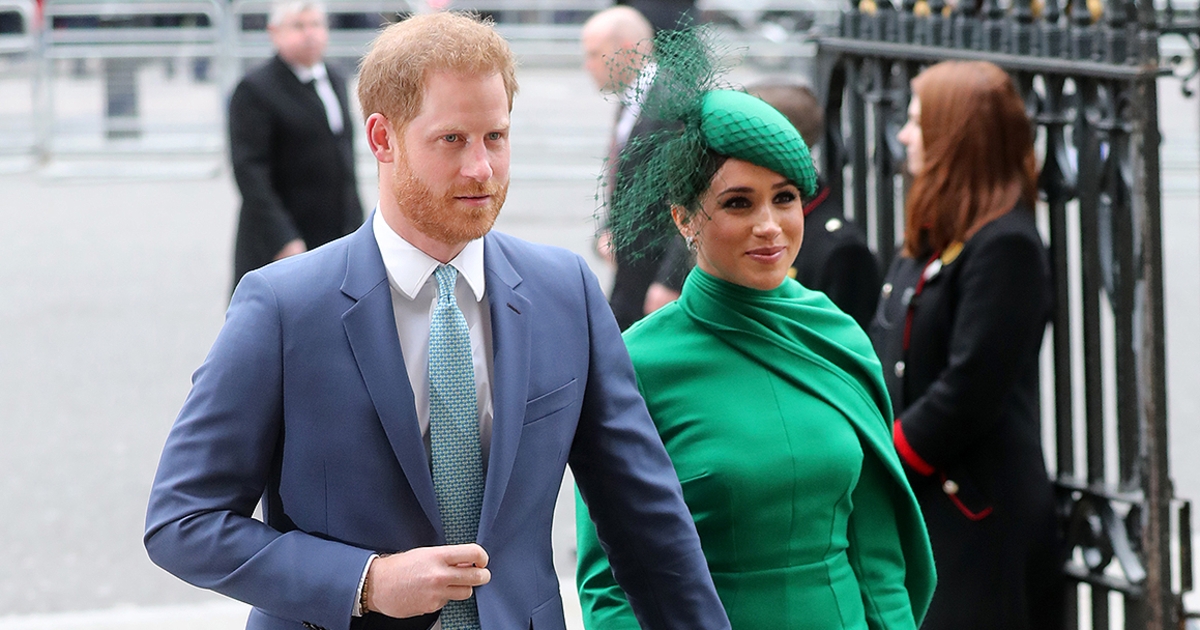 The Duke and Duchess of Sussex have made their last public appearance as working members the Royal Family at the Commonwealth Day service at Westminster Abbey on Monday afternoon.
The duke and duchess joined the Queen – who is head of the Commonwealth, the Prince of Wales, the Duchess of Cornwall and the Duke and Duchess of Cambridge in the central London church.
From 31 March, they will stop using their HRH titles and receiving public money.
Virgin Atlantic admits flying near-empty planes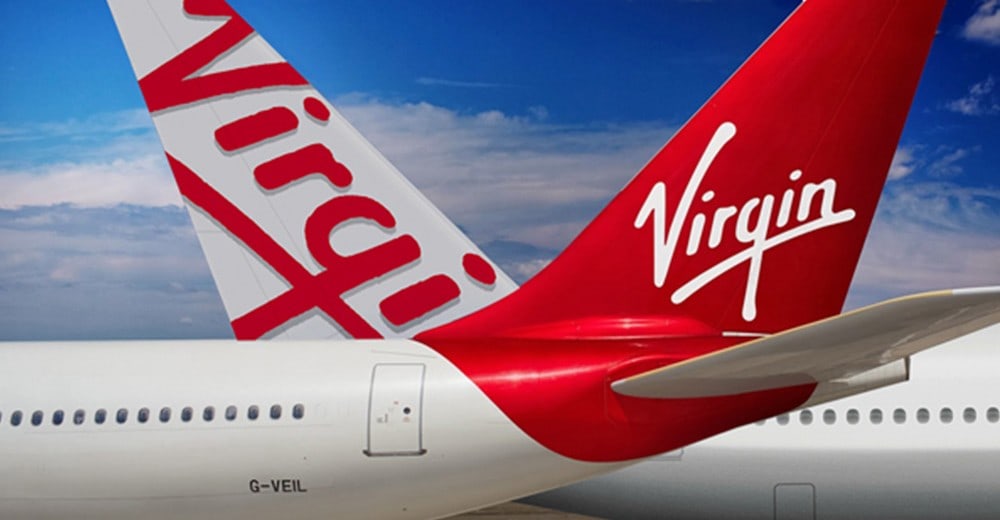 Virgin Atlantic, a British airline has confirmed it has been forced to operate some near-empty flights after bookings were dented by the coronavirus outbreak.
Such occurrence is due to the effort of retaining take-off and landing slots at major airports such as Heathrow.
Under European law, if flights are not operated, slots have to be forfeited.
UK Trasport Secretary Grant Shapps has written to European Commission, asking for rules on slot allocation to be relaxed during the outbreak as it seems to be a waste of money and fuel and creating carbon emissions.
UK: Business News
British Steel: Takeover by Chinese firm completed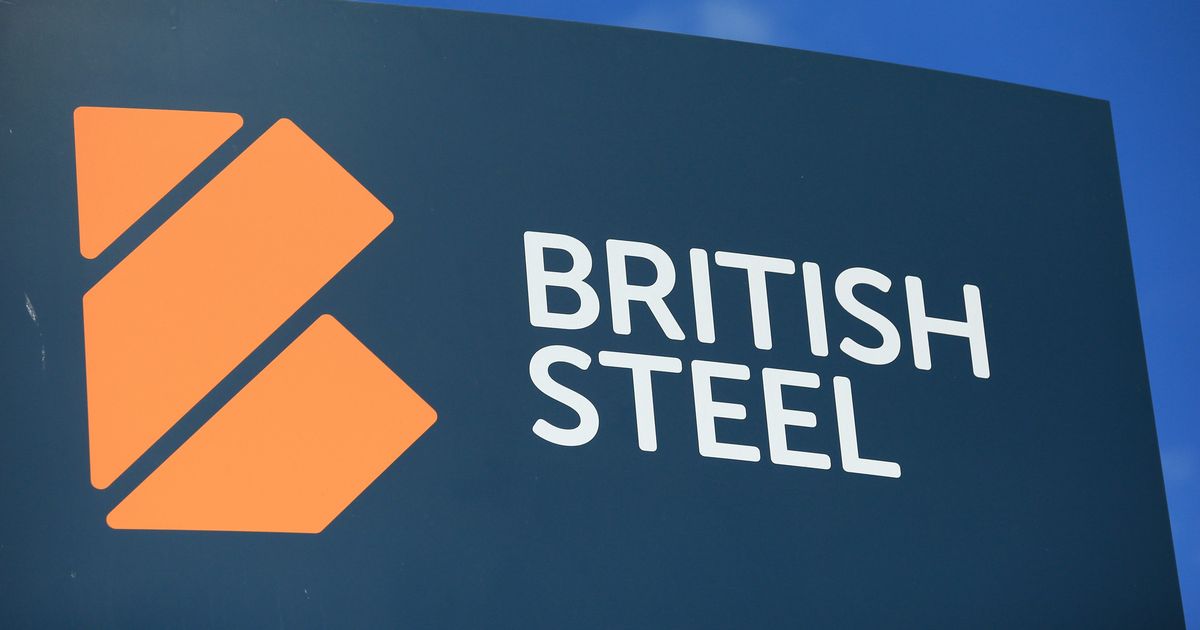 Jingye Group, a Chinese firm completed its takeover of British Steel on Monday.
As mentioned by the Chinese firm, the move would save more than 3,000 jobs in Scunthorpe and Teesside and it would modernise the towns' steelworks.
The firm reportedly offered £50m to buy the company after it collapsed and was placed under the control of the UK Insolvency Service last year.
Unions have said that although the deal "must be celebrated", about 450 workers still face losing their jobs.
UK: Politics
Ban on late-night lorry deliveries could be lifted to prevent supermarket shortages
Curfew rules on banning lorries from delivering supplies to supermarkets late at night might be relaxed during the outbreak to prevent shortages.
Ministers are also considering a controversial proposal to waive restrictions on the maximum number of hours drivers are allowed at the wheel. The limits are currently imposed on safety grounds.
The move was prompted after panic-buying emptied supermarket shelves of essentials such as food, toilet roll and medicines in some areas during the weekend.
Former Scottish first minister Alex Salmond undergoes trial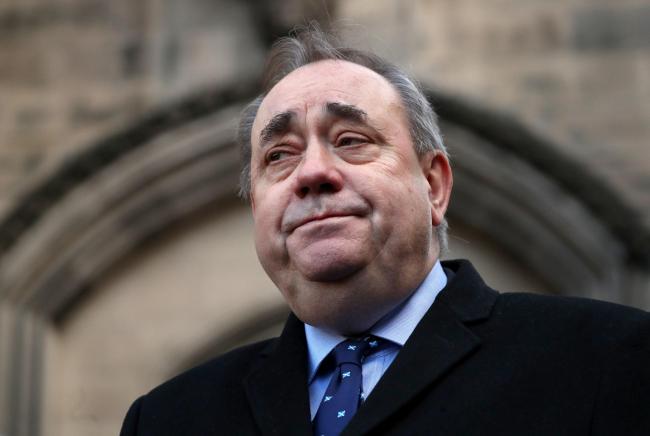 A formal Scottish government official has accused Alex Salmond of "pouncing" on her and taking her clothes off in his official residence while he was the country's first minister.
Mr Salmond denies carrying out a total of 14 sexual assaults on 10 women alongside lodged special defences of consent to four of the allegations and special defence of alibi to a fifth charge.
Mr Salmond has pled not guilty to all of the charges and has vowed to defend himself vigorously during the trial, which is expected to last about four weeks.