WORLDWIDE : HEADLINES
Corporate America says it is ready to work with Biden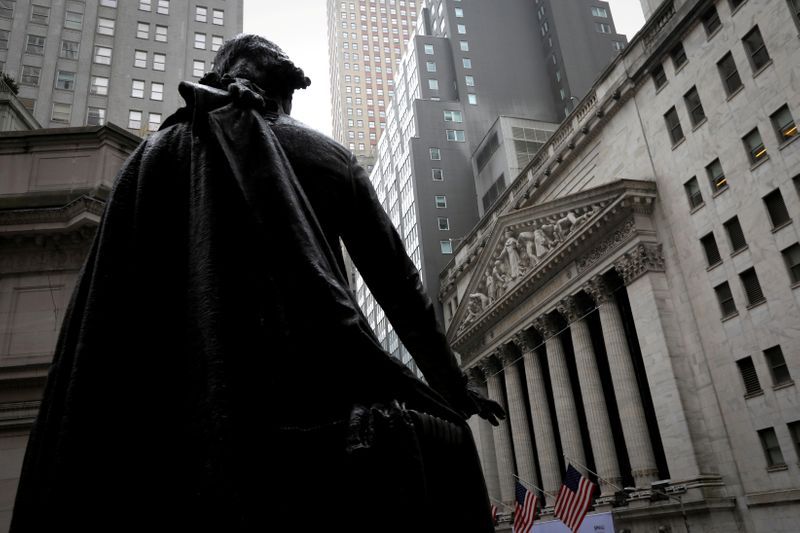 WASHINGTON – Corporate America says it is ready to work with President-elect Joe Biden, hoping for quick action on a new round of COVID-19 relief and infrastructure spending.
Major business trade groups like the U.S. Chamber of Commerce and Business Roundtable quickly issued congratulating statements to Biden, even though President Donald Trump has refused to concede.
"The first order of business of the new Congress and the new administration is a broad-based infrastructure program" that would include money to ensure high-speed internet access for remote areas, U.S. Chamber of Commerce Chief Policy Officer Neil Bradley told reporters.
Trump often frustrated U.S. business leaders through erratic actions on trade or off-the-cuff calls to boycott or punish a long list of major companies that angered him.
In August, for example, Trump called for a boycott of Goodyear GT.O after the company barred some pro-Trump political attire.
To boost infrastructure spending dramatically, Biden has vowed to raise the U.S. corporate tax rate to 28% from the current 21% and to impose a minimum tax to ensure no U.S. corporation can avoid paying income taxes.
Full coverage: REUTERS
Southeast Asia's internet economy to cross $100 billion this year: industry report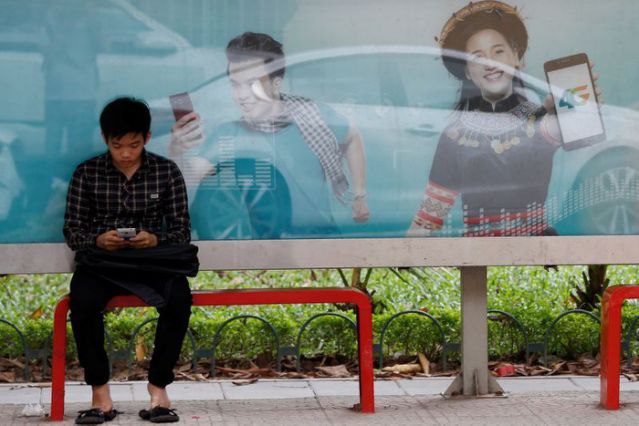 SINGAPORE – Southeast Asia's internet economy will hit $105 billion this year, as the coronavirus crisis prompted stuck-at-home consumers to go online to shop, get food delivered at home and for entertainment purposes, an industry report said on Tuesday.
The report, which covers Indonesia, Malaysia, Vietnam, Singapore and the Philippines, said the region added 40 million new internet users this year, taking the total to 400 million. That implies 70% of the region's population is now online, the report added.
"The coronavirus has brought about a permanent and massive digital adoption spurt," stated the report by Google, Singapore state investor Temasek Holdings and business consultants Bain & Co.
Southeast Asia's internet economy expanded 5% from 2019.
Full coverage: REUTERS
WORLDWIDE : FINANCE / MARKETS
Asian stocks rally as investors applaud vaccine development
HONG KONG/BOSTON – Asian share markets mostly shot higher on Tuesday driven by regional airline, tourism and travel stocks as global investors applauded progress in the development of a coronavirus vaccine which lifted confidence in a world economic recovery.
Pfizer Inc PFE.N said its COVID-19 vaccine, developed with German partner BioNTech SE BNTX.O, was more than 90% effective in preventing infection, marking the first successful results from a large-scale clinical trial.
"Markets will remain on the lookout for more promising vaccine data in addition to news of a fiscal reboot," PineBridge Investments portfolio manager Mary Nicola told Reuters.
The vaccine news sparked renewed optimism in equities around the world but oil prices slipped in Asian trade after posting the biggest one-day percentage gain in five months.
However, some analysts sounded caution over the speed in which the vaccine could be implemented.
Japan's Nikkei 225 .N225 rose 1.1% after reaching a 29-year high in early trade and Australia's S&P/ASX 200 .AXJO rose 1.6%.
Hong Kong's Hang Seng index futures .HSI was up 1% in early trade but there was marginal weakness in China as the CSI300 Index .CSI300 slipped by 0.24%. MSCI's broadest index of Asia-Pacific shares outside Japan .MIAPJ0000PUS was 0.12% higher.
Full coverage: REUTERS
Oil falls as near-term demand worries overshadow COVID-19 vaccine relief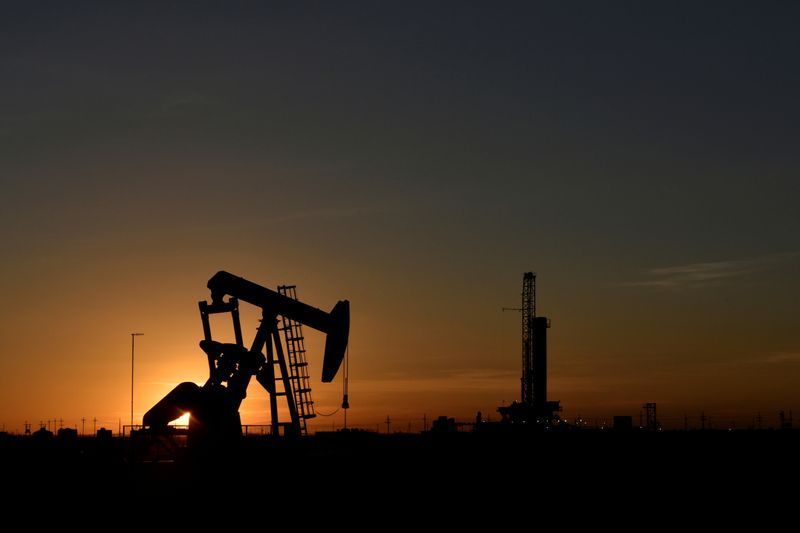 MELBOURNE – Oil prices dropped on Tuesday as concerns over fuel demand in the near term in coronavirus-hit Europe and the United States returned to haunt the market after an overnight surge on progress towards a COVID-19 vaccine.
U.S. West Texas Intermediate (WTI) crude futures fell 60 cents, or 1.5%, to $39.69 a barrel at 0139 GMT, while Brent crude futures fell 54 cents, or 1.3%, to $41.86 a barrel.
Both benchmark contracts jumped 8% on Monday in their biggest daily gains in more than five months after drugmakers Pfizer PFE.N and BioNTech 22UAy.F said an experimental COVID-19 treatment was more than 90% effective based on initial trial results.
"A viable vaccine is unequivocally game-changing for oil – a market where half of demand comes from moving people and things around," JP Morgan said in a note
"But as we have written previously, oil is a spot asset that must first clear current supply and demand imbalances before one-to-two-year out prices can rise."
Full coverage: REUTERS
Yen pressured as vaccine hopes boost risk appetite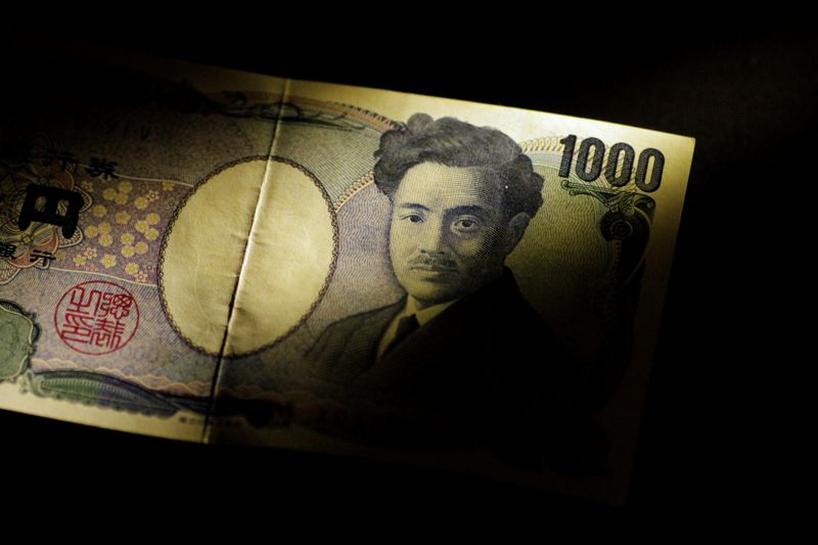 TOKYO – The yen scraped back some losses against the U.S. dollar on Tuesday, after the safe currency took a drubbing on news of the development of a coronavirus vaccine which raised optimism of a global economic recovery.
U.S. drugmaker Pfizer Inc PFE.N and German partner BioNTech SE BNTX.O said a large-scale clinical trial showed their vaccine was more than 90% effective in preventing COVID-19.
The yen JPY=EBS edged higher to 105.07 against the dollar, after suffering its biggest loss overnight since March. It fetched 76.42 against the Australian dollar, having lost more than 2% overnight AUDJPY=.
"What's important about the overnight movement is that it overturned the current trend of the U.S. dollar falling, instead of the yen, when the market turns risk-on," said Masafumi Yamamoto, chief currency strategist at Mizuho Securities.
"The yuan and euro have been rising against the dollar as equities jumped on Joe Biden's election win… But the overnight movement flipped things back to the way it is when markets usually turn risk-on: U.S. Treasury yields rise and the yen depreciates more than the dollar."
The vaccine news comes as the global tally of COVID-19 infections reached 50.68 million on Monday, stoking worries of more lockdown measures across the globe.
Full coverage: REUTERS