WORLDWIDE : BUSINESS HEADLINES
Toshiba posts first quarterly operating loss in nearly four years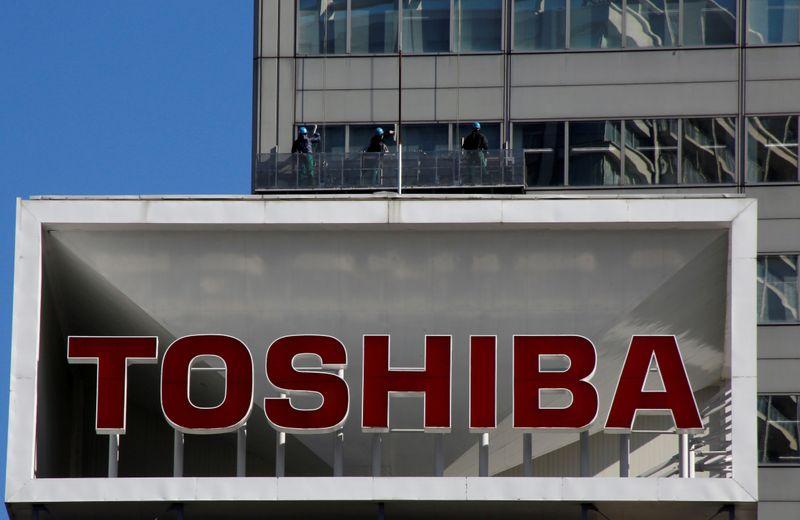 TOKYO – Japanese industrial conglomerate Toshiba Corp reported on Wednesday its first quarterly operating loss in nearly four years as the coronavirus pandemic hit demand for its electronic devices, copiers and chip-making equipment.
The company posted an operating loss of 12.6 billion yen ($118 million) for the April-June quarter, versus a year-before profit of 7.83 billion yen.
The result was worse than an average analyst estimates for a 3.43-billion-yen loss compiled by Refinitiv, but in line with Toshiba's own prediction in June that operating losses in the April-September half may total 10 billion to 20 billion yen.
It maintained its annual profit forecast at 110 billion yen, down 15.7% from the previous year, avoiding a major downward revision thanks to its public infrastructure businesses that are relatively resilient to a global economic slump.
Full coverage: REUTERS
Vietnam July trade surplus widens to $2.8 billion – customs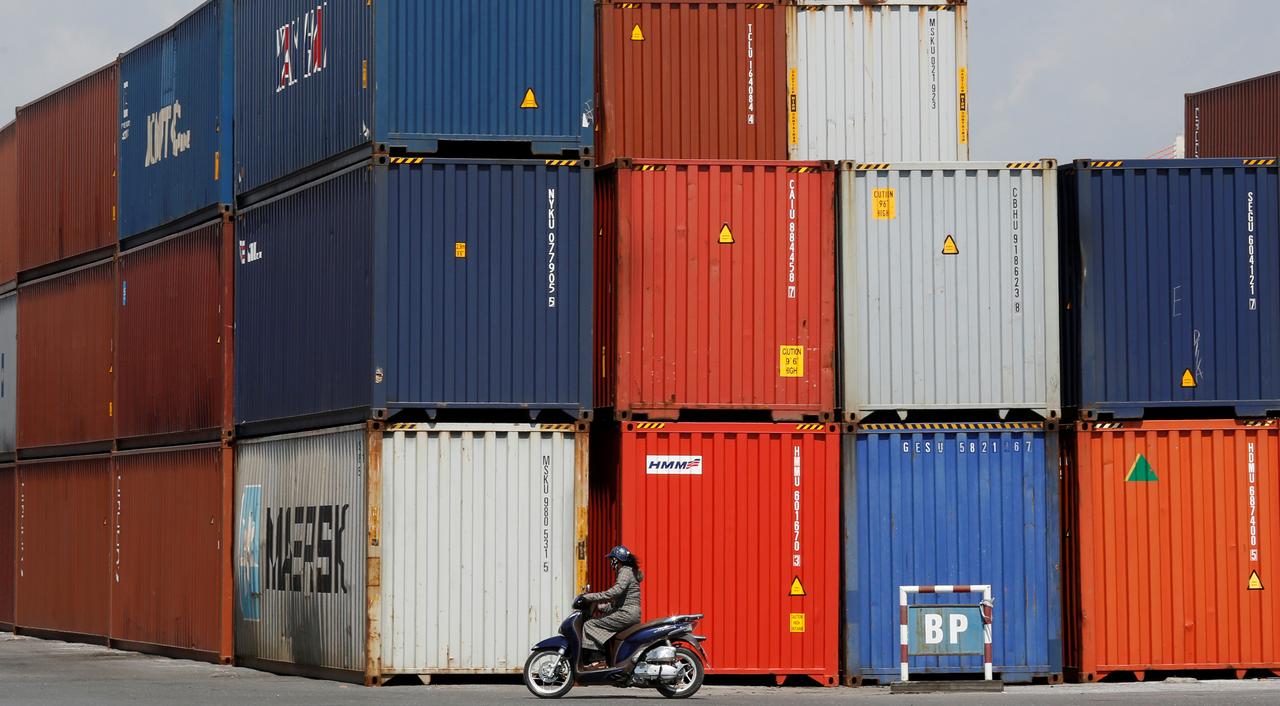 HANOI – Vietnam recorded a trade surplus of $2.8 billion in July, widening from a surplus of $1.85 billion in June, government customs data released on Wednesday showed.
Exports in July rose 10.2% from June to $24.87 billion, while imports were up 6.7% to $22.10 billion, the Customs Department said in a statement.
For the first seven months of this year, Vietnam's exports rose 1.5% from a year earlier to $147.61 billion, while imports fell 3.0% to $139.21 billion, resulting in a trade surplus of $8.4 billion.
Full coverage: REUTERS
WORLDWIDE : FINANCE / ECONOMY / STOCK MARKET
Dollar holds firm as U.S. bond yields jump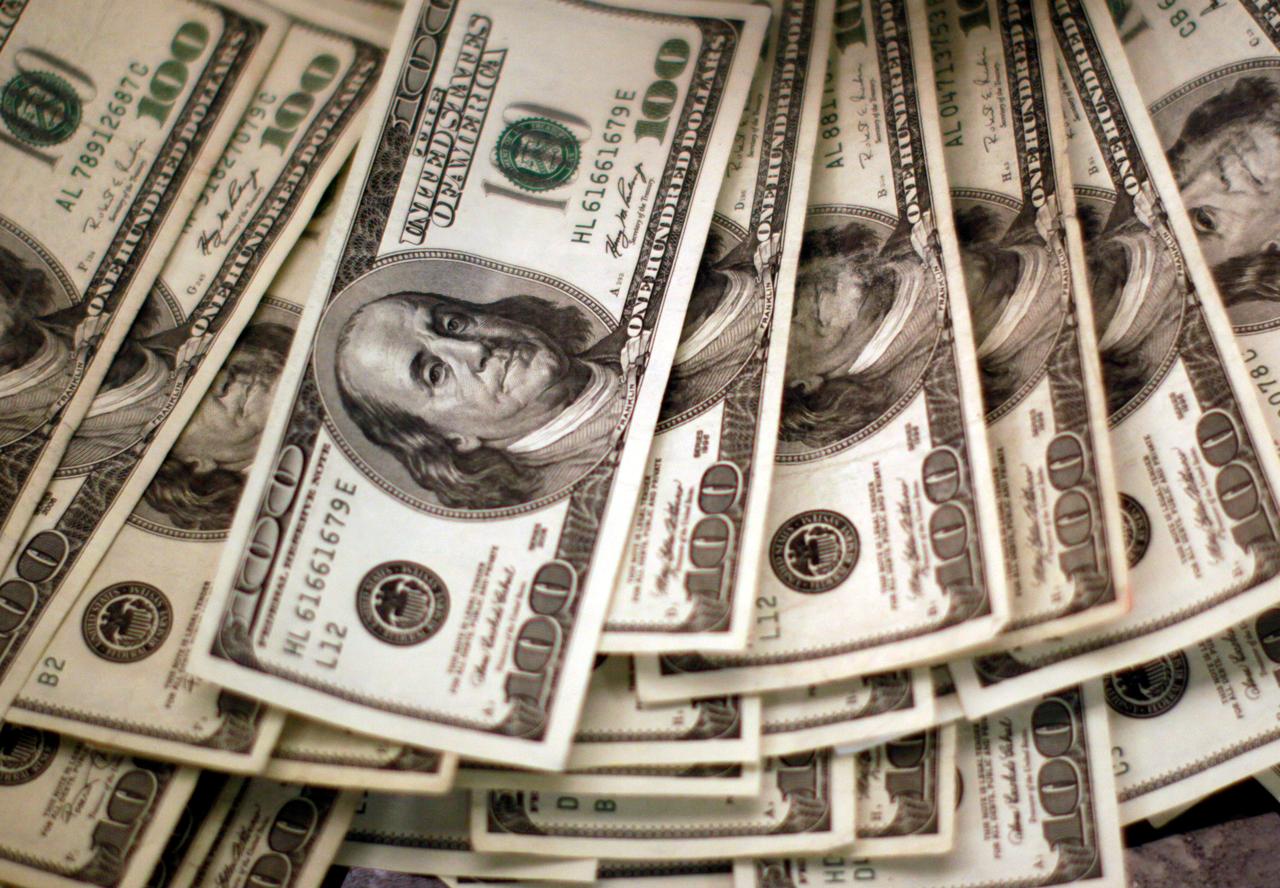 SINGAPORE/TOKYO – The dollar inched ahead on Wednesday, as a jump in U.S. yields pushed it higher against the Japanese yen, while the kiwi briefly hit a one-month low after the central bank extended its bond buying programme.
The yield on 10-year U.S. debt, which rises when bond prices fall, made its steepest gain in two months on Tuesday ahead of the largest ever 10-year auction later on Wednesday.
That triggered a wave of gold selling, which deepened in Asia, and it has pressured the yen as better returns on U.S. debt lures investment from zero-yielding Japan.
The yen fell 0.24% to 106.76 per dollar, its lowest since July 24. The tumbling gold price, which has dropped roughly 7% in two days, also dragged on the Australian dollar since Australia is the world's second biggest gold producer.
The Aussie fell 0.35% to $0.7120 while the New Zealand dollar fell 0.5% to $0.6547.
Full coverage: REUTERS
Asian stocks fall on U.S. stimulus uncertainty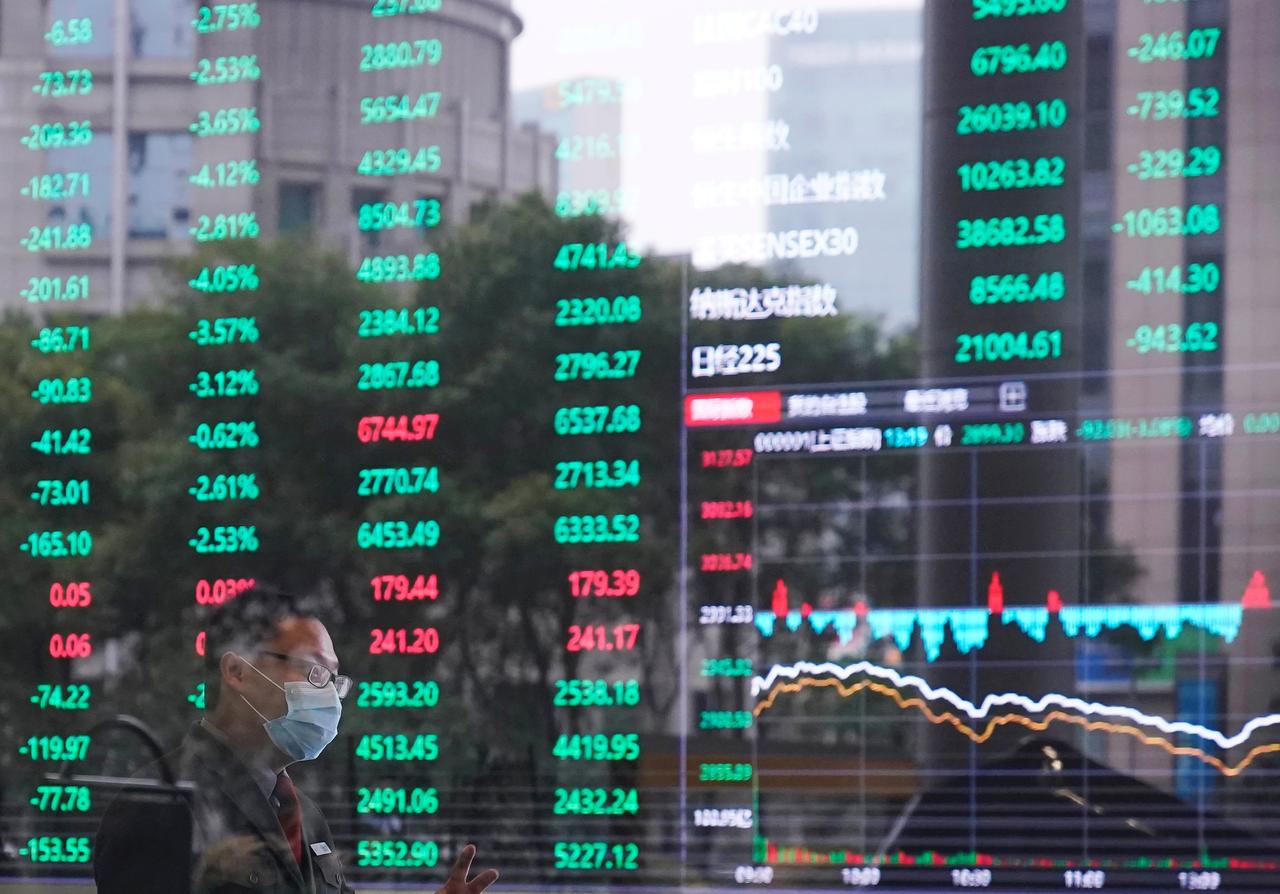 TOKYO/BOSTON – Asian stocks dipped on Wednesday on growing uncertainty over whether the U.S. lawmakers would agree on an additional round of big fiscal stimulus to support an economy still struggling with the novel coronavirus.
Hopes of vaccine development, however, prompted some investors to reduce safe-haven assets such as gold and government bonds, and to buy back battered stocks of companies hit hardest by the virus.
The mixed sentiment has led to choppy trade in Asia with the index of ex-Japan Asia-Pacific shares shedding 0.76% while Japan's Nikkei gained 0.2%.
On Wall Street, the S&P 500 snapped a seven-day winning streak after coming within reach of its all-time peak hit in February just before the global outbreak of the COVID-19.
E-mini futures for S&P500 were little changed after the news.
The 10-year U.S. Treasuries yield dipped 2 basis points to 0.636% in Asia after hitting a one-month of 0.661% in previous U.S. trade.
Full coverage: REUTERS
Oil prices bolstered by bigger-than-expected drop in U.S. crude stocks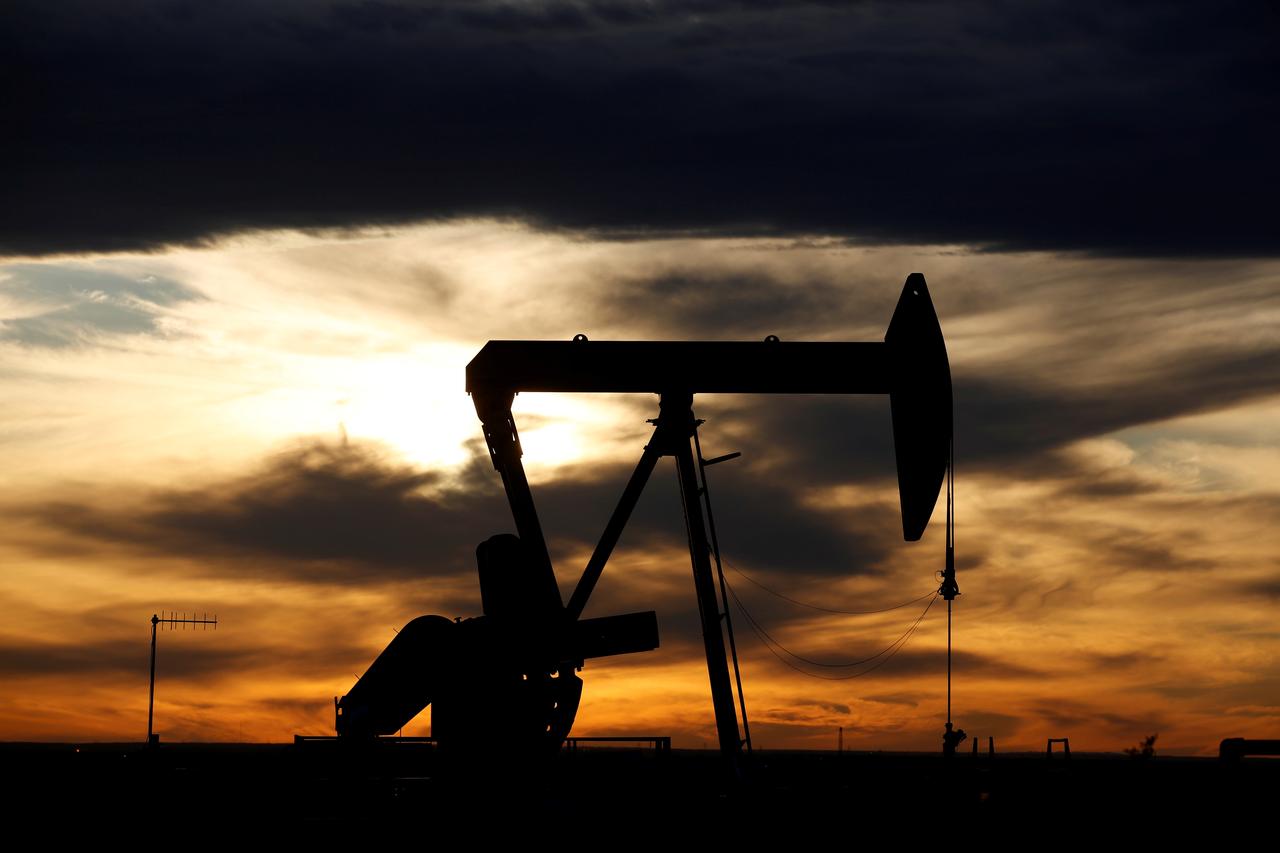 TOKYO – Oil prices moved higher on Wednesday after an industry report showed that U.S. inventories of crude fell more than analysts had expected, bolstering hopes that fuel demand in the world's biggest economy can weather the coronavirus pandemic.
Brent crude LCOc1 was up 15 cents, or 0.3%, at $44.65 a barrel by 0206 GMT, after falling around 1% on Tuesday.
West Texas Intermediate oil was up 9 cents, or 0.2%, at $41.70 a barrel, having dropped 0.8% in the previous session.
"Oil prices are rising as the crude demand outlook improves," said Edward Moya, senior market analyst at OANDA.
The American Petroleum Institute said on Tuesday that crude stocks fell by 4 million barrels last week, more than analysts' expectations of a 2.9 million-barrel draw. Official government data is due on Wednesday. [EIA/S] [API/S]
Full coverage: REUTERS